Case Study
Comedy channel Dave drives unprecedented tune-in for ad break takeover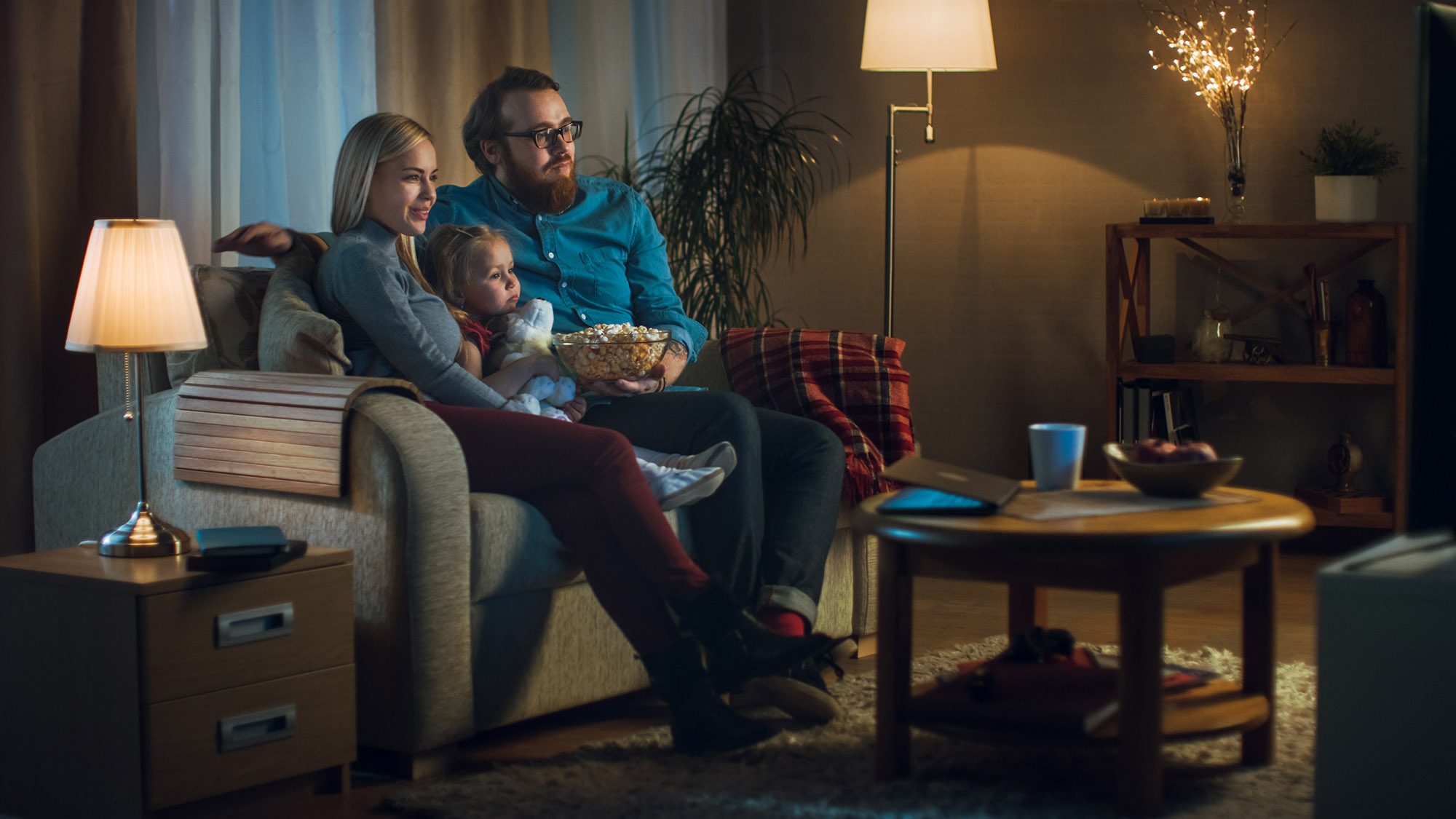 +162%
male viewers age 16-34
In support of mental health awareness, UKTV's comedy channel Dave (@davechannel) teamed up with the Campaign Against Living Miserably, or CALM (@theCALMzone). CALM is a leading movement against suicide — the single biggest killer of men under 45 in the UK.  
To launch the yearlong partnership, Dave planned to take over one of its ad breaks with a four-minute #BeTheMateYoudWant film, voiced by comedian James Acaster. Dave's challenge: getting viewers to tune in, especially for an ad break.
On launch day, Dave took to Twitter to spread news of the ad break takeover, enlisting support from a number of advocates. The core of the campaign was a series of organic Tweets from @davechannel and @TechnicallyRon, a mental health author and CALM Ambassador — as well as the voice of Dave on social media. Along with @theCALMzone, @UKTV, its channel brands, and employees helped share the message. News sites including @RadioTimes, @digitalspy, and @Campaignmag picked up the announcement and Tweeted about the takeover.
Just after the takeover, @davechannel Tweeted its #BeTheMateYoudWant film, extending its audience on the night and making its message sharable into the future.
Start building buzz early.
Dave announced its 9:09pm ad takeover early in the day, leaving plenty of time for the news to spread and anticipation to grow.
Get more mileage from your video.
Ask your advocates to speak up.
On launch day, @TechnicallyRon Retweeted @davechannel Tweets, adding his own personal messages. This gave an extra layer of authenticity to the campaign and kept @TechnicallyRon's own followers — a ready-made engaged audience — in the loop.
With its prelaunch Twitter campaign, @davechannel succeeded in engaging a wide network of advocates, who in turn helped inspire a large audience to tune in for the launch film.
@davechannel's own announcement Tweet drove 310,000 engagements, for an 8.4% engagement rate. After news of the takeover spread on Twitter, @davechannel saw a remarkable ad break uplift, with audiences tuning in just in time to watch the #BeTheMateYoudWant film.
At 9:08, a minute before the ad break began, the channel saw a 73% increase in viewers tuning in, with a 147% increase in 16- to 34-year-olds and a 162% increase in men 16 to 34 years old.
It's times like this when Twitter really comes into its own, amplifying news of Dave's live ad break takeover for CALM and connecting our audiences through a shared passion for raising the profile of male mental health. We are all so proud of the launch moment, and the results were incredible.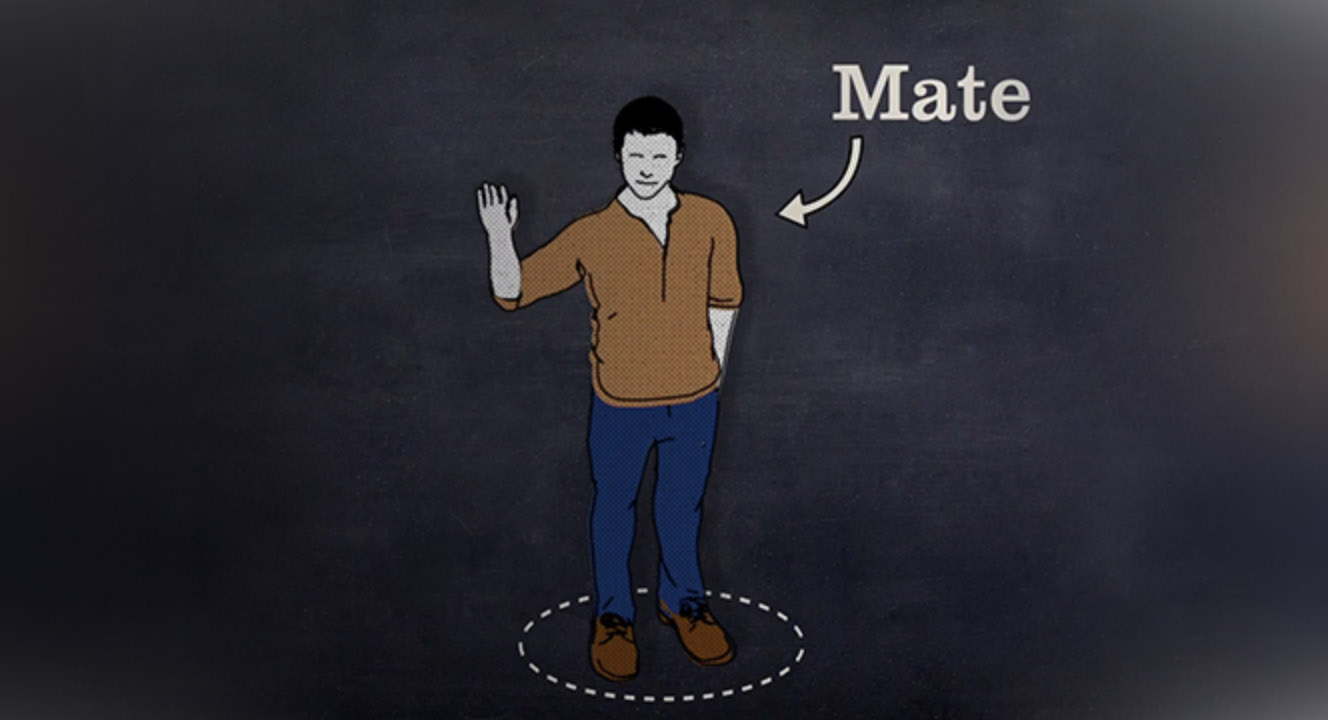 You want your message to be heard by the right person. Let Twitter's targeting capabilities help.
Brands are connecting with people on Twitter in unique and creative ways. And so can you.