Case Study
Coca-Cola Turkey reinforces a football sponsorship with First View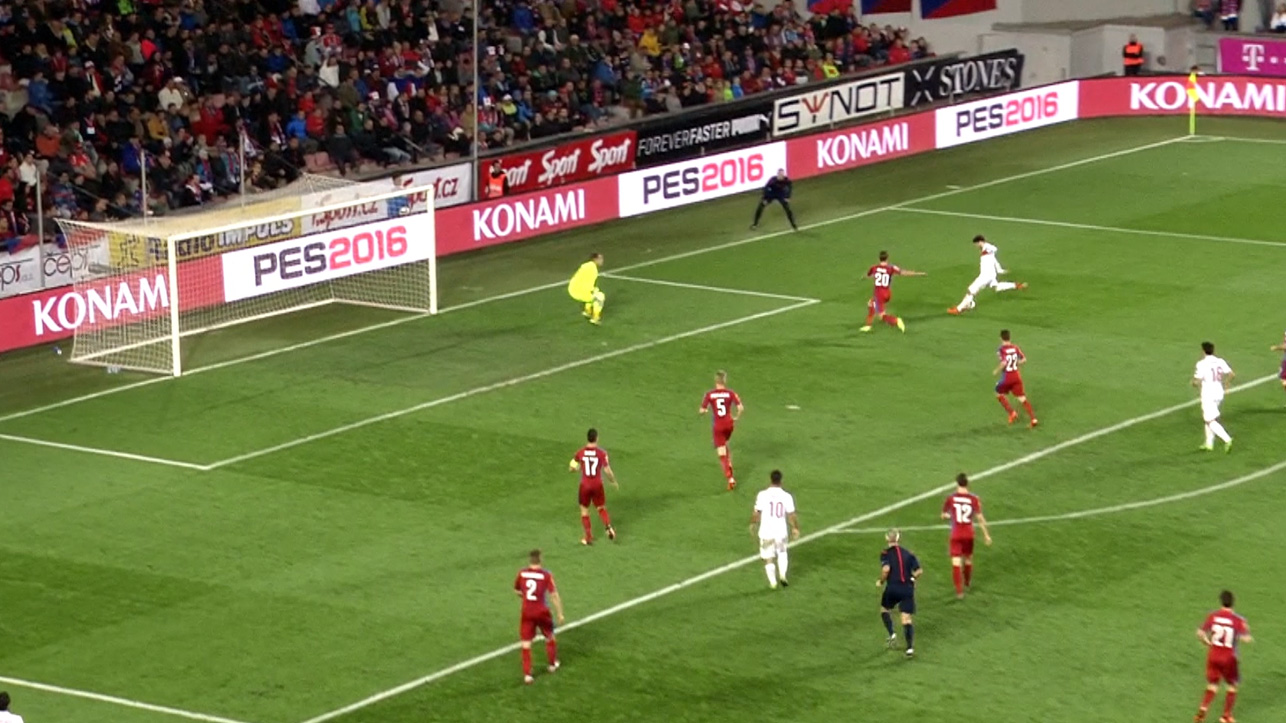 6M
impressions in three days
25K
Tweets in campaign conversation
As the longtime sponsor of the Turkish national football team, Coca-Cola Turkey (@CocaCola_TR) was well positioned to share in the excitement – and the Tweets – around Euro 2016. It had an opportunity to reinforce its status as team sponsor, and to grow its audience on Twitter.

@CocaCola_TR created a three-day journey for Twitter users, encouraging them to share their love for the Turkish team and to spread the campaign message in a new way each day.
First, it invited users to Tweet to Unlock a new "national anthem" for the Turkish team, using the hashtag #HaydiMilliTakım (#ComeOnNationalTeam). Users received personalised responses from @CocaCola_TR, featuring the music video.
The next day, @CocaCola_TR ran a First View, giving its campaign huge exposure. Its video of the anthem stayed in the top ad spot for all Twitter users in Turkey all day, and #HaydiMilliTakım ran as the top trend.
On the third day, @CocaCola_TR Tweeted a Conversational Video, making it simple for users to share the anthem with their own followers by clicking on the hashtag.

Grab the headline with First View.
Using First View gave @CocaCola_TR the widest possible Twitter audience in Turkey, creating mass awareness and inviting mass participation in its campaign.

Drive sharing with Conversational Video.
By adding a strong call-to-action and customisable buttons to Promoted Video, Conversational Video encourages users to share your brand's message with their own followers. The fun conversational format generates massive earned video reach through social sharing.

Over its three days, the #HaydiMilliTakım campaign generated six million impressions, and 25 thousand user Tweets. Its average engagement rate was 2.2%, peaking at 3.04%. By raising awareness and generating conversation, @CocaCola_TR reinforced the strong relationship between its brand and the Turkish national team.
Twitter enabled us to capture the community and encourage consumer engagement whilst spreading our campaign message through customized responses. We extended our presence through a 3-day journey, creating opportunities to positively feed brand awareness and brand attitude.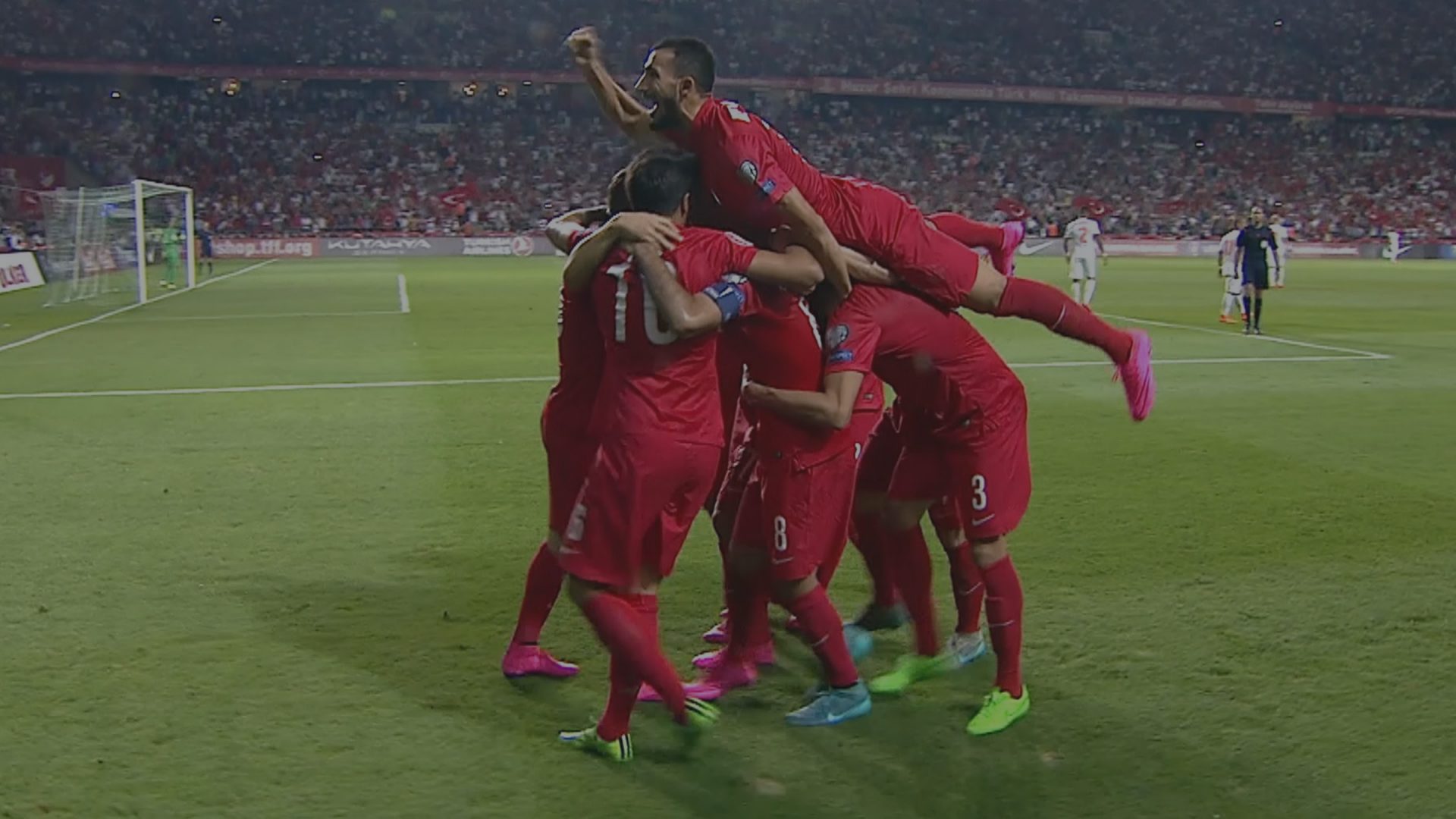 Reach your most valuable audience at scale when it matters most.
Brands are connecting with people on Twitter in unique and creative ways. And so can you.