Case Study
Co-op inspires #LocalHeroes to support those affected by lockdown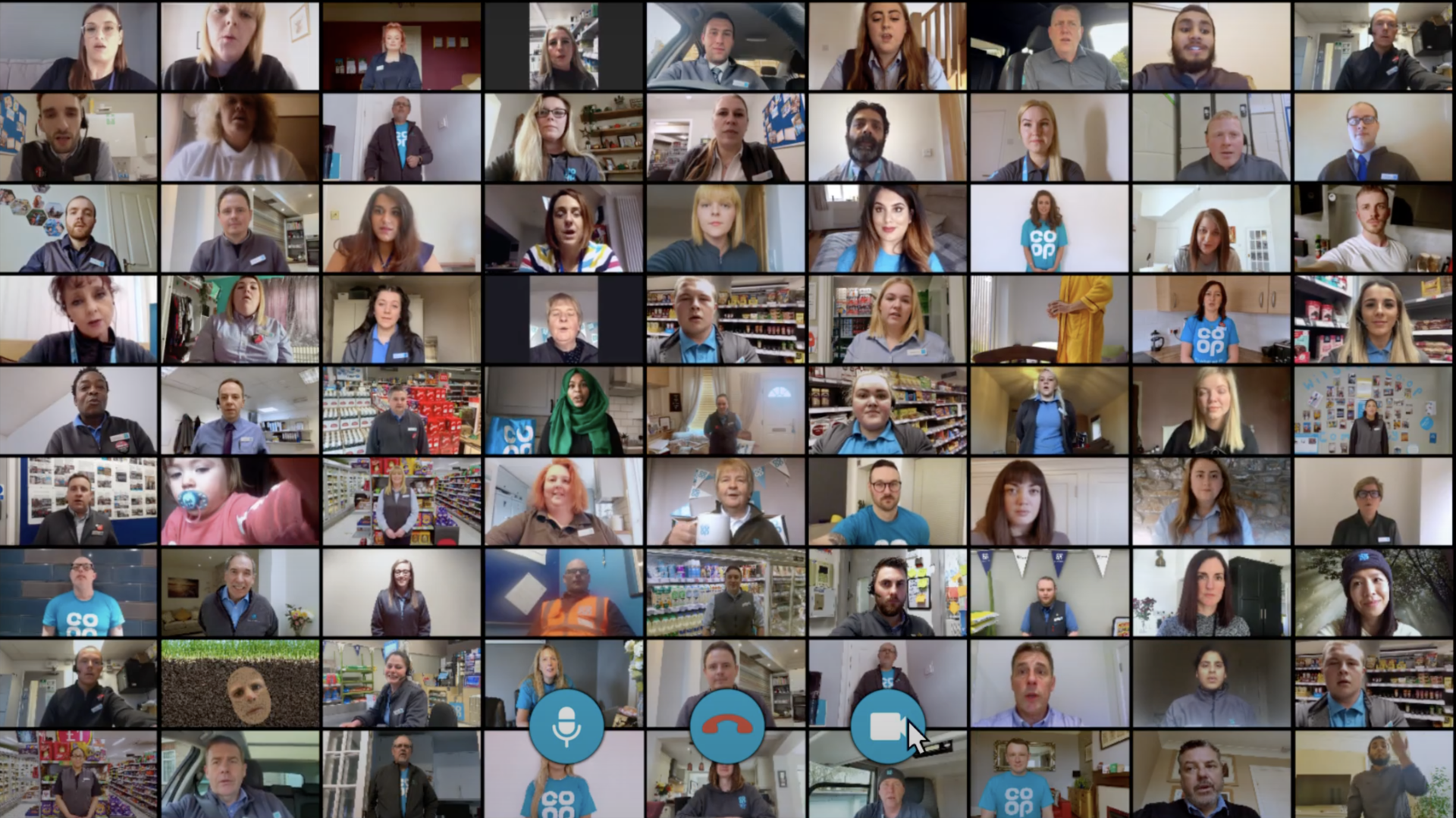 5.62M
Spotlight impressions
As the social and financial effects of COVID-19 were starting to be felt across the UK, Co-op (@coopuk) saw an opportunity to help those most affected, by inspiring people to come together as #LocalHeroes and show support for their communities.
With more than nine million people in the UK left furloughed because of COVID-19, and many more facing severe financial strain and a dependency on food banks, @coopuk decided it was time to mobilise some cooperative action.
Partnering with Twitter to amplify its message, @coopuk sent out a mass call to action, which encouraged people to become #LocalHeroes by sending donations to FareShare (@FareShareUK) that would go towards getting food to those who need it most.

Powerful, inspiring messages from @coopuk workers helped to engage the public about the importance of the cause, while key video formats like Promoted Trend Spotlight and Promoted Video maximised the reach and impact of these messages across Twitter. 

The campaign hit new levels when Manchester United (@ManUtd) and @England player @MarcusRashford came on board, as his whitelisted Promoted Tweet further boosted campaign impressions and drove engagement across the UK.
According to Jessica Batiste, Client Director, Dentsu: 'Twitter was the perfect platform for us to activate on. We were very aware that Covid -19 was going to have a lasting effect on society, so it was essential that we drove momentum of how Co-op shoppers could continue to help.

'Support from Marcus Rashford enhanced this further, allowing us to tap into an engaged audience base whom we may not have had access to prior.  This was a truly reactive piece. Turning this around in a few days was testament to a great team working behind the scenes. It's fantastic to see that the Twitter activity performed incredibly well, particularly with the continued poignancy of our message.'

Boost reach with Promoted Trend Spotlight.
@coopuk achieved instant impact across Twitter with Promoted Trend Spotlight, which put its powerful video message right at the top of the Explore tab.
Engage and inspire with Promoted Video.
With Promoted Video, @coopuk maximised the impact of inspirational content and ensured the positive campaign messages connected with as many people as possible.
Sustain the buzz with Promoted Video.
By promoting a whitelisted influencer Tweet from key sports personality Marcus Rashford, @coopuk took campaign impressions to new heights and boosted visibility across Twitter.
By using Twitter's high-impact video ad formats to maximise the potential of its inspiring and powerful campaign creative, @coopuk achieved its objective of driving cost-efficient reach and impressions to drive as many @FareShareUK donations as possible. 
Promoted Trend Spotlight alone achieved 5.62 million Spotlight impressions and 24.4 million trend impressions, while the wider campaign achieved a significant 20 million impressions, at an average of £2.75 CPM.
The campaign achieved the highest impression volume for any Co-op First View and Trend, and overall, the impression volume was 22% higher than 2019 Payout First View and Promoted Trend.
In addition, the success of this campaign can be seen in both the video views, which were 4% higher, and Tweet Engagements — this was 6% higher.
This all contributed to @coopuk being able to raise for FareShare a mightily impressive 2,766,936 meals to people in need.
"Not only was this campaign created quickly using social media to cast our wonderful Co-op colleagues, but it was even more impactful thanks to Marcus Rashford's support. Launching on Twitter ensured we could spread the word to as many as possible that vulnerable people need support now. Marcus's Tweet, meant we were able to reach even more people on Twitter who wouldn't have been available to us without him.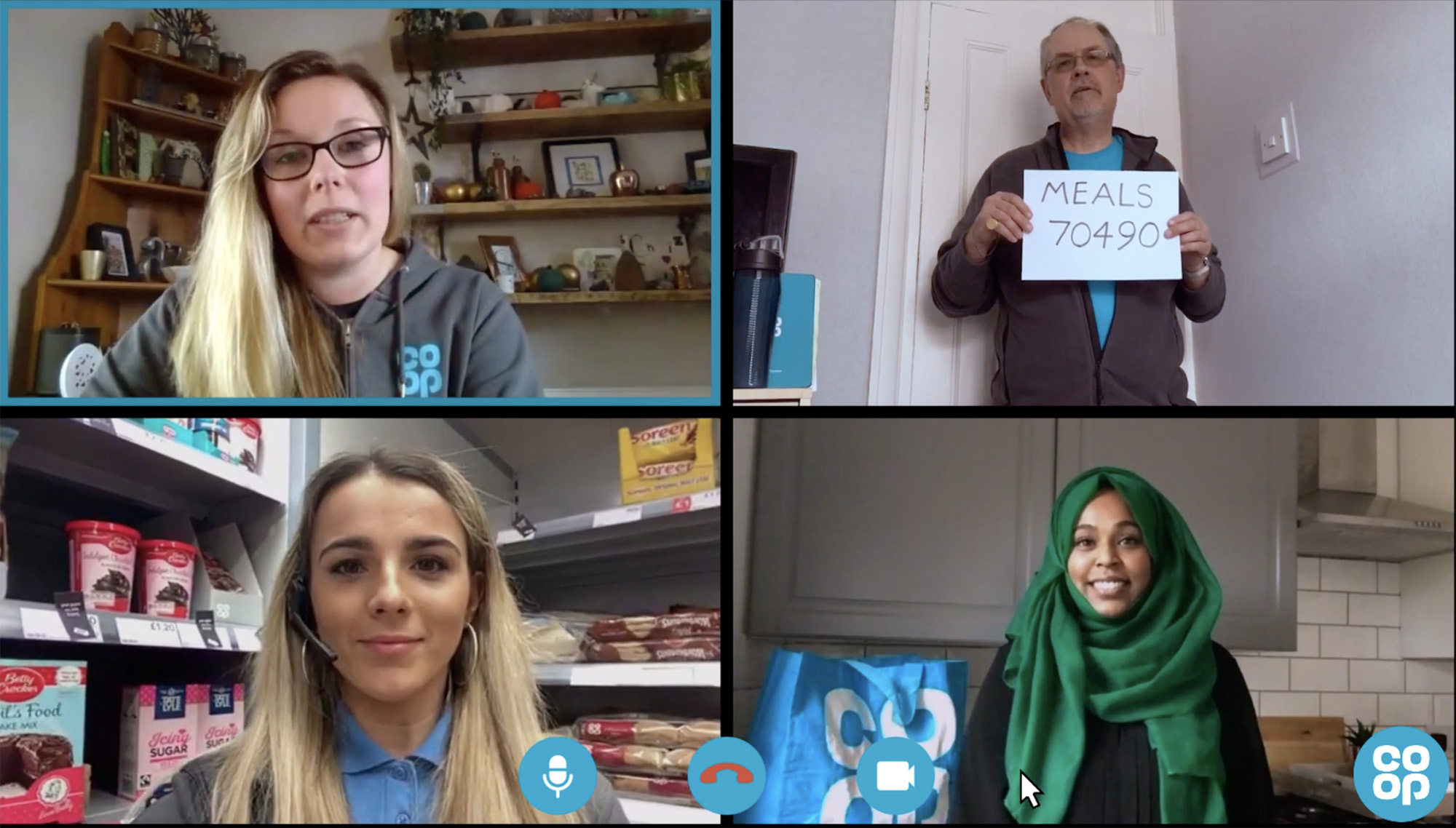 You want your message to be heard by the right person. Let Twitter's targeting capabilities help.
Reach your most valuable audience at scale when it matters most.