Case Study
Clear uses Twitter to boost people's self-confidence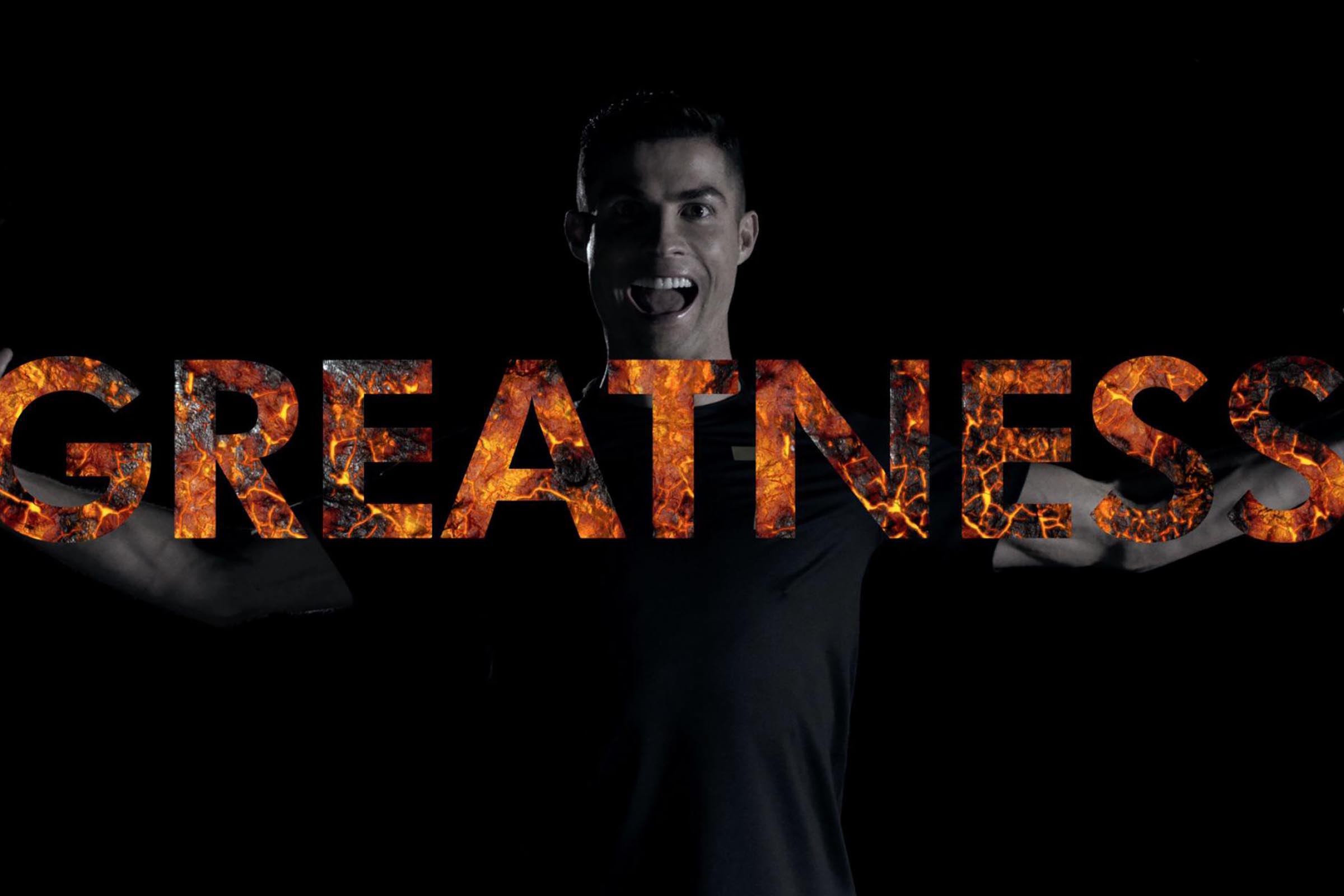 Clear (@ClearKSA) is one of Saudi Arabia's best-selling anti-dandruff shampoos. It saw an opportunity to reinforce its local positioning and strengthen the message that eliminating dandruff can boost self-confidence. It wanted to do this by connecting with audiences on a personal level and getting to the heart of what self-confidence really means to them.    
To grab the attention of their target audience on Twitter, Clear created a best-practice short-form video featuring one of the most recognised and self-confident faces in football – Cristiano Ronaldo (@cristiano).
Launching the video with a Conversational Card, @ClearKSA asked audiences to respond by selecting one of the three aspects of self-confidence that matters most to them: health and fitness, professional success or outward appearance.
Each response to the Conversational Card and mention of the brand name in Arabic (#كلير) triggered a custom '#1' emoji, which helped to reinforce and strengthen Clear's brand positioning throughout Saudi Arabia.
Lastly, a custom-built auto-responder served people with tailored video responses linked directly to the choice they had made. This helped to boost the relevance of campaign interactions.
Use appealing video content to grab attention
Creating a short-form video featuring one of the most recognised faces in football helped @ClearKSA draw mass attention to the campaign and create an instant connection with their target audience.
Boost engagement and reinforce brand positioning
@ClearKSA used a Conversational Card to boost interaction with campaign content, while a custom emoji helped to reinforce their brand positioning throughout the course of the campaign.
Continue the conversation with tailored response
Tailored video responses enabled @ClearKSA to increase the relevance of campaign interactions, as audiences received videos linked directly to their personal choices.
Overall, the campaign reached more than 1.7 million people in Saudi Arabia, helping to spread the core message of self-confidence and reinforce the @ClearKSA . brand position in the local market.
@ClearKSA exceeded engagement benchmarks by over 500%, achieving a 20% engagement rate overall, while the campaign resulted in 5.8 million impressions and more than 2,000 mentions. It is estimated that the exposure from engagements is equivalent to an incremental 17% increase in potential impressions.
To reinforce our brand position and connect with consumers, we had to tap into the issues they face every day. Focusing on three core elements of self-confidence, we engaged with people in a fun and interactive way, making them feel like we are closer to them than ever before.
You want your message to be heard by the right person. Let Twitter's targeting capabilities help.
Connect with what's happening
Get in front of your audience during the moments that matter. Increase your brand's relevance, and kick off the content your audience loves.