Case Study
Cisco engages a wide business audience with a phased campaign on Twitter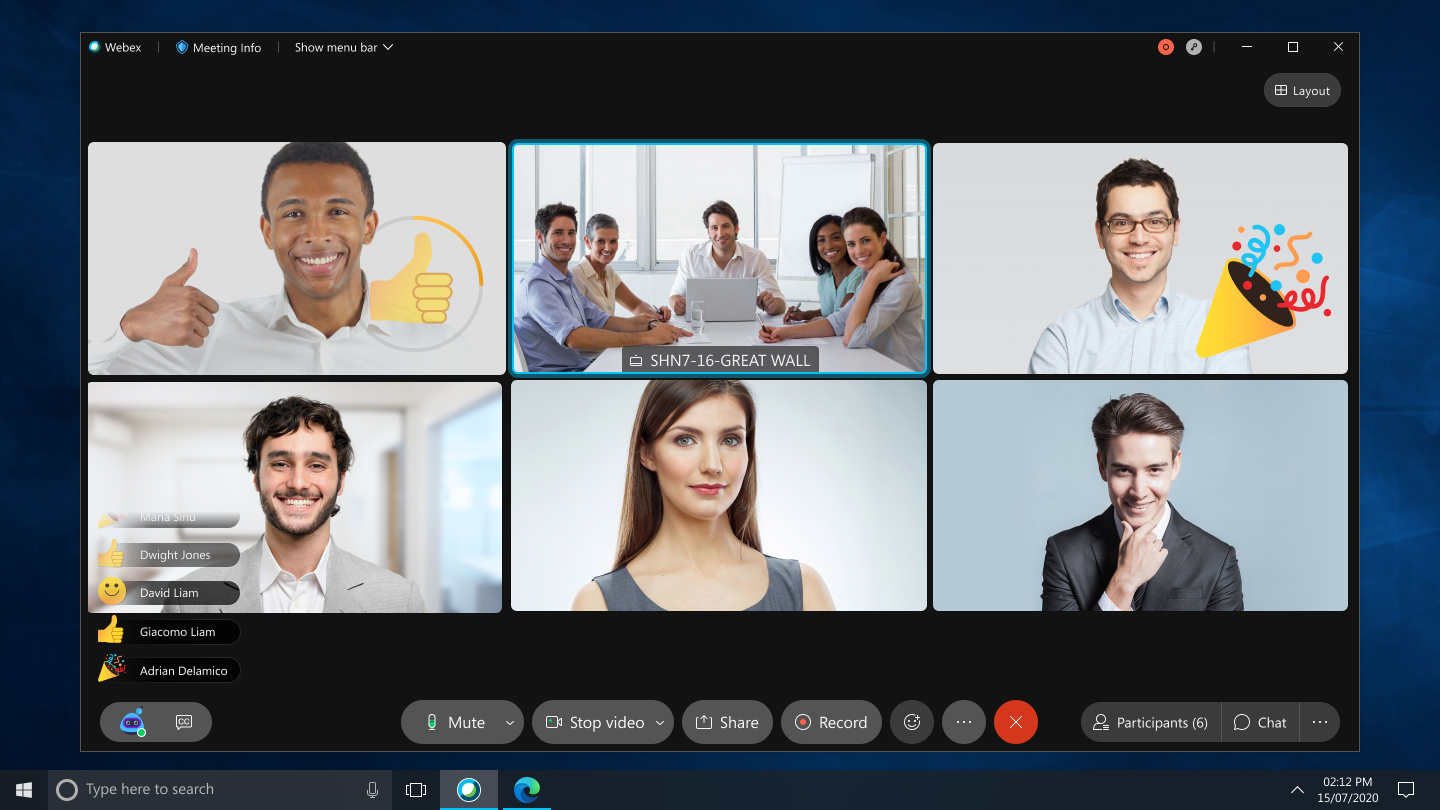 The early stages of the pandemic in 2020 saw a dramatic shift to working from home for millions of people. Cisco (@CiscoUKI) wanted to make businesses aware of how it was supporting them in this chaotic and challenging time, which was by offering a free 90-day full-feature trial of its video conferencing product suite, Webex. 

Together with its media agency MerkleEMEA (@MerkleEMEA), @CiscoUKI devised a phased campaign designed to run in eight key markets across Europe, Middle East, Africa, and Russia (EMEAR). 
The traditional audience for @CiscoUKI tended to be IT and business decision-makers. While planning this campaign, however, it extended its target audience to take into account other audiences such as those needing to support frontline workers in healthcare, government, and education as well as individuals. Hence, covering a wide spectrum of possible audiences.
It also built on the insight that the pandemic-induced shifts in working patterns empowered a far wider cross section of employees to find solutions to enable or improve remote working for themselves and their colleagues.
To deliver relevant messaging that would resonate with those seeing it, @CiscoUKI divided its broad target audience into four groups and tailored creative accordingly.   
A pan-EMEAR sponsorship with Bloomberg (@Business) was at the core of the campaign, with branded Cisco pre-roll video running ahead of relevant editorial video on the future of work. 
@CiscoUKI also used Promoted Polls to drive engagement and foster conversation, and Video Website Cards to retarget interested Twitter users and encourage them to visit its website.
Encourage engagement with Promoted Polls.
By running polls on topics such as remote working, @CiscoUKI encouraged its audience to engage in the conversation. It also used the polls to research audience plans for work practices.
Drive web traffic with Video Website Cards.
In the final phase of its campaign, @CiscoUKI used Video Website Cards to capitalise on the interest shown by those who had seen its sponsorship or voted in polls.
Aligning the Webex messaging to Bloomberg's Work From Home content worked well for @CiscoUKI. Across the eight campaign markets, the campaign performed well above usual benchmarks, with an average view rate of 57% and an engagement rate of 4.1%.
Using the six-second cost per view bidding type kept the view rate consistently high across the campaign, enabling @CiscoUKI to focus on users likely to watch the full video and to remember the messaging.

This campaign had amazing traction, especially outside our main audience. The polls drove massive engagement, as people wanted to join the conversation around remote work. Overall, the campaign success has helped build awareness of Cisco Webex and we plan to extend the conversation on Twitter.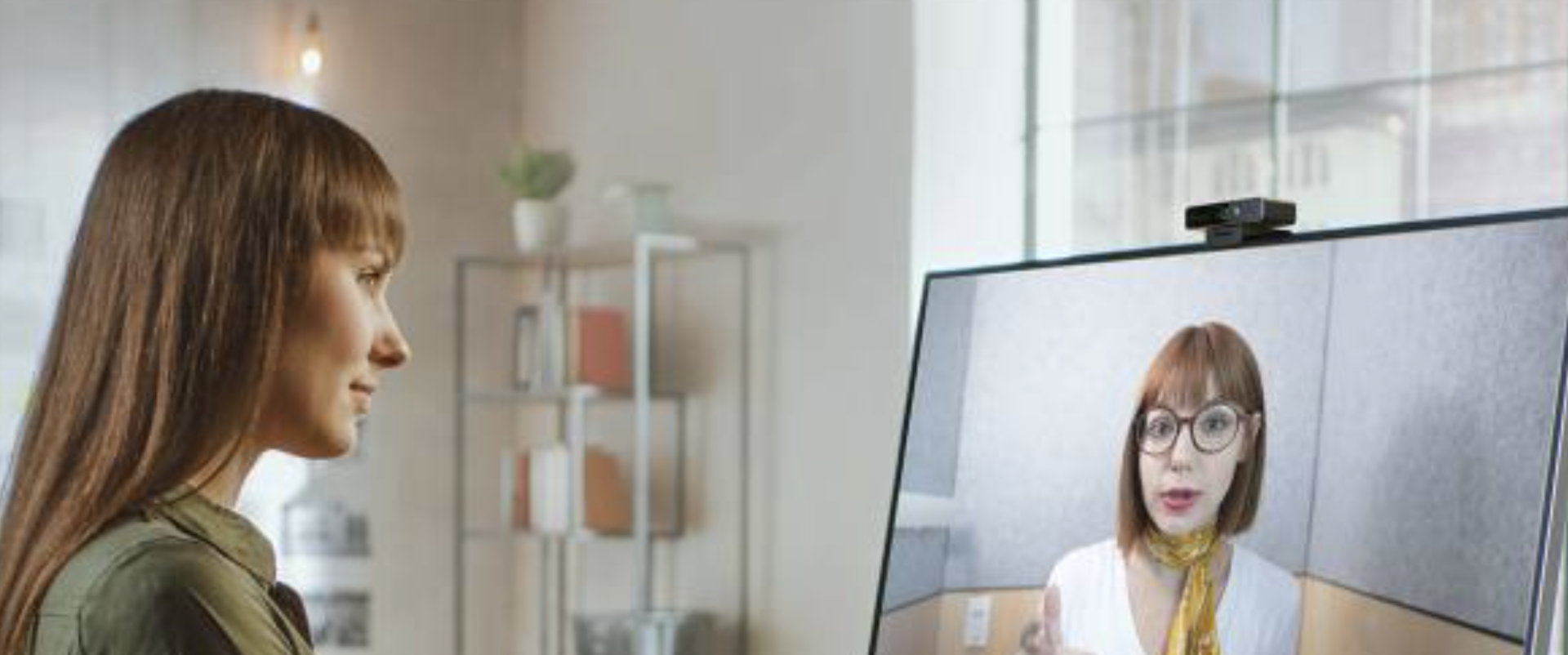 Successful marketing efforts start with knowing your audience. Twitter's tools help you to dig deep.
Reach your most valuable audience at scale when it matters most.