Case Study
Cheetos Arabia creates hype for its spicy new flavours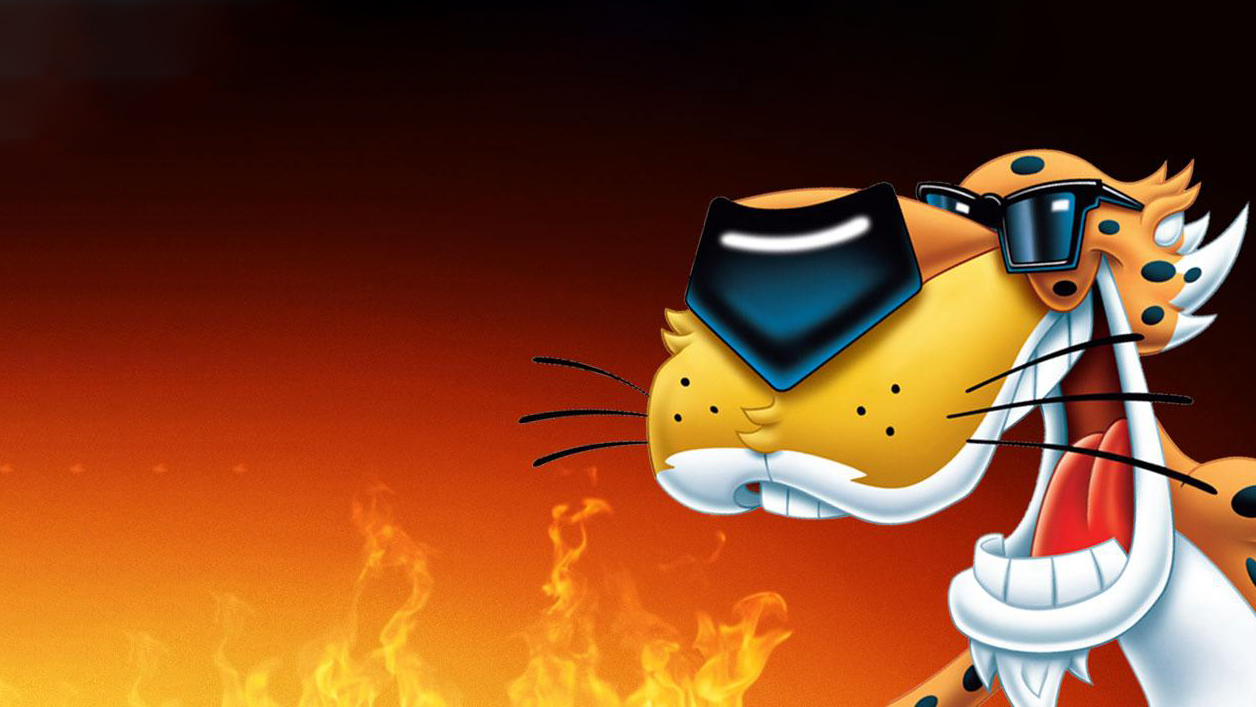 13%
average engagement rate
@CheetosArabia wanted to create buzz for its spicy new Cheetos flavours in Saudi Arabia. It saw an opportunity to engage fans by sending Chester, its cheetah mascot, on a global quest for new flavours, with the audience choosing the direction of his adventures at key points.

Cheetos Arabia (@CheetosArabia) created comic strips around Chester's global quest for new Cheetos flavours. The brand used Promoted Tweets to increase the reach of each comic strip, targeting influencers and people aged 13 to 18 in Saudi Arabia. Poll Cards brought decisions about the storyline directly to fans, with two narratives to choose from. The most popular choice was incorporated in the story arc.

Twitter allowed us to use compelling visual content without being pushy. It made us human and responsive. We started back-and-forth conversations in the Cheetos tone to create positive user sentiment.
Create original visual content.
The comic strips developed by @CheetosArabia featured stories that appealed the target age group. The content captured teens' imaginations and gained the brand 1,200 new followers.

Involve the audiences in the story.
@CheetosArabia empowered its audience to shape Chester's story by introducing two Poll Cards. The more popular comic strips were included as part of the story arc. The brand also started real-time conversations with audiences on how to vote for their preferred storyline.

Extend reach through Promoted Tweets.
@CheetosArabia used Promoted Tweets to maximise reach. The brand targeted relevant audiences through such keywords as 'entertainment', 'comics' and 'gaming'. @CheetosArabia also reached out to influencers based on their number of Twitter followers.

@CheetosArabia's campaign generated high engagement rates and spontaneous conversations through the use of Poll Cards. Audiences found it easy to participate in Chester's comic strip adventures and make their preferences known. The campaign achieved 6.2 million impressions and 780,000 engagements. The Twitter Poll Cards scored an average engagement rate of 13%, and @CheetosArabia gained 1,200 new followers over six months.

We introduced Twitter Poll Cards to the Gulf Cooperation Council region for the first time, and they helped us keep our audiences involved in the story. The Poll Card option breathed new life into the campaign.
Brands are connecting with people on Twitter in unique and creative ways. And so can you.
Reach your most valuable audience at scale when it matters most.