Case Study
Castle Lite engages and educates customers with ScratchReels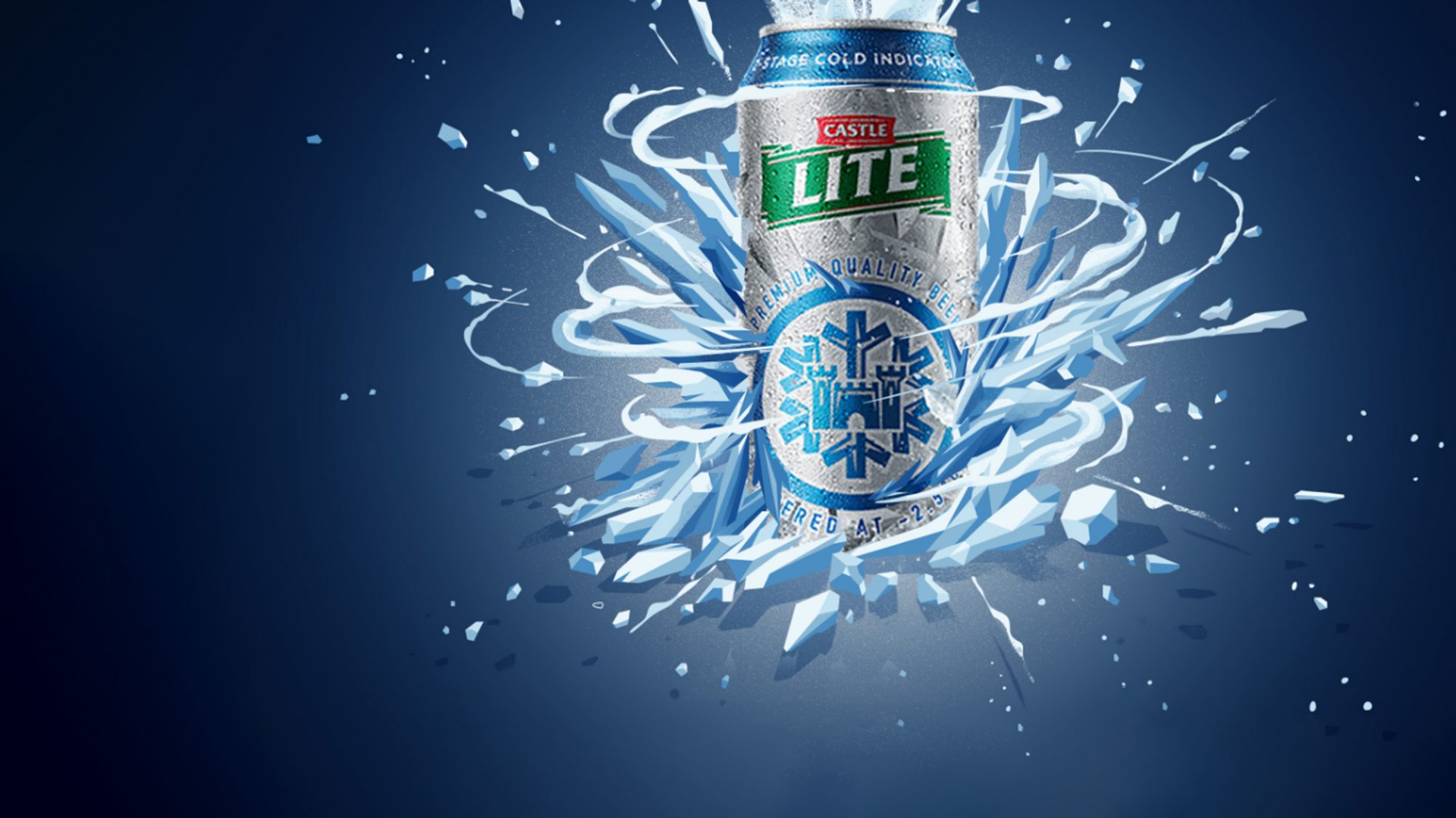 5.8%
average engagement rate
South African Breweries brand @CastleLiteSA wanted to stir excitement by engaging people with two innovative initiatives: its 2-Stage Cold Indicator – which shows when a beer has reached its ideal icy temperature – and an upcoming concert in its Castle Lite Unlocks series, with American hip hop artist J Cole.

In keeping with its trailblazing image, @CastleLiteSA became the first brand in South Africa to use a new creative tool on Twitter: ScratchReels. ScratchReels look and feel like traditional animated GIFs, except that on Twitter, they become interactive. Users can control the animated GIF playback on mobile by moving their finger over the image – or, on desktop, using their mouse.
@CastleLiteSA used ScratchReels to bring its 2-Stage Cold Indicator to life, re-educating and re-energizing consumers around how it works. To promote its J Cole concert, @CastleLiteSA integrated trivia questions into the ScratchReels, deepening fans' engagement with the Tweets.

Encourage fans to engage further.
@CastleLiteSA invited users not only to play with the ScratchReels, but to Tweet in response. This led to more meaningful interactions and more earned engagements for the brand.

Demonstrate your product.
@CastleLiteSA used ScratchReels to show how the 2-Stage Cold Indicator works, inviting people to swipe between the two stages.

@CastleLiteSA succeeded in engaging a wide audience with its ScratchReels. It saw 4.5 million impressions from the start of February to mid-June – or a million impressions a month. Its average engagement rate was 5.79%, with a CPE (cost per engagement) of R1.61, approximately 10c, or 9p.
Editor's note: On June 15, 2017, Twitter stopped supporting ScratchReels. Existing ScratchReel Tweets continue to operate as normal GIFs.
The Twitter ScratchReel was a real game-changer, as it provided a fresh new way for consumers to engage with our content. The low barrier to entry also meant that it significantly improved our engagement rates.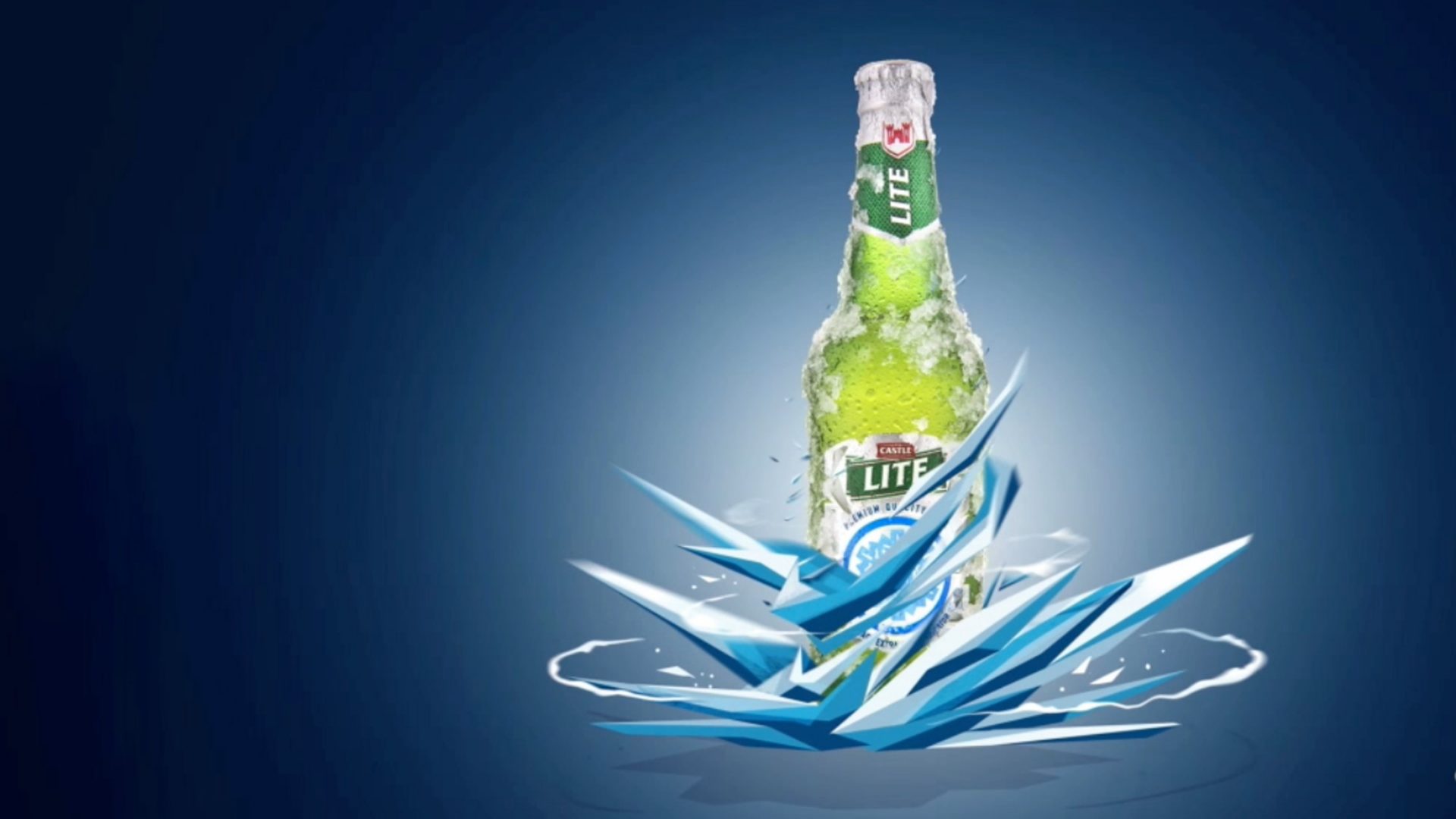 Brands are connecting with people on Twitter in unique and creative ways. And so can you.
Reach your most valuable audience at scale when it matters most.