Case Study
Carlsberg UK turns mean Tweets into an opportunity to launch its new brew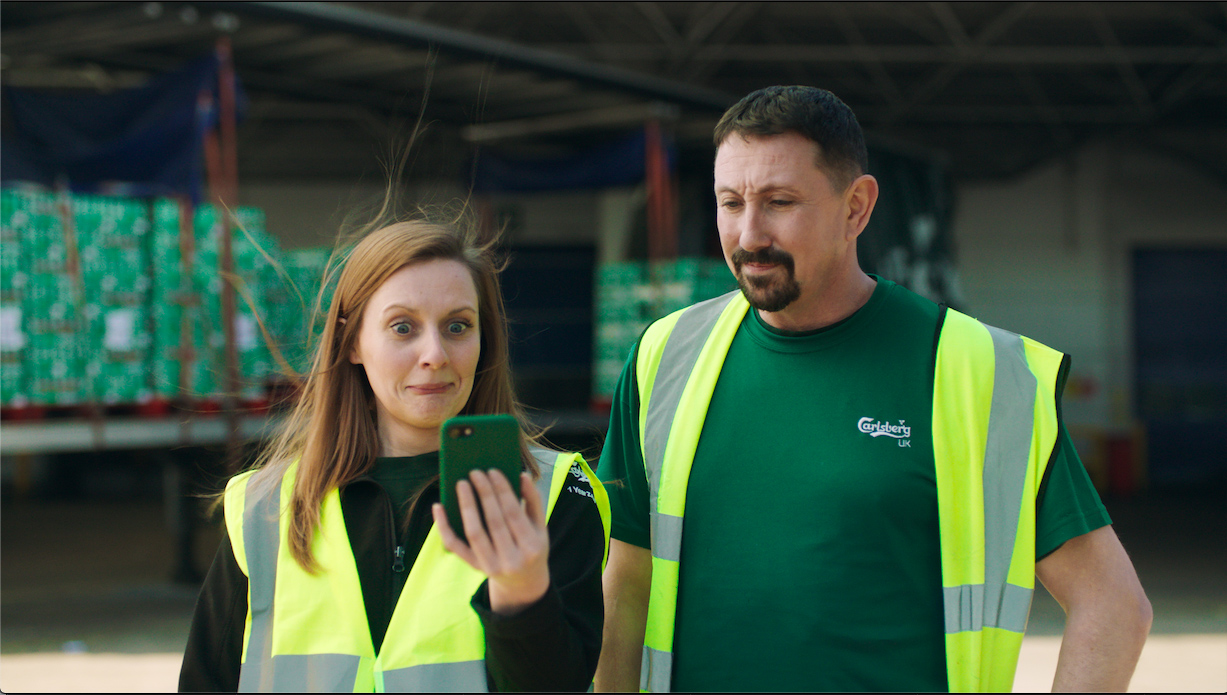 While beer drinkers everywhere know that Carlsberg's slogan is "probably the best beer in the world", it was becoming clear that many of them didn't buy into the hype. So clear, in fact, that Carlsberg (@CarlsbergUK) decided to go back to the brewhouse in search of a better beer. When the time came to launch its new Danish Pilsner, @CarlsbergUK needed to reset brand perception with a brave campaign.
@CarlsbergUK determined that it needed to get people talking about Carlsberg to change the way people think about the brand. It turned to Twitter, where it sought out the most brutally honest Tweets about its beer, and promoted them. When @CarlsbergUK replied to these mean Tweets with news of its #newbrew, it brewed up massive attention. Not only did its replies reach the "haters" who had Tweeted in the first place, they also broke through to a wider audience who had been intrigued by the fact that @CarlsbergUK was promoting mean Tweets in the first place.
To make sure its campaign stood out in timelines, @CarlsbergUK created videos featuring its employees reacting to the worst of the worst. On launch day, it ran a First View with Promoted Trend so that a "Mean Tweets" video would be the first ad people saw in their Twitter timelines, and #newbrew would top the UK trends. 
Bringing it all together, @CarlsbergUK collected the best of the worst Tweets and replies, along with its videos, into a Moment that recounted the campaign and showed how @CarlsbergUK had turned sceptics into fans.
Whitelist real user Tweets.
@CarlsbergUK achieved its attention-grabbing authenticity through whitelisting, which let the brand promote people's Tweets to a wide audience.
Launch large with First View.
Running a First View with Promoted Trend let @CarlsbergUK launch its #newbrew nationwide with mass awareness and engagement from the start.
Wrap it up with a Moment.
@CarlsbergUK's Twitter Moment brought together Tweet highlights to tell a powerful-while-hilarious story, and kept the #newbrew top of mind as the campaign came to an end.
@CarlsbergUK's "Mean Tweets" campaign succeeded in bringing widespread positive attention to its #newbrew. It delivered over 50 million impressions, with a CPM (cost per thousand) under £3.20. Its VTR (view-through rate) topped 55%, and its CPV (cost per view) stayed under £0.01. 
Campaign awareness increased 33% amongst those who viewed and engaged with Carlsberg Tweets, compared to those who were only exposed to them.
Using Twitter to announce our new brew was particularly powerful for Carlsberg as it enabled the brand to join in consumer conversations directly and at scale, delivering its honest message with a witty tone that endeared it to people in real time. Thank you, Twitter.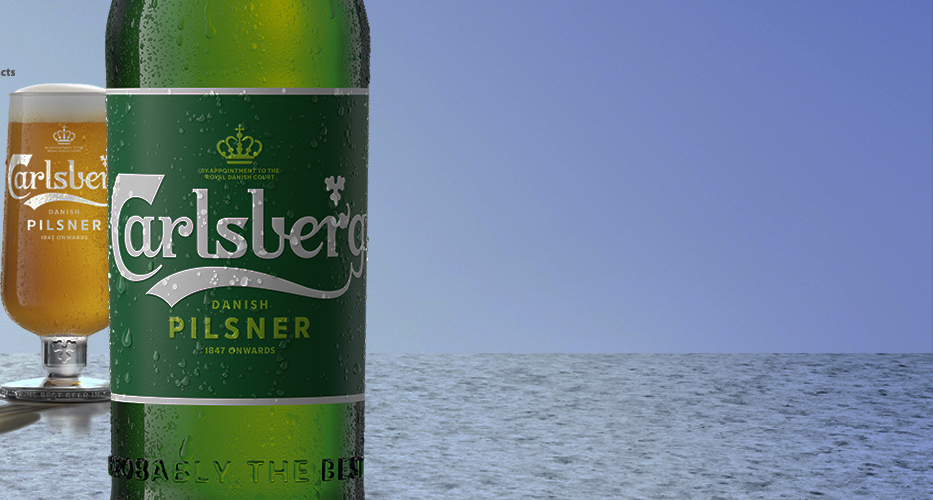 Brands are connecting with people on Twitter in unique and creative ways. And so can you.
Get in-depth insights about your campaign with detailed metrics that cover every move you make.