Case Study
App-based car service @careem wins with a combination of branding and performance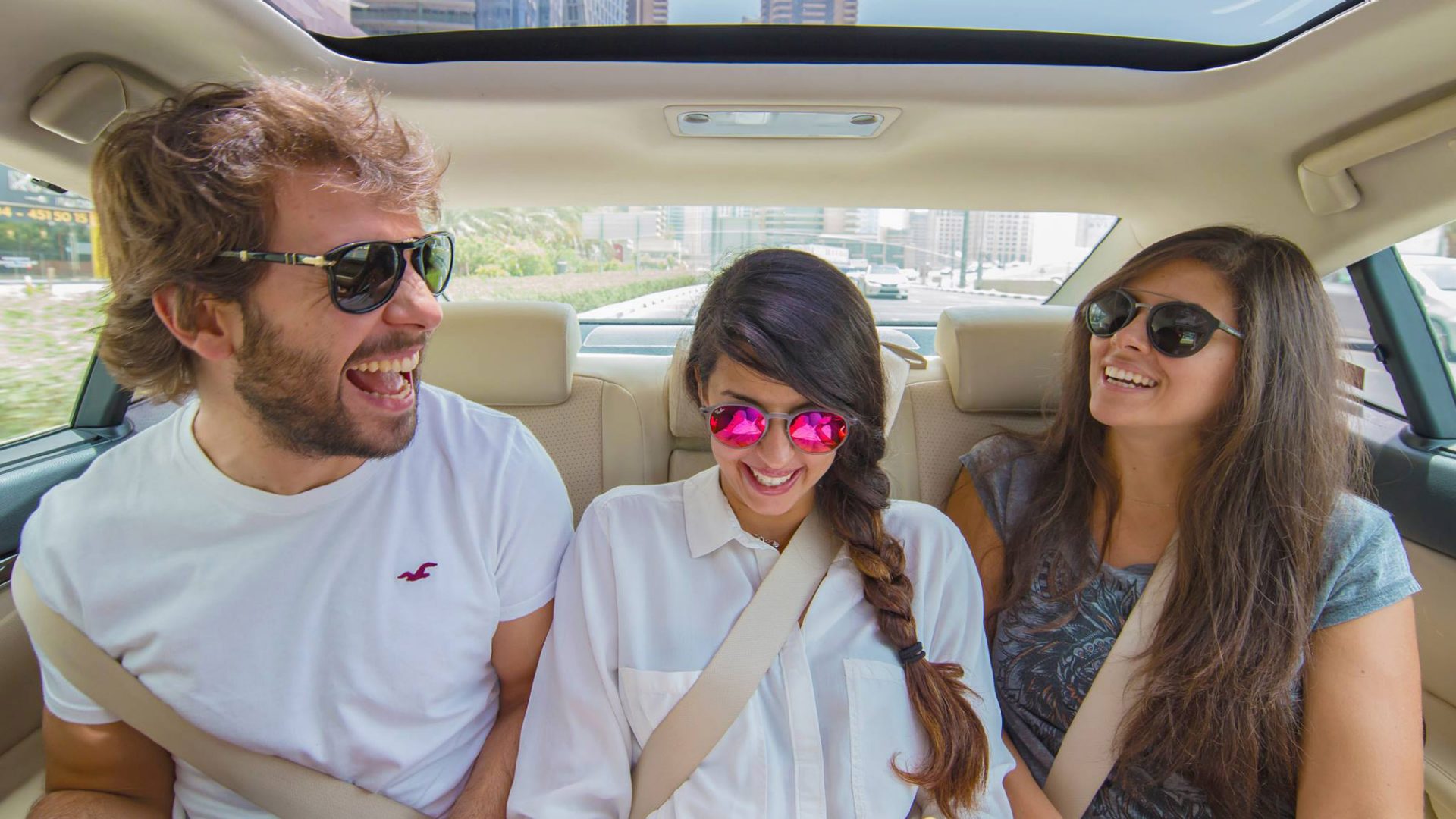 +28%
return on investment
Careem (@careem) is a market-leading app-based car service that operates in more than 50 cities in the MENA (Middle East North Africa) region, as well as Pakistan. Customers can book a chauffeur-driven car on the Careem app.
@careem sought to increase bookings through its app, to increase its marketing ROI (return on investment), and to lower its CPI (cost per install).
@careem decided to try a new approach in its largest market, Saudi Arabia. There, @CareemKSA had already been running always-on app install and engagement campaigns on Twitter, to continuously drive people to download and book through its app.
@CareemKSA added First View to its Twitter marketing mix, running multiple First View campaigns in April 2017. On each First View day, @CareemKSA's video was the first ad that users in Saudi Arabia saw in their timelines. The brand timed its First View days to cover the beginning and end of the month — in other words, pre- and post-payday. Meanwhile, in its mobile app campaign, @CareemKSA used retargeting to ensure its Tweets reached users who had seen its video, and therefore would be more likely to download the app.
Take your video to the top with First View.
Running First View campaigns meant that @CareemKSA reached a nationwide audience, raising awareness and consideration at scale. Everyone on Twitter in Saudi Arabia saw @CareemKSA's attention-grabbing videos as the top ads in their timelines multiple times during the month.

Increase app installs and engagements.
@CareemKSA used Twitter's mobile app promotion tools to connect with audiences in a specifically mobile context, offering them an easy path toward installing or opening the Careem app. Its always-on campaigns kept the brand top of mind.
Turn awareness into action.
@CareemKSA compounded its success on Twitter by running parallel branding and performance activity. Its First View campaigns filled the top of its marketing funnel, and its mobile app promotion campaigns captured these prospects and helped them to convert.

@CareemKSA found that its combined approach — running First View and mobile app promotion — had a strong impact on its ROI, as revenue and bookings rose by 28%. By building awareness and retargeting video viewers, @CareemKSA brought its CPI down by 12%. Meanwhile, the brand saw an 11% increase in organic bookings through the app.
Since April, @CareemKSA continued running parallel branding and performance campaigns on Twitter, and has seen continued success and growth.
First View brings the impact and reach we need. Content takes you far, but reach and positioning is the magic sauce. Big thanks to the Twitter MENA team for making sure we always have the winning recipe for achieving our business objectives.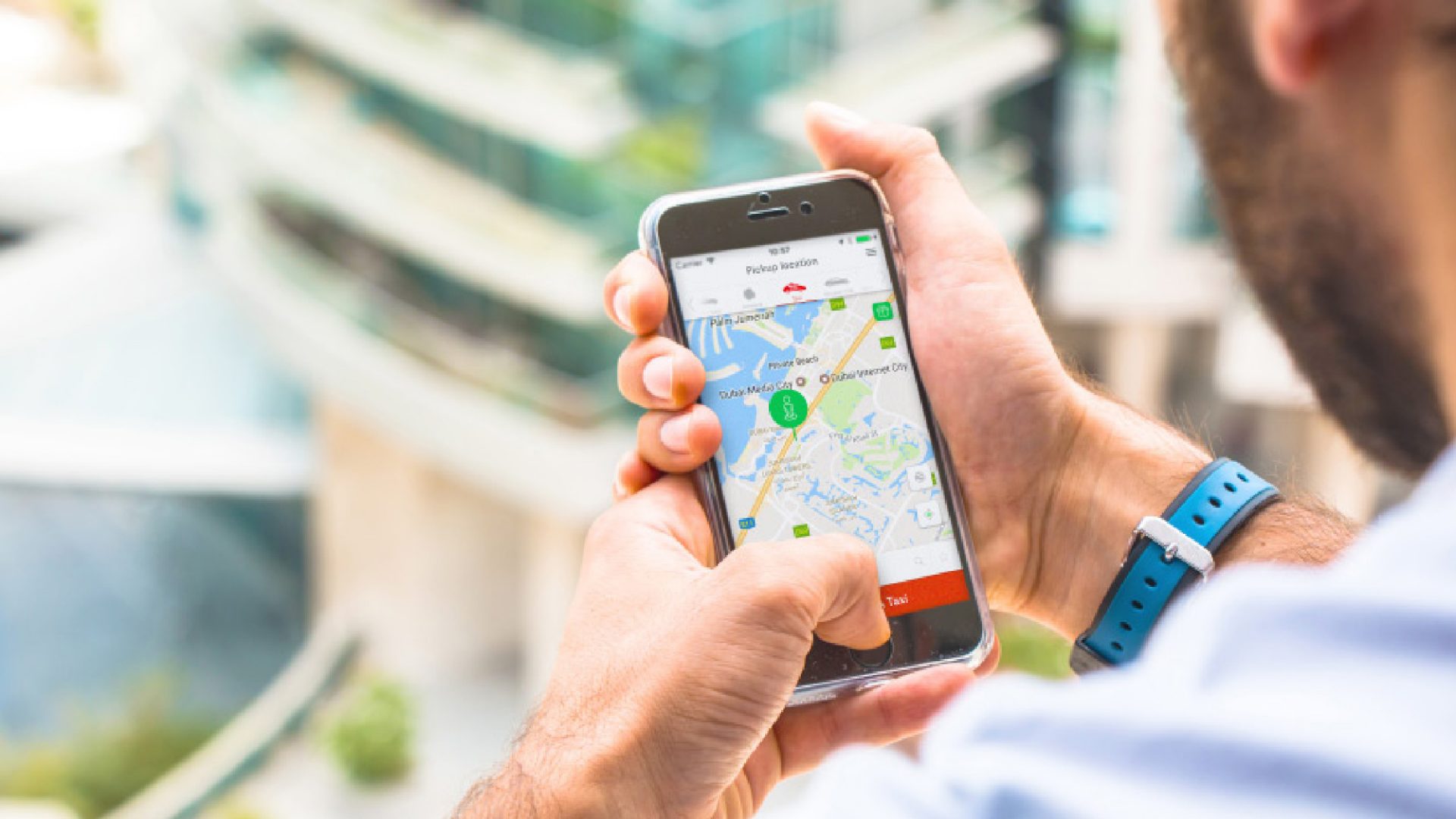 Grow your mobile app by reaching a receptive audience that's always looking to discover new things.
Reach your most valuable audience at scale when it matters most.