Best in Class
Creativity at Cannes 2017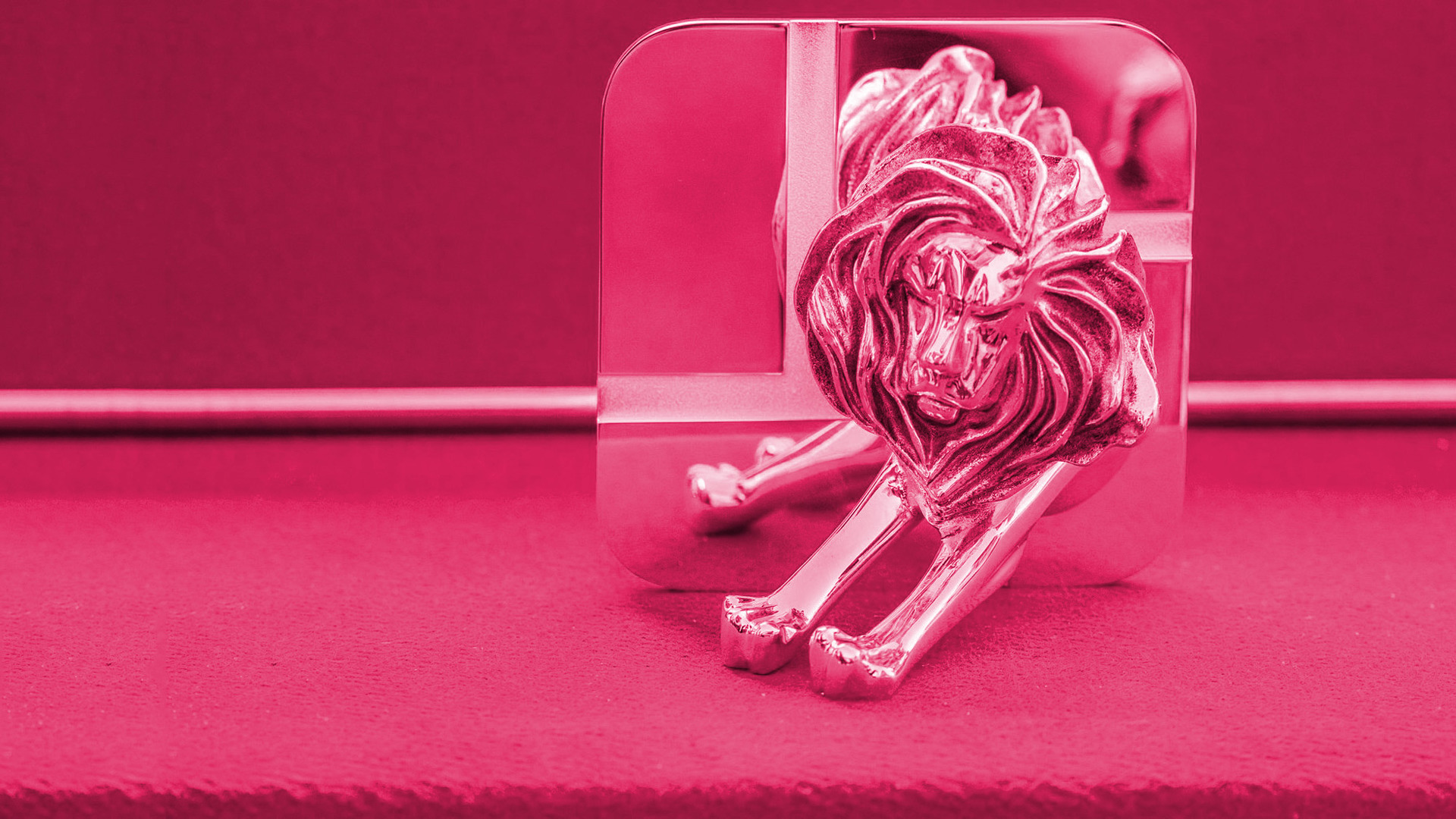 Award-winning campaigns from Cannes this year that used Twitter to great effect.
Cannes celebrates the most creative and innovative campaigns from around the world. Swapping blood, sweat, and tears for rosé, the advertising industry waits with bated breath to see which campaigns will receive the coveted awards. We've picked out four from across EMEA that used Twitter to its best.

Careem: The Human Slingshot That Went Around the World
For its launch, Careem (a Dubai-based car booking app startup) wanted to do something that would get people talking. How about a human slingshot, launched from the roof of a skyscraper in Dubai, hurtling someone through the sky into a net on the other side of the city? Careem leaked an unbranded teaser video to three key influencers via WhatsApp. They immediately posted the video to their own Twitter timelines, not realizing it was an ad. Within a few hours, it was picked up by every major news site and blog across the region, as well as by 9Gag, Unilad, Men's Humor, Herb, and even the popular band LMFAO. So many calls were coming in to the Dubai government from the press and people around the world that the cyber crimes division got involved, and Careem finally owned up to its stunt. By this point, the teaser had been seen in over 150 countries worldwide. In 90 days, the campaign generated 162 million impressions on Twitter. Careem used Twitter's First View media product to ensure that their video was the first seen by users that day, delivering 48 million impressions in three days with an amazing 3.31 million video views.

Amnesty International & Ogilvy: Refugee Tweet Responses in Real Time
Every day people turn to Twitter to read the news and share their opinions. But is it enough to simply Tweet? This year, Amnesty International (@amnesty) took Tweets expressing outrage about the refugee crisis and turned them into action. A team of social media managers monitored for Tweets about the crisis, while at the refugee camps on the borders of Somalia and Syria, an Amnesty film crew recorded real-time video responses to these Tweets from the refugees themselves. Refugees thanked Twitter users for their compassion, but also asked them to #TakeAction by signing up for Amnesty and calling on world leaders to take responsibility for the crisis.

Canal+ & BETC: The Young Pope
We all sin on social — we celebrate lust and gluttony, we take pride in our achievements, and we indulge in our sorrows. Canal+ used IBM Watson to find these Tweets and chastise in real time with appropriate biblical verses that admonish these sins. The AiMEN bot was created for the launch of 'The Young Pope', getting the gospel of the new show out to over four million people. No more bragging about pizza or crying about the missed bus — the AiMEN bot is watching.

How do you get every single alcohol brand in the world to promote your beer? You make sure they have no choice. UBrew's (@ubrewcc) brilliantly named 'Responsibly' beer made the most of advertising regulations each time alcohol brands reminded everyone on Twitter to 'Drink Responsibly'. Then, UBrew responded in real time to these Tweets from major alcohol brands, thanking them for their kind (and free) advertising.