Case Study
Cancer Research UK uses Twitter video to launch a nationwide conversation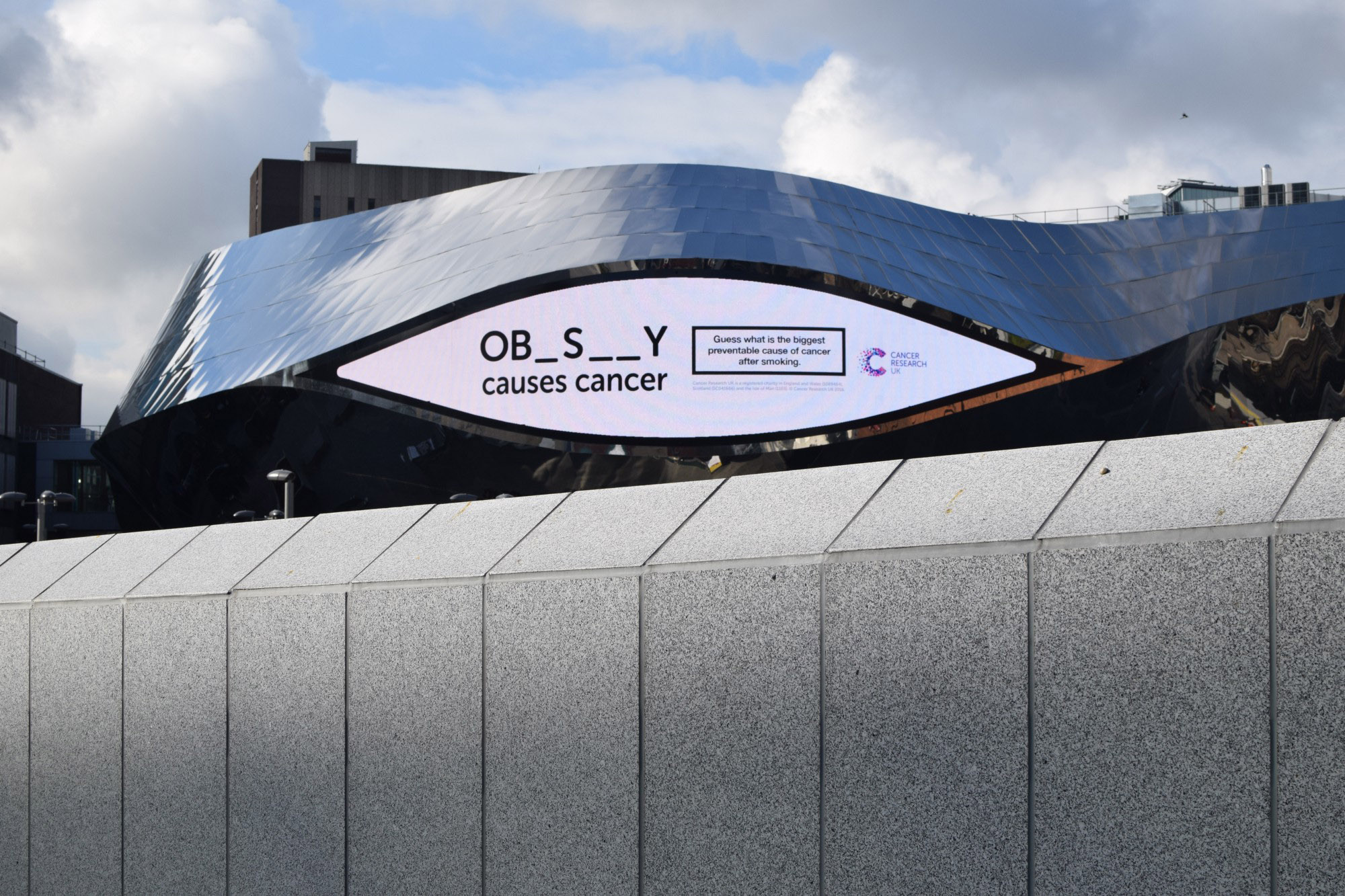 Cancer Research UK (@CR_UK) wanted to get people talking about the link between obesity and cancer. Less than 20% of the UK public were aware of this link, despite obesity coming second only to smoking as a preventable cause of cancer.
@CR_UK identified Twitter video as the ideal format for capturing attention, generating curiosity, and engaging people in a nationwide conversation.
The campaign began with a quiz-style Video Poll that asked people to vote or comment with their guess for the second biggest preventable cause of cancer after smoking. A longer follow-up Video Poll showed members of the public making their guesses. Eventually, @CR_UK revealed the correct answer, much to people's surprise.
@CR_UK complemented its Video Polls with Video Website Cards, offering people an easy way to click through to the charity's website for further information about obesity and cancer.
Encouraged by a strong response to this initial campaign, @CR_UK renewed its creative and ran a second round of activity.
@CR_UK succeeded in generating awareness and discussion around obesity and cancer, at scale. With 4.5 million impressions, its Video Polls delivered an engagement rate of 14.66%, and a total of 280,000 votes. The peak view rate for its Video Website Cards hit 76%, with a total of 3.59 million video views over the campaign's two phases. The videos launched deeper discussion; for example, people replied with questions about supporting @CR_UK's calls for new government limits on junk food marketing.
Hollie Webb, senior health marketing manager for Cancer Research UK, explained how the campaign's impact reached well beyond Twitter: "Twitter allowed us to drive a conversational buzz around the campaign, which ultimately led to the content gaining plenty of earned media and attention."
The video poll format was an innovative, creative solution that aligned with our content and allowed us to spread awareness in a really engaging way. Twitter's position as a social news platform helped inform users at scale about the link between obesity and cancer and opened up a discussion.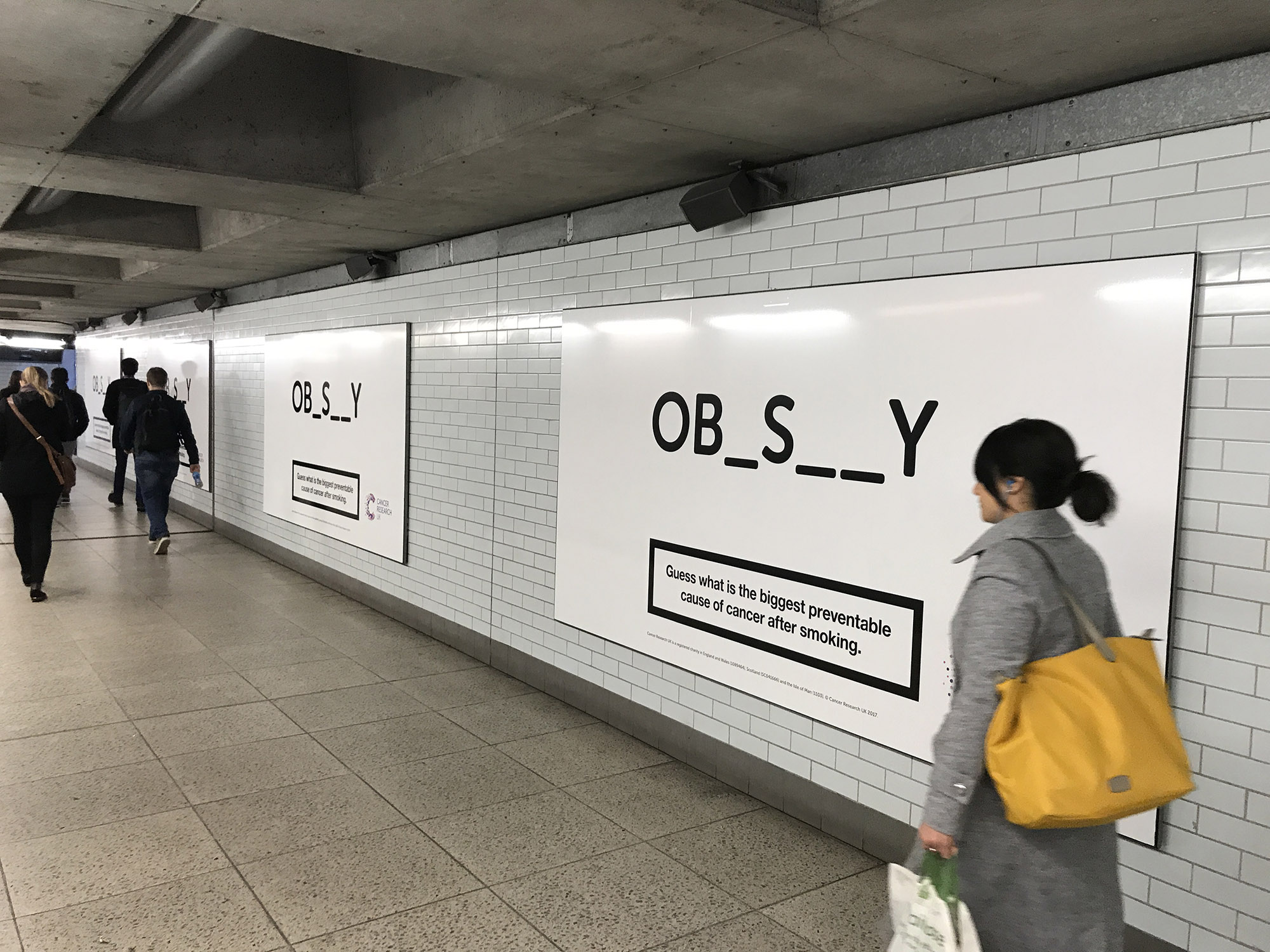 You want your message to be heard by the right person. Let Twitter's targeting capabilities help.
Brands are connecting with people on Twitter in unique and creative ways. And so can you.