Case Study
Cadbury takes ROI to new levels by strengthening its partnership with Twitter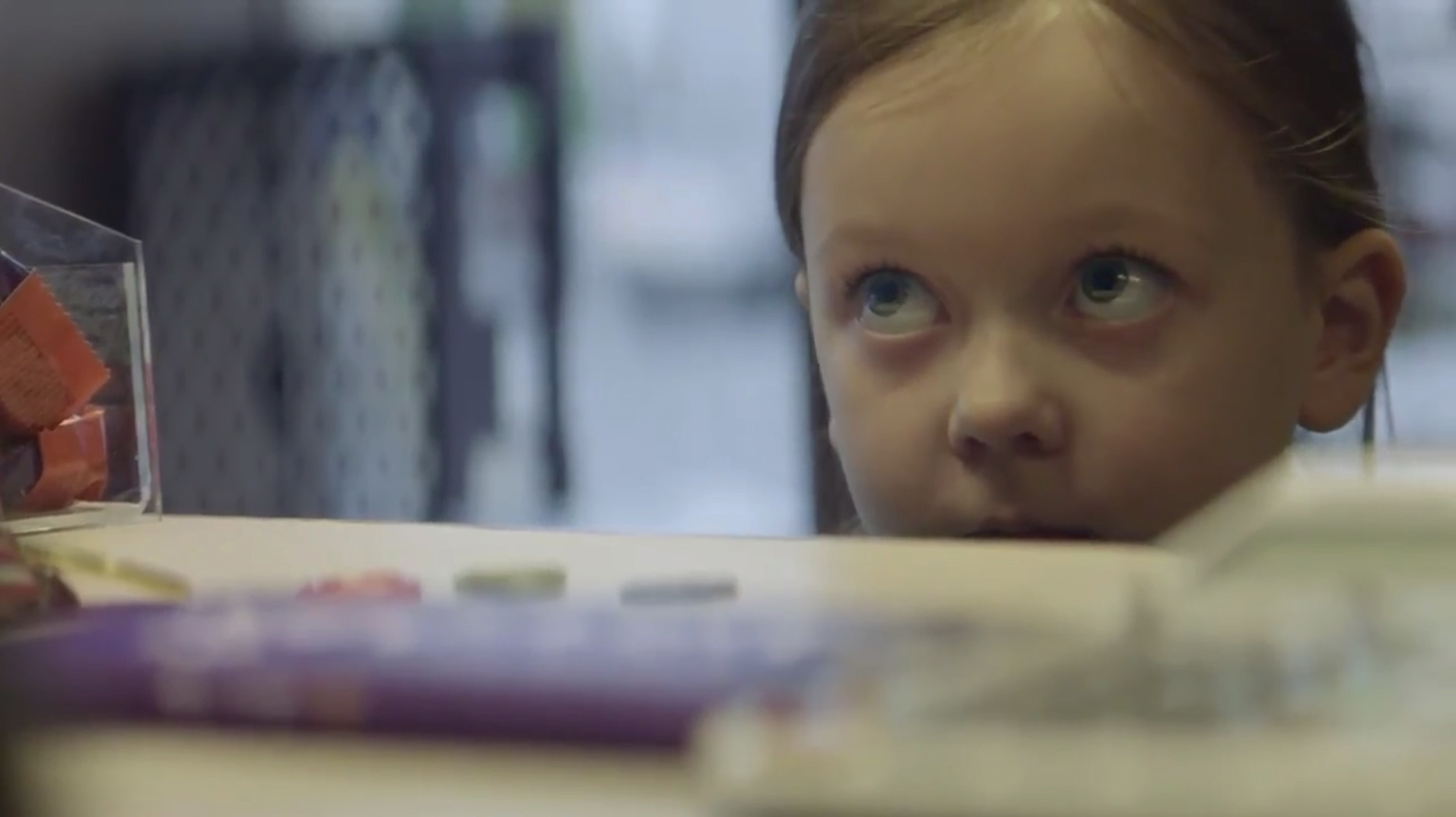 73%
increase in ROI on previous year
With a year of exciting campaigns ahead, Cadbury UK (@CadburyUK) saw an opportunity to boost engagement and increase ROI by once again choosing Twitter as its key platform for launches and promotions in 2018.
Kicking off 2018 with a new brand campaign centred on the theme of generosity, @CadburyUK launched a First View video showing highly emotional creative to attract immediate attention. It then continued to build momentum with Promoted Video Tweets linked to real-time topics at the tip of everyone's tongue. 
As the football season got underway, Twitter provided the perfect platform for @CadburyUK to reinforce its sport sponsorships, aligning with the Champions League and Premier League for its Big Taste and Match & Win promotions and using short-form video to stay at the forefront of live action events. 
When the festive period arrived, @CadburyUK took to Twitter to engage with audiences through a new Secret Santa campaign. Targeting different parts of the UK, @CadburyUK asked people to Retweet a daily Promoted Tweet for their chance to win a limited-edition chocolate bar they could send as a gift to anyone they chose.
Strengthen brand presence.
With Twitter, @CadburyUK could increase the reach and relevance of its new brand campaign, using both First View and Promoted Video to stay front of mind.
Link to real-time events.
@CadburyUK used Twitter to capitalise on its ongoing sports partnerships by using sponsorship and short-form video to capture the buzz of real-time events.
Create engaging promotions.
By asking audiences to Retweet for their chance to win a Secret Santa gift, @CadburyUK boosted campaign interactions and built positive brand engagement.
With Twitter, @CadburyUK exceeded all ROI expectations for 2018. Its overall ROI of +4 for the year represented a significant 73% increase compared to 2017. Individually, both its brand and Match & Win campaigns achieved an ROI of +4, while its Secret Santa competition achieved an ROI of +3. By following all best practices in terms of creative, targeting, and placement, @CadburyUK also managed to reduce CPM by 29% compared to 2017.
We're always looking for ways to evolve and improve how we work with our media partners. And 2018 has proven that by doing so, we can continue to drive stronger and stronger results.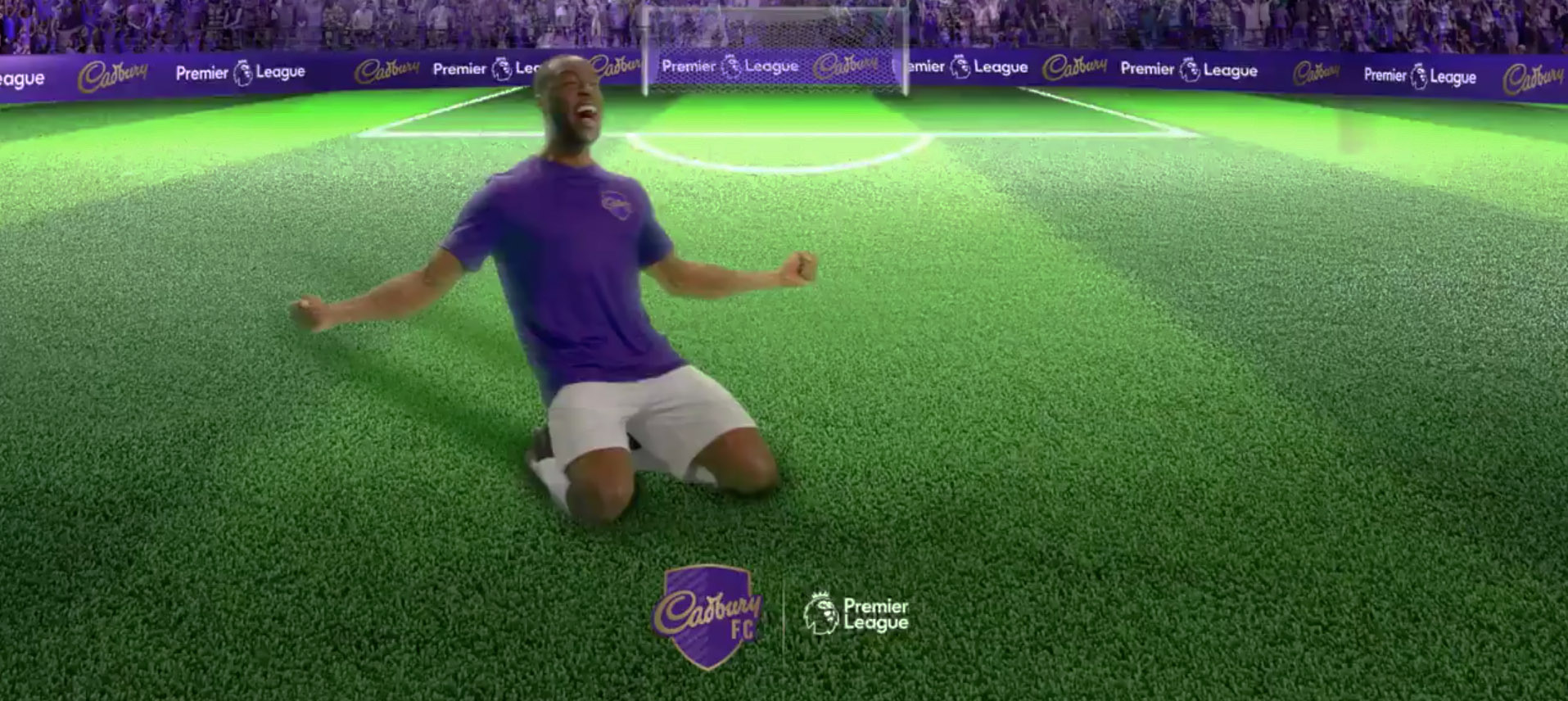 You want your message to be heard by the right person. Let Twitter's targeting capabilities help.
Reach your most valuable audience at scale when it matters most.