Case Study
Broadcaster RaiPlay connects with sports fans on Twitter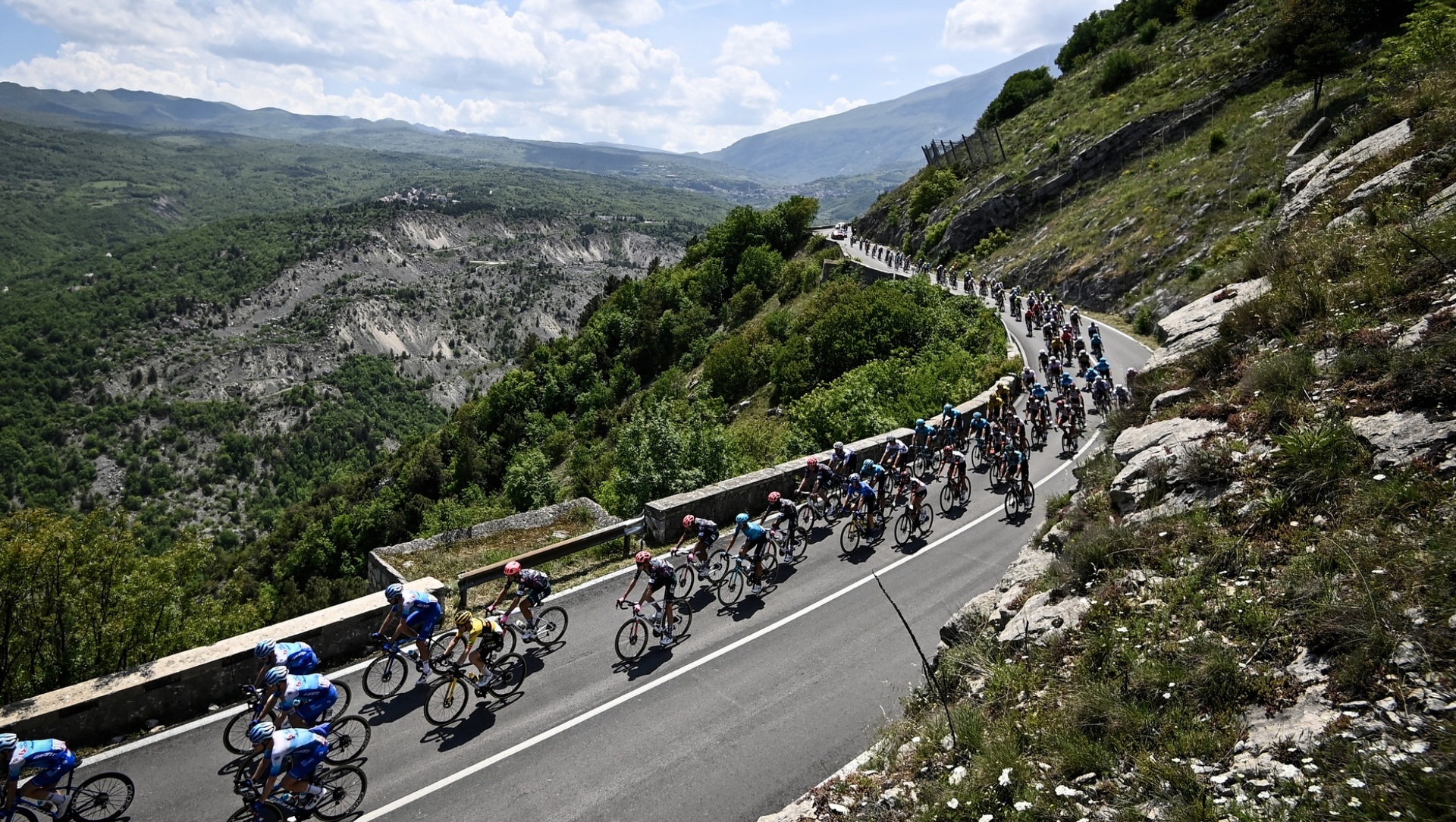 @GiroDItalia is one of Italy's most important cycling competitions and its official broadcaster, @RaiPlay, wanted to drive fans of the sport to its platform to watch.
Knowing that Italians on Twitter are 11% more likely to watch sports events than the rest of the internet users1, @RaiPlay partnered with Twitter as a key part of its strategy.

Twitter Website Cards were the perfect solution to help @RaiPlay drive people interested in cycling to its platform.
Since @GiroDItalia is a month-long event, the content linked with each Website Card was planned accordingly to keep people interested.
Ahead of the competition, the brand created content that built awareness and reminded people about key dates.
During the event itself, @RaiPlay focused on promoting highlights of the different stages of the competition.
Near the end, a video showcasing the tournament's best moments was promoted to encourage those who missed out to catch up.

Plan your content to keep interest
Dividing its content into clear stages (pre, during and post event) helped @RaiPlay maintain high engagement levels throughout the entire campaign.
Use highlights to tell your story
@RaiPlay relied on highlights of the event to capture people's attention in just a few seconds.
Convert users with Website Cards
The brand included Website Cards with each content piece to turn interest into site visits.
@RaiPlay succeeded at bringing the excitement of @GiroDItalia to Twitter. Combining the power of Website Cards with relevant content helped the brand reach 2.5M impressions. More importantly, the campaign resonated with its intended audience and achieved 384K engagements and 374K clicks.
Twitter allowed us to reach our set KPIs and enabled us to collect a great target audience, by using the sophisticated tools available in the ads manager.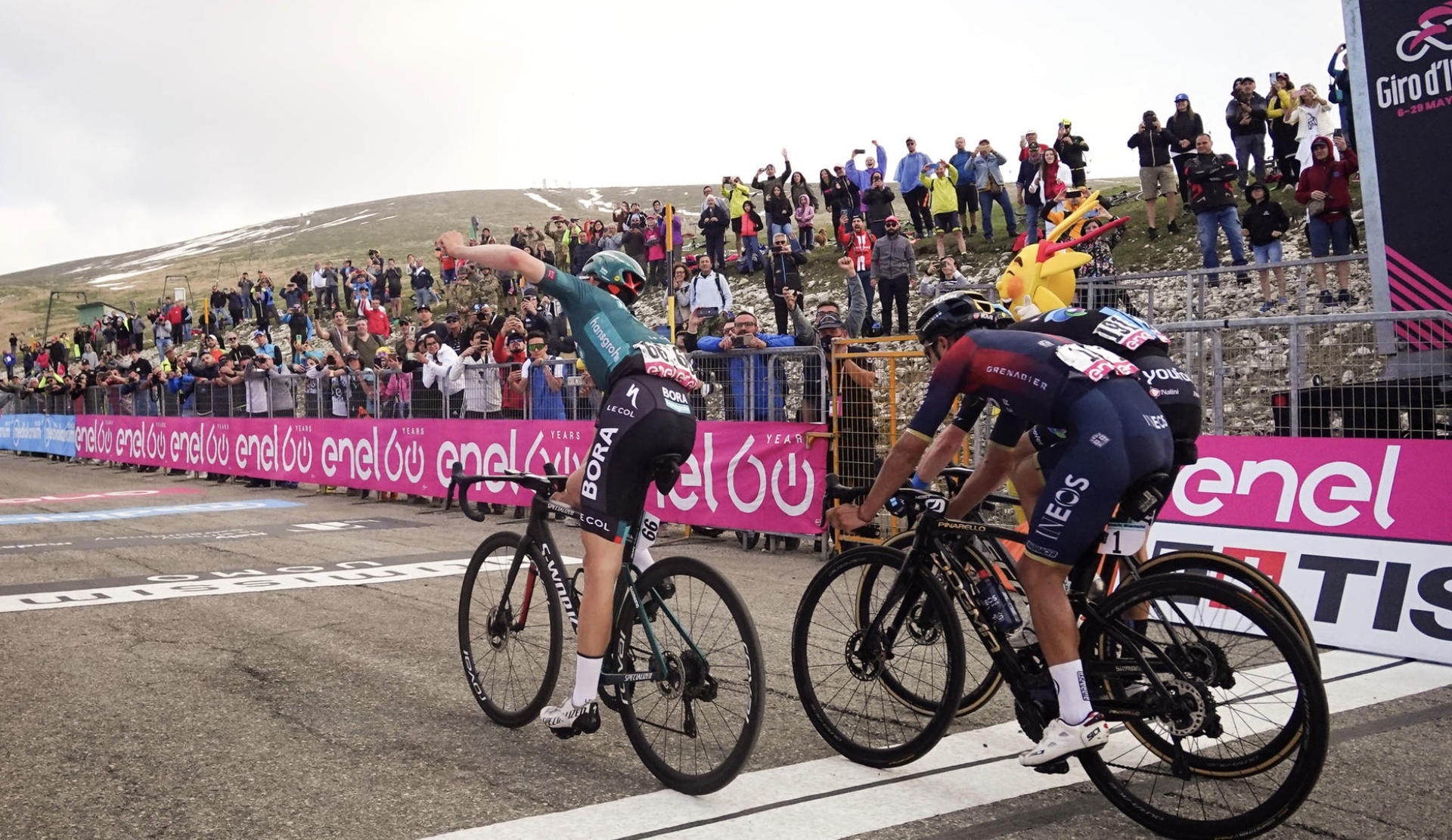 Source:
1. Toluna Global Vertical Study. Jan 2022. Italy Only.