Case Study
Boots strikes key engagement goals with Twitter sponsorship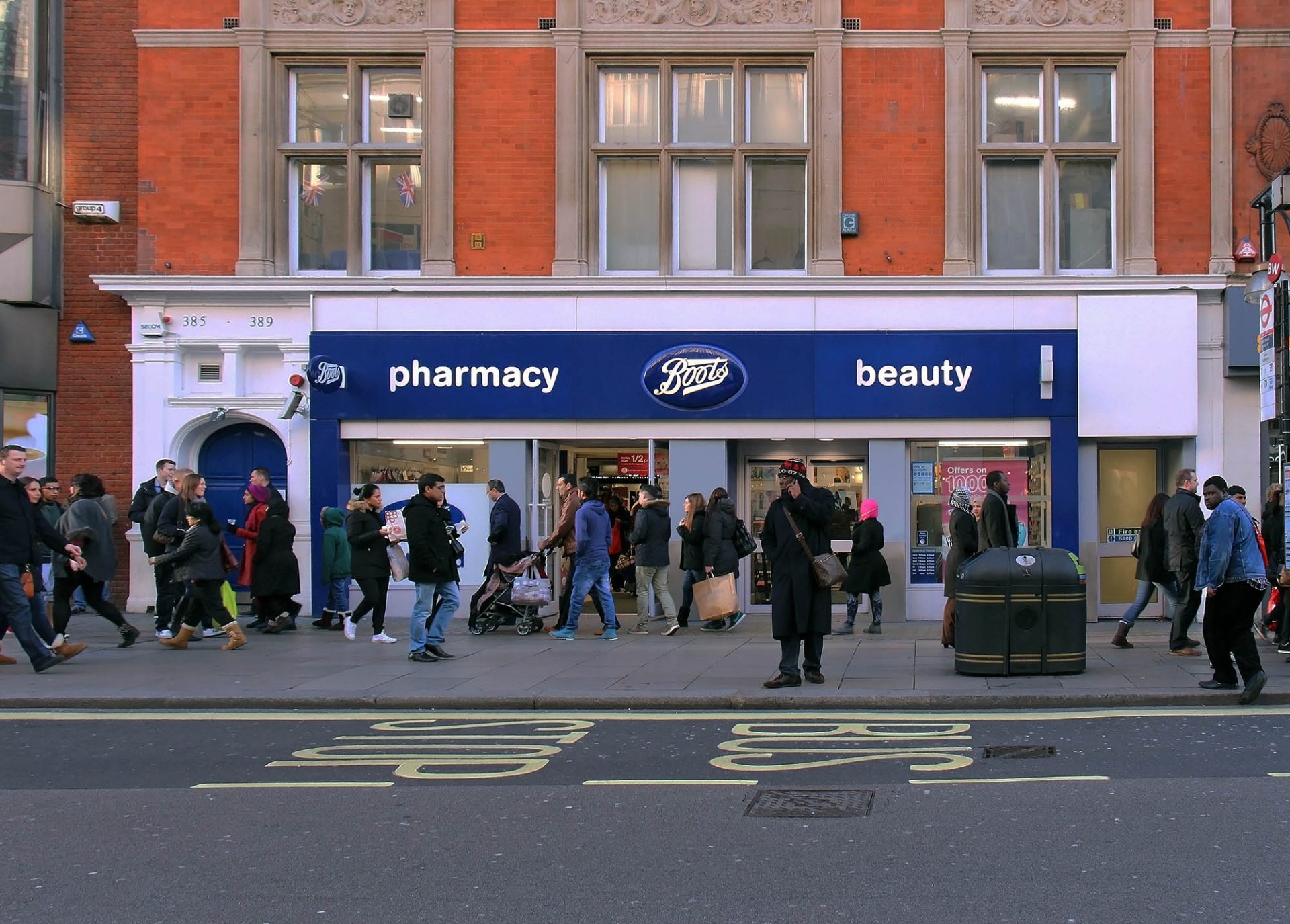 77%
of in-stream viewers watched full pre-rolls
In 2019, Boots became a proud partner of the five Women's Football Associations across Great Britain, Northern Ireland and the Republic of Ireland. With England and Scotland both taking part in the FIFA Women's World Cup in France, it gave ‎@BootsUK the opportunity to connect with sports fans and share positive messages of women's empowerment."

Boots UK (@BootsUK) partnered with Sky Sports News (@SkySportsNews) through a Twitter In-Stream Video Sponsorship campaign, enabling @BootsUK to align its brand with highly relevant content and tap into the online buzz surrounding the Women's World Cup. 
They created inspirational pre-roll ads showing female role models from the England and Scotland teams in action, which were then played on daily highlight and discussion videos from @SkySportsNews throughout the event.
By aligning with in-the-moment content, @BootsUK ensured its messages reached fully engaged sports fans, while using non-skippable ads meant audiences saw the whole message.
Boost reach and relevance.
Partnering with a large sports broadcaster during one of the world's biggest sporting events helped @BootsUK reach the most engaged audiences through highly relevant content.
By sponsoring daily video content, @BootsUK stayed top of mind throughout the event. Increase engagement through video.
@BootsUK used powerful, inspirational video content to connect with fans on an emotional level.
By using Twitter to tap into conversations that were happening in the moment, @BootsUK achieved an average view-through rate of 57%, and 77% of in-stream viewers went on to watch the full pre-roll. And with cost per view of just £0.01, @BootsUK could maximise inventory throughout the course of the campaign. 
During the Women's World Cup, where there was a highly televised, in-the-moment national conversation, Twitter offered us a unique platform to join the conversation and present our content alongside an established sports publisher and, therefore, reach a highly engaged audience.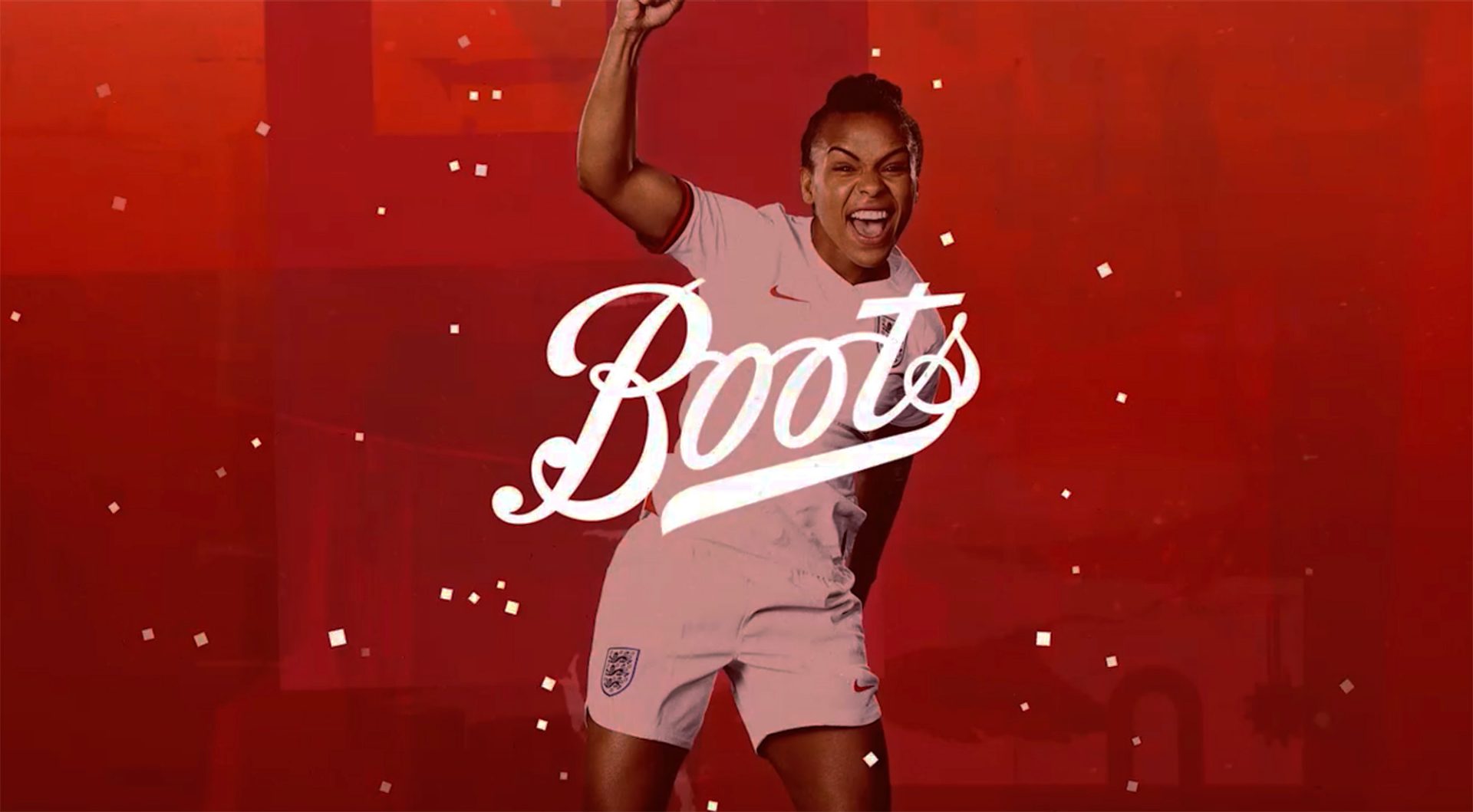 Get in-depth insights about your campaign with detailed metrics that cover every move you make.
Brands are connecting with people on Twitter in unique and creative ways. And so can you.