Case Study
Blinkist uses Twitter targeting to drive app installs and subscriptions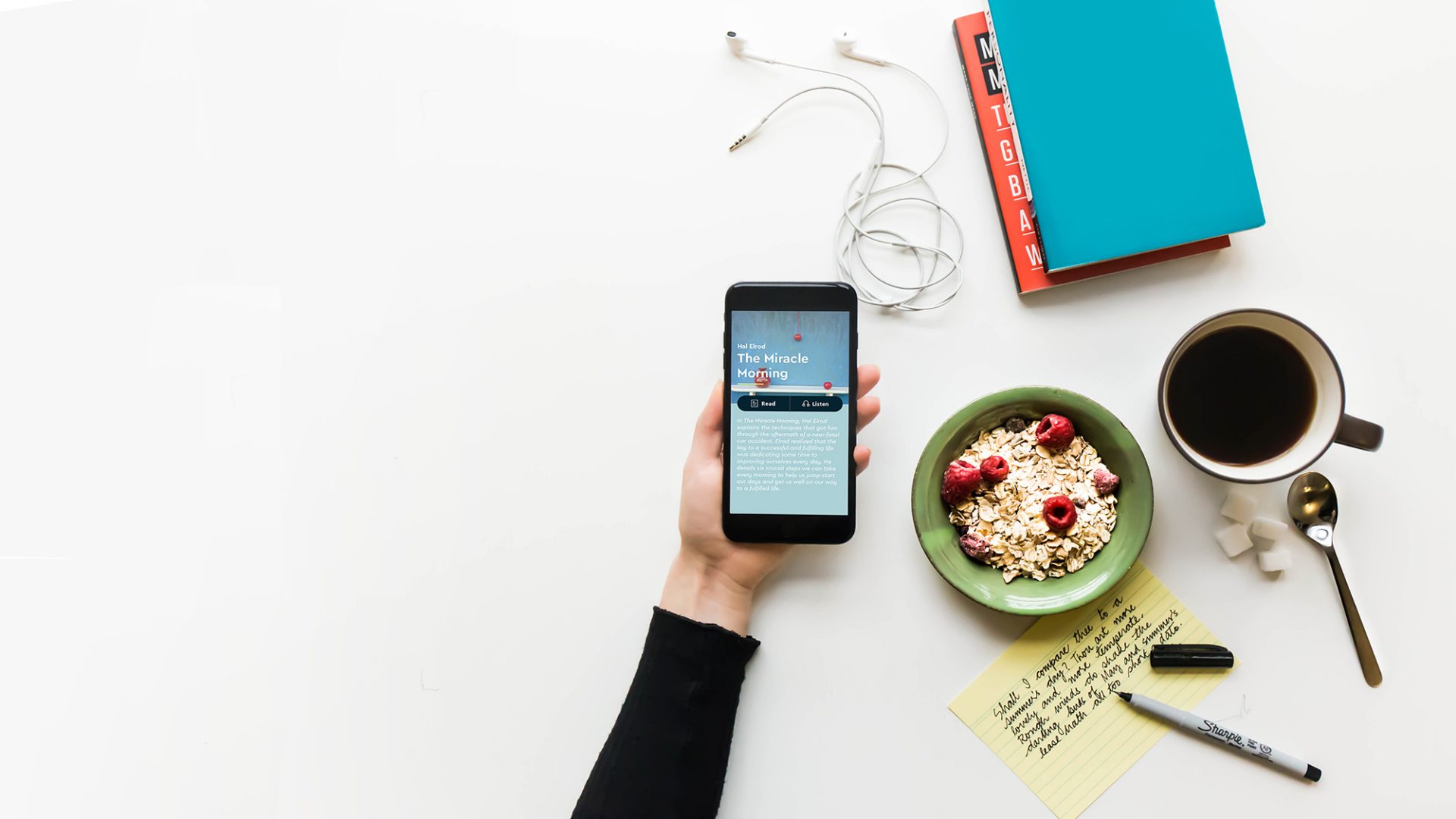 10%
lower CPA than other channels
50%
of subscriptions through tailored audiences
150k
installs since January 2018
Blinkist is an app that specialises in 15-minute run-throughs of the best non-fiction books. As with most businesses it wanted to expand its subscription base, but in a reliable and sustainable way by bringing in long-term customers.
@Blinkist felt that its ideal audience was the type of person who is eager to learn and grow. It realised that Twitter - a news platform where users are curious, engaged and mobile-first - was an excellent way to reach these people.
The primary aim behind the campaign was to drive app installs and subscriptions. To do this @Blinkist used both Image and Video App Cards with clear messaging to convey its core offering, i.e. insights from thousands of the best non-fiction books.
Key to the campaign's success was the targeting Twitter offered. This allowed @Blinkist to focus on adults over-21 across a number of countries, especially US, UK, Canada, Australia, western Europe.
The company found targeting tailored audiences, and specific keywords and interests, provided the greatest success. For example, it used keywords to target conversations its core audience was interested in, and that had been identified through previous persona research.
Video App Install cards to describe the service
Video App Cards were used to explain the service and its benefits. These were aimed at tailored audiences.
The results were clear. The campaign drove 150,000 app installs since its launch in January 2018. While @Blinkist also found the cost-per-acquisition was 10% cheaper than other social channels.
Behind the scenes, Twitter's ability to reach @Blinkist's target audience played a large part in the campaign's success. There was no clear winner in terms of strategy and tools, with acquisitions evenly split between tailored audiences and keyword targeting. 
Blinkist is a content creation company, so being able to target people based on the content and topics they are actively engaging with on Twitter is fantastic. With keywords and interest targeting, as well as lookalike targeting, we scaled our Twitter ad efforts to 6-digit monthly spend and reached our ROI goal.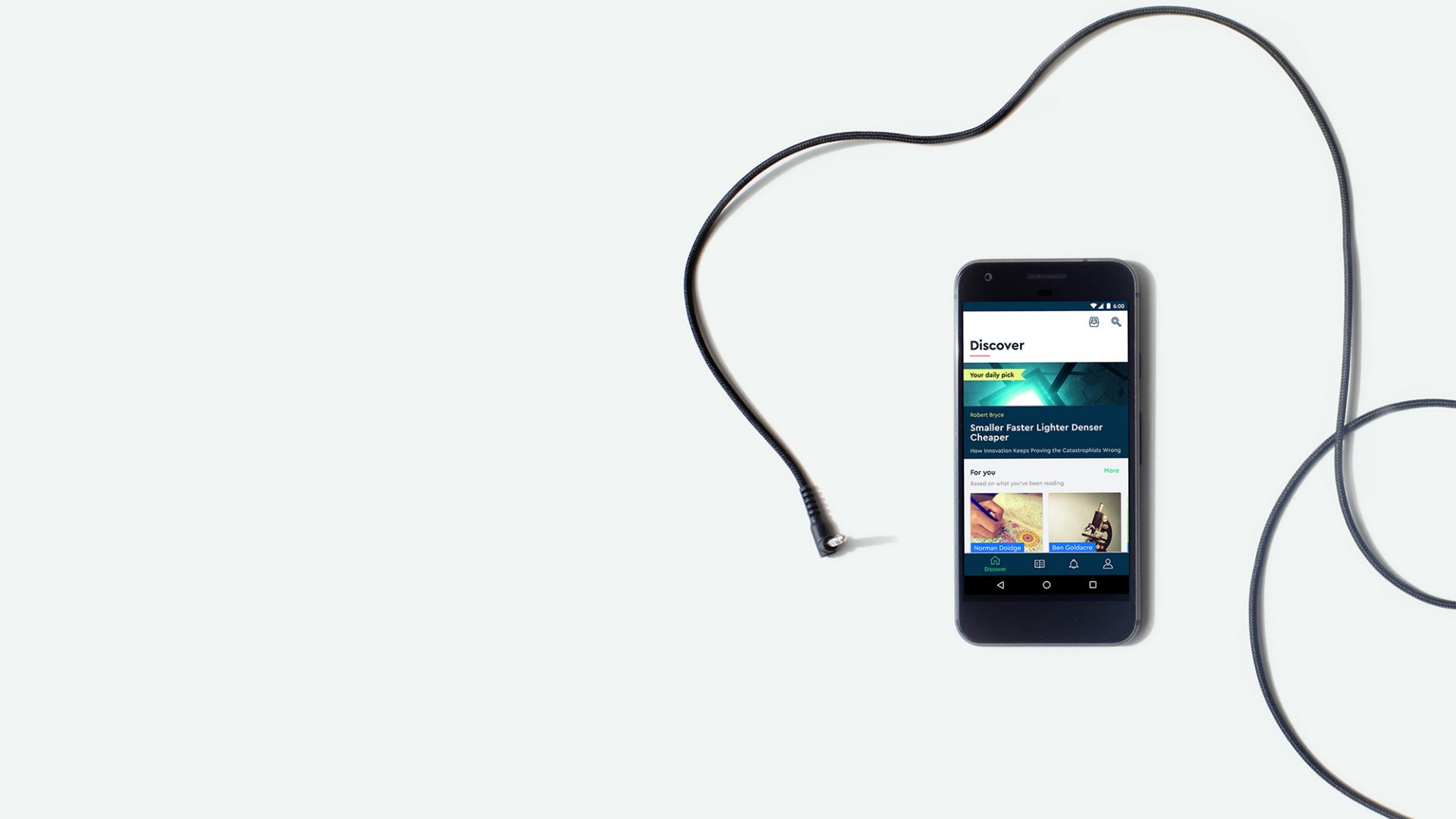 Brands are connecting with people on Twitter in unique and creative ways. And so can you.
Reach your most valuable audience at scale when it matters most.