Case Study
BetStars wins followers and customers with Conversational Video on Twitter.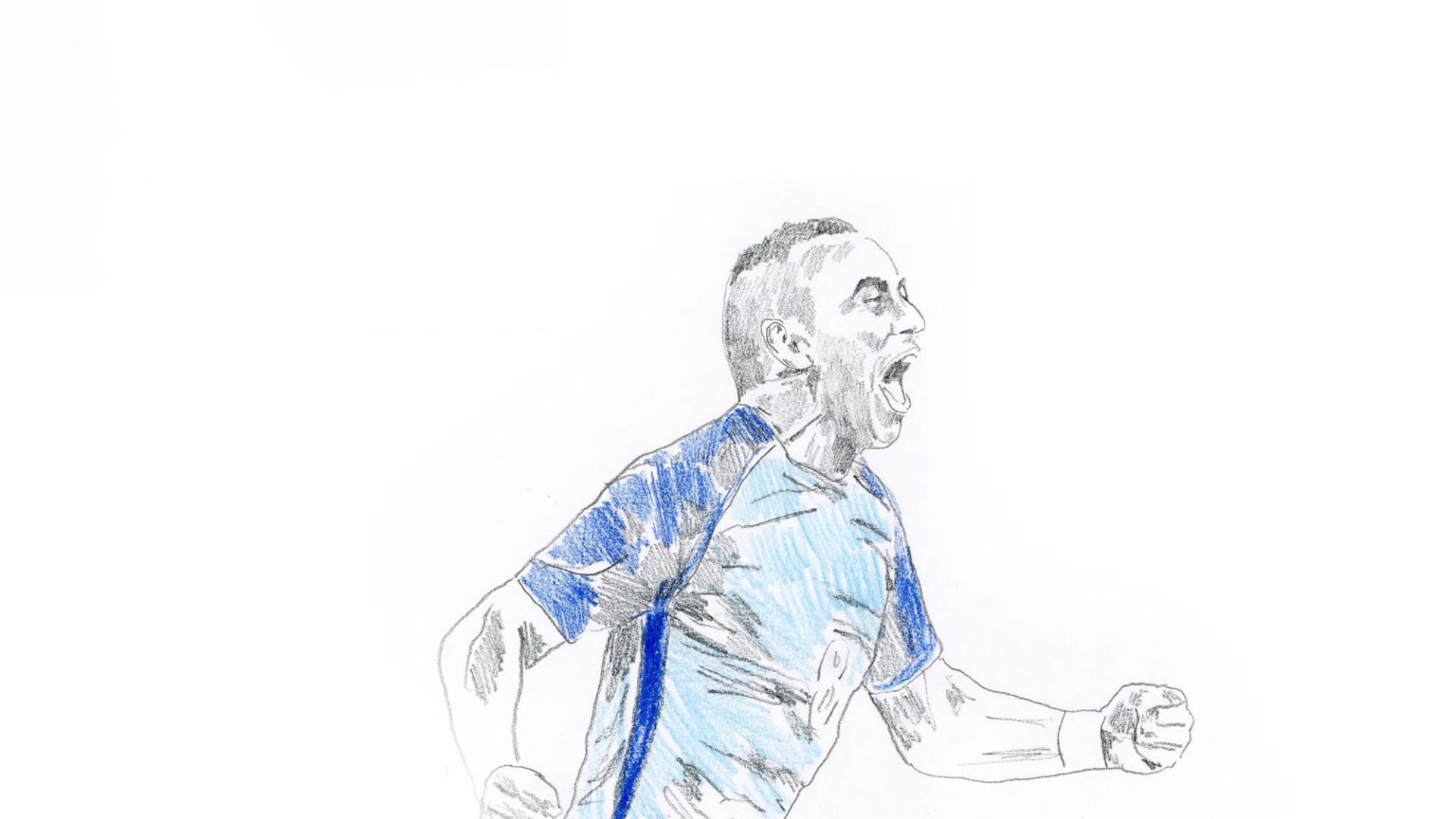 236
new real-money accounts
2.6M
Conversational Video impressions
As a new sports betting service in a crowded marketplace, @BetStars wanted to extend its above-the-line "Game Changers" brand campaign into digital media, where it could engage sport fans with stand-out content. It saw Euro 2016, the biggest football event of the year, as a prime opportunity to engage and acquire new followers and customers. It worked with sports marketing agency @SportQuake to shape a winning Twitter strategy.

Before the tournament began, @BetStars used Conversational Video to invite fans to vote for their favourite #GameChangers throughout European Championship history. Once Euro 2016 kicked off, @BetStars Tweeted Conversational Video of its most influential moments, to drive buzz and debate around the newest #GameChangers. Each Tweet combined two #GameChangers moments in a single animated video created by illustrators Rhiannon Brackpool and Lorna Wheele. To reach its target audience, @BetStars targeted people who followed football news and betting-related @usernames, as well as those who had visited its website.

Every fan who voted became a @BetStars brand advocate, as their vote generated a new #GameChangers Tweet that gave their followers a chance to vote and, in turn, spread the message.
In addition to the voting, @BetStars asked fans to suggest their favourite #GameChangers moments, and encouraged discussion around people's choices.
Connect with the live events people love.
@BetStars knew that the excitement around Euro 2016 on Twitter created an ideal atmosphere to engage football fans in conversation about their favourite moments.

Give your video the platform it deserves.
Video on Twitter gave @BetStars' wonderful animations the context and the viewers they deserved: 100% viewable, autoplay video and a premium, engaged audience.

Let fans take your message further.
Using Conversational Ads, @BetStars made its #GameChangers campaign deeply engaging, and it continually earned impressions and engagements as people shared their votes with their own followers.

#GameChangers Conversational Video generated 2.6 million impressions. During the campaign, @BetStars gained 1,250 followers, a 30% increase in its follower base. @BetStars also acquired 236 new real money accounts, both directly and by retargeting customers it identified through the #GameChangers campaign.
Paul Townley, @BetStars Social Media Manager, says: "As a young brand, we love to be first in our sector to use new, innovative activation tools. Having only launched our social media feeds in late 2015 to get to work with Twitter on this and get the results we achieved was a big success.
"Twitter's Conversational Ads were a perfect fit for our Game Changers campaign. They allowed us to bring our brand message right to the heart of the football debate on Twitter and have customers extend it into their own networks. Football fans love a good debate and we were delighted with both the reach and engagement we achieved with the BetStars brand during Euro 2016."

Football is the number one driver of social conversation, so the European Championship was a perfect opportunity for BetStars to engage fans using the tournament's greatest moments past and present. Being first in the market to use Twitter's Conversational Ads was key to boosting followers by 30%.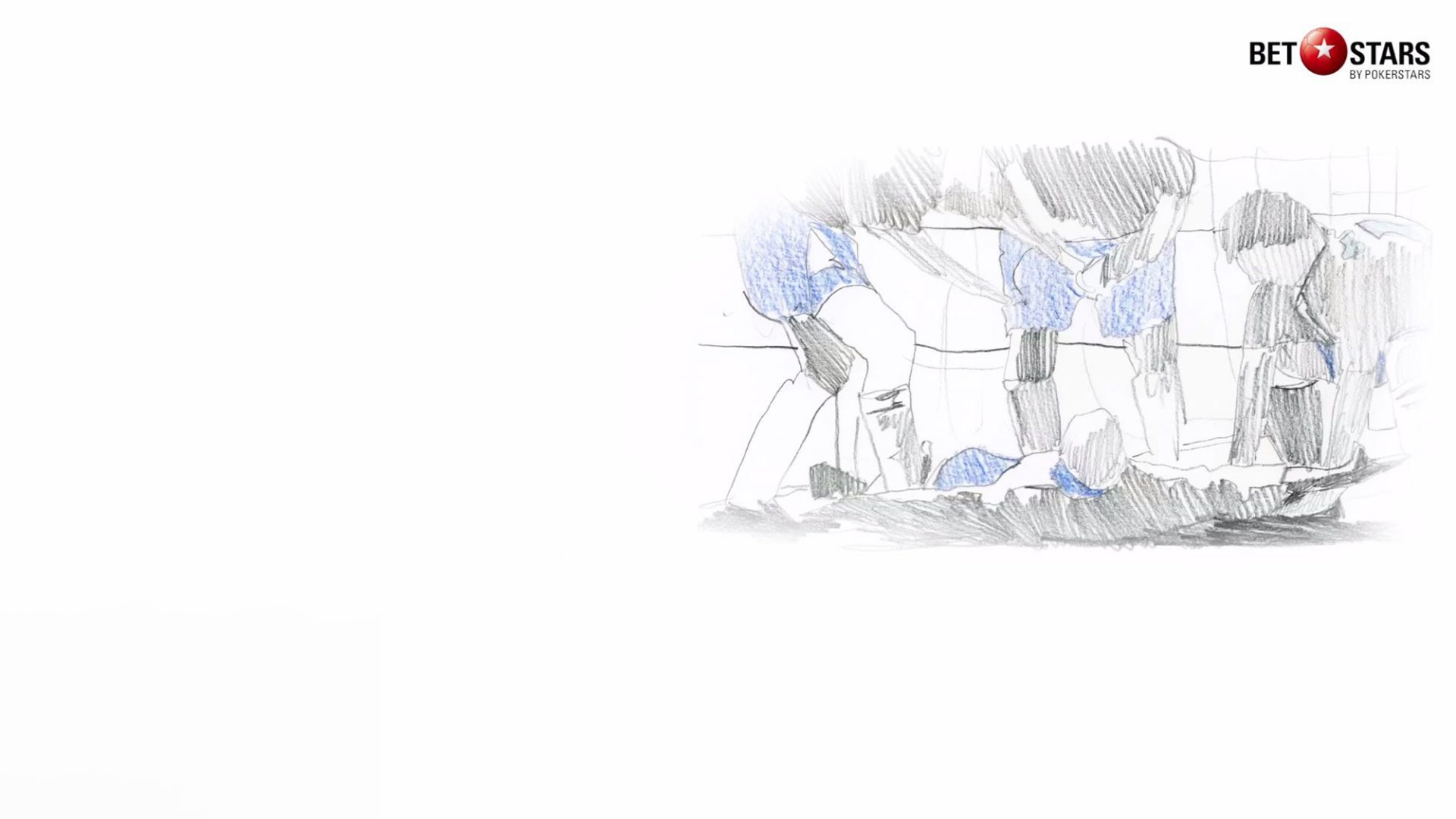 Brands are connecting with people on Twitter in unique and creative ways. And so can you.
You want your message to be heard by the right person. Let Twitter's targeting capabilities help.