Case Study
Bethesda serves up RAGE 2 with gameplay video and a side of disruption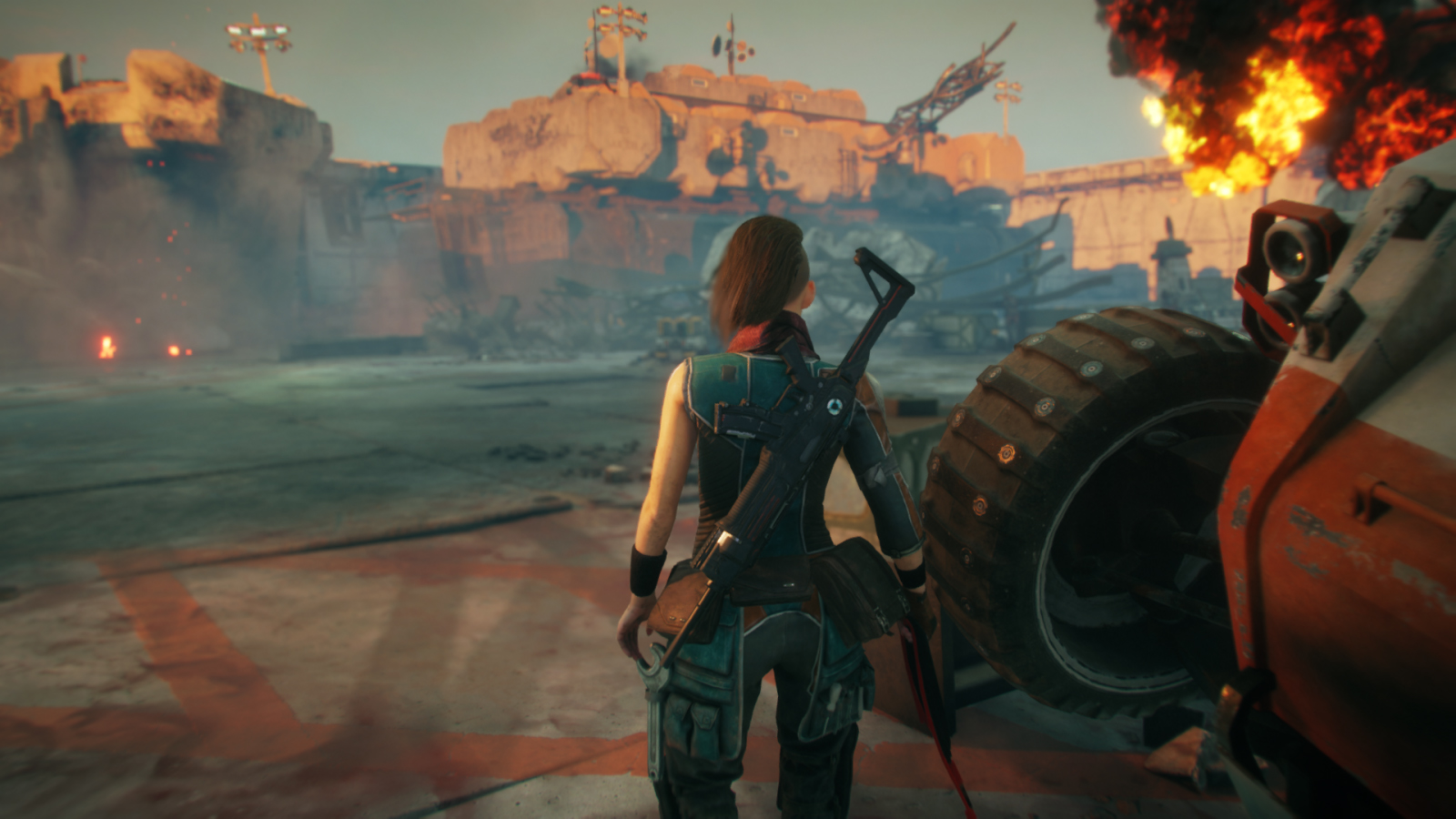 11M+
First View impressions
Bethesda Game Studios (@Bethesda_UK) was launching RAGE 2 (@rage), an engaging and accessible game of bold, bright colours and over-the-top mayhem. The developer wanted to convince its gaming audience of 18- to 44-year-old males to jump in and play, even if they hadn't played the original RAGE from back in 2011.
@Bethesda_UK turned to Twitter, where it could show off videos of RAGE 2 gameplay to an engaged audience, and target them with a range of fun and disruptive creatives to reflect the spirit of the game.
@Bethesda_UK's strategy was based on disruption in order to ensure gamers would pay attention and engage with the @rage campaign. It used tongue-in-cheek copy and provocative, eye-catching creative.
It targeted males aged 18 to 44 who follow FPS (first-person shooter) game accounts, but narrowed this broad segment by skewing away from the typical Call of Duty fan, and towards more post-apocalyptic, dystopian titles.
Promoted Video made up the backbone of the RAGE 2 campaign, showing off in-game weapons and abilities through short, snappy gameplay videos.
On the eve of the game's launch, @Bethesda_UK built mass awareness and anticipation with a @rage First View. This ensured that a video from the @rage campaign was the first people saw in their Twitter timeline across the UK, for 24 hours. 
Playing up its disruptive and provocative style, the RAGE 2 campaign used other Tweet formats to its advantage. @rage ran Twitter Polls on the theme of "Anarchy in the UK", Website Cards as part of its "BIG F*&KING THINGS" activation, and a couple of Promoted Tweets with "magic eye"-style images. These were remarketed to users who had already been served at least one gameplay asset.
With its RAGE 2 Twitter campaign, @Bethesda_UK drove mass awareness and engagement for its new game. Its Promoted Videos reached an average view rate of 43.92%. On the eve of the launch, its First View delivered over 11 million impressions. And though they represented a modest spend, the Twitter Polls resulted in over 155,000 votes and an engagement rate of 16.1%.
The wealth of socially optimised creatives we had at our disposal and Twitter's video metric performance made it the ideal platform for delivering our message. Being able to target users who follow similar gaming accounts and get in amongst live chatter also ensured media efficiencies.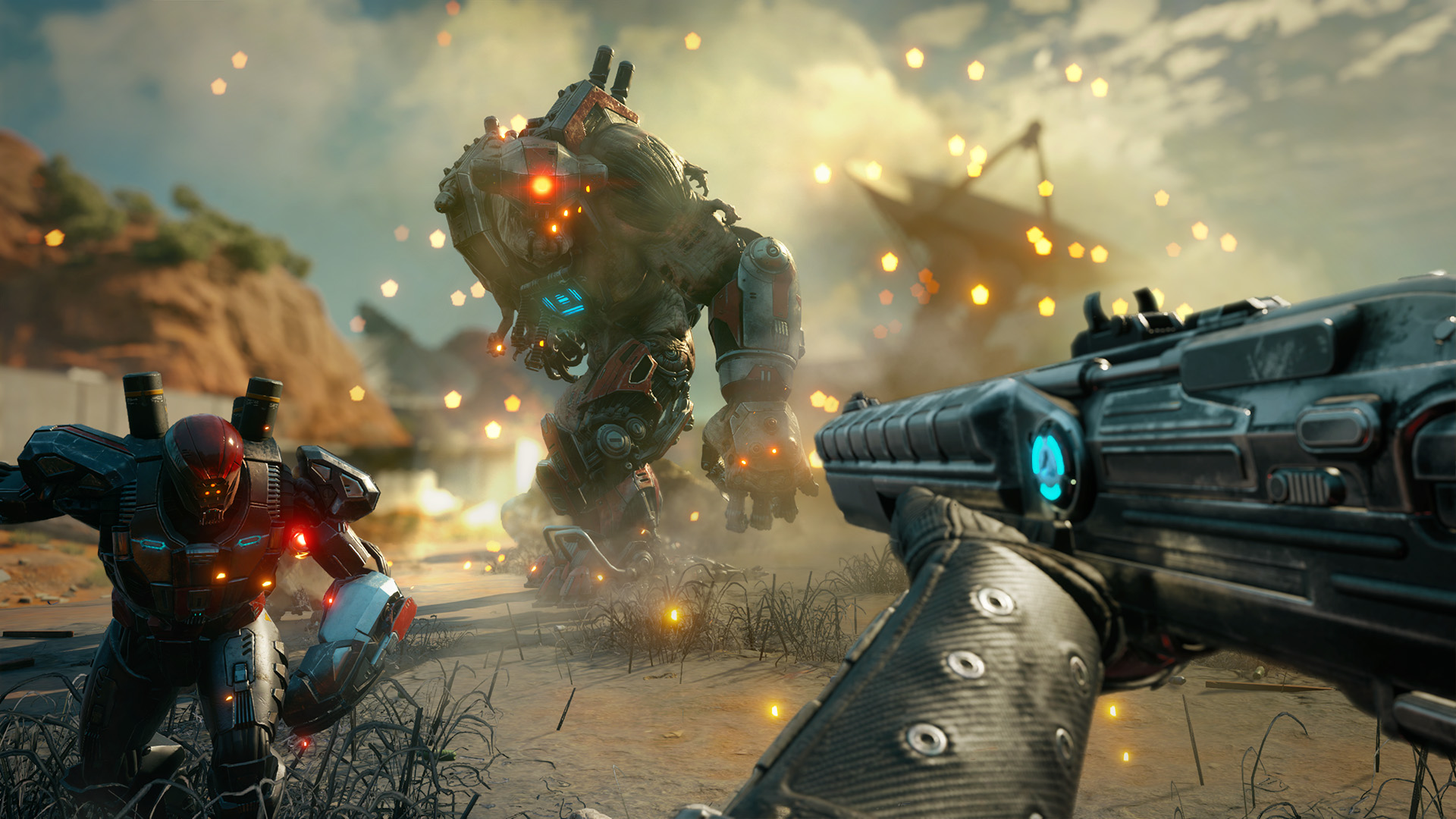 Get in-depth insights about your campaign with detailed metrics that cover every move you make.
Brands are connecting with people on Twitter in unique and creative ways. And so can you.