#BestOfTweets
How brands connected with Saudi National Day 2022 on Twitter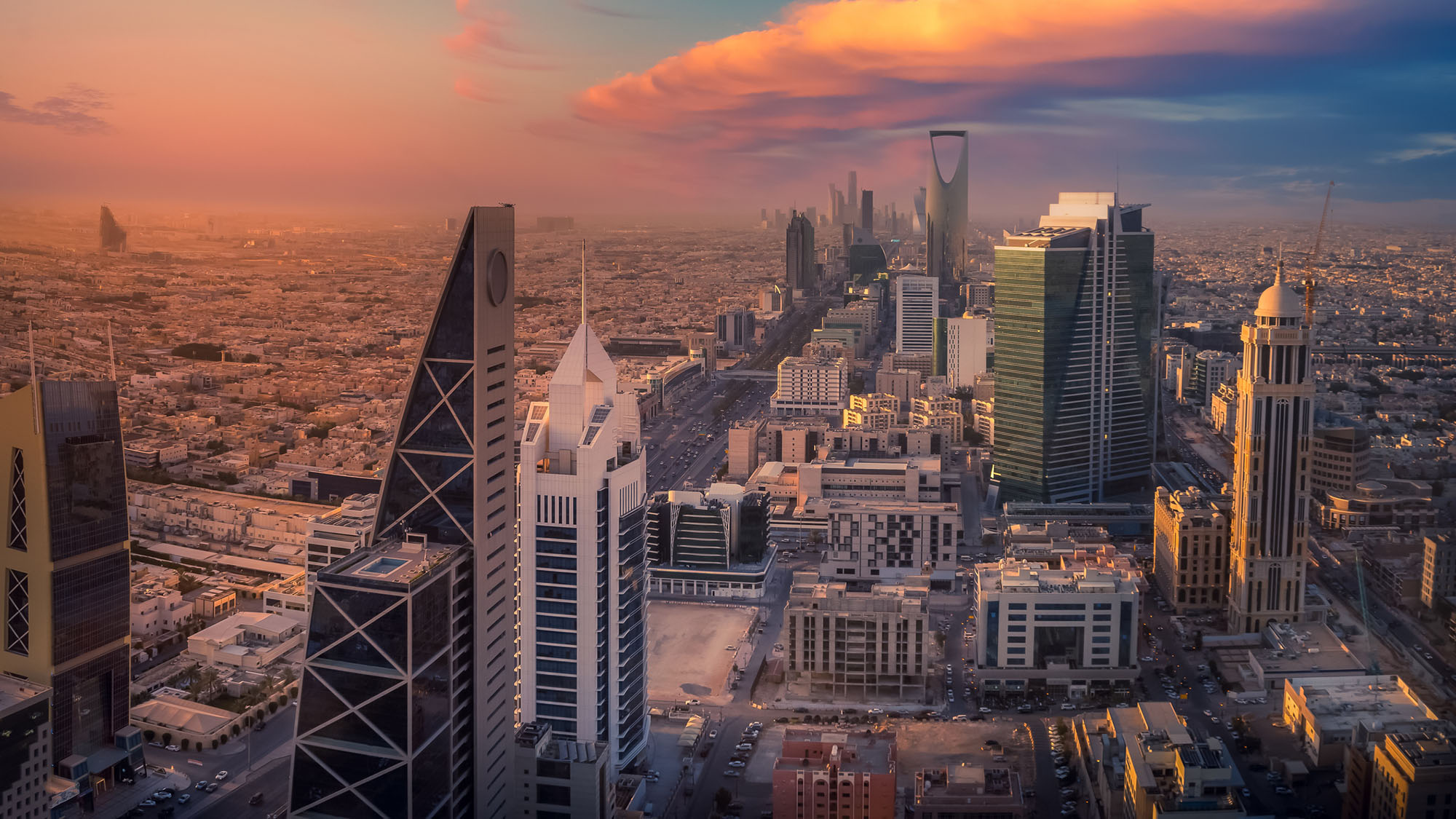 Saudi National Day has proved to be the biggest #Connect moment of the year on the Saudi marketing calendar. Brands come alive on Twitter every year to celebrate with the people and drive the festive conversation. Here are this year's Saudi National Day #BestOfTweets with a look at how brands made the best of Twitter solutions:
@Banque_Fransi - ما_نساوم_فيك#
Banque Saudi Fransi (@Banque_Fransi) wanted to go big for this year's Saudi National Day. The brand's campaign summoned multiple Twitter solutions including a branded hashtag with a Saudi-inspired custom emoji, promoted video to push its hero creative, and Pre-roll Video through the Saudi National Day curated category to align with Saudi National Day content by Twitter's premium publisher partners. The campaign achieved over 16M impressions and more than 3.6M total video views.
Video is at the core of the Twitter experience, and this isn't news for Ithra (@Ithra). The brand produced a music video for the celebrations, and to get ahead of the game, it published it on September 15th. The promoted video achieved 13.2M views. 
Riyad Bank (@RiyadBank) kicked off its campaign with a Timeline Takeover to raise brand awareness and build buzz before Saudi National Day. The brand followed the takeover with its celebratory music video which was promoted for people's listening pleasure. Finally, on September 23rd, Riyad Bank launched a competition about Saudi Arabia's achievements in 2022 to fuel its campaign hashtag while offering people a chance to win valuable prizes. The video achieved 6.7M views, while the competition garnered 180K engagements.
@saudi_aramco - نعيشه_وطنا#
This year, Saudi Aramco (@saudi_aramco) was once again among the leading brands in driving the Saudi National Day conversation, with a sentimental creative reminiscent of the past and looking forward to the future. The brand's hero video which was coupled with branded notifications inviting people to visit the past with a Like, or the future with a Retweet, gathered over 23M views.
@snbalahli - معاً_لغد_الوطن#
Saudi National Bank (@snbalahli)'s Saudi National Day campaign was built on a hero video celebrating the past and future of the nation, garnished with a branded hashtag, and a Pre-roll sponsorship with MBC1. The sponsorship allowed the brand to associate with the broadcaster's Saudi Vision 2030 series of content. The campaign achieved over 6M total views, out of which 3.7M were generated by the Pre-roll sponsorship.
@stc_ksa - المستحيل_ممكن#
stc KSA (@stc_ksa) combined Twitter Takeover and Pre-roll sponsorship to maximise its reach within the Saudi National Day conversation this year. The brand's hero Tweet invited people to Retweet or Like after watching the video to express their pride in supporting someone or to show gratitude for being supported. stc's campaign drove over 13M total views across different Twitter solutions.
Taqa (@taqa_sa) saw Saudi National Day as an opportunity to raise brand awareness and promote its message of sustainability. The brand also activated a branded hashtag with a custom emoji to add a touch of special to the Saudi National Day conversation. Taqa's hero video achieved 13.8M views which placed the brand among the top players this year when it comes to video views.
@VisitSaudiAR - جواب_الأسئلة#
To promote Saudi Arabia's diverse touristic offering, Visit Saudi (@VisitSaudiAR) created a music video that showcases people, scenes, and activities from all around the kingdom. This hero video was launched through Twitter Takeover coupled with a Branded Like depicting the Saudi map. The branded like was promoted on its own to maximize engagement, while Visit Saudi pushed special Saudi National Day domestic tourism packages via Website Cards. The hero video saw over 32M video views while the branded like achieved more than 2.5M likes.