Best in Class
#BestOfTweets: Some of the most creative MENA campaigns that stood out on Twitter in October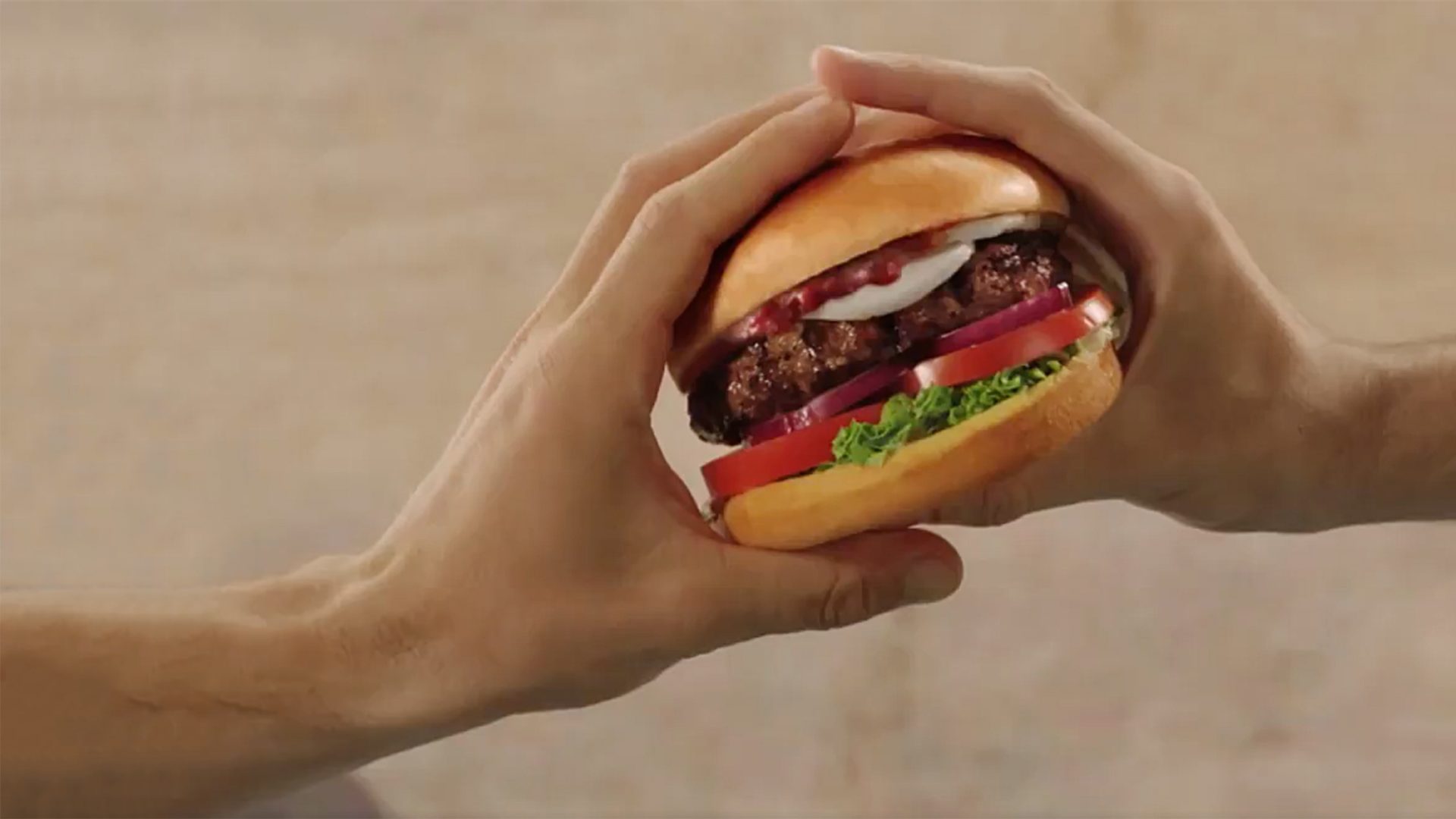 Here's our latest roundup of some MENA campaigns that are leading the way with their standout creative strategies, whether for celebrating launches, spotlighting sponsorships, or just jumping into timely conversations.
With a delicious new Italian Angus Burger on offer, Hardee's Arabia (@hardeesarabia) turned to the Video Website Card to drive awareness and online orders. Its witty video caught attention and tempted taste buds, and viewers could click directly through to an ordering page.

Beauty brand Lux Arabia (@LuxArabia) made the most of its Fashion Forward Dubai (@ffwddxb) sponsorship with an In-Stream Pre-Roll Sponsorship on Twitter. @LuxArabia's pre-roll appeared on the Fashion Forward recap video from women's magazine Sayidaty (@sayidatynet), driving awareness of its event sponsorship and reinforcing the brand's association with fashion.

As online shopping destination Noon.com (@noon) launched, it shared the news through Promoted Video on Twitter. Its vivid creative stood out in timelines, conveying excitement and celebration while reflecting the look and feel of the site itself.

App-based car service Careem (@careem) had planned a First View campaign with a Promoted Trend for 24-hour nationwide exposure in Saudi Arabia, its largest market.
When, the night before the First View, it was announced that women in Saudi Arabia would be allowed to drive, @CareemKSA reacted quickly to put its brand at the forefront of the conversation. @CareemKSA made a new video and changed its hashtag مبروك_لنساء_الوطن# so that its campaign fit right in with the topic the whole country was talking about that day.

Chevrolet Arabia (@ChevroletArabia) drove awareness of the all-new Equinox SUV and its features with a First View campaign that included a Promoted Trend as well as a custom emoji.
@ChevroletArabia used Conversational Video, engaging people in answering the question "what worries you most while driving?" When people clicked on an answer, they were able to share a Tweet with their own followers, giving the campaign organic reach — and letting @ChevroletArabia address each worry with relevant information about the Equinox.
Nissan Saudi Arabia (@nissansaudi) also saw an opportunity to join the conversation about women driving. The brand stayed top of mind with a Promoted Tweet that featured the hashtag لسماح_للمراه_بالقياده# and a memorable image.
As the Egypt vs. Congo World Cup Qualifier game approached, Molto Egypt (@MoltoEgypt) wanted to drive conversation that would put its snack brand at the center of the excitement. @MoltoEgypt ran Conversational Cards asking people to predict the game's outcome. As fans shared their predictions, they spread the campaign to their own followers.
Magnum Pakistan (@MagnumPK) hosted a chocolate-themed #MagnumParty17 to spotlight its association with glamour and fashion trends. @MagnumPK spread awareness of the party, and brought its glamour to a wider audience, by Tweeting video before, during, and after the event. Its campaign included Conversational Video and Instant Unlock to keep audiences engaged.

You can find all these campaigns in our video: