Best in Class
#BestofTweets: Some of the best creative MENA campaigns on Twitter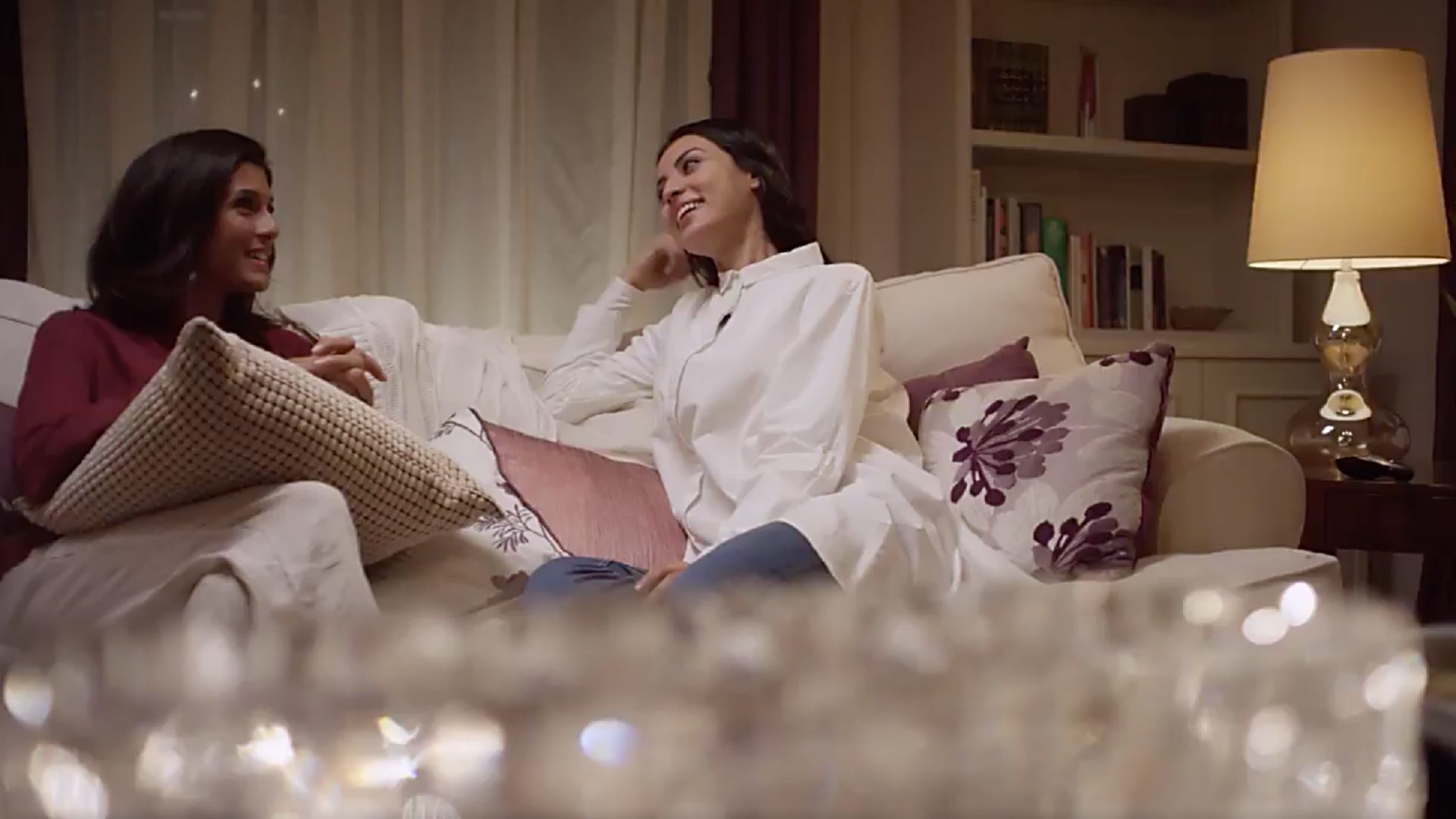 Take a look at some of the latest campaigns that stood out in the MENA region for their creativity on Twitter during Ramadan and beyond.
With #MyVimto campaign, Vimto Arabia (@VimtoArabia) wanted to build an emotional connection with its users and bring people together during Ramadan. The brand used Twitter Promoted Video,  Promoted Trend and First View and created a Twitter emoji targeting KSA, UAE, and Kuwait.

Nestle and Fatafeat Collaboration
This campaign was the first-of-its-kind In-Stream Video sponsorship, content creation, and product integration partnership in the region between Nestle, Fatafeat, and Twitter. Viewers got the opportunity to access timely and tailored Ramadan-related videos right on their Twitter feeds from Fatafeat (@Fatafeat) which were sponsored by Nestlé Desserts Arabia (@NestleDessertAr), enabling them to access premium food video highlights.
"This Ramadan, get closer, share a cup of coffee". Nespresso (@Nespresso) was the first brand in MENA to collaborate with five different influencers from Niche to #ShareTheCup using Twitter Conversational Ads.

Land Rover MENA (@LandRoverMENA) gave its users the chance to configure its all-new Discovery vehicle by using a Twitter Website Card to promote its custom car configurator solutions. From the colors to the various wheel options, customers could choose what best suits their needs with a simple click.
Ramadan is all about giving. Omo Arabia (@OmoArabia)'s goal was to give back to area refugees and families in need by driving clothing donations in-mall across the GCC or by Tweeting any clothing emoji + #SATOL to book an Uber for free pickup and dropoff of donated clothes. @OmoArabia used Promoted Trend and First View to drive awareness, Promoted Video to extend existing digital assets, custom auto responder to drive donations through Uber, RT to remind users of onsite events, and a recap of the initiative with Promoted Moment.

لوّن_حياتهم# ("Color their lives") was Lipton's (@LiptonEgy) Ramadan campaign aiming to raise awareness for burn victims. @LiptonEgy launched a new black-and-white packaging (replacing its signature yellow) and donated the money that would have been used on coloring the packages to the Ahl Masr Hospital to color the victims' lives instead. The brand ran a series of Twitter Video Cards and Conversational Ads.

Namshi's (@NamshiDotCom) #STATEYOURSTYLE campaign called on all walks of life to come together and celebrate their personal style, no matter how different they may be. Namshi used a Conversational Ad allowing people in Saudi Arabia to engage with the video through an organic conversation about the brand.  

You can find all these Tweets in our Video: