Best in Class
#BestOfTweets: Great MENA campaigns that kicked off 2020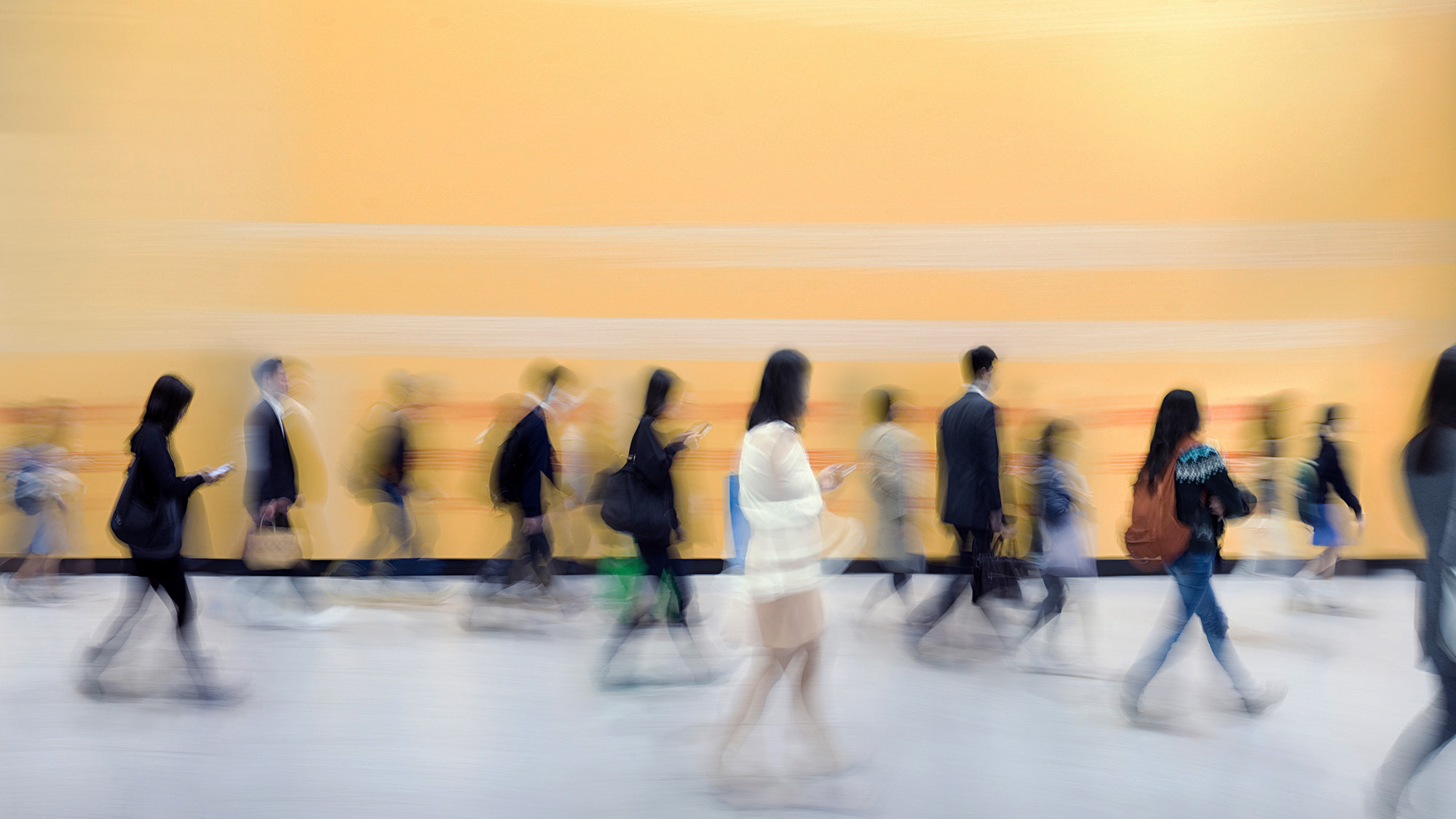 How did brands in MENA kick off 2020? See how some of the leading players in our region used Twitter to launch something new and connect with what's happening, on Twitter.
STC - Let's Go Further Rebranding
STC (@stc) launched their new logo and identity on Twitter through a Promoted Video that touches on drive, devotion and dynamism. The video was followed by a series of Tweets which reflected the company's new direction and built up to a custom activation on Periscope using a Promoted Spotlight First View that invited people to like to reveal STC's new services and communications pillars.
AlRomansiah - Boxbriz Product Launch
Authentic & traditional Saudi restaurant AlRomansiah (@alromansiahKSA) launched its latest innovation Boxbriz by featuring its hero video on Spotlight coupled with a Trend.
Mrsool - Election Promotion
On-demand delivery app Mrsool (@AppMrsool) connected with the latest elections in Saudi Arabia to launch a special promotional code in the light of the event using a Promoted Video.
SMASCO - Ramadan Promotion
Ahead of the holy month, SMASCO (@SMASCO_KSA) launched its latest promotion using Promoted Video followed by Promoted Trend Spotlight. SMASCO offered people who book a 2 months plan a free month of service through Ramadan.
Flake - Women's Appreciation Day Launch
To encourage the community to express appreciation for women who deserve it, Flake (@flakearabia) used Promoted Trend Spotlight and Conversational Cards to launch their efforts to ultimately create "Women's Appreciation Day".
UNICEF Egypt - #SaferInternetDay Campaign
For #SaferInternetDay, UNICEF Egypt (@UNICEF_Egypt) raised awareness about the importance of controlling online risks and employing preventive measures to protect children in cyberspace. The campaign kicked off on First View and Promoted Trend and was later supported by a series of complementary Tweets.
Baja Foods - Baja Tea Product Launch
Baja Foods (@baja_foods) launched its latest product, Baja Tea, using promoted video to raise awareness about its latest addition to the portfolio and its availability across supermarkets.
Huawei Mobile - Watch GT2 Product Launch
To unveil its latest premium smartwatch, Huawei Mobile (@HuaweiMobileKSA) launched the Watch GT2 through Promoted Spotlight Trend which showcased the product's key features.