Best in Class
#BestOfTweets: Some of the most creative MENA campaigns on Twitter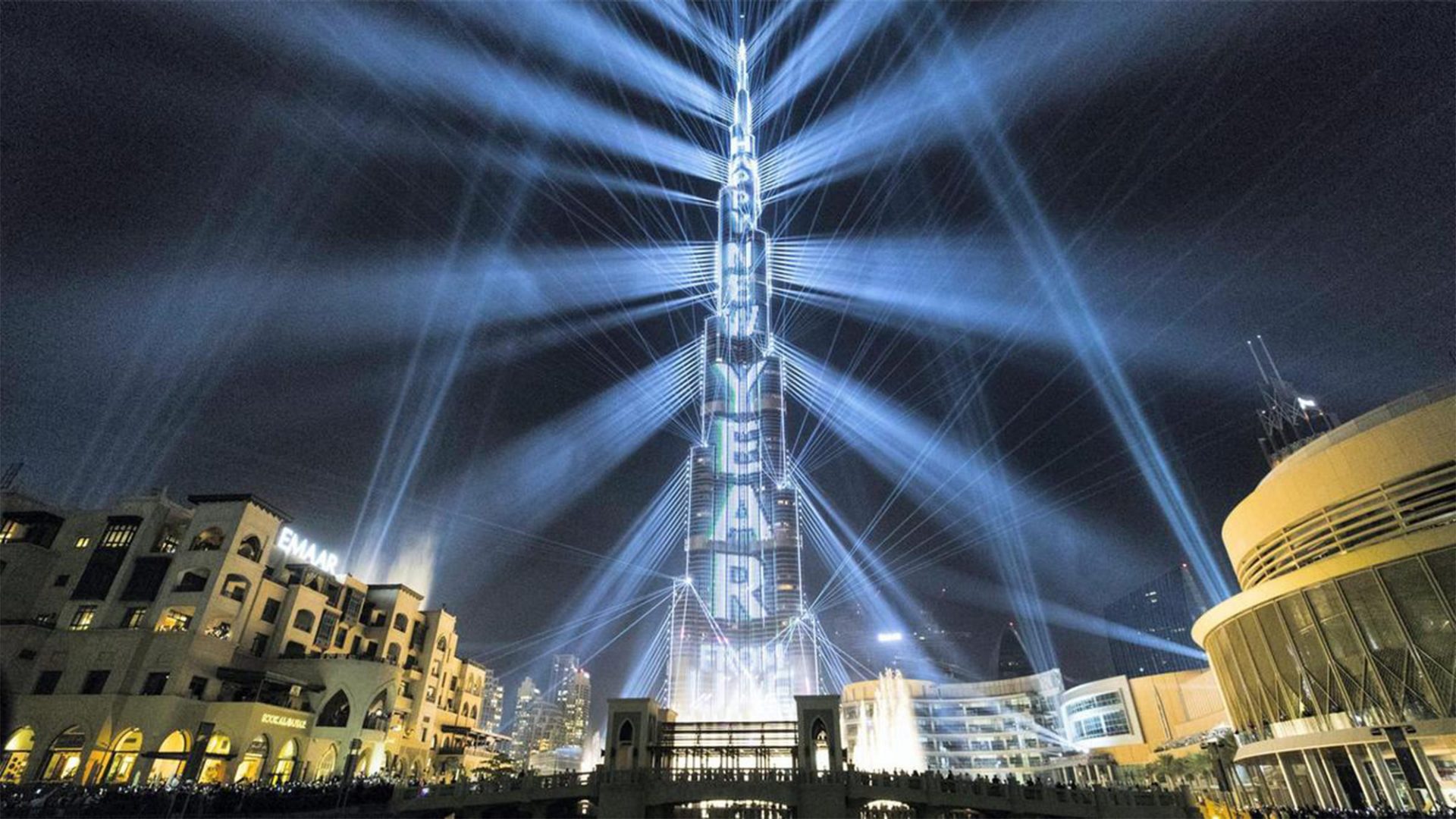 MENA brands and businesses continue to lead the way with their creativity on Twitter. From new product launches to New Year's celebrations, here are some of the region's most inspiring recent campaigns.
Property developer Emaar, turned to Twitter for a multi-phased campaign (@MyDowntownDubai) celebrating its New Year's Eve laser show, projected onto its most famous property, the Burj Khalifa. A Video Website Card invited people to follow the countdown, live-streaming brought the show to viewers around the globe in real time, and Video Website Cards encouraged people to view and share highlights after the show.

Pepsi Arabia (@Pepsi_Arabia) put its brand at the heart of the Saudi 2030 conversation on Twitter with a memorable heritage campaign. Its Promoted Video captured wide attention – with over 3.73 million views and counting – sharing a message that Pepsi, like the people of Saudi Arabia, has remained true to its core throughout the generations.

To educate and excite drivers around the launch of its all-new Traverse, Chevrolet Arabia (@ChevroletArabia) became the first brand in MENA to use the Promoted Tweet Carousel with video. The brand used each video to highlight a feature of the Traverse that would help its owner be a #BetterDriver.
With a Video Website Card, Nissan Saudi (@nissansaudi) drove video views for its #SheDrives campaign, which aims to inspire women to apply for their licenses. The short, autoplaying video in the Tweet led viewers to a longer video in which women shared their experiences of some very special driving lessons.

Egypt Tourism (@ExperienceEgypt) used In-Stream Video Ads in a campaign targeting UK audiences. Its stunning video showcased the country's attractions, and ran as pre- and mid-roll ads in videos from top publishers on Twitter. Rounding out the campaign, Promoted Tweets raised awareness of a competition.

Goody Kitchen (@goodykitchen) used Promoted Video on Twitter to educate consumers about a new product as well as an old favorite. One video showed appetizing uses for Goody's new Date Spread, while another used a split screen to demonstrate the differences between high-quality Goody Tuna and lesser brands.

Smartphone e-brand Honor Arabia (@Honorarabia) used video to engage its audiences in the #Honor7XChallenge, a football skills competition with World Cup tickets and Honor 7X phones as prizes. A short Promoted Video teaser built anticipation and invited entries, while a longer Conversational Video explained the competition and gave fans an easy way to participate.

You can find all of these creative campaigns in our video below: