Best in Class
#BestofTweets: a roundup of our favorite campaigns across MENA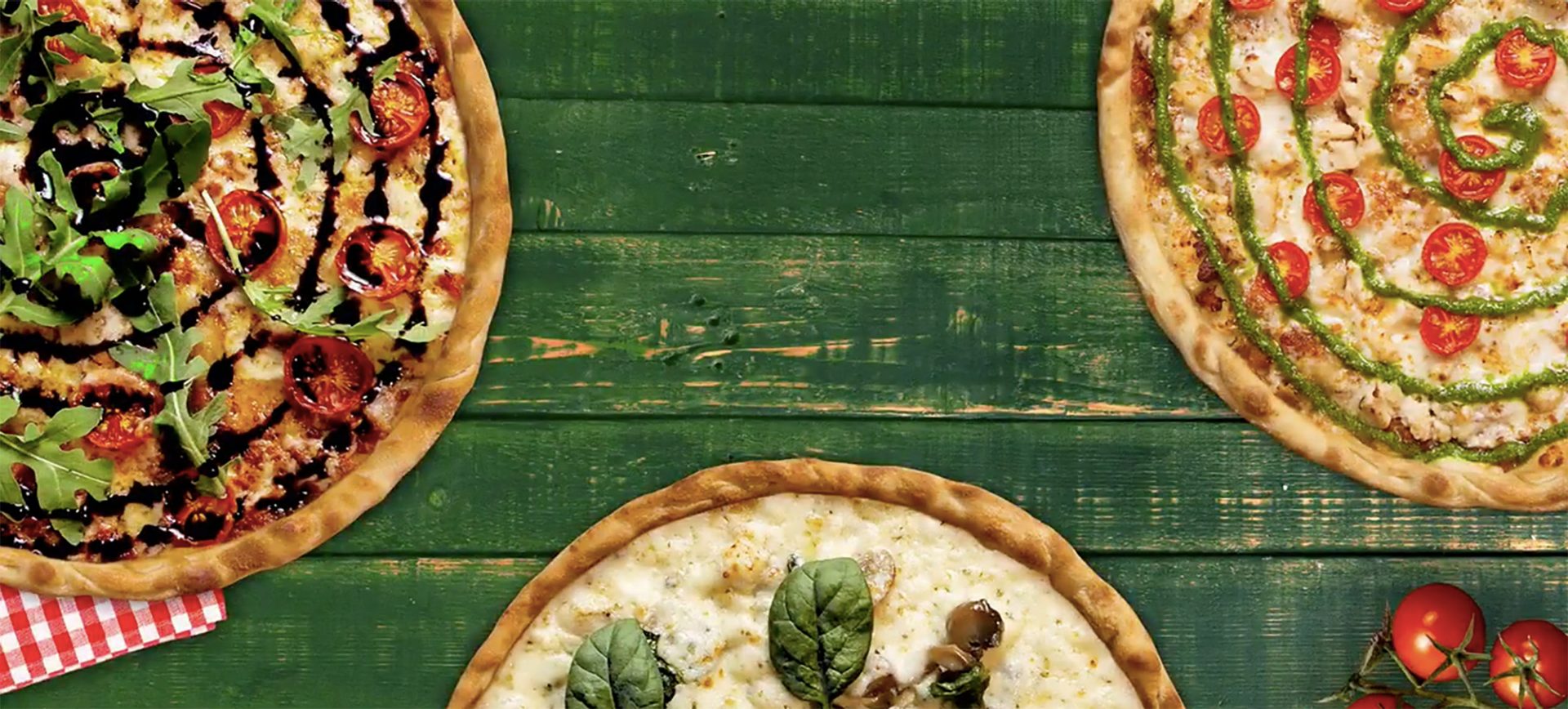 MENA brands continue to engage audiences across Twitter with fun and imaginative campaigns. These recent examples demonstrate how businesses can get the most from Twitter.
The organisers of Expo 2020 Dubai (@Expo2020Dubai) took to Twitter to mark an important milestone: the two-year countdown to their landmark event. Through inspiring Promoted Videos, they built excitement and anticipation around the expo and encouraged people to join the official "2 Years to Go" party in Burj Park, downtown Dubai.
Dubai Tourism (@DubaiTourism) collaborated with content creators Yallah Feed (@YallahFeed) to raise awareness of Dubai's vibrant food scene amongst Twitter audiences in Saudi Arabia. Engaging Promoted Videos showcased the array of mouth-watering local delicacies and international flavours waiting to entice gastronomic tourists.
Johnson's Baby targeted new audiences on Twitter by sponsoring quality childcare content from Arabic women's magazine Sayidaty (@SayidatyNet). Their video pre-roll introduced a short, informational video giving mothers the top seven tips for helping their babies get a good night's sleep.
Nescafe Arabia (@NescafeArabia) put itself at the forefront of the conversation on #InternationalCoffeeDay with an engaging campaign on Twitter. With effective targeting and creative content, they gave coffee lovers the opportunity to share their Nescafe personality and passion for coffee with their own followers.
Popular Saudi pizza restaurant Maestro Pizza (@MaestroPizzaKSA) increased the number of visitors to its website with a special deal for hungry Twitter users. Offering a free second pizza with online orders, their Website Video Card boosted clicks and online orders.  
Honor Arabia (@HonorArabia) gave Twitter audiences an insight into the lives of their "heroes" in an inspirational campaign to launch the Honor 8X smartphone. Their video series focused on people who had overcome difficulties to go on and achieve amazing things, building brand sentiment while boosting engagement around the new flagship product.
Leading mobile provider Zain Saudi Arabia (@ZainKSA) took to Twitter to mark their ten-year anniversary with a Promoted Video showing the evolution of the mobile phone. Featuring fun graphics, the video gave people the chance to reminisce about the gadgets of the past and celebrate new technologies, generating engagement and building positive brand connections.
Payment service provider mada (@Mada) launched a Promoted Video to increase followers and boost its customer base. The ad introduced people to the speed and convenience of paying with mada's pay-as-you-go service by showing people getting to the front of the queue when paying with their mobile phones.
The World Youth Forum (@WYFEgypt) called out to young creatives across Twitter with a Promoted Video encouraging them to watch the live feed of the 2018 #WorldYouthForum event in Egypt. Designed to inspire young people to take their own action to change the world, the campaign boosted online views and sparked a global conversation.