Case Study
belVita launches in South Africa with a quirky First View campaign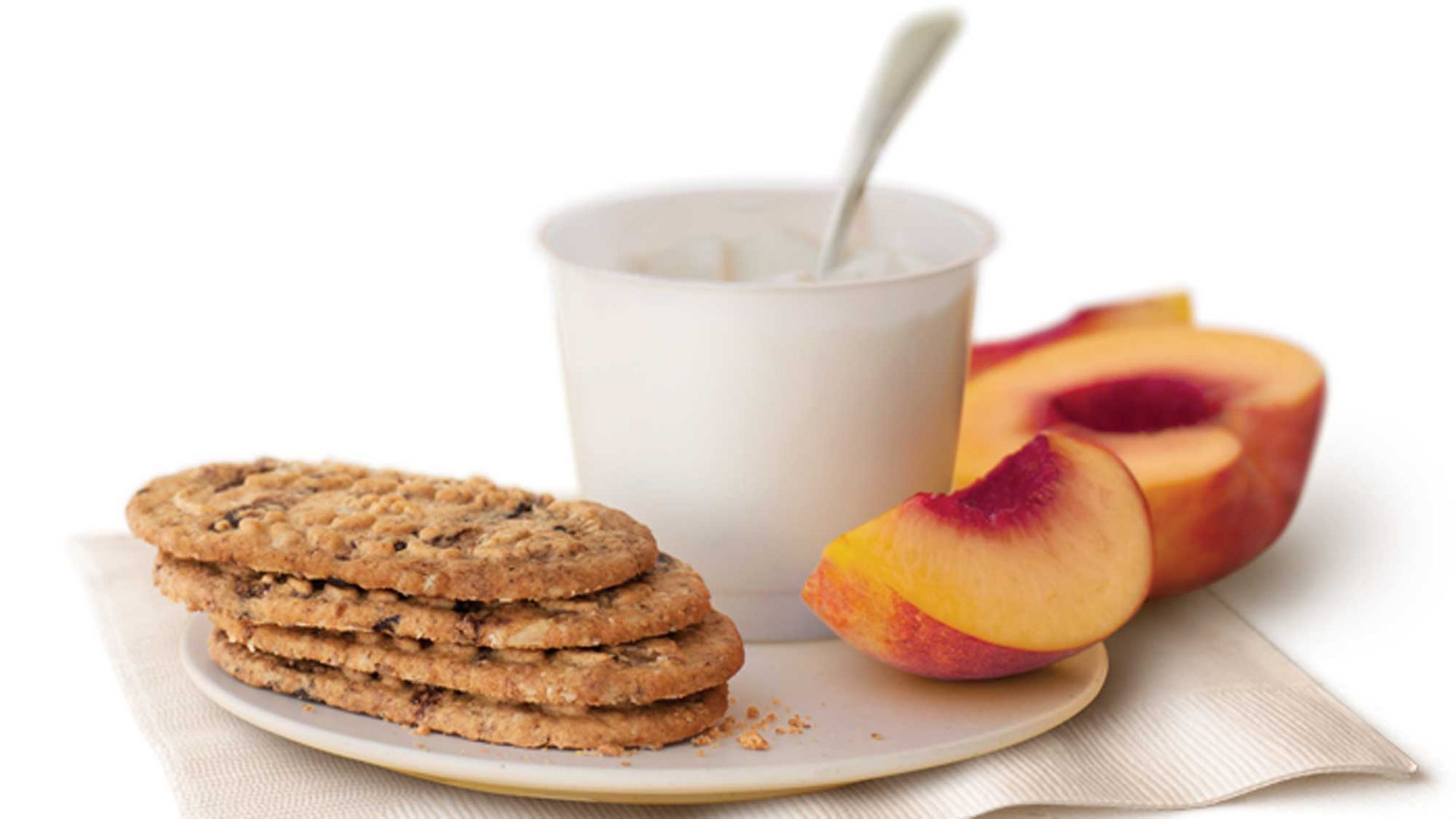 20%+
average video view rate
Mondelez brand belVita (@belVitaSA) wanted to generate awareness around the launch of its breakfast biscuits in South Africa. In Twitter, @belVitaSA saw an opportunity to weave its own quirky voice into people's everyday morning chat, and engage them in conversation about making mornings fun.

@belVitaSA created a playful campaign around the hashtag #MorningWin, celebrating people who "win" at morning activities. It invited people to Tweet about their own wins, and feature in a radio jingle.
To generate widespread awareness, @belVitaSA ran a First View campaign with a Promoted Trend. This meant that @belVitaSA's Promoted Video showed in Twitter's top ad spot in South Africa for 24 hours. Meanwhile, #MorningWin took the top trend position.
After the nationwide exposure of its First View, @belVitaSA honed its Twitter targeting to connect with 18- to 40-year-olds in South Africa who showed an interest in topics such as yoga, breakfast and healthy living. Conversational Ads made it easy for those people to engage with the campaign and spread the message to their own followers.

@belVitaSA's #MorningWin campaign achieved over 4.4 million impressions. Its average video view rate was 20.05%, with a CPV (cost per view) of R0.45.
Jaritha Narsey, Category Brand Manager Biscuits & Groceries, Mondelez, says: "From the day of the launch, we generated mass awareness for the brand with our #MorningWin campaign on Twitter. The campaign drove impactful and relevant engagement with users that saw @belVitaSA growing and owning the #MorningWin conversation on Twitter."
Twitter was a great driver of brand equity for belVita in South Africa. The overall increase in reach and awareness has been so crucial for the development of this brand in SA, and we can only look forward to celebrating the many Morning Wins alongside the Twitter Team.
Brands are connecting with people on Twitter in unique and creative ways. And so can you.
Reach your most valuable audience at scale when it matters most.