Case Study
BBC Radio 1 uses the Video Website Card to connect with younger audiences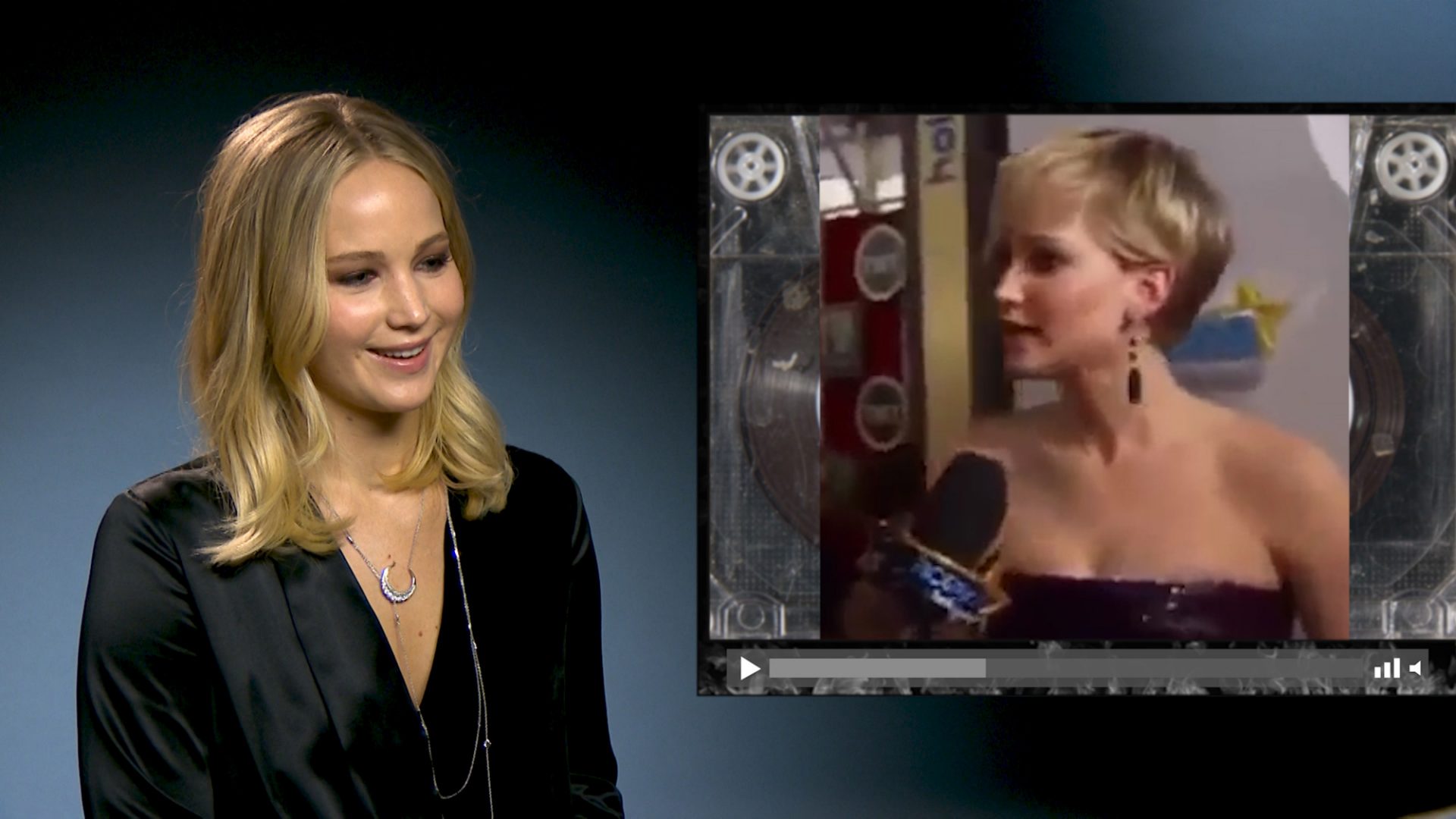 The BBC (@BBC) works with social media agency Socialyse (@SocialyseUK) on campaigns, as well as putting its best content in front of younger audiences through an always-on approach. Among the objectives of this always-on activity, comprised of mini-campaigns, is driving website clicks and video views for BBC Radio 1 (@BBCR1).
@SocialyseUK had recently seen success using the new Video Website Card on Twitter to drive clicks and views, so it turned to the format once again to bring younger viewers to great @BBCR1 content.
For its mini-campaign, @BBCR1 used a Video Website Card to share highlights of an interview from its Movies & Megastars series. In it, host Greg James (@gregjames) and guest Jennifer Lawrence take part in James' "Rage Against the Answer Machine", which lets people leave messages about the things that make them irrationally angry.
Its target audience for the video content was 16- to 24-year-olds, with an interest in Jennifer Lawrence.
To tap into J-Law fandom, @SocialyseUK targeted keywords such as "Jennifer Lawrence" and #mothermovie (her most recent release), along with @username targeting to reach followers of fan accounts including @JLdaily and @JenniferUpdates.
The Video Website Card captured attention in timelines with its immersive autoplay, and when J-Law fans clicked through to the @BBCiPlayer, the video continued playing. It all added up to a great user experience.
The @BBC and @SocialyseUK succeeded in connecting their target audience with great content from @BBCR1. The CTR (clickthrough rate) for the Video Website Card's @BBCiPlayer link was 6.84%, and although the mini-campaign was optimised for clicks, it reached a video view rate as high as 21.82%.
We have continued to use the Video Website Card format, and the results have been great.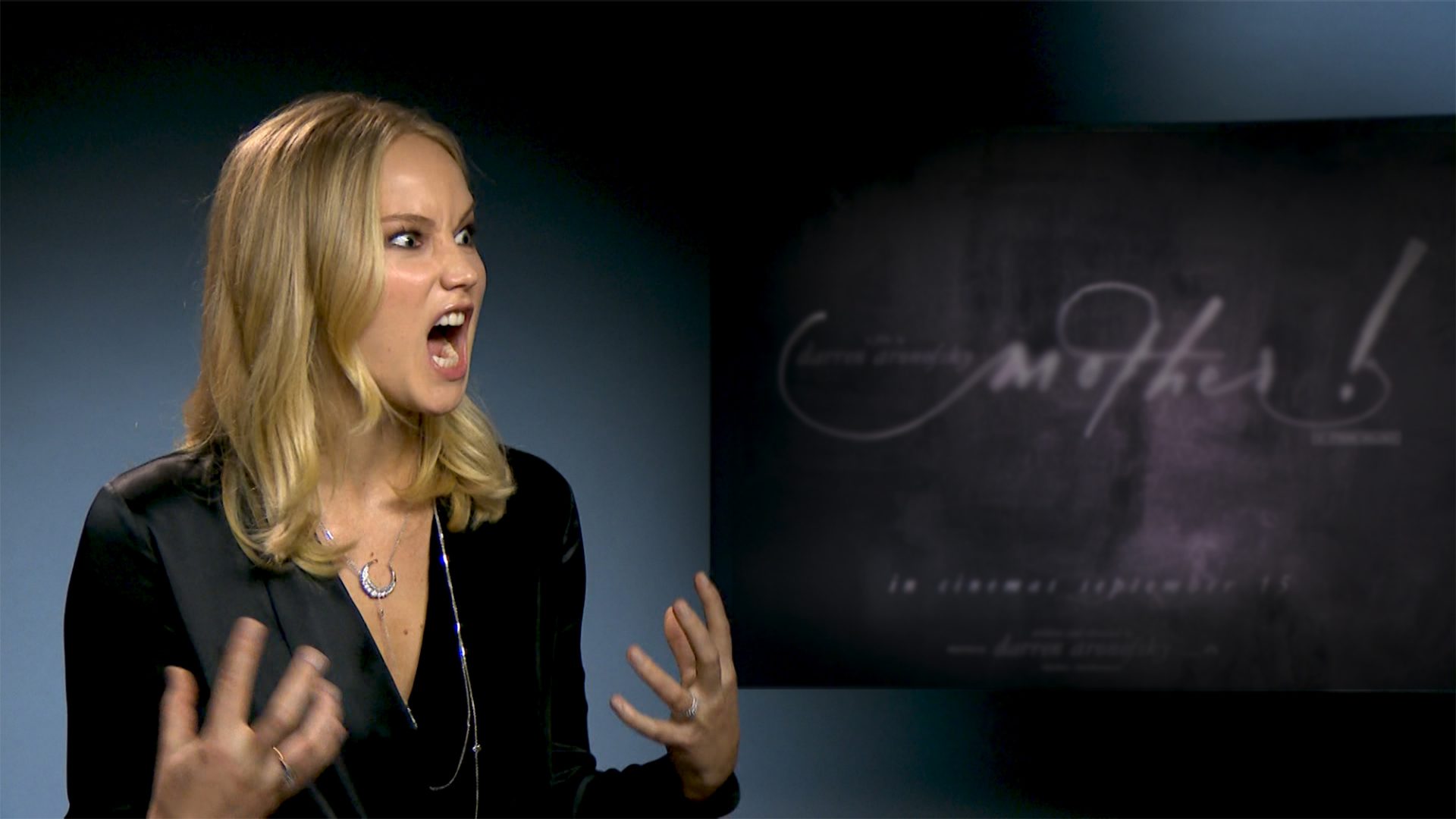 Brands are connecting with people on Twitter in unique and creative ways. And so can you.
Reach your most valuable audience at scale when it matters most.