Case Study
Bank AlJazira boosts leads and sales by launching on Twitter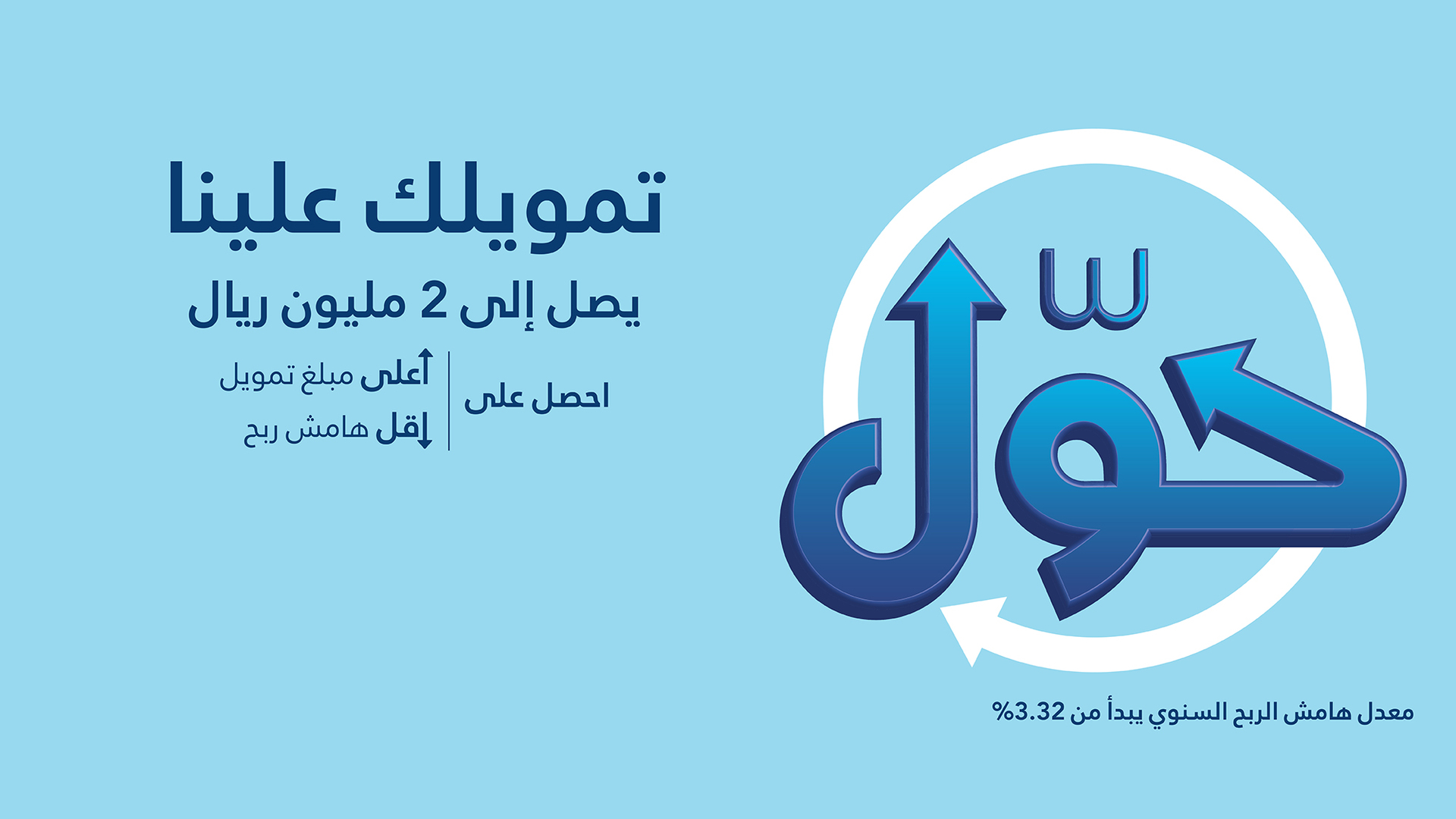 Wanting to increase leads and sales for its personal finance "Buyout" product, which enables people to transfer their loan to Bank AlJazira which offers a higher loan amount at a lower profit rate, Bank AlJazira (@BankAlJazira) saw an opportunity to use Twitter to connect with our valuable audience.
As well as being one of the key places to reach its target audience, @BankAlJazira used Twitter's range of effective ad formats to boost visibility, increase awareness and maximise leads – making it the perfect product launch platform.
Focusing on video content to drive engagement, @BankAlJazira used Promoted Trend Spotlight to increase exposure amongst audiences across Saudi Arabia, by taking over the explore tab with a Video Spotlight and a Promoted Trend on launch day.

Next, @BankAlJazira used Amplify Pre-roll to sponsor premium content from the Saudi Professional League, enabling them to reach football fans when they were most receptive. Meanwhile, Video Website Card, helped maximise engagement and drive people to @BankAlJazaria's website to learn more about the offer.

Take top spot with Masthead Spotlight
@BankAlJazira took over Twitter's two most premium placements on launch day and helped to keep the campaign remarkable to Twitter users and increase exposure across Saudi Arabia.
Increase engagement with Amplify Pre-roll
By partnering with the Saudi Professional League to run pre-roll ads on premium video content aimed at football fans, @BankAlJazira effectively reached its target audience on Twitter and boosted campaign engagement.
Maximise leads with Video Website Cards
Video Website Cards helped @BankAlJazira to drive conversions through a video preview with a clear call-to-action to encourage audiences to find out more.
Boost views with Promoted Video
@BankAlJazira used Promoted Video and its auto-play feature to maximise video views, by encouraging viewers to interact by "tap" or "click" on campaign content right from their timeline.
@BankAlJazira successfully launched their Buyout product on Twitter. Being the first bank in Saudi Arabia to use the Masthead Spotlight, they gained an immediate impact while they clearly communicated their key message in a 6 second video. Additionally, sponsoring a premium content provider helped to connect with a key target audience.
Across the campaign, @BankAlJazira achieved more than 45 million impressions and 962,000 engagements amongst its target audience. This translated into real business success, as the campaign secured a 300% increase in leads and a 32% increase in sales.

Twitter has enabled us to achieve the highest reach and engagement in a smart way, by connecting the features with engaging content like Buyout video. We always believe that Twitter helps us in reaching our objectives and KPIs. It is the best platform for us to engage with our audience.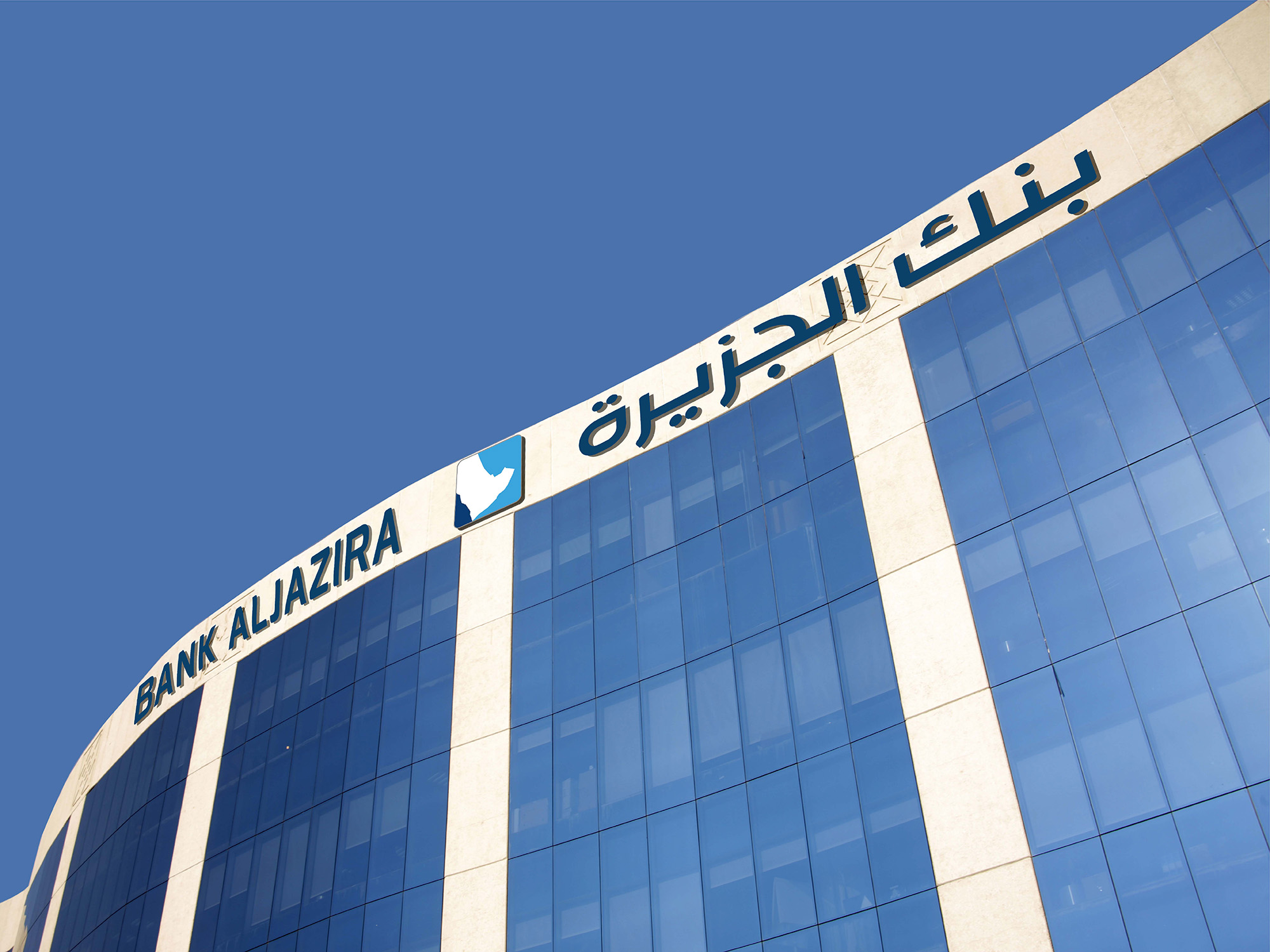 Reach your most valuable audience at scale when it matters most.
Website traffic & conversions
Meet the challenges of the mobile era and get results by driving conversions across platforms.