Case Study
A bank uses Twitter to support a TV documentary and drive conversation among sport fans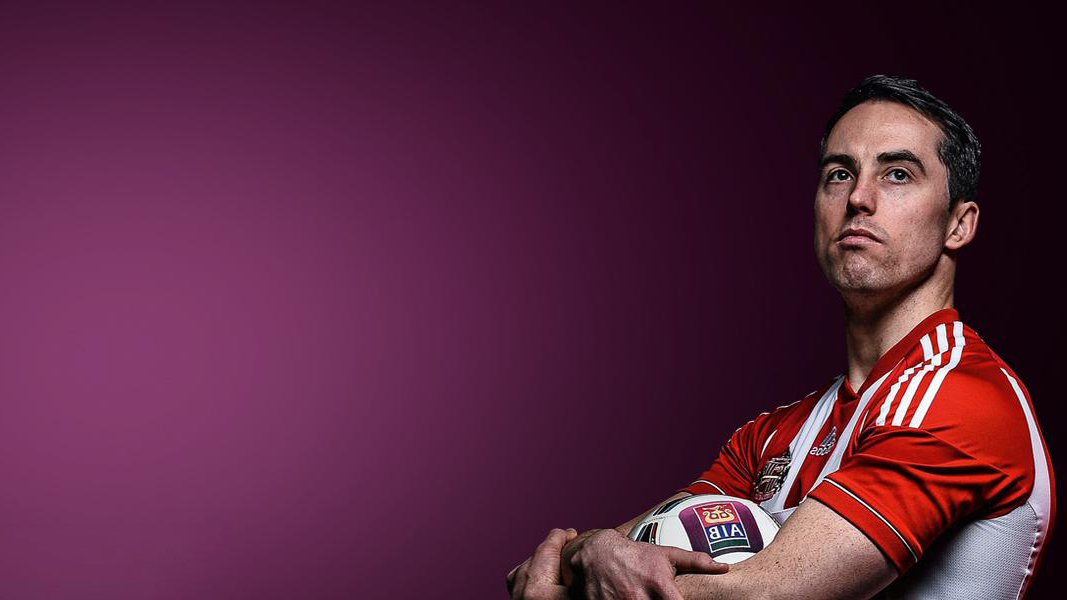 1.3M
Promoted Trend impressions
Ahead of the AIB GAA Club Championships final, Allied Irish Banks (@AIB_GAA) identified an opportunity to support the launch of a one-hour TV special during which two AIB GAA Club Championship players traded lives with a Premier League footballer and an MLB baseball player. It wanted to drive conversation among sports fans and highlight its sponsorship of the All-Ireland GAA Club Championships.

@AIB_GAA built its campaign around the hashtag #TheToughest, which was designed to reflect the pride that players and fans take in Gaelic football being one of the hardest sports. It created short teaser videos to build momentum and used Promoted Video to target and engage sports fans before the documentary ran. On the day the documentary aired, @AIB_GAA used a Promoted Trend to build awareness as well as TV targeting to capture those second-screening during the show.
It also used keyword targeting to ensure that it reached a broad range of fans and reflected the different sports included in the documentary.

1. Engage users in real time using TV targeting.
@AIB­_GAA released exclusive behind-the-scenes content in Promoted Video to kickstart conversations and drive debate before the show aired on TV3. When the show was live, 327,000 viewers tuned in, and @AIB_GAA used Promoted Video with clips during the ad breaks to boost engagement and build the conversation.

2. Drive engagement with a Promoted Trend.
@AIB­_GAA ran a Promoted Trend while the documentary was airing, which succeeded in getting users to create their own variants of its hashtag. #TheToughestTrade was one such alternative and trended organically on the day of the documentary launch and for 48 hours after airing. The bank followed this up with a second Promoted Trend on St Patrick's Day.

3. Use Promoted Video for the right audience.
@AIB_GAA used Promoted Video to showcase its high-quality content to the right audience at the right time. Some Tweets' emotive nature helped to share the story of #TheToughest, and drove significant levels of engagement and sharing.

The campaign exceeded @AIB_GAA's expectations. Peak engagement rates for Promoted Tweets hit 8%, and the use of Promoted Video generated more than 14,000 video views at a cost per view of €0.20. Overall, more than 4,000 mentions were made of the #TheToughest, and the campaign reached 2.5 million Promoted Tweet impressions.

We didn't just create awareness of the AIB GAA Club Championship, we created a platform that gave club fans and players a voice. We found Twitter to be an excellent platform to joining up our TV and social conversations.
Brands are connecting with people on Twitter in unique and creative ways. And so can you.
Reach your most valuable audience at scale when it matters most.