Case Study
Bank AlJazira wins with In-Stream Video Sponsorship during the Italian Supercoppa Final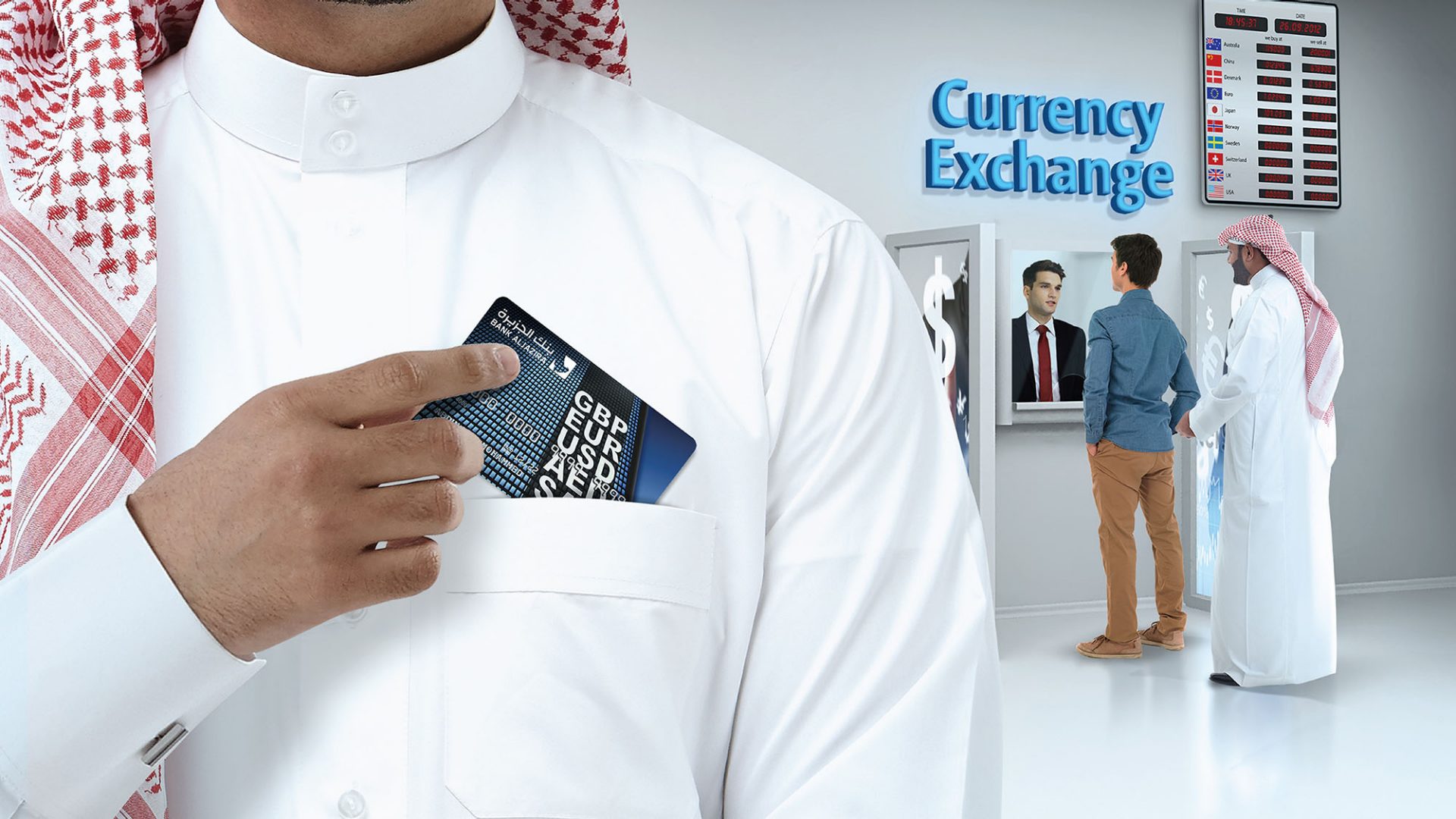 Fast-growing Bank AlJazira (@BankAlJazira), one of Saudi Arabia's leading Shari'ah-compliant financial institutions, sought an innovative way to promote its Multi-Currency Card at scale.
Meanwhile, the General Sports Authority of Saudi Arabia (@gsaksa) was planning a historic event: It invited football teams AC Milan and Juventus to play the final of the Italian Supercoppa at Jeddah's Al-Jawhara Stadium. To make the game accessible to all of the Kingdom's football fans, @gsaksa would live-stream the event on Twitter.
@BankAlJazira saw an opportunity to connect its brand to the Supercoppa excitement, reaching football fans at a time when they were highly engaged and receptive.
Having found success with a range of Twitter products in the past, @BankAlJazira decided to try In-Stream Video Sponsorship Ads. The bank targeted its audience with pre-roll before @gsaksa's premium video, which featured exclusive content such as behind-the-scenes footage, highlights, and interviews.
This put @BankAlJazira's Multi-Currency Card at the heart of the Supercoppa excitement, and aligned it will football stars like Juventus player Cristiano Ronaldo.
Access premium content at a low cost.
Partnering with @gsaksa on Twitter meant that @BankAlJazira was able to run its pre-roll on videos that football fans would find unmissable.
Harness the energy of live sports.
When live sports events happen, they happen on Twitter, where fans follow the action and discuss their favourite players and teams. Knowing this, @BankAlJazira put itself at the centre of the Supercoppa conversation.
@BankAlJazira's Supercoppa campaign hit its mark in bringing the Multi-Currency Card to a wide, engaged audience. It achieved 1.3 million video views, for a 55% view rate. By successfully packing its message into a short creative, it reached an 81% completion rate.
It was a great opportunity for Bank AlJazira to be part of the Italian Supercoppa as it happened for the first time in Saudi Arabia. Twitter allowed us not only to engage with the football fans, but also to inform them about our product.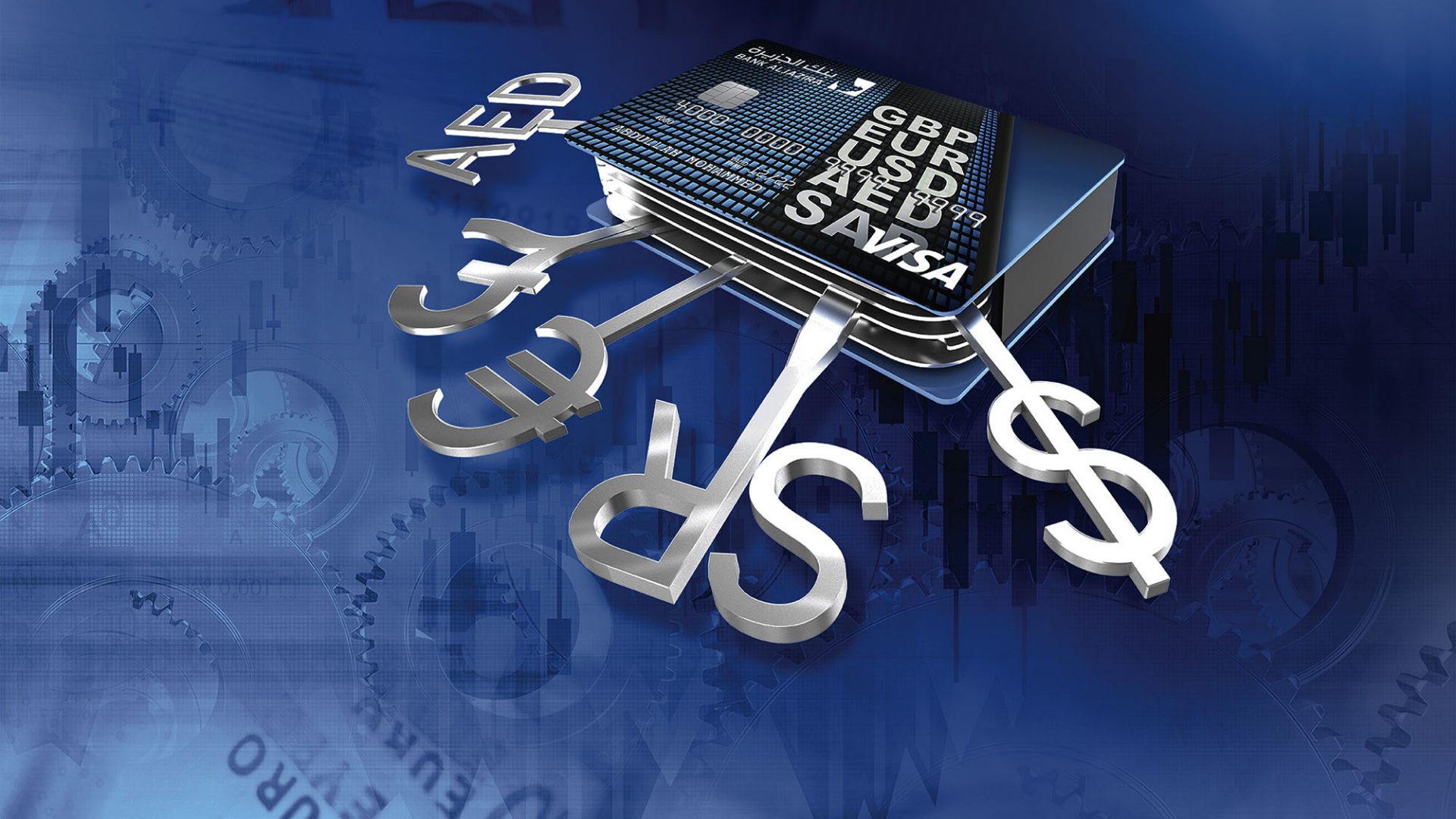 Get in-depth insights about your campaign with detailed metrics that cover every move you make.
Reach your most valuable audience at scale when it matters most.