Case Study
Bank AlJazira achieves impressive sales growth with a Twitter Takeover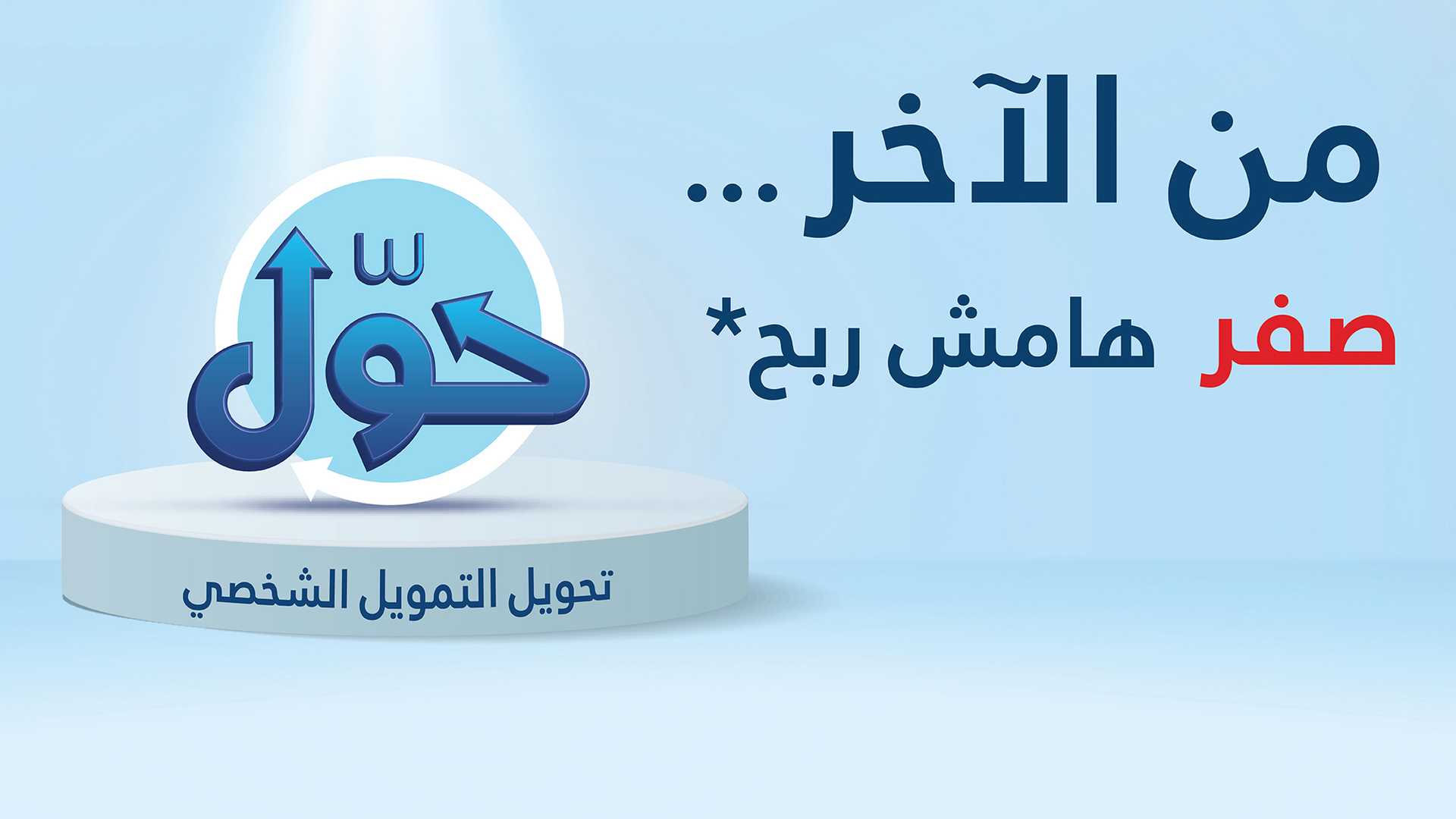 Bank AlJazira (@BankAlJazira), financial services provider based in Saudi Arabia, turned to Twitter to relaunch its loan product "Dinar Buy Out", seizing the opportunity to raise awareness amongst an engaged target audience interested in switching loan providers.
@BankAlJazira looked to Twitter's broad portfolio of tools to ramp up engagement, breaking the campaign into three stages. The strategy focused on educating customers on the 'buy out' offer, driving awareness among new potential customers and converting Twitter engagements to sales. 
The campaign kicked off with a series of educational Image Ads, driving the audience to the @BankAlJazira website to learn more about the offer and submit applications. Building on the first wave of the campaign, @BankAlJazira then deployed a Twitter Trend Takeover, placing the offer in the spotlight for a full day in the Saudi market to further boost awareness. 
With high impression numbers from the Takeover, and the conversation about Dinar Buy Out growing on Twitter, @BankAlJazira nurtured engagement with proactive follow-ups to questions, queries, and comments left by intrigued Tweeters.
@BankAlJazira jump-started the conversation with succinct and informative Twitter Image Ads, teasing Tweeters with the topline and driving those curious to the website to find out more.

Taking advantage of the Twitter Takeover tool gave @BankAlJazira a full 24-hours of exposure in pole position at the top of Twitter's Explore page – significantly boosting visibility across the Saudi Arabia market.

After generating so much engagement, following up and directing new potential customers to relevant help pages on the @BankAlJazira webpage was critical for conversions.

The @BankAlJazira Dinar Buy Out campaign succeeded in reaching an extensive audience, boosting awareness of its offer beyond existing customers. The results speak for themselves. The campaign garnered 30 million hashtag impressions, 7 million Tweet impressions, and 2.7 million video views. This resulted in a major conversion lift, with an incredible 1,467% sales growth compared to the previous year. From customer education to building product awareness and finally, sales growth, @BankAlJazira used Twitter tools to their maximum potential.
Twitter always allowed us to stand out in a very competitive and crowded marketplace, helping us to reach the right audience at the right time. We were amazed by the results of the campaign especially on sales compared to last year. We hit an outstanding percentage of sales growth. What more we can say, thank you Twitter for supporting us through all our campaigns through the years and we are always excited to execute more campaigns with Twitter.