Case Study
Bank AlJazira drives a dramatic increase in credit card sign-ups with First View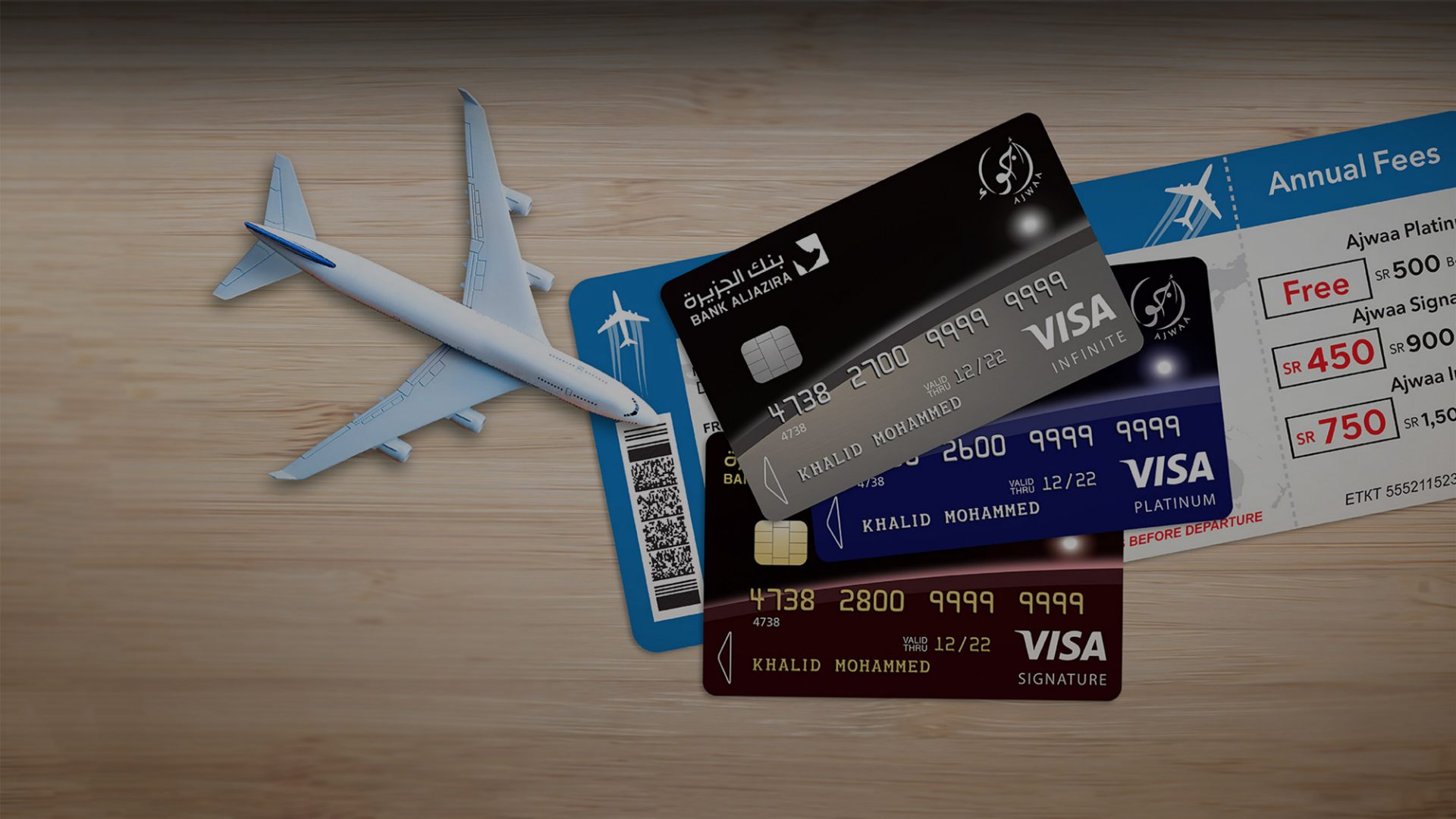 Bank AlJazira (@BankAlJazira) launched its Ajwaa credit card in 2015, offering great rewards and the best air miles conversion in the Saudi market. When sign-ups and use of the card lagged behind the bank's expectations, it turned to Twitter to engage a nationwide audience.

To raise awareness of the Ajwaa card at scale, @BankAlJazira ran a First View with Promoted Trend. This gave @BankAlJazira's video the top ad spot on Twitter in Saudi Arabia for a full day, while its campaign hashtag  سهلناها_عليك_مدى_الحياة# ("We made it easy for you for life") featured as a top trend.
@BankAlJazira took a two-phased approach, first focusing on Ajwaa's features and benefits, and then encouraging people to apply for the card, activate it, and start enjoying their air miles.
Reach further with First View.
@BankAlJazira knew that if more people were aware of the benefits offered by the Ajwaa card, sign-ups and usage would be sure to follow. Its First View with Promoted Trend presented the Ajwaa's advantages to a wide and engaged audience.

Bring it to life with video.
With its attention-grabbing video ads, @BankAlJazira could show people the true value of air miles by sharing the excitement of real travel experiences.

@BankAlJazira presented a limited-time offer of no annual fees, and used its Tweet copy to urge people to act fast.

@BankAlJazira's  سهلناها_عليك_مدى_الحياة# campaign succeeded in bringing the advantages of Ajwaa Credit Card to a wider audience. It achieved 19 million hashtag impressions, 4.3 million Tweet impressions, and 2 million video views. Its engagement rate averaged 2.5%. The business impact was striking: a 1,300% increase in calls and a 2,592% jump in cards issued. Ajwaa is now ranked as one of the top airline-mile credit cards among KSA banks.

"Being engaged with our customers is one of our main values at Bank AlJazira. By using Twitter, we become closer to them and keep them satisfied through our 24/7/365 customer service. We are happy with the engagement and excellent response to our products and services."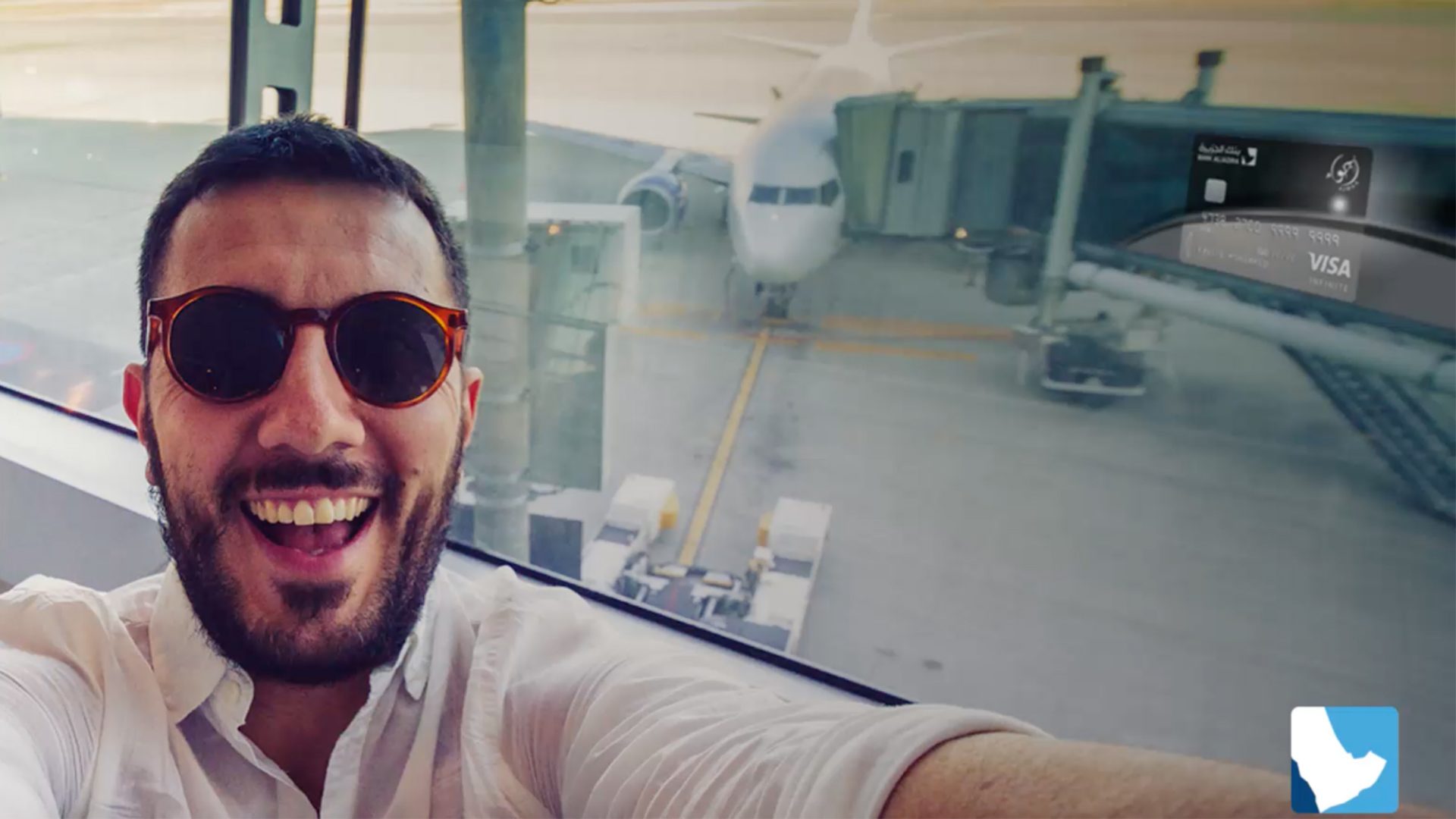 Successful marketing efforts start with knowing your audience. Twitter's tools help you to dig deep.
Brands are connecting with people on Twitter in unique and creative ways. And so can you.