Case Study
AXE South Africa uses fresh video formats to engage young, urban men on Twitter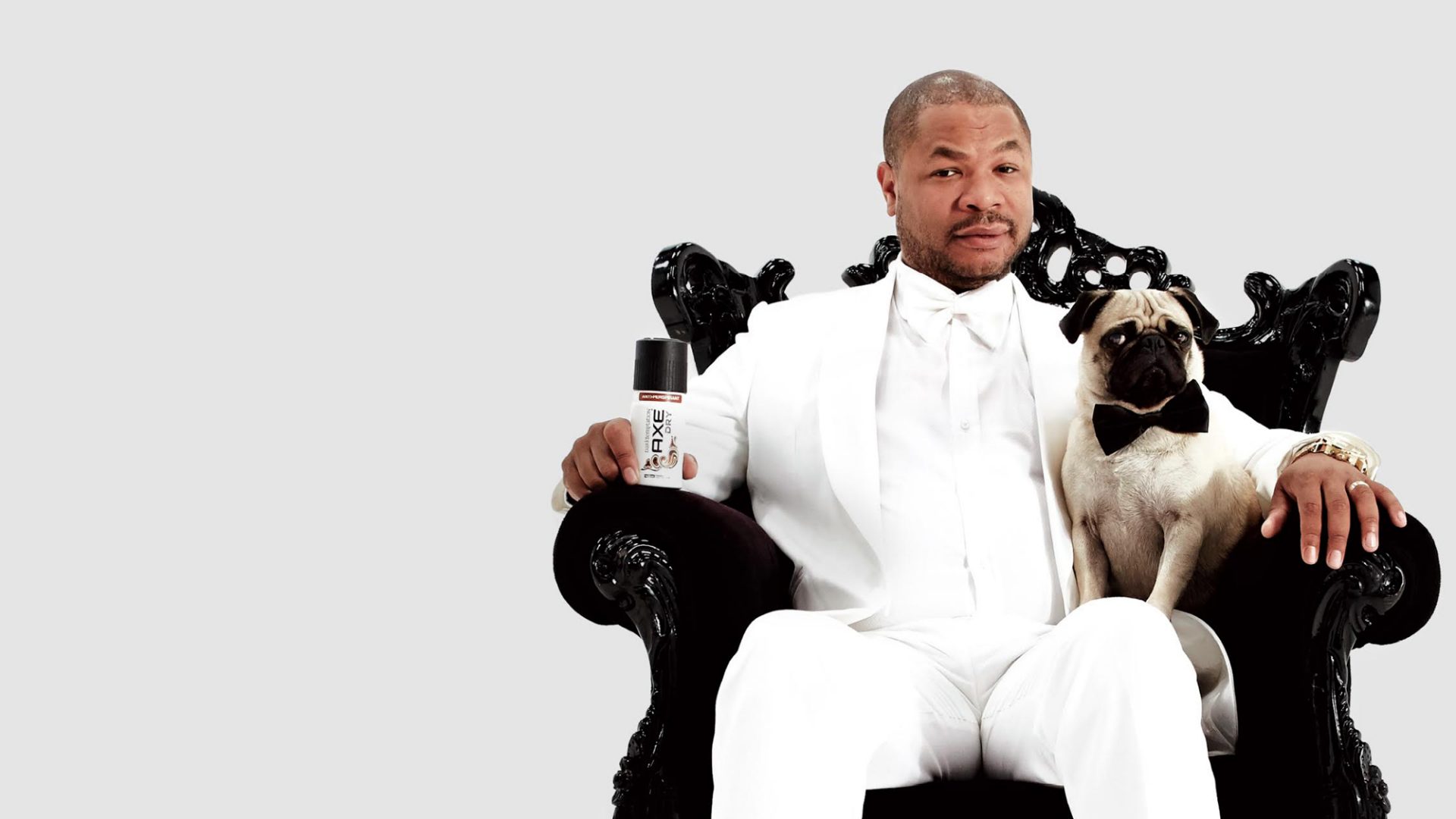 Known for its body sprays, AXE South Africa (@AXE_SA) also makes antiperspirants to keep guys dry and cool. The brand wanted to get the word out among antiperspirant users and engage with young, urban men on Twitter.

@AXE_SA challenged young men to commit to being dry, so that they can be cool – even when they aren't. In @AXE_SA's Tweets, rapper @Xzibit invited them to Tweet the hashtag #YouGottaDry for the chance to win uncool prizes, such as oven mitts, tiny trophies and inflatable sumo wrestling suits.
The brand used a variety of formats to make the most of its famous spokesman and ridiculous prizes, and to entice its audience to engage. As well as Promoted Video and GIFs, it used ScratchReels: a swipeable GIF format exclusive to Twitter that lets people control the action.

Catch attention with fresh formats.
@AXE_SA kept its campaign fresh, cool and engaging by using a variety of video formats.

Make the most of your assets.
Turning leftover footage into clips, GIFs or ScratchReels on Twitter gets more value out of your video.

Put a famous face on your campaign.
@Xzibit is full of the confidence and cool AXE promises young men. As the face of #YouGottaDry, he embodied the spirit of the campaign, and was an instant hook to engage viewers in its videos.

@AXE_SA succeeded in raising awareness and engaging its audience. It achieved a CPV (cost per view) of R0.87 across its #YouGottaDry Promoted Video, with a view-through rate of over 11%. It's average engagement rate across the campaign was 8.15%, with a CPE (cost per engagement) of R1.33.
Editor's note: On June 15, 2017, Twitter stopped supporting ScratchReels. Existing ScratchReel Tweets continue to operate as normal GIFs.

Our campaign was driven through video and a lot of great footage doesn't make it to the final edits. It was fantastic that Twitter's various formats let us showcase some of the awesome moments we captured in fun, engaging ways. This made for a much better campaign, and a better ROI on our production.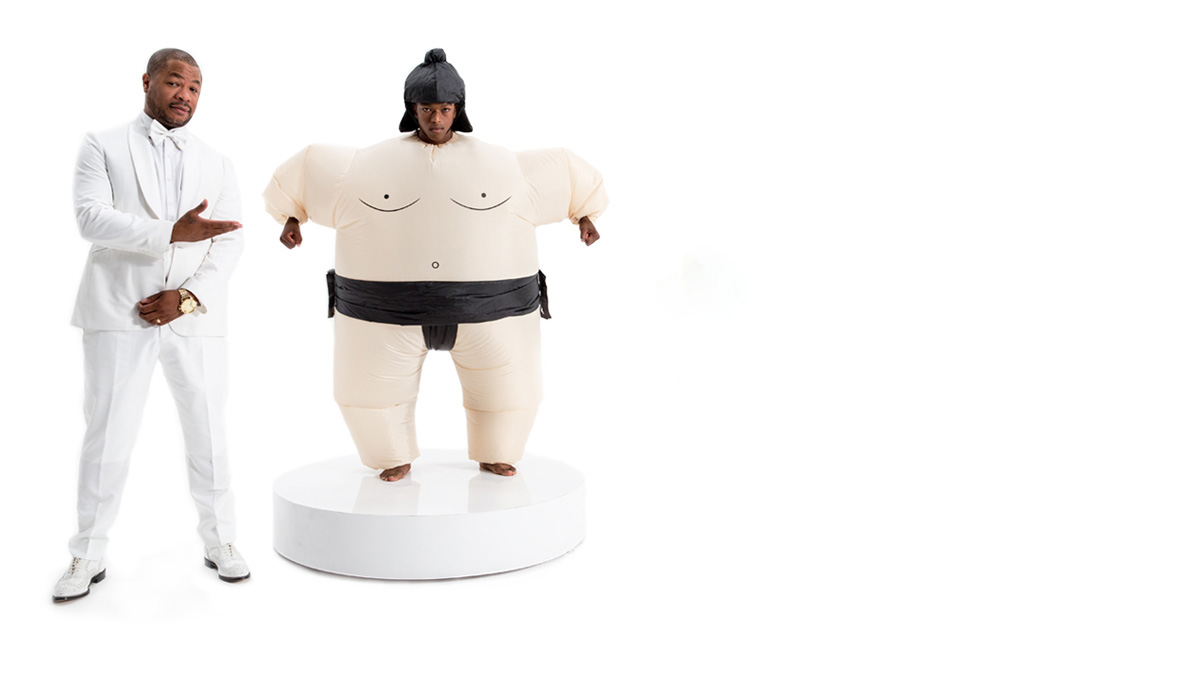 Brands are connecting with people on Twitter in unique and creative ways. And so can you.
Reach your most valuable audience at scale when it matters most.