Case Study
Auto Trader builds sentiment and drives traffic with a clever World Cup campaign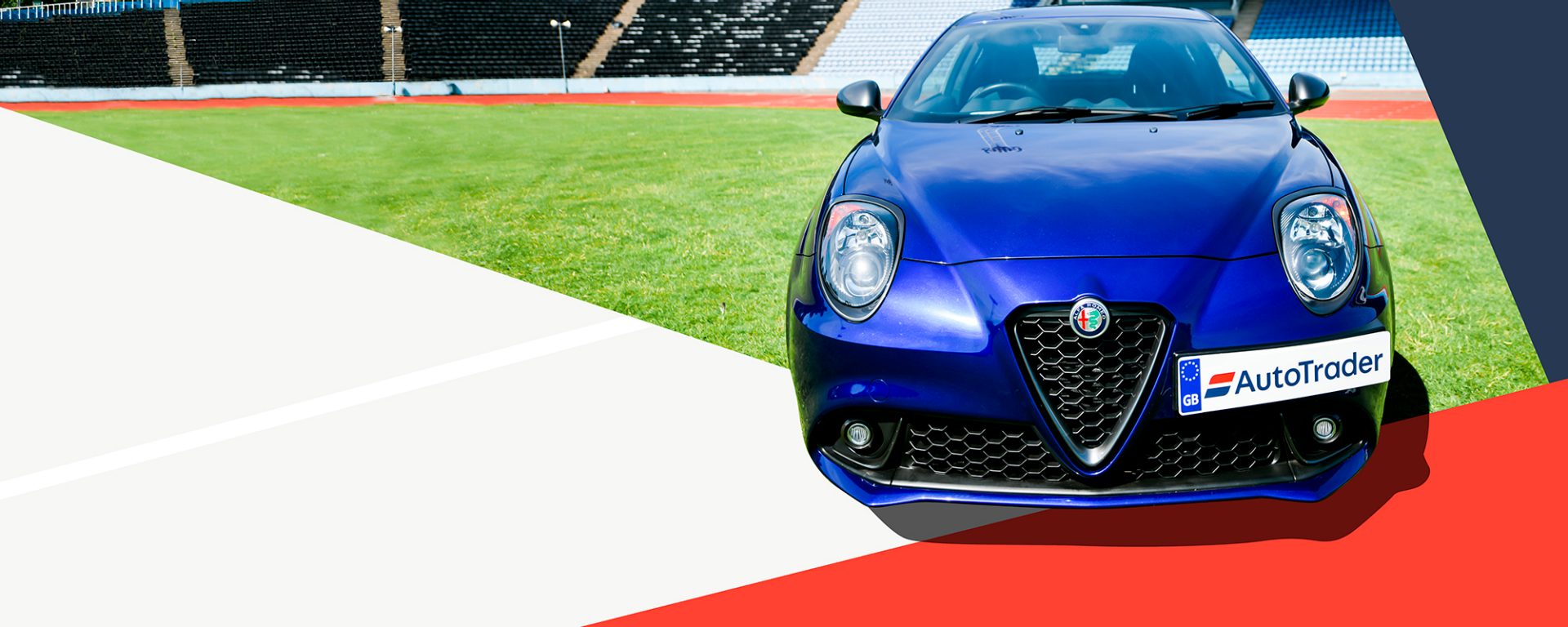 3X
increase in positive sentiment
Auto Trader (@AutoTrader_UK) wanted to increase awareness and positive sentiment around its brand, and drive new traffic to its website. The World Cup conversation on Twitter presented a golden opportunity to engage new audiences on a massive scale, but @AutoTrader_UK faced challenges. How could it make its brand relevant to a football conversation? And, with so many brands vying for attention, how could it win share of voice?

@AutoTrader_UK created a competition that put its brand at the heart of World Cup action. Every time England scored, fans could win a new car simply by Tweeting with the hashtag #AutoTraderGoals.
@AutoTrader_UK kicked things off with a day of above-the-line marketing activity to raise national awareness. It then transferred the entire #AutoTraderGoals conversation on to Twitter, where it used a variety of creative strategies to engage new audiences.
To ensure it caught attention in fans' timelines, @AutoTrader_UK launched the competition with a Promoted Video. As soon as England's first goal went in, @AutoTrader_UK promoted a "like to remind" Tweet. Fans who liked the Tweet would receive a reminder before every match. The brand then shared a Conversational Card, making it even easier for fans to participate in the contest.
Later, to reach further audiences and join another strand of the football conversation, @AutoTrader_UK sponsored video content from Sky Sports News (@SkySportsNews). It also stayed relevant with a steady stream of organic Tweets reacting to the football action, as well as sharing content the day after each match when the latest winners received their new cars.
For its Promoted Tweets, @AutoTrader_UK set a wide target demographic of males and females aged 18 to 55, interested in football, sports, and cars; it narrowed this focus by excluding website visitors.

Capture more attention with video.
Eager for its brand to be heard among all of the World Cup excitement, @AutoTrader_UK used Promoted Video to stand out in fans' timelines.

Lift your brand experience with automation.
By using "like to remind" automation from Blue Robot (@bluerobot_), @AutoTrader_UK was able to connect with fans who wanted to hear from the brand before every match.

Reach further with Conversational Cards.
@AutoTrader_UK gained extensive incremental reach through the Conversational Card, which provided fans a simple mechanism to share its campaign messaging with their own followers.

@AutoTrader_UK's combination of a simple competition and a multilayered creative approach led to World Cup success. Brand awareness grew as #AutoTraderGoals trended in the UK during every England match. Along with increased site traffic, positive brand sentiment more than tripled over the course of the campaign, from 11% to 34% (source: Twitter UK).
The Promoted Video accumulated over 3.9 million views, with a peak VTR (view-through rate) of 40.5% and CPV (cost per view) of just £0.01. AutoTrader UK achieved a 62% SOV during its campaign, far outstripping rivals and other automotive brands.
The "like to remind" automation raised awareness and engagement, with a 4.43% CTR (clickthrough rate) resulting in 95,000 reminder Tweets.
@AutoTrader_UK's Conversational Card extended the campaign's organic reach, with fans' Tweets adding over 41,000 impressions and 1,925 engagements for the brand.
Its @SkySportsNews sponsorship added 613,000 video views, with a VTR of 48% and a CPV of £0.02.
We not only trended in EVERY single England game but also increased our following, drove over 100,000 competition entries, drove traffic to the site, and drove real-time conversation with #AutoTraderGoals. Looking forward to innovating further with Twitter on our next campaign!.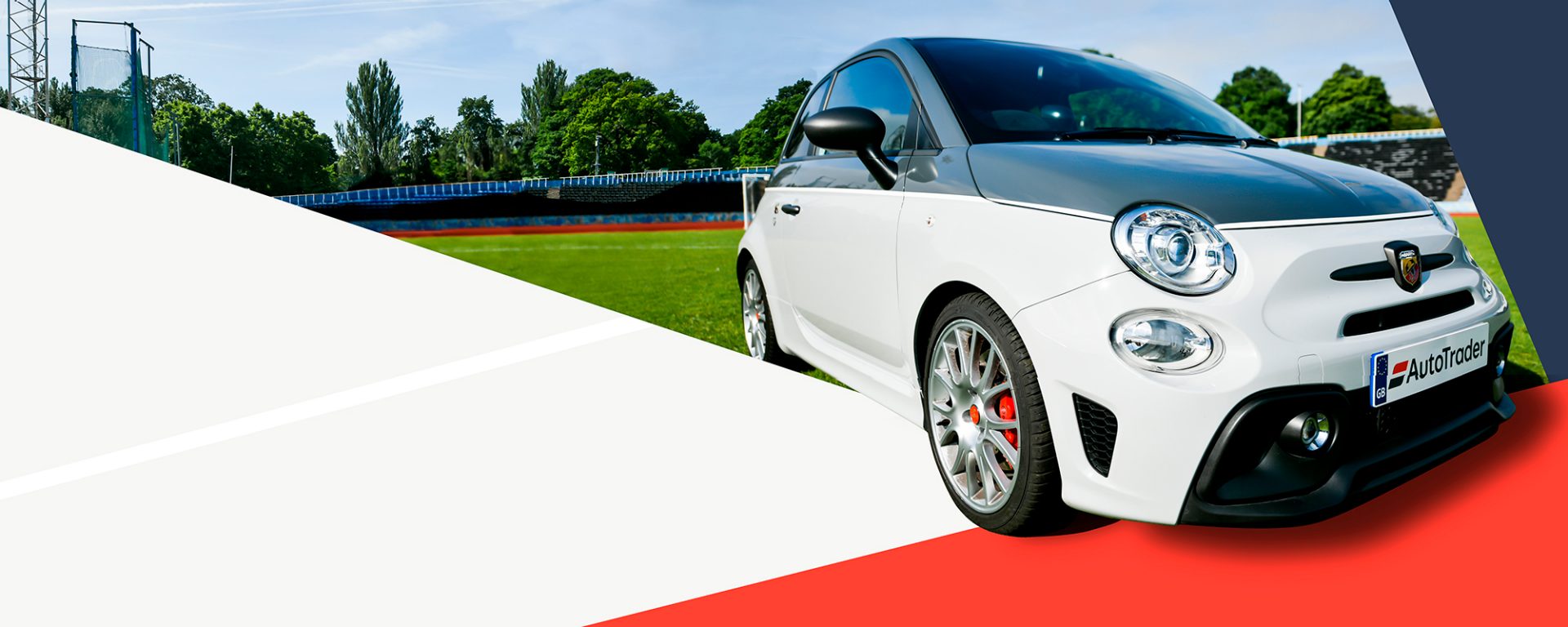 Brands are connecting with people on Twitter in unique and creative ways. And so can you.
Reach your most valuable audience at scale when it matters most.