Case Study
Audi UK uses Twitter to drive awareness of its ownership programme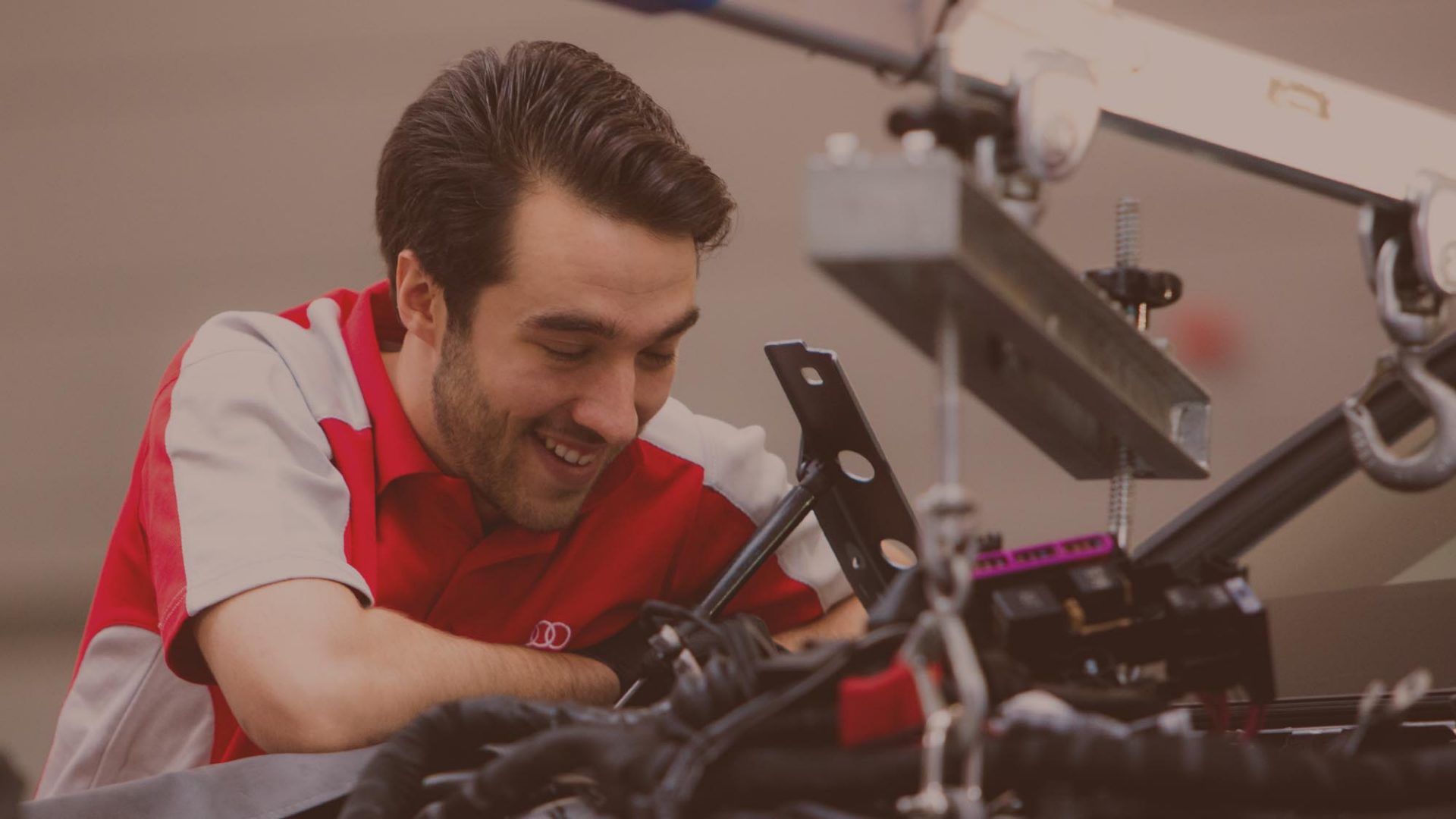 The @AudiUK strategy had two phases. First, it wanted to start a conversation with customers about its ownership programme with a view to driving traffic to the Audi Centre website.
This element focused on reminding owners @AudiUK's service offering has the human touch. Contrasting with non-branded service centres, it focused on how Audi has highly-trained technicians who are passionate about what they do.
Retargeting with a more detailed message, it then highlighted the expertise of the team with some need-to-know facts. These posts focused on particular components such as engine, wheels, diagnostics, with links through to the new owners' section of Audi.co.uk for further information.
Use different media during the campaign
Nine Tweets were published across a seven-week period. These contained images and videos like this one, which sought to emphasise the service's human touch by introducing Audi technician Connie. 
Video Website Cards to send users to the Audi Centre website.
The Twitter Video Website Cards enabled users to watch the video while visiting the @AudiUK owners' area. From here they were able book a service at their nearest Audi Centre. 
Focus content around different car components.
Each Tweet focused on a different component of the car. Overall, the campaign underlined the experience of Audi technicians while the content was designed to work within the @AudiUK feed. 
The videos attracted more than 6.8 million views (vs the KPI of 1 million) with a 45% completion rate (vs the KPI of 25%).

Additionally, @AudiUK partnered with third-party research company Nielsen to measure the impact of the campaign. Analysis showed that among those viewing the video content (3+ seconds), there were significant uplifts in all metrics.
This included a 34-point increase in ad recall for @AudiUK, and a seven-point increase in consumer favourability towards the brand.
There was also a 7-point increase in familiarity with the Audi Aftersales programme among users who were both exposed to and engaged with the campaign.
Another boost, among those who recalled the tweets, came with a 23-point increase in the proposition that Audi Centres have high-quality technicians.
Twitter was the perfect platform for the Audi Ownership campaign. Working with Twitter to target our customers was key to communicating our message. We wanted to raise awareness of our highly-trained technicians and approved Audi Centres to encourage our owners to come back to us. Using formats like Twitter's video website cards helped to drive traffic to our owners' area and produced significant results."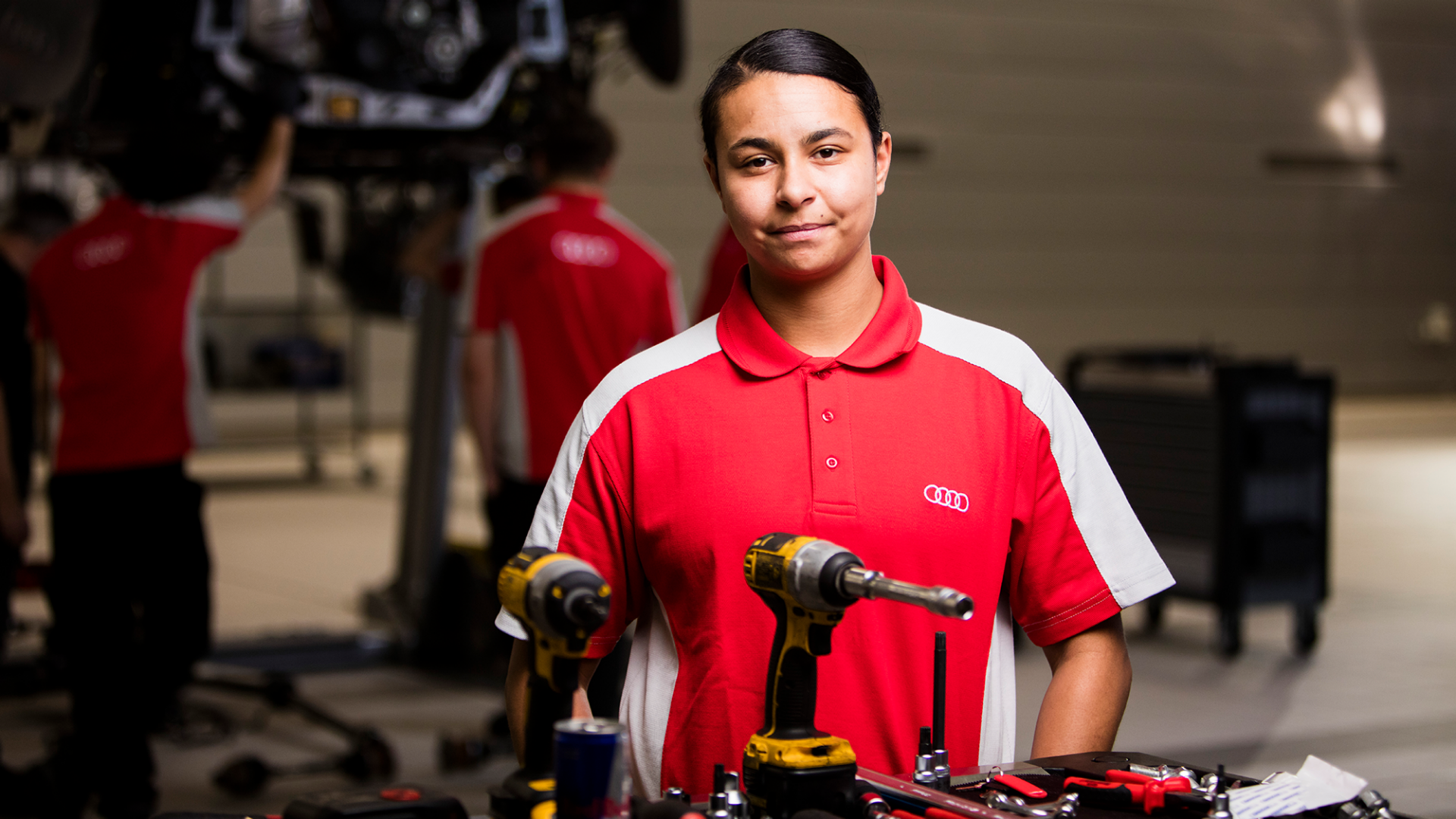 You want your message to be heard by the right person. Let Twitter's targeting capabilities help.
Reach your most valuable audience at scale when it matters most.