Research
Asics uses video on Twitter to launch shoes to keen runners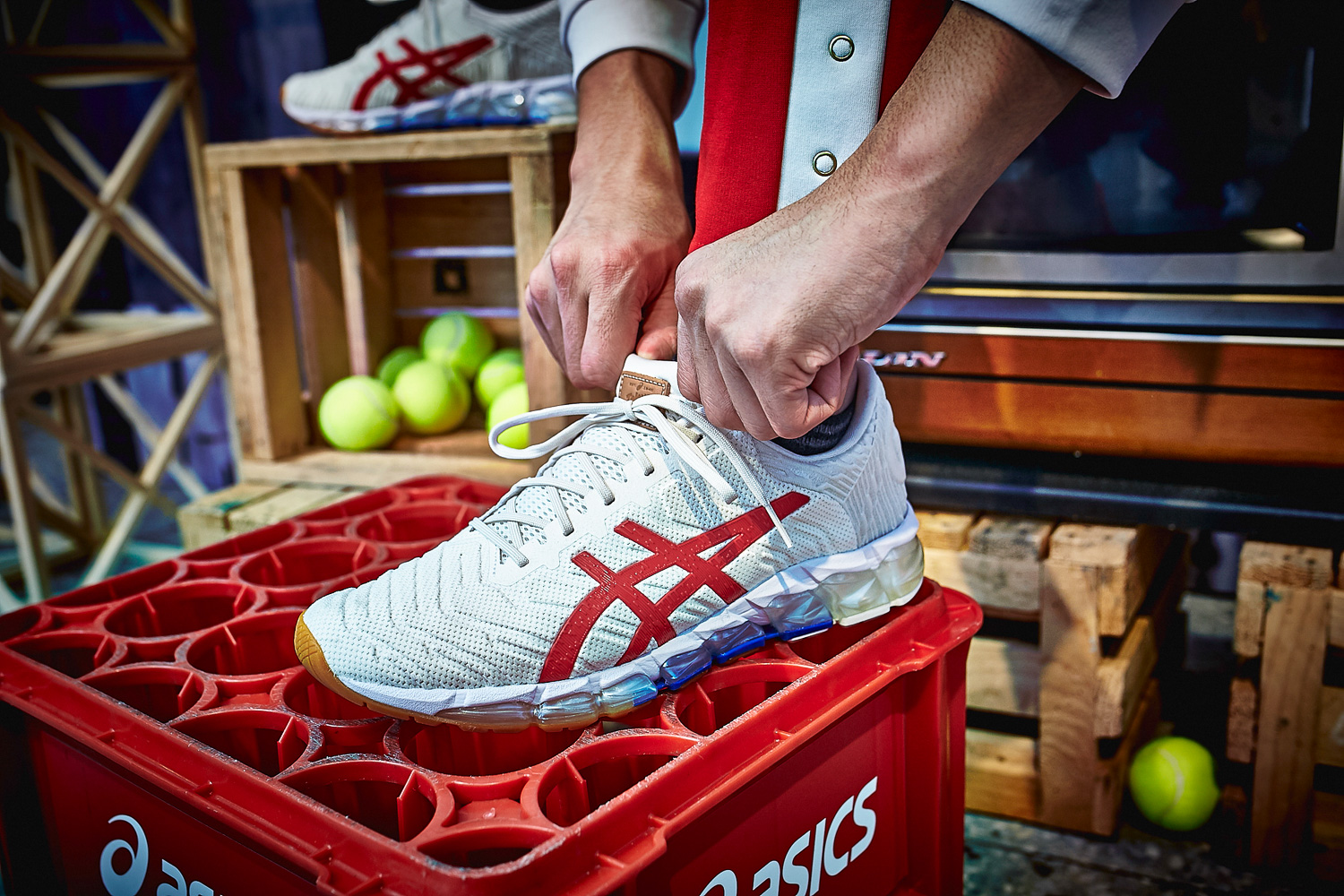 27.5%
video completion rate
In the competitive sports shoe sector, Asics (@ASICSEurope) wanted to drive awareness of its new Evoride shoe among enthusiastic UK runners likely to be in the market for new trainers.
To find runners who were likely to be in the market for new shoes, Asics turned to Twitter partner Socialdatabase. It was on hand to analyse public Twitter data to understand the behaviour of UK runners and build a custom Asics Evoride audience using a solution called Super Audiences. For example, it included marathon runners or those who had recently followed specific athletic brands. 
Asics then allocated budget and optimised this to pinpoint Twitter users in the UK with a greater likelihood to be in the market for new running shoes. 
To catch the attention of keen runners, and increase purchase intent, @ASICSEurope ran a high impact Twitter video campaign, using different formats to delight and engage their athletic audience.
Pinpoint the right audience with Super Audiences.
To ensure the campaign reached avid runners, Asics' partner Socialdatabase built a custom algorithm to analyse public Twitter data and find users most likely to buy new running shoes.
Engage the target market with Video Website Cards.
Asics sparked the interest of enthusiastic runners with energetic, high-impact video, designed to raise awareness of its patented energy-saving technology.
Use Promoted Polls to drive audience engagement.
Asics used Promoted Polls to both increase awareness and foster conversation among runners.
This high-octane video-driven campaign caused a significant increase in purchase intent. A third party brand lift study found that runners who were exposed to the campaign were 52% more likely to buy ASICS running shoes compared to runners who did not see any campaign. 
More than one in four people who viewed the ad watched it all and the campaign also enjoyed a benchmark-beating CPT of £3.25.
To be sure we were spending our advertising budget wisely, we were looking for a way to define our audience more precisely. Working with SOCIALDATABASE allowed us to run our campaign targeting the exact audience required to fit within our broader marketing strategy.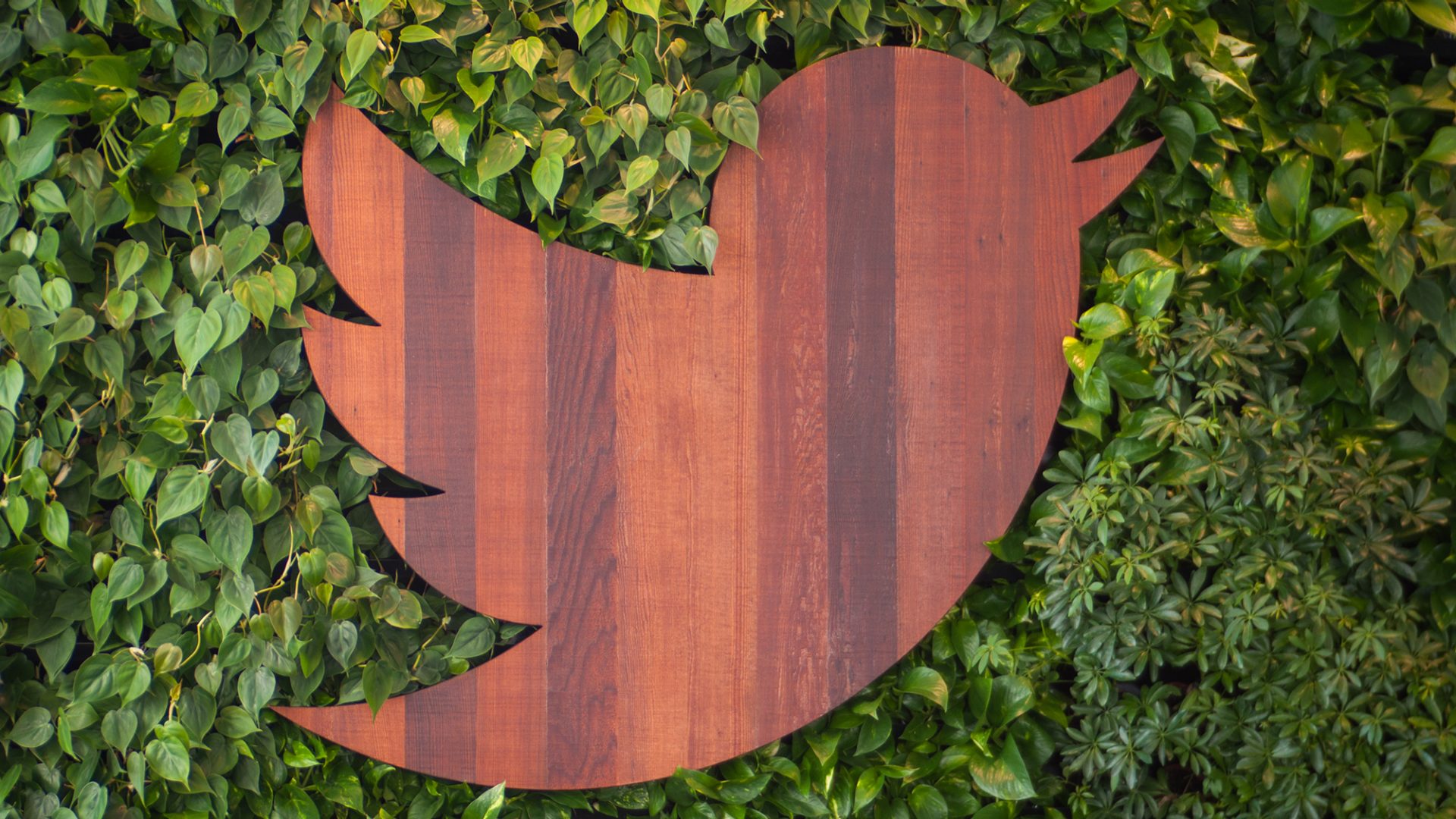 Brands are connecting with people on Twitter in unique and creative ways. And so can you.
Reach your most valuable audience at scale when it matters most.