Case Study
Aramco celebrates their best of Saudi Arabia for #SaudiNationalDay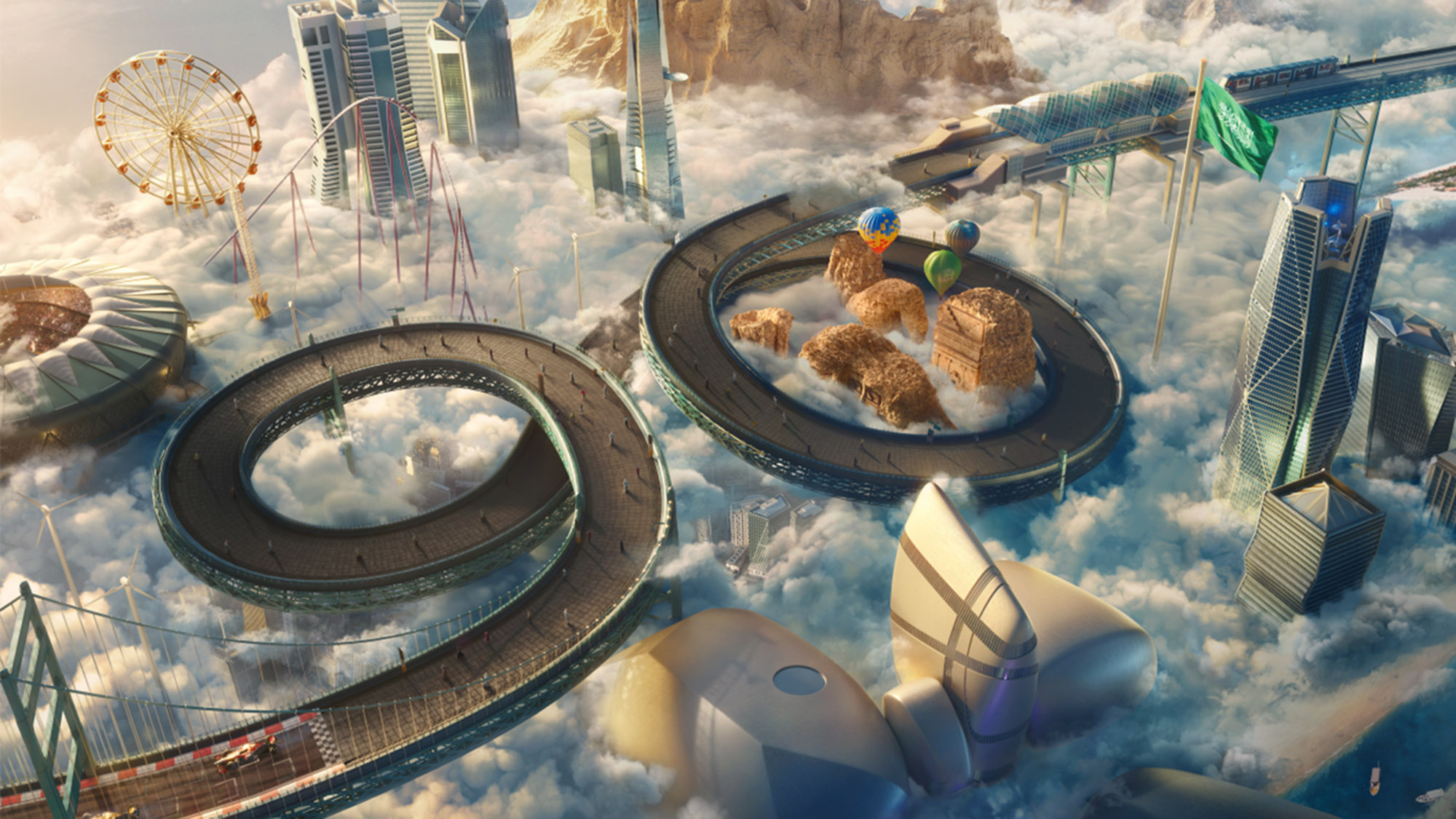 On the occasion of the 90th Saudi National Day in 2020, Saudi Aramco (@Saudi_Aramco) saw Twitter as the ideal platform for a 10-day campaign that celebrated their best of Saudi Arabia, past and present.

Using the hashtag انسى_توقفنا# (#Unstoppable), the campaign invited Saudis to Tweet their gratitude to key workers who had helped Saudi Arabia stay strong over the years. This was followed by a video that chronicled 90 years since the unification of the Kingdom, and celebrated the resilience of the Saudi people. 
On Saudi National Day itself, the campaign turned interactive, with @Saudi_Aramco asking users to join their yearly tradition of raising the national flag and participate by hitting 'like' to help raise the flag. This live activation was broadcast on Periscope and was amplified via a Promoted Trend Spotlight. This gave Aramco unrivaled reach on Twitter on Saudi National Day.
Finally, Aramco asked people to express what makes them proud to be a Saudi, using a dedicated hashtag, لأني_سعودي# (#IAmASaudi). These Tweets were then featured in a video that concluded the campaign.
By using First View and Promoted Trend Spotlight, Aramco achieved mass reach with a total of 73 million impressions. This helped it rack up as many as 19 million video views and 1.4 million engagements, demonstrating how the combination of video and Twitter can deliver strong results.
Reach your most valuable audience at scale when it matters most.
Brands are connecting with people on Twitter in unique and creative ways. And so can you.