Case Study
Alwaleed Philanthropies rallies the community around its student ambassadors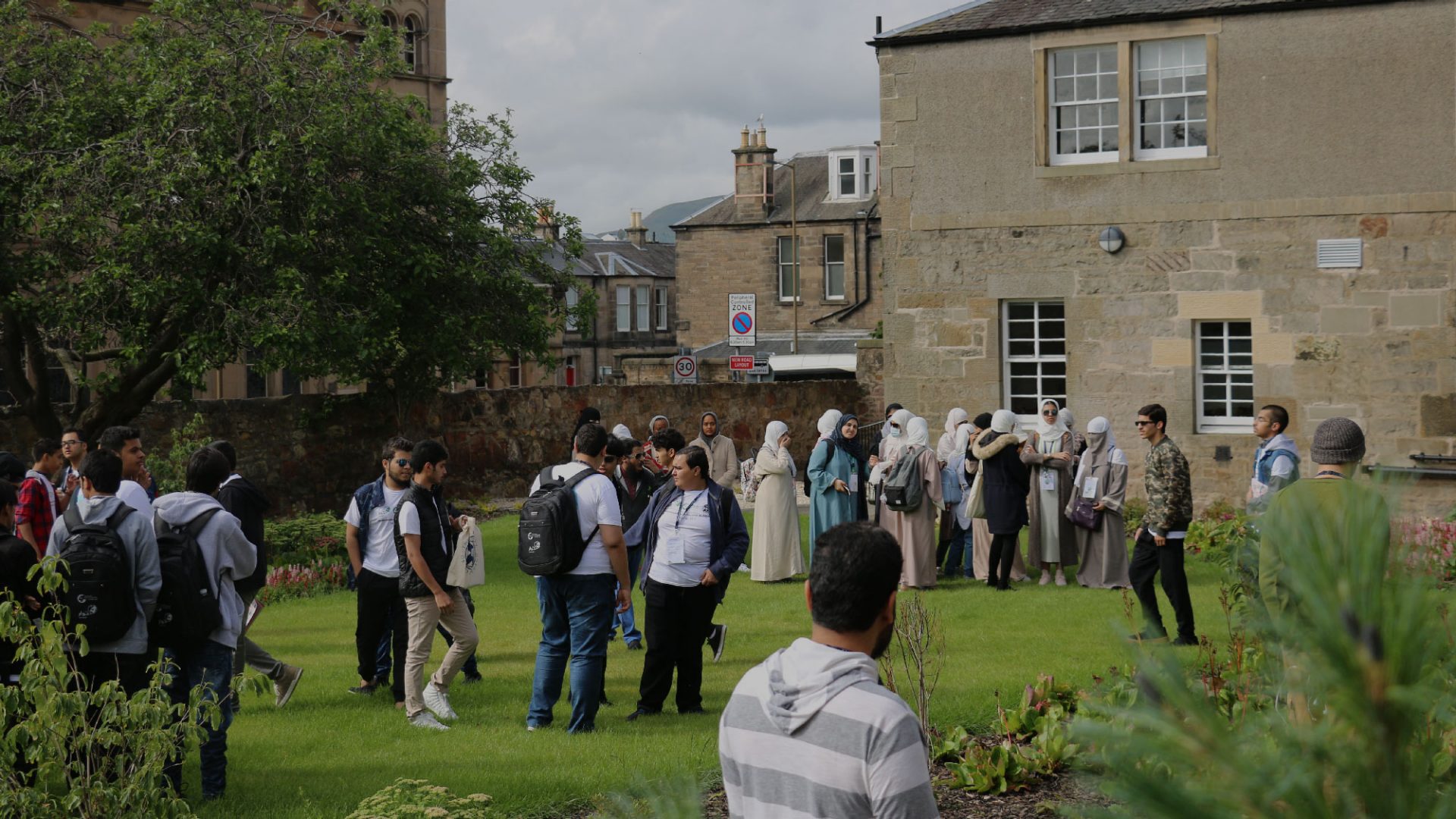 Each year, Alwaleed Philanthropies' (@alwaleed_philan) educational program, "Ambassadors of Peaceful Dialogue," teaches 500 students from the Kingdom of Saudi Arabia about effective and respectful dialogue across different cultures, languages, and religions. The top 100 student ambassadors are sent to Edinburgh University in Scotland for an intensive three-week summer school of lessons and activities to help them implement what they have learned in an international context.
@alwaleed_philan wanted to share its pride in these students, engaging the Saudi community at home and abroad by updating them daily on their progress. It sought to shine a light on the program from various angles, including entertainment, education, news, and philanthropy.
@alwaleed_philan's strategy was to educate, entertain, and engage audience members via relevant contexts, encourage feedback, and provide a steady flow of interesting content. It turned to Twitter to create a campaign that would integrate all of these goals, with an "edutainment" approach.
On Twitter, @alwaleed_philan targeted key groups likely to engage with the content, including Saudi students studying abroad, parents of Saudi students, media outlets, and followers of NGOs and global foundations.
To engage the public, video content was created in the style of a reality show, which would entertain viewers while incorporating educational elements in the background. To engage news outlets, @alwaleed_philan shared quotes and infographics that highlighted the program's scale, methodology, and success.
Share your story with Twitter video.
To give its audience a chance to share in the students' Edinburgh experiences, @alwaleed_philan used Promoted Video. Twitter's media-forward, auto-playback video captures attention in people's timelines, and is ideal for engaging them in your story.
Give your audience a voice.
Throughout the campaign, @alwaleed_philan created Twitter polls to gather its audience's thoughts and opinions, as well as to give context to the campaign content that would follow. The poll format offered a simple way for people to interact with the organization and to give their input.

With Conversational Video, @alwaleed_philan showed entertaining clips of student ambassadors applying their new skills in Edinburgh. When people clicked one of the buttons below the video, they could easily Tweet it to their own followers. This drove further engagement and organic reach.
@alwaleed_philan's Twitter campaign generated awareness and engagement that surpassed the organization's expectations, with 28.5 million impressions, a 41% peak engagement rate, and a 51% video view rate. Even more important than these metrics, though, were the audience insights that @alwaleed_philan gathered. By encouraging engagement throughout the campaign, the organization was able to collect, analyze, and consider a wealth of audience feedback. These insights have helped @alwaleed_philan to gain a better understanding of its audience's expectations, as well as the needs around programs like "Ambassadors of Peaceful Dialogue" within the community.

"Choosing Twitter as the platform to keep our audience engaged was an easy choice for us. We have something to say that we wanted to be the starting point of a discussion, and Twitter had the right setup for it in terms of platform features and media tools. This helped Alwaleed Philanthropies implement the two-way communication model and center the attention around the conversation, and not ourselves."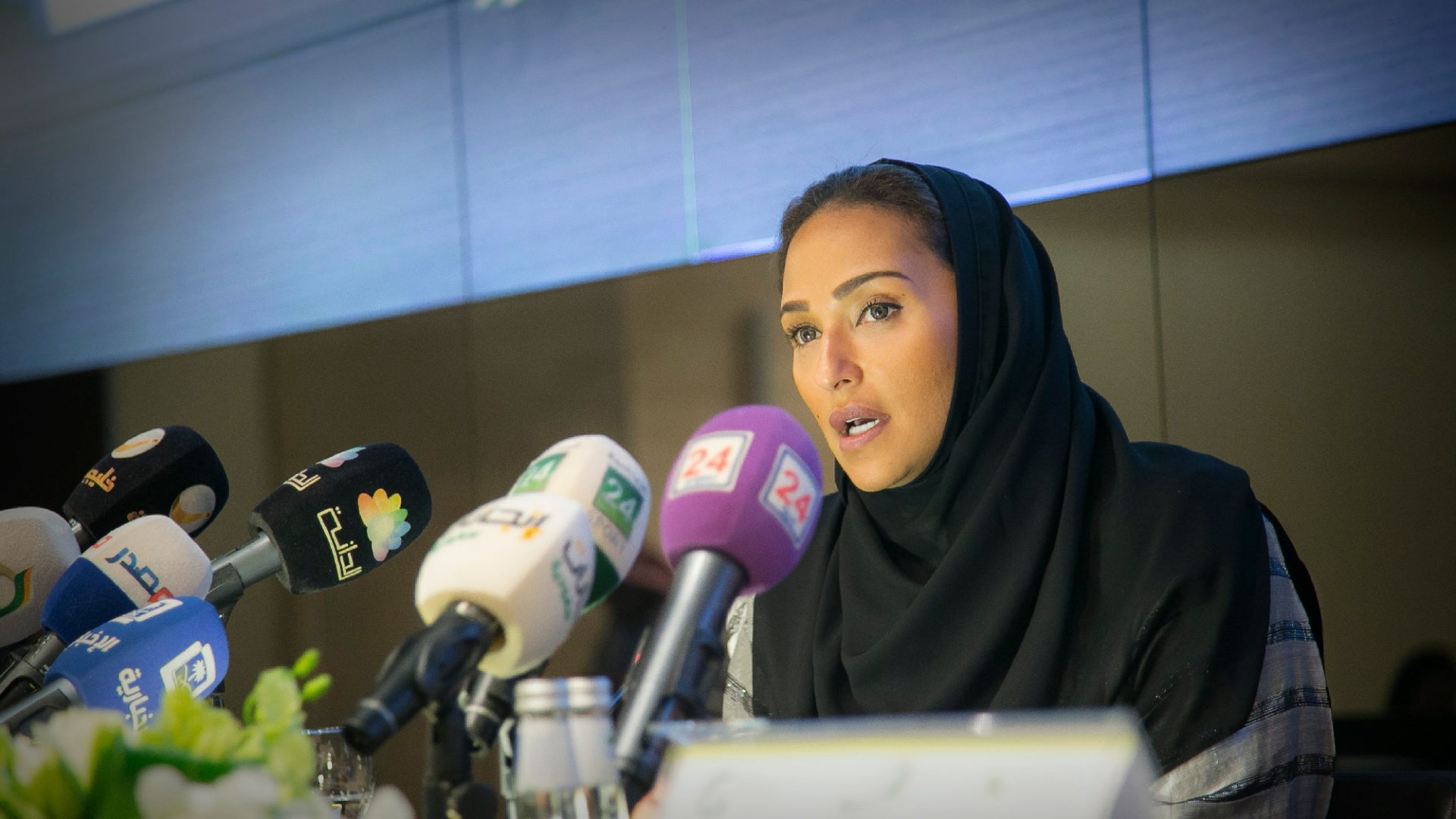 Successful marketing efforts start with knowing your audience. Twitter's tools help you to dig deep.
You want your message to be heard by the right person. Let Twitter's targeting capabilities help.