Case Study
Akbank grows credit card market share with a smart mobile performance campaign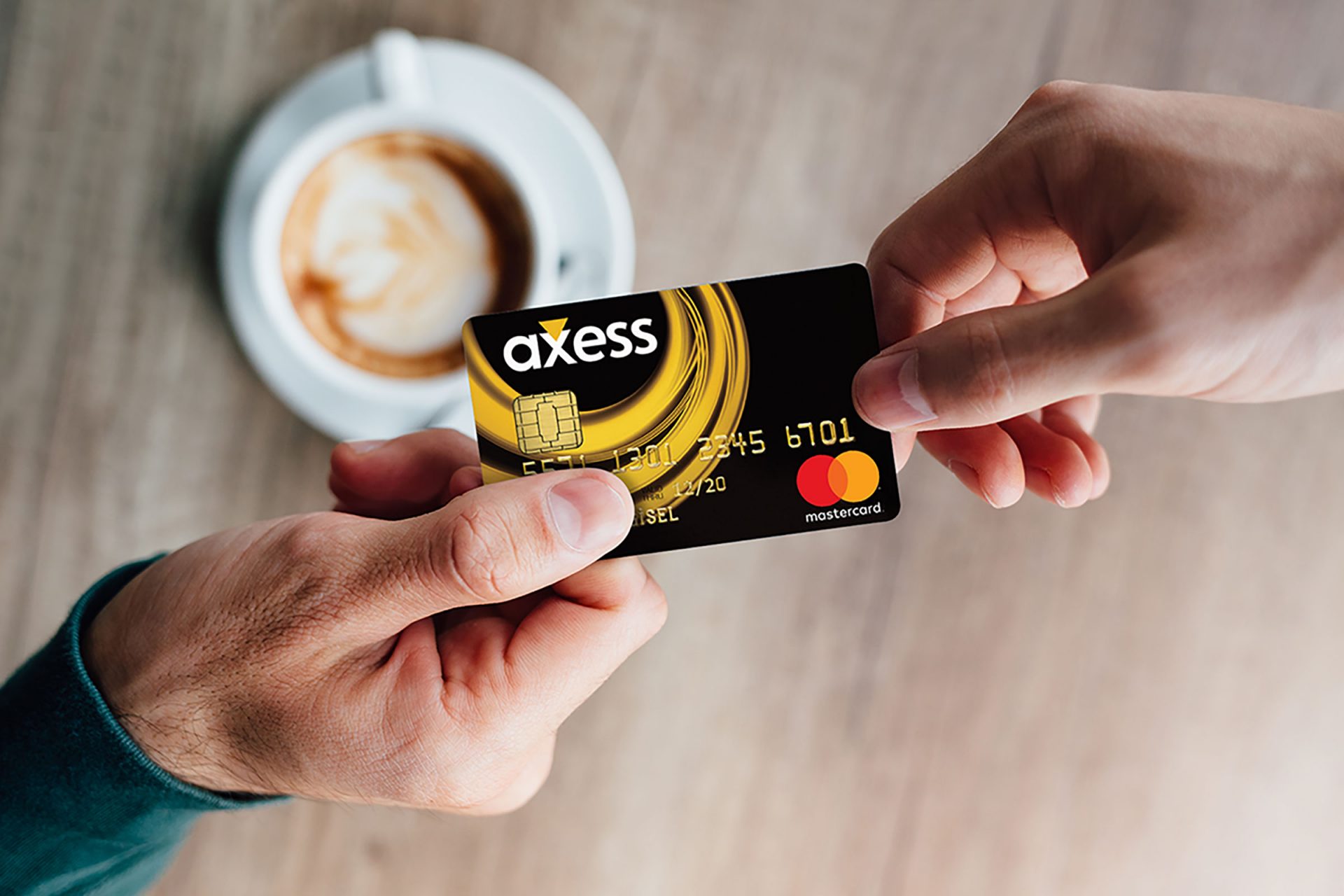 +35%
sales vs. previous quarter
+5%
card approval vs. other channels
Akbank (@Akbank) was seeking incremental reach and sales for its Axess credit card (@AxessCard). The bank had already invested heavily in digital marketing, with 55% of its credit card sales coming through digital channels.
Knowing that its customer base was inclined to use mobile – and that those customers who applied for a credit card via mobile had higher approval rates – Akbank and Hype turned to mobile-first platform Twitter to launch a performance marketing campaign.

@Akbank and its performance agency @Hypeistanbul built its Twitter campaign on a strong foundation of research.
It collected internal data, reviewed previous campaign performances from other platforms, and worked with mobile measurement company Adjust (@adjustcom) to determine the best approaches.
In defining its target audiences, @Akbank also considered Twitter's customer service culture. It knew that customers go to Twitter with questions and complaints for their current banks, which made it easy for @Akbank to target people who were unhappy with their current banking situation.
When it came to @Akbank's existing customers, Twitter's Tailored Audiences allowed the bank to target only those who didn't yet have an Axess card.
Having created more than 20 audience segments, @Akbank matched promotions to target groups. For example, it targeted followers of luxury department store @Beymen with @AxessCard offers for the store. When it wasn't possible to match a promotion to a user, @Akbank used carousel ads to showcase various advantages of the @AxessCard. It was the first finance brand in Turkey to experiment with this format.
Once its campaign was launched, @Akbank kept working to get the most from its ads. It tested different messaging, and used neuromarketing tools such as heat maps to optimize its creative.
After careful consideration of mobile trends within its market, reviews of previous campaigns, and data-driven segmentation, @Akbank set its campaign off to a strong start.
Tailor make your creatives.
@Akbank matched promotions to specific target audiences, and then continued to refine its messaging and design as campaign results came in.
Whenever the data showed @Akbank that one version of an ad had stronger stats than the others, it immediately started using the best version.
@Akbank achieved what it called "tremendous incremental sales" through its mobile performance campaign on Twitter. Quarter on quarter, it saw a 35% increase in credit card sales. During the campaign period, 10% of digital sales came from Twitter and card applications via Twitter had a 5% higher rate of approval than any other channel. @Akbank's market share in credit cards increased by 3 basis points from March 2018.
Tolga Kuzdere (@tolgakuzdere), Performance Marketing Manager, Akbank, said: "What we believe the future of performance marketing requires advertisers to connect all touch-points together to convert users in the most profitable channel. Twitter's ability to listen our potential customers has helped us to understand and resonate with them better than ever before."
Onur Turnalar (@onurturnalar), Account Director, Hype Performance Agency, added: "Thanks to rich targeting options and creative testing opportunities on Twitter, we could able to go beyond the average approval rate that we have on other platforms."
We've proven that it is possible to achieve great business results by effectively using Twitter's own powerful segmentation and targeting options, as well as creative solutions.
Get in-depth insights about your campaign with detailed metrics that cover every move you make.
Successful marketing efforts start with knowing your audience. Twitter's tools help you to dig deep.