Case Study
Adobe Summit reaches the peak of event engagement with Twitter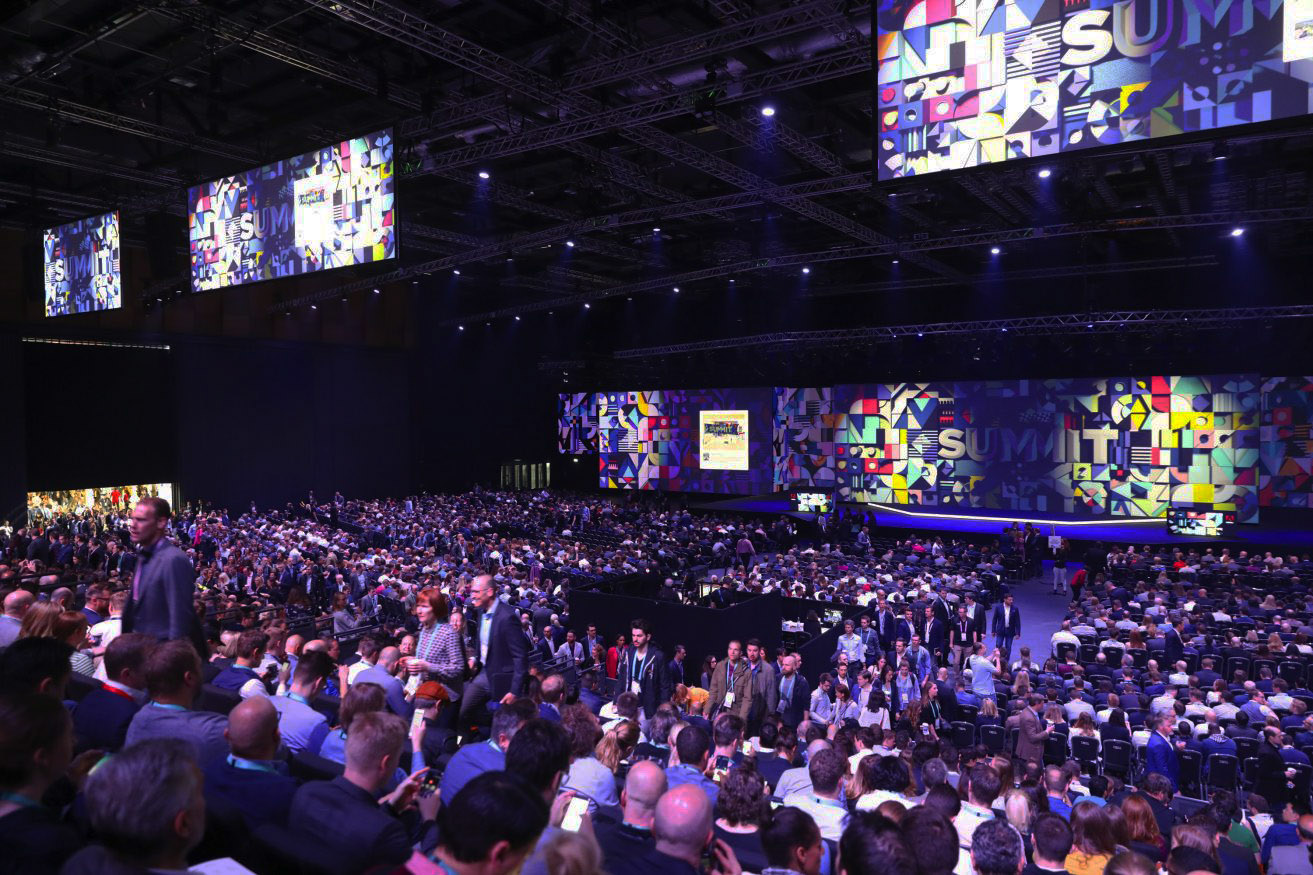 With its upcoming London event set to attract more than 6,000 marketing and IT professionals, Adobe Summit (@AdobeSummit) wanted to enhance the event experience for participants and drive engagement in the room, whilst also boosting the wider conversation online.
Using 25 years of digital advertising as a hook, @AdobeSummit launched an innovative Twitter campaign to take London Summit event participants back to the 1990s — and the days of the first ever banner ad. 
An interactive conversational ad showing a short-form video of a typical '90s office asked Twitter audiences to go on a mission to #Escapethe90s, giving them the option to respond using one of three hashtags to start their journey. 
A series of automated responses then took participants along their own tailored journeys, as they were asked to navigate their way through different work-related scenarios based on their hashtag choices. If they chose incorrectly, they were asked a '90s-inspired question to get them back on the right track. 
@AdobeSummit also shared other London Summit assets to boost interactivity and engagement, including calls to action to watch the event live stream and read a blog on 25 years of digital advertising.
Boost interactivity with conversational ads.
@AdobeSummit used a conversational ad as the perfect starting point for people to embark on their choose-your-own-adventure-style journeys, and kept participants engaged via automated responses.
Not only did @AdobeSummit connect with users on an emotional level by reminiscing about life in the '90s, the campaign offered customised user experiences by tailoring content based on personal choices, building an even stronger connection.
Use video to grab attention.
To attract people to the campaign, @AdobeSummit used an engaging short-form video that was perfectly optimised for mobile. The video also made use of existing brand and photography assets from its US Summit, bringing a global connection to the campaign.
The promoted conversational ad at the centre of the campaign achieved 1.36 million video views and attracted a high level of engagement amongst event participants and the Twitter community, leading to 3,000 mentions of the #Escapethe90s hashtag. At its peak, the engagement rate throughout the campaign was 2.5%. 
Using conversational ads as the first touchpoint was a fantastic opener for the campaign, as it provided a great user experience and offered a range of scaling possibilities through automated responses. The platform and technology not only allowed for the creative execution, it wouldn't have been viable execute the campaign without it.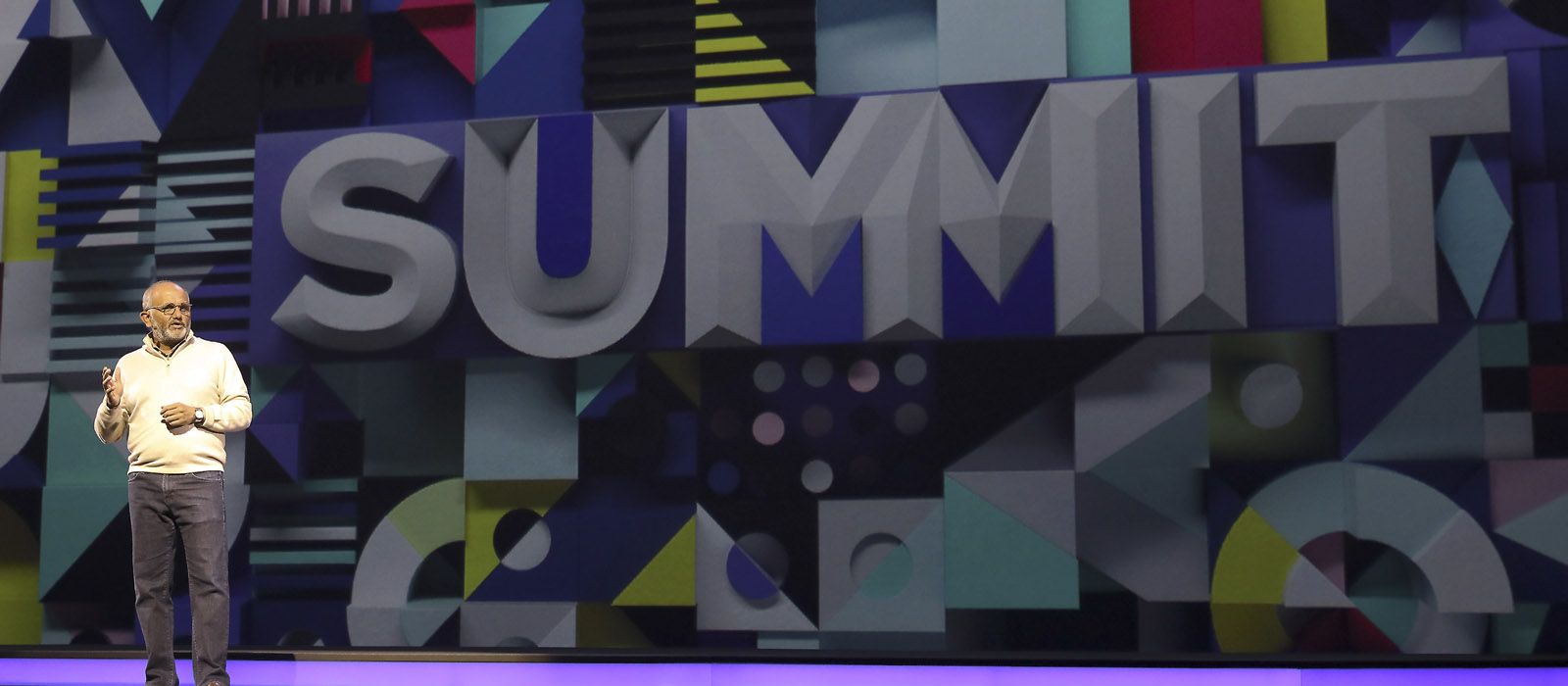 Get in-depth insights about your campaign with detailed metrics that cover every move you make.
Brands are connecting with people on Twitter in unique and creative ways. And so can you.