Case Study
A South African cinema chain sparks prerelease buzz around the new Minions movie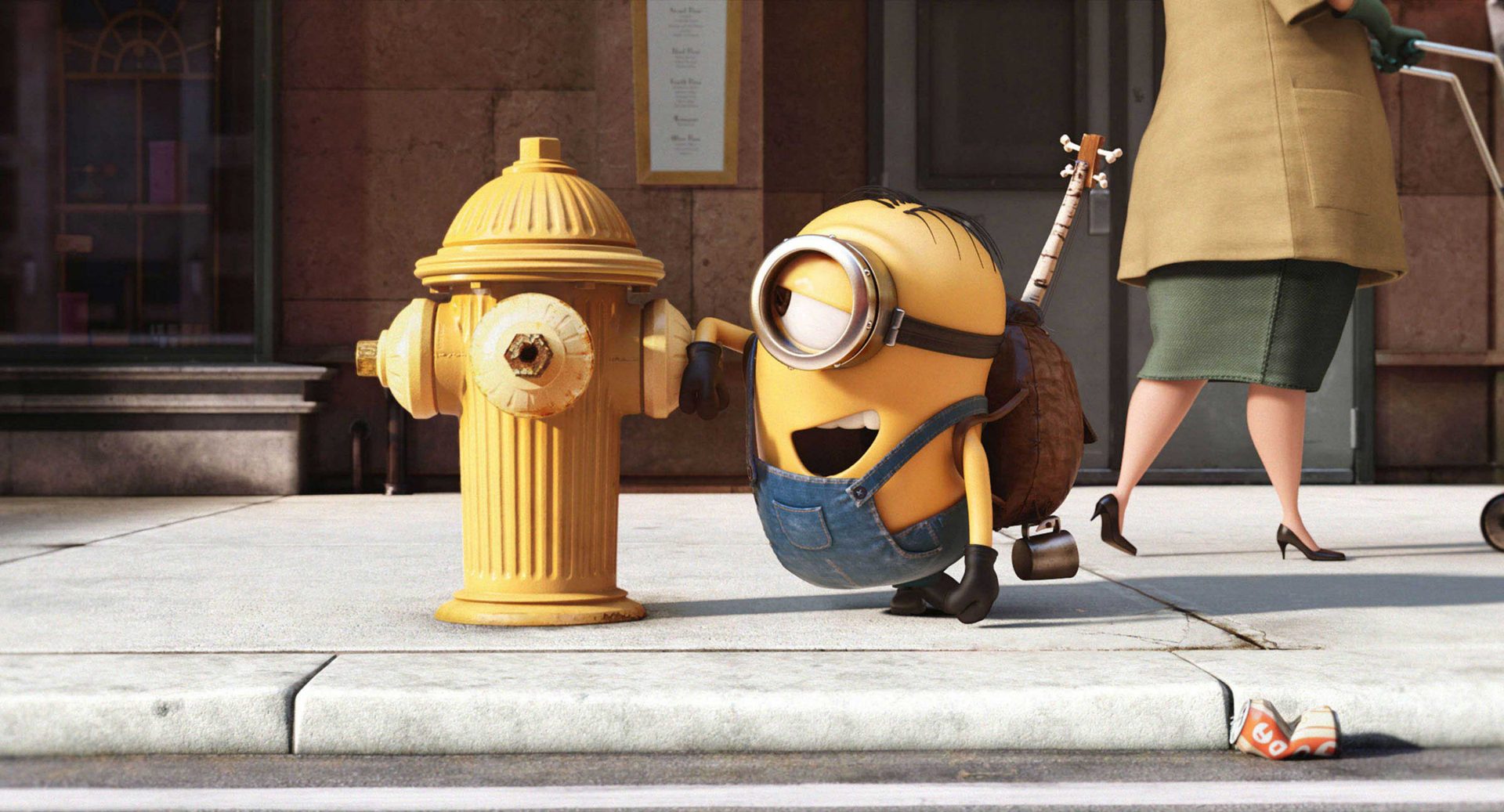 Prior to the release of Minions, South African cinema chain Ster-Kinekor (@Sterkinekor) wanted to raise awareness for the movie, drive ticket sales, and create a visually rich campaign exclusively on Twitter.
@Sterkinekor's 10-day campaign centered on three minions searching for a new #MinionsLeader in various spots in Cape Town. A day before the movie's release, these minions took over the @Sterkinekor Twitter account and Tweeted pictures of their adventures. They also Tweeted to other famous brands, asking for help with the search for the #MinionsLeader. Later, at a movie theatre, the minions bought tickets and took selfies with characters from other films. This storytelling approach made the minions' Tweets highly shareable and entertaining.

@Sterkinekor also used a mix of organic and Promoted Tweets to build anticipation for the movie. Colourful images promoted both stills from the film and pictures of the roaming minions. All Tweets mentioning the movie were community-managed by the travelling minions, bringing a fun and fresh perspective to the campaign. @Sterkinekor then used Promoted Accounts to build its follower base and to reach moviegoers.

1. Increase followers with Promoted Accounts.
@Sterkinekor promoted its account, targeting movie buffs on Twitter to get people excited about the release of the Minions movie. This allowed it to increase brand awareness and word-of-mouth.
2. Capture attention with great images.
Along with snappy copy, @Sterkinekor shared appealing images with its followers. These included a mix of images and GIFs from the Minions movie as well as pictures of the minions as they made their way around Cape Town.

3.  Lead the conversation.
The success of @Sterkinekor's campaign was driven by the brand's willingness to initiate minions-related conversations with other brands. The brand asked questions and posted pictures as if the minions themselves were in control of its account to stimulate conversations and interact with minions fans all over South Africa.

Campaign performance exceeded @Sterkinekor's expectations. It racked up more than 300,000 Tweet impressions during the campaign. Engagement was strong throughout the campaign, peaking at 17.99%, with an average CPE (cost per engagement) of R1.60.

Twitter was best suited to communicating real-time campaign content and managing the community. The ease of creating natural and reactive content lent itself to the authenticity of the campaign and its characters. Profiling the cinema experience was a key part of the campaign.
Successful marketing efforts start with knowing your audience. Twitter's tools help you to dig deep.
You want your message to be heard by the right person. Let Twitter's targeting capabilities help.