Perspective
11 campaigns that made an impact in 2020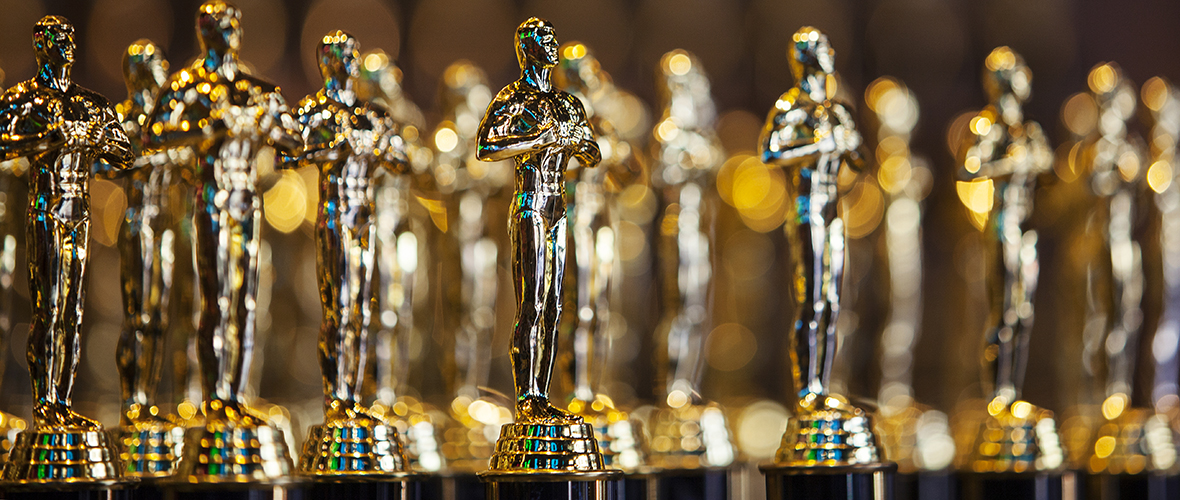 There have been some outstanding campaigns on Twitter in 2020 in what has been a challenging year for us all. To celebrate, we've selected 11 great examples that made an impact in 2020.
2020 was possibly a pivotal year for the electric car in the UK as the government announced the end of the sale of new petrol and diesel cars by 2030. A perfect time for @Honda_UK to launch its "beautifully engineered' e model.
Although we have been physically distanced this year, we've been more socially connected. Brands also found creative ways to recreate real-life experiences. One that responded particularly well to this behaviour was the BBC. 
Twitter and @bbcglasto created a truly entertaining threadventure. A thread that enabled the BBC to take people on an epic journey of #Glastonbury nostalgia, and explore key moments of previous festivals across the last 50 years.

Pringles and gaming? It's a perfect partnership. That's why @Pringles_UK joined forces with @xboxuk to tap into the gaming space on Twitter. The gaming community saw a 58% increase in unique voices in 2020.
As the effects of COVID-19 started to be felt across the UK, Co-op (@coopuk) saw an opportunity to help those most affected. It inspired people to come together as #LocalHeroes. This really hit home as one of the real heroes of 2020, @MarcusRashford, lent his support.
1 in 3 women aged between 16-59 will experience domestic abuse in her lifetime. Shockingly, it almost always happens behind closed doors; the #HiddenAbuse needed to be talked about. Through innovative use of the Hidden Replies product feature @SolaceWomensAid revealed the hidden story behind the selfie of what appears to be a happy-looking couple. The campaign was the charities most Liked and Retweeted of all time, but critically 700 women found the courage to speak out for the first time.
As lockdown kicked-in, many of us were thankful for the return of the much loved  @Channel4 sitcom #FridayNightDinner to our screens. @Channel4 turned the launch into a 'must-see TV event', by engaging younger comedy fans on Twitter and boosting awareness for the upcoming series.
Heinz has really shown the power of a poll on Twitter. After the success of #Mayochup, which came to supermarket shelves after a public vote, @HeinzUK decided to take to Twitter again to gauge the public's appetite for a new crazy combo idea: #BOOPZ — that's Beanz and Hoops together, in one tin. But how did Twitter react?
In a year when we streamed more than ever, @DisneyPlusUK rode a wave of success. In its partnership with @O2, fans could explore the shows and movies on offer in a threadventure — perfect discovery.
Cadbury timed its launch of the Cadbury Twirl Orange perfectly. In a month when people should have been hyped up about Glastonbury tickets going on sale, @CadburyUK caught their attention with the first-ever presale for a chocolate bar — a Twitter-exclusive event.
The live stream campaign was one of its most successful launches to date with stock running out in five minutes. And #OrangeTwirl racked up twice as many mentions in two days than #Glastonbury did in the whole month, before tickets went on sale last year.
In February, Samsung Mobile chose London Fashion Week for the launch of the Galaxy Z Flip. @SamsungUK launched this slice of retro-cool like a high-end fashion brand, which made connecting with the vibrant #LFW community on Twitter the perfect partnership.
In a year when many of us have pounded the streets to keep fit, Asics (@ASICSEurope) took to Twitter to drive awareness of its new Evoride trainer. This campaign launched at the start of 2020, as many of us were pursuing our new year goals. 
Asics turned to Twitter partner Socialdatabase(@MySocialData) to help it analyse public Twitter data to understand the behaviour of UK runners to help pinpoint people in the market for new running shoes.