#BestOfTweets: Ramadan 2021 Twitter Marketing Campaigns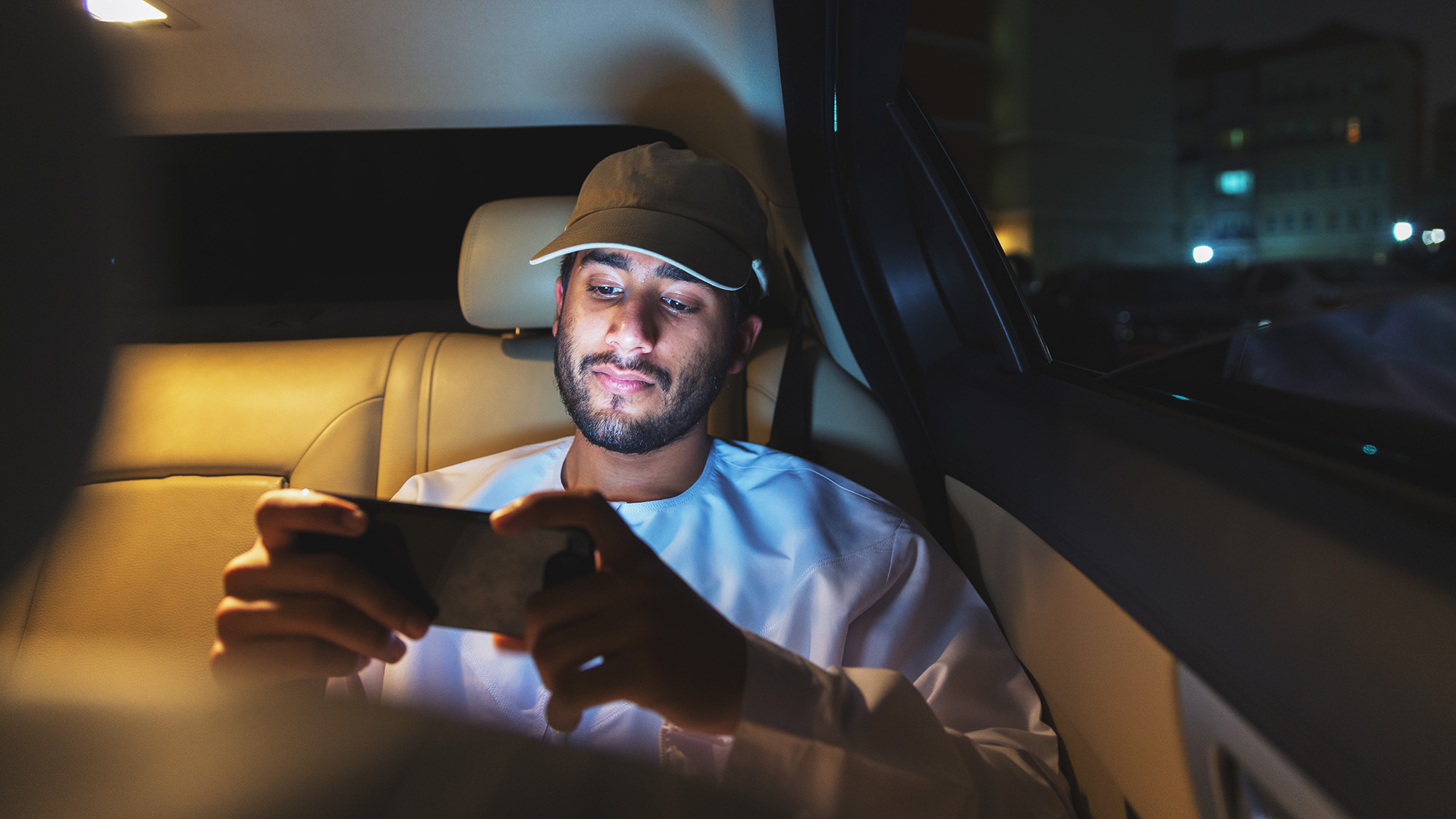 Ramadan is one of the most important moments of the year
Here's how brands in the Middle East and North Africa have connected with the holy month on Twitter in 2021
stc (@stc_ksa) partnered with Rotana Music (@RotanaMusic) to run the second season of its Sawalef Ramadaniya ("Ramadan Chats") show on Twitter Spaces. The live audio feed was broadcast through the holy month where the host chats from home with entertainment celebrities to discuss their Ramadan experiences. Through Twitter Amplify, stc has aligned with Rotana to promote the show's teaser video Tweets.
Huawei Mobile Services MENA - ابحث عن ما تحتاجه خلال شهر رمضان
Huawei Mobile Services MENA (@HMSMENA) used Twitter's Ramadan Curated Categories, part of the Twitter Amplify solution, by running a 15 second Pre-roll ad before Ramadan specific premium publisher video content. Under the tagline 'One spot for your Ramadan needs', the video ad highlights @HMSMENA's new "Petal Search" search engine, through a Ramadan Center page. The search feature, which is pre-installed on new Huawei smartphones, allows people to find recipes, series, news, and games.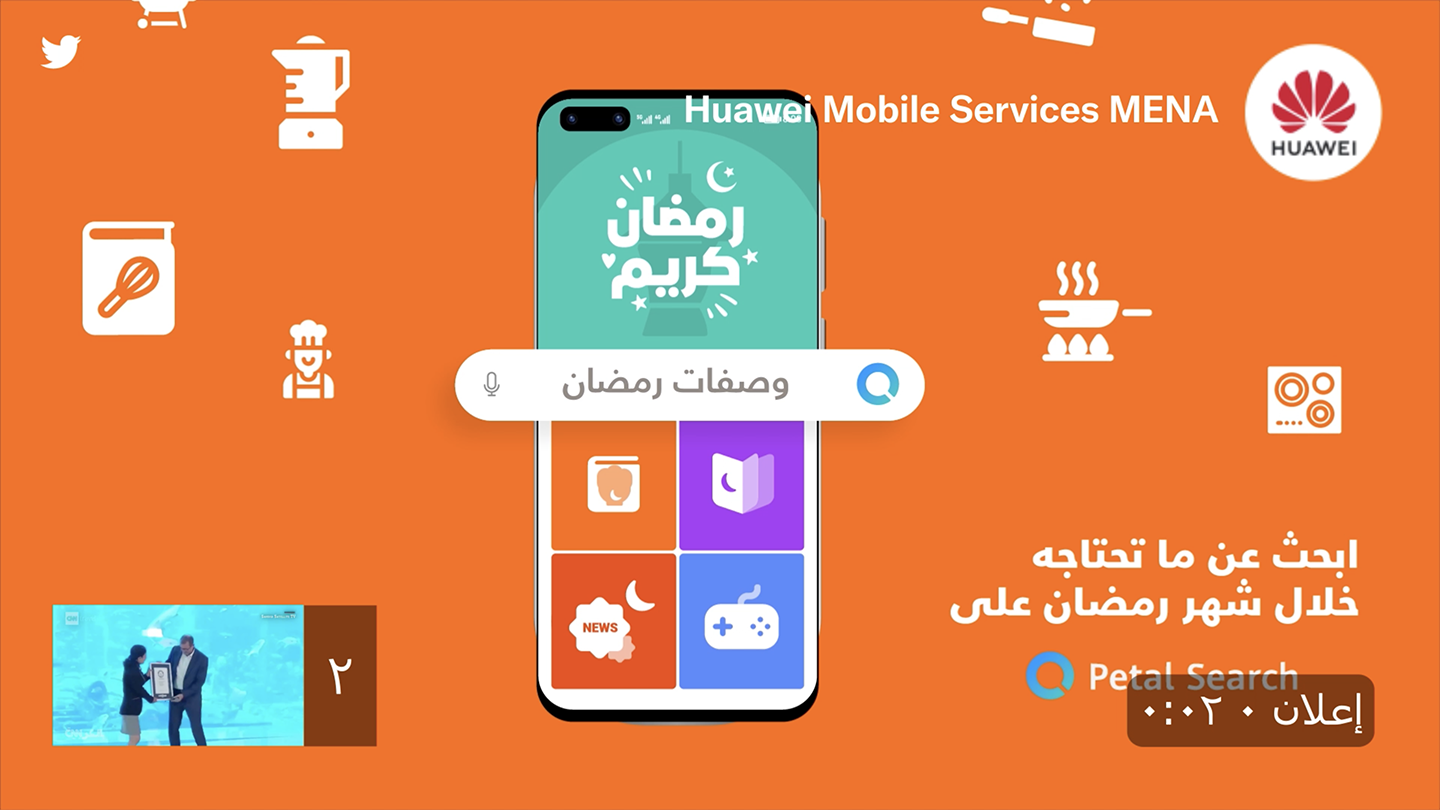 To drive people to its website and subscribe to its Ramadan recipes, MAGGI Arabia (@MAGGIArabia) leveraged Video Carousel Ads and Website Cards. @MAGGIArabia also used Twitter's new Ramadan Curated Categories, to run its Pre-roll ad against Ramadan specific premium publisher video content.
Bank Al Jazira - رمضان_مع_بنك_الجزيرة#
Bank Al Jazira (@BankAlJazira) launched a competition-themed campaign ("Ramadan with Bank Al Jazira") through the holy month, inviting people to answer questions it Tweeted for a chance to win a prize. Through Twitter's Conversation Card, participants tap the button under the video that drives them to a Tweet that's pre-populated with the campaign hashtag, to publish their answers. 
Galaxy Arabia Chocolate - اختاري طعم الكرم
Twitter Amplify was the solution of choice for Galaxy Arabia Chocolate (@ArabiaGalaxy) to run its "choose the taste of generosity" series of Pre-roll ads. Using Ramadan Curated Categories, the videos played before Ramadan specific premium publisher content.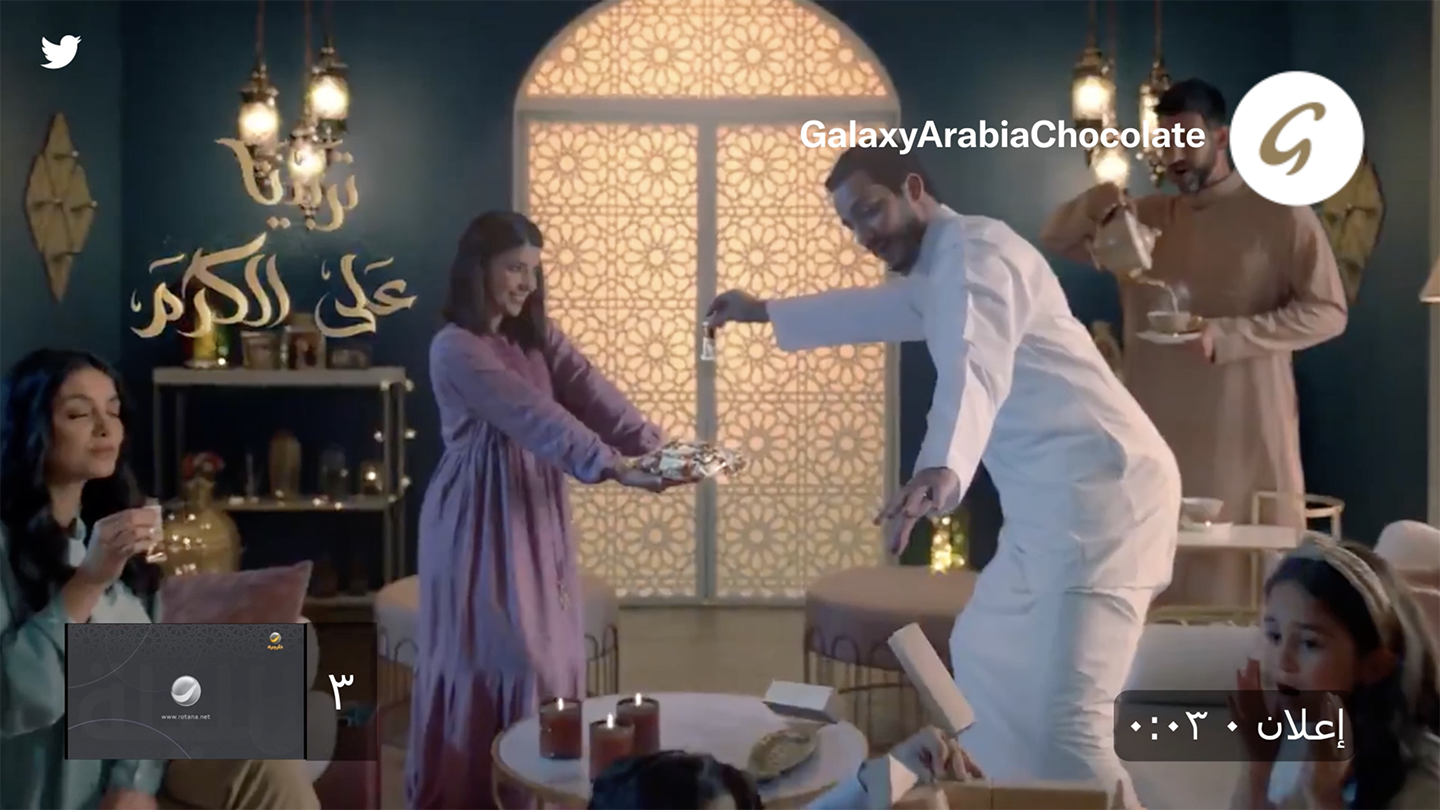 Mobily (@Mobily) launched its "gift a smile" campaign using Twitter's custom 'Like to subscribe' feature. The campaign kicked off with a teaser calling people to like the Tweet and be the first to listen to a song by Abdul Majeed Abdullah a few hours ahead of its release giving participants a sense of exclusivity.
PlayStation Saudi Arabia - هلّ_رمضان#
PlayStation Saudi (@PlayStationSA) launched its "Ramadan has come" campaign on April 19th using Twitter's Takeover solution, which allows it to own the first ad of the day at the top of the Timeline and Trend sections. The campaign was also supported by Twitter Amplify Pre-roll ads.