Research
The Women's World Cup — A scoring opportunity for brands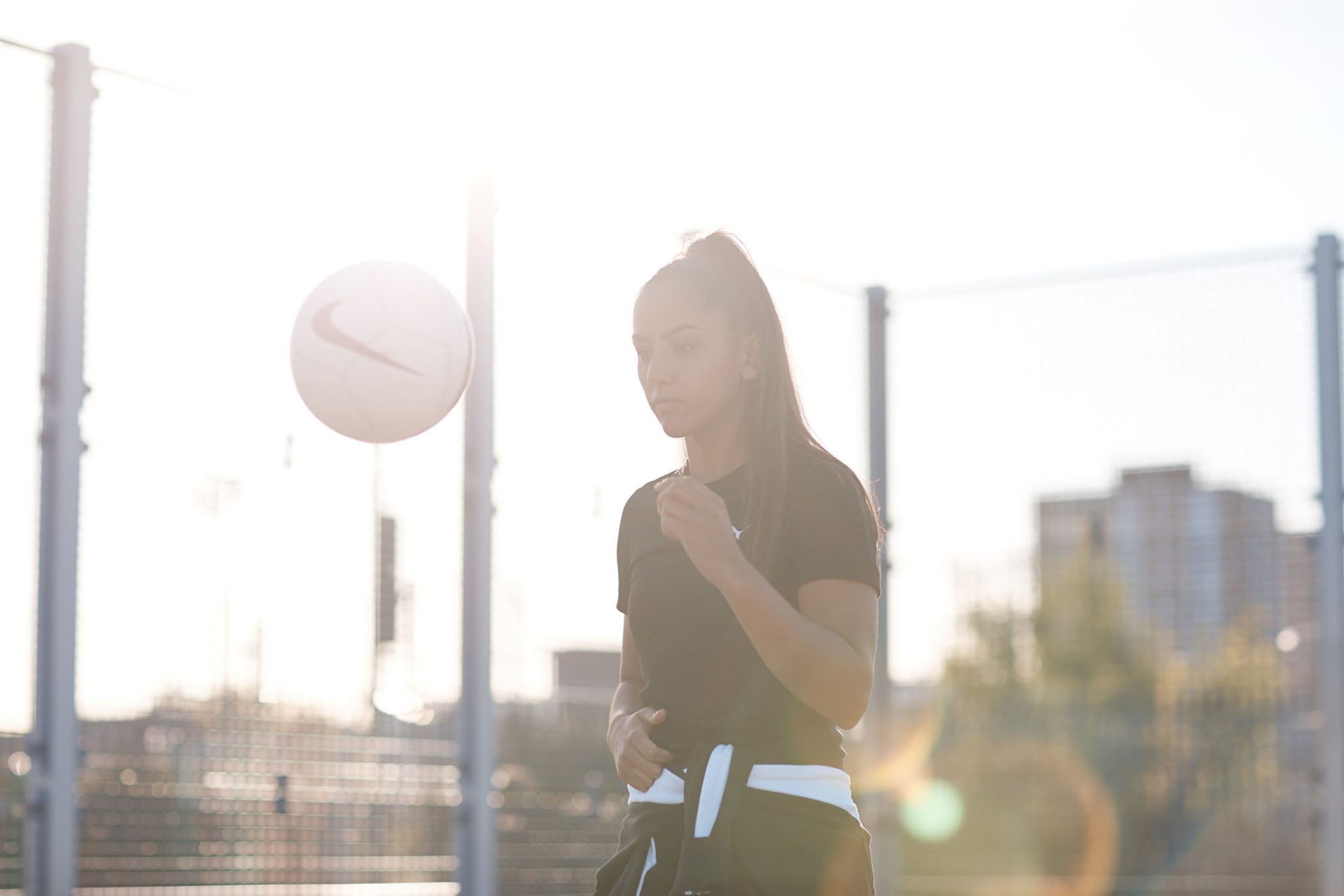 How brands and marketers can take advantage of the growing popularity of women's football during the Women's World Cup.
This year's FIFA Women's World Cup (@FIFAWWC) is set to be a breakthrough event for the tournament and the sport. With less than 100 days to go, Twitter will be the place football fans go to watch video clips and join the conversation.
This also means there is an enormous opportunity for brands to connect with fans as they get behind England's @Lionesses — one of the tournament's highest-ranked teams — in larger numbers than ever before.
This is echoed in exclusive Twitter Insiders research* into how Twitter users view women's football, the Women's World Cup, and how brands can engage them.
Growth in women's football
2018 was a big year for women's football, with strong growth and more publicity for teams at the club and international level.
According to Twitter research*, the week of the Women's World Cup draw in December generated more Tweets in the UK than last year's SheBelieves Cup in its peak week. During the last Women's World Cup in 2015, England's semi-final against Japan generated around 40,000 UK Tweets.
Where women's football wins
Men's football still captures the bulk of revenue and attention. But women's football wins in a number of key areas.
According to Twitter research*, unlike the men's World Cup, the Women's World Cup is considered 'better value' and more 'family friendly'.
Twitter fans are planning to watch the tournament
As many as 60% of Twitter football fans say they are planning to watch the Women's World Cup. More importantly, there is growing support for reducing the lack of parity with the men's tournament in terms of coverage and money. Among Twitter football fans, 63% felt women's football should receive equal coverage to men's game. Among 18-34s this rises to 72%. It illustrates the potential for brands looking to support women's sport.
Equality, sport, and a major opportunity for brands
Football is the world's number one sport. When it comes to equality it is still decidedly mid-table when compared to others such as athletics and tennis.
Twitter's audience is significantly more likely to view equality as a major issue affecting women's football compared to nonusers. As many as 33% of Twitter users thought this was the case*, opposed to 22% of nonusers**. 
What brands are already aligned with women's football?
There are a number of brands that appear to have succeeded in aligning with women's football in the UK. According to Twitter research* among users, the number one and number four women's football-aligned brands are the BBC and Sky Sports respectively.
The BBC won the rights to cover the Women's World Cup, while Sky Sports shows the Women's Super League. This highlights the opportunity for brands sponsoring coverage on Twitter.
Additionally, the remaining top five brands (Adidas, Nike, and SSE) all sponsor either a women's football club or competition.
Time to get off the halfway line
The numbers show that women's football could well be approaching a tipping point where UK players such as Steph Houghton and Alex Morgan will be as familiar to UK audiences as Johanna Kontas and Maria Sharapova.
When that happens, the brands that are already in this space will have a clear shooting advantage over those that are still on the halfway line. It's time to get involved.
*Twitter Insiders, February 2019, UK
**YouGov Dec 2018, UK, Twitter Monthly Users vs. Non Twitter users