Perspective
Women in Sport on Twitter: Start with the ones who change the game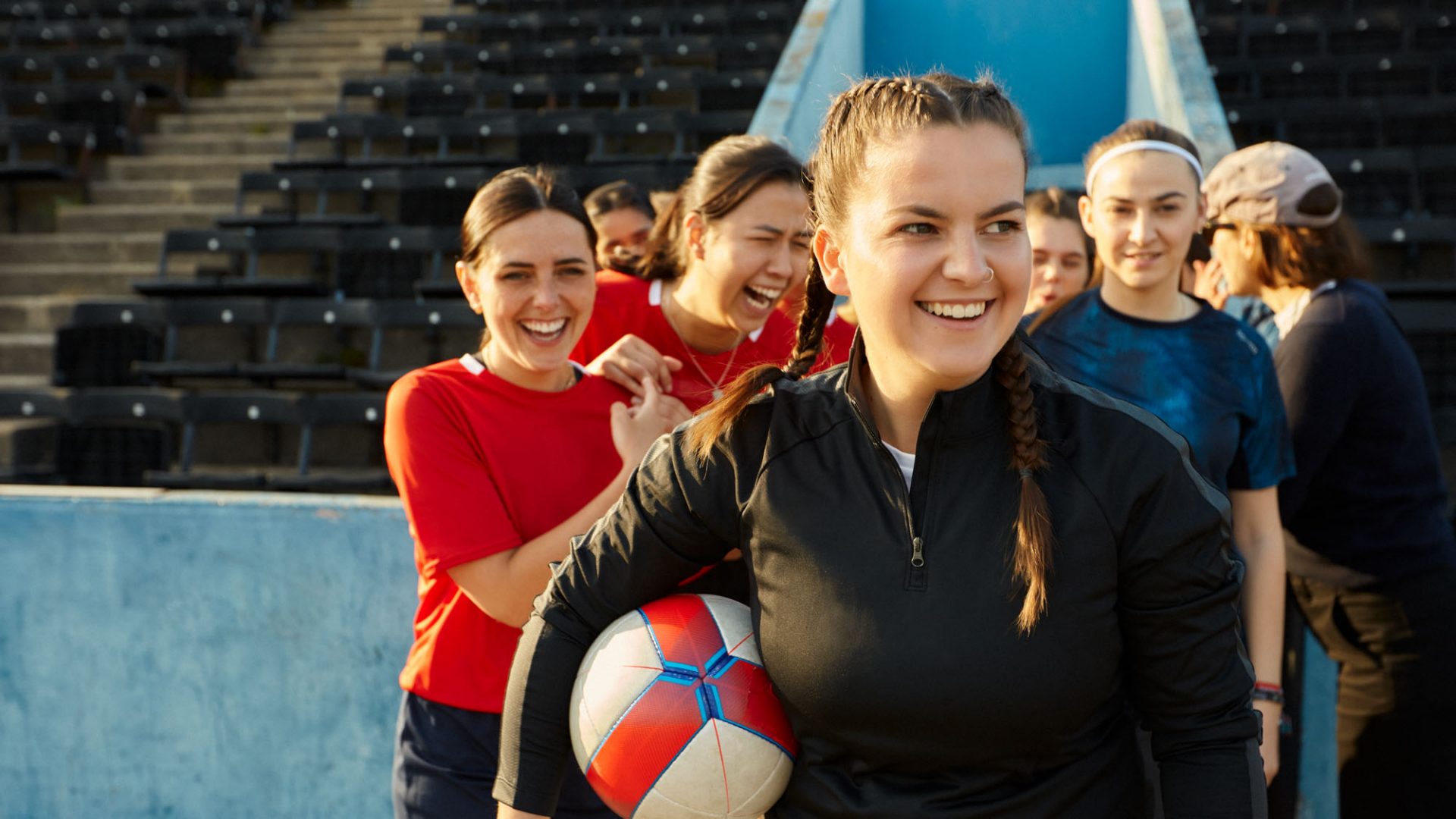 These athletes are changing what it means to ‎#PlayLikeAGirl
Nancy Baker (@NanceBaker) has heard it all. Women's football can't fill stadiums. The players don't deserve the same pay as men. Or maybe the worst one — are women playing at all?
Her response on Twitter is clear.
Baker is a player and a girls football development coach. And she's also a trailblazer who pushes all day, every day to promote women's football and #womeninsport. She's changing the game, one development clinic, one goal, and one Tweet at a time.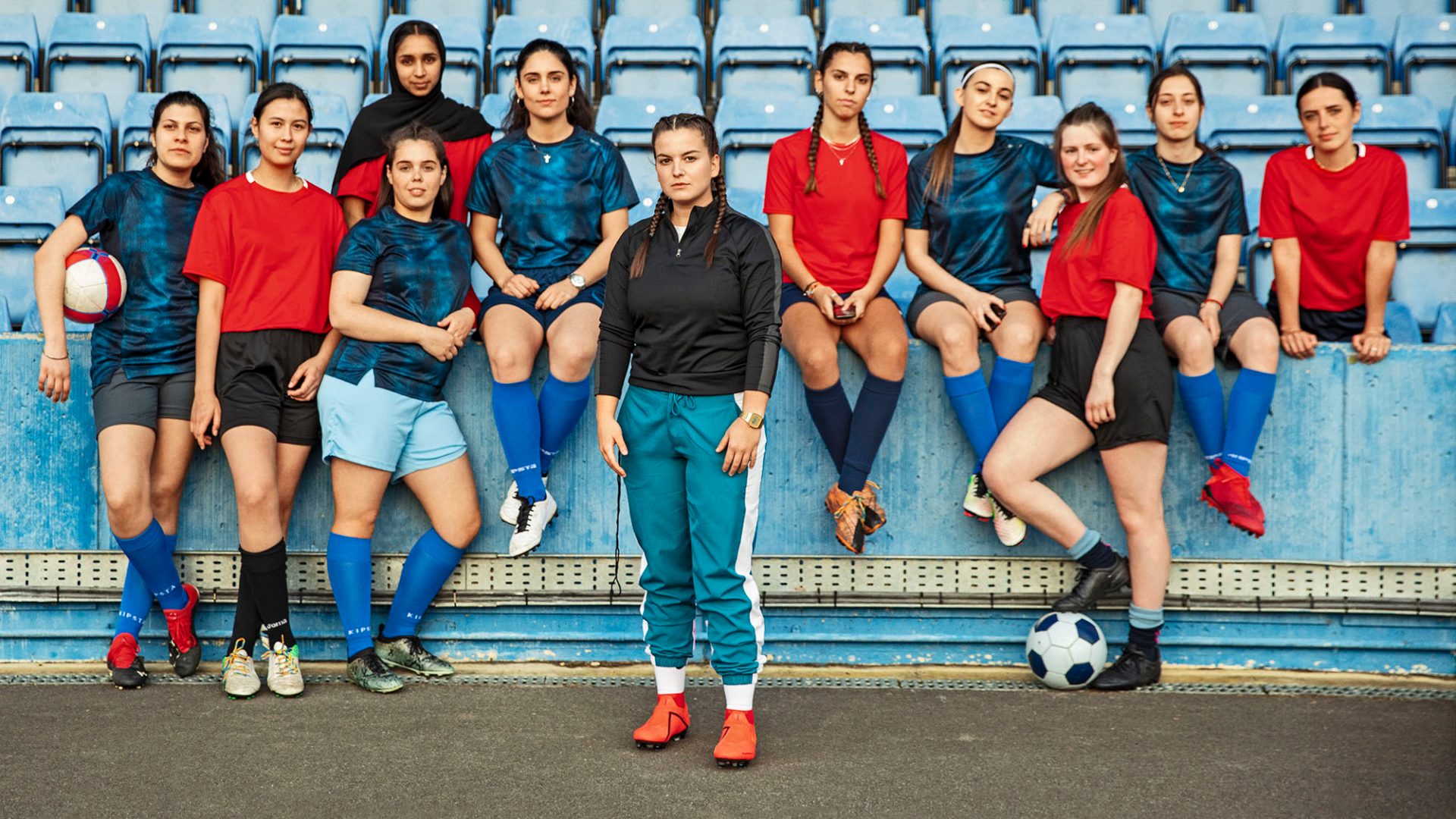 Baker and others like her are #WomenSupportingWomen, and they're coming together on Twitter to advance the culture of sport. Recent Twitter research found that in the US, one in three football fans on Twitter who don't currently follow women's football said they're likely to in the future1. It's a fired-up audience that's ready for women's sport to take a turn in the spotlight.
How trailblazers are changing the game
People in the #womeninsport conversation on Twitter are top athletes, college players, and even mothers ferrying their daughters to and from netball practice. They're uniting to live-Tweet major matches, cheer on goals, and celebrate every match. 
They're pushing to empower and elevate one another in a traditionally male-dominated business. Sisters Nneka (@Nnemkadi30) and Chiney Ogwumike (@Chiney321) know this firsthand.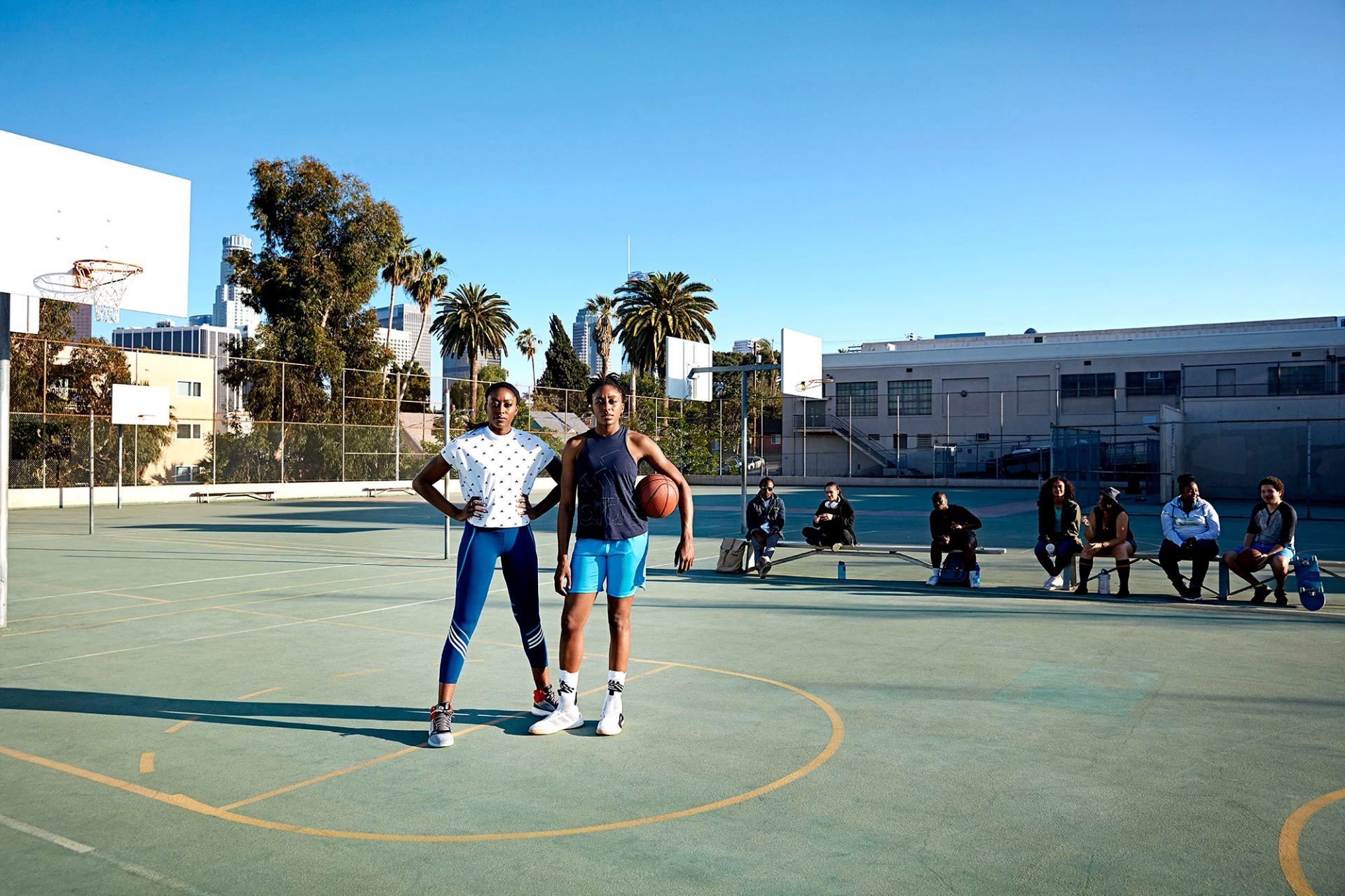 As two women's basketball stars who also serve as president and vice president of the Women's National Basketball Players Association (WNBPA), Nneka and Chiney aren't just playing to win — they're playing for change. And in November 2018, they ignited a new conversation on Twitter and brought about a new chapter in WNBA history.
"This is not just about business. This is deeply personal. This is about the kind of world we want to live in."
So began Nneka's 1,800-plus word article in The Players Tribune last November, announcing the WNBA's decision to opt out of the league's current Collective Bargaining Agreement. It's not just about the money, she explained, but about a future with more transparency and leverage for players who are giving their all to a sport they love. Nneka's challenge to the sport? To bet on women.
As #BetOnWomen has become a rallying cry, the #womeninsport audience has grown. Case in point: Two out of three Twitter users believe in equal pay and coverage for women's football2. It's not only a place for everyone involved to share big moments and hand out virtual fist bumps, it's also a place to call out unfair gender practices and make a case in support of shared causes.
And brands are getting involved. Athletes have always relied on their sponsors — now those relationships are on stage for everyone to see. As almost half of consumers think brands should be involved in social issues and movements3, brands that do stand up for #womeninsport receive the same sort of encouragement and support. When female athletes win, it's a win for involved brands and the whole #womeninsport audience.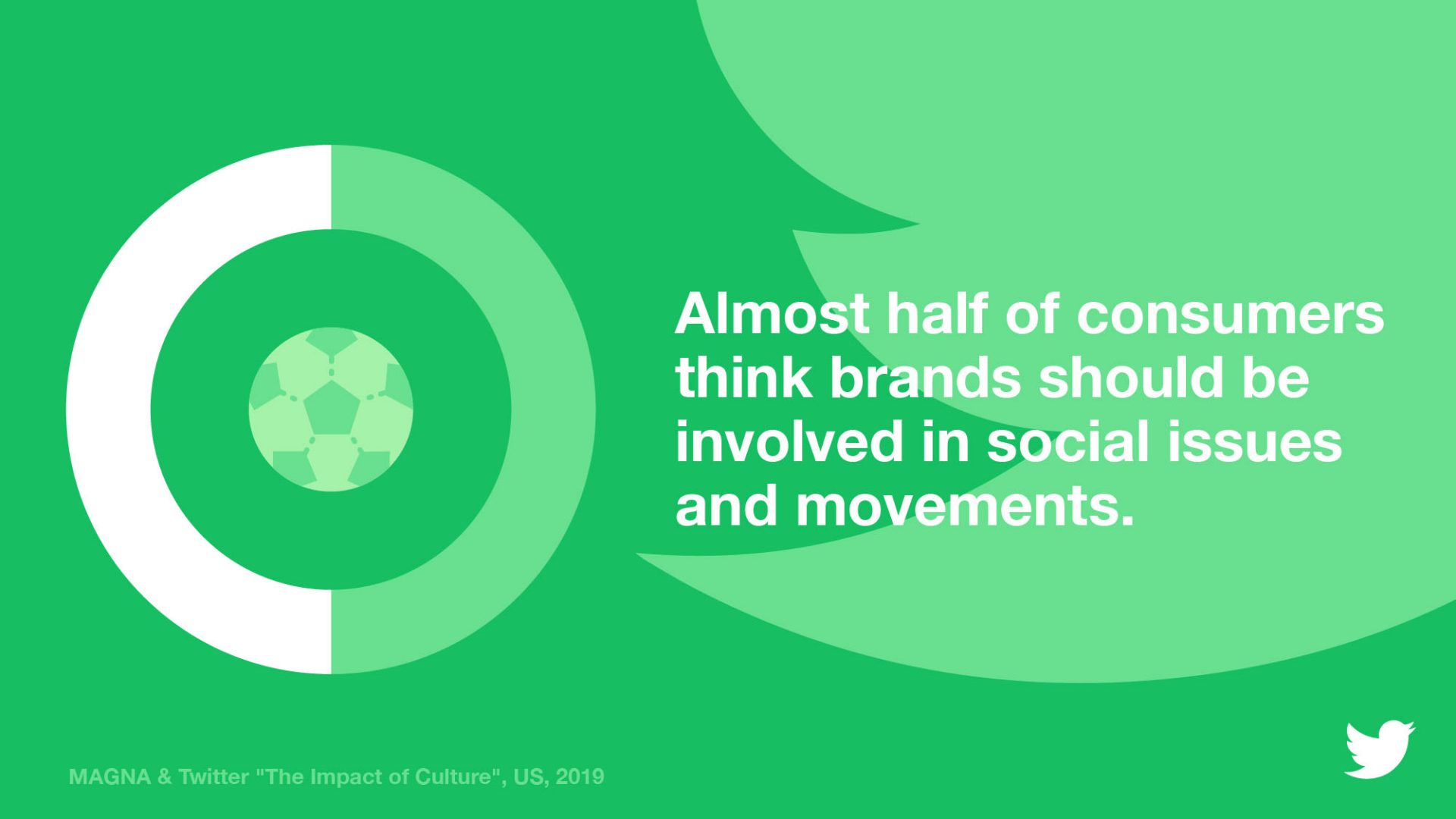 With the door for discussion left wide open, fans and players trade stories about what it's like trying to carve out space for themselves in traditionally male-dominated fields (literally). From reasonable maternity leave policies, to a fair shot at equal pay, like what Nneka and Chiney are after, the audience is ready to listen and eager to learn. With their voices echoing across Twitter and beyond, it's a step in the right direction and a clear sign of progress for women in sport. And their work has only just begun.
Footnotes:
1 Twitter Insiders, April 2019, US
2 Twitter Insiders, April 2019, US
3 MAGNA & Twitter "The Impact of Culture," US, 2019