Research
Why mobile optimised video works on Twitter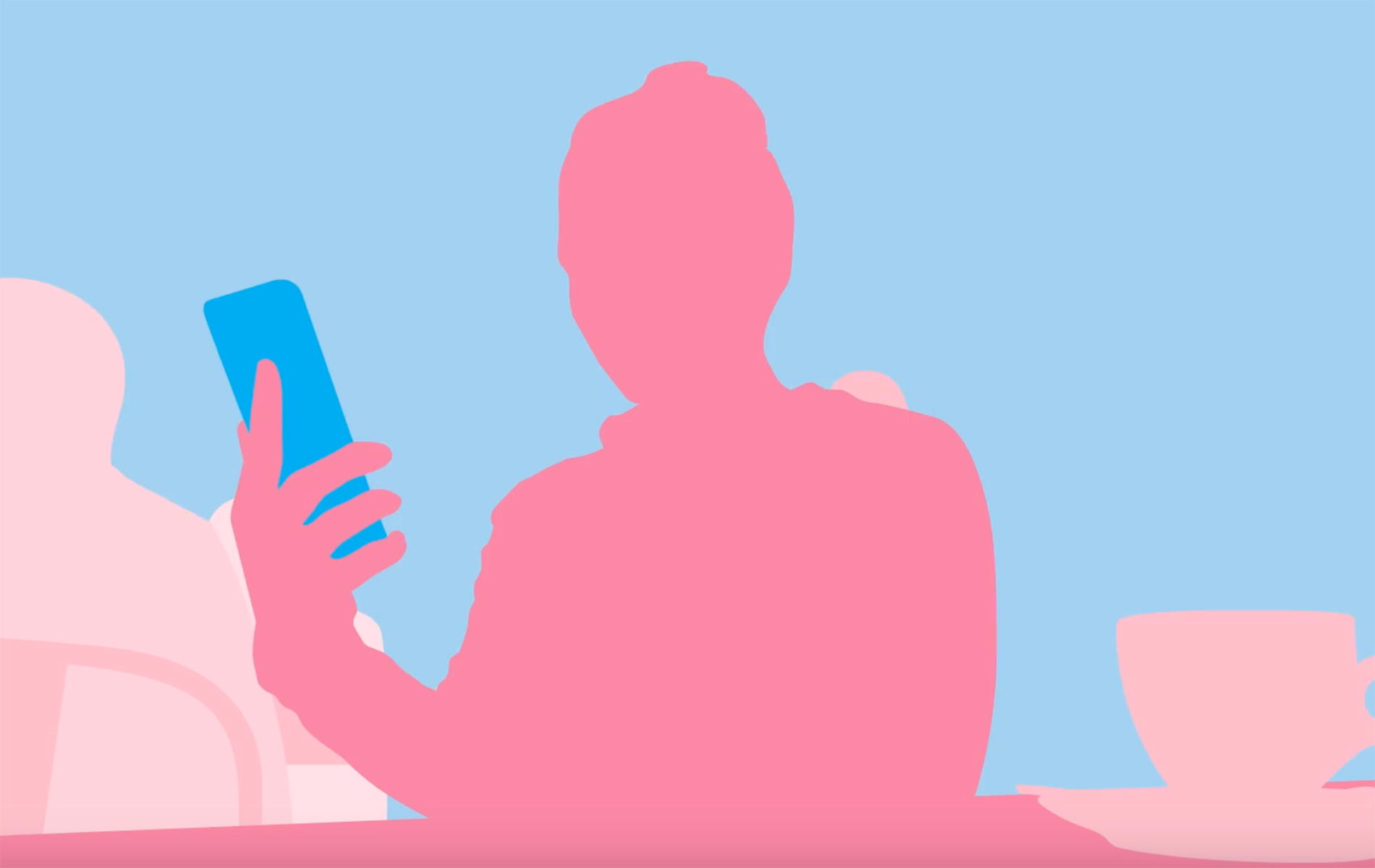 Why mobile-optimised video content on Twitter is a must-have for your campaign
Advertisers are increasingly integrating shorter, mobile-optimised videos into their campaigns to get their message across. In a digital, smartphone-dominated world and feed environment, video is ideal for creating stopping power to capture the attention of a desired audience.
The trend by advertisers to use short-form video ads as part of their marketing strategy is one that has been accelerating. Research by Adweek and AI firm GumGum in 2018 found that 84% of advertisers surveyed said they were using 15-second ads and more than half saw them as the most effective format. The six-second format also scored highly.
Mobile-optimised ads are explicitly designed with the fast-flowing mobile feed in mind, which is why they perform so well on Twitter. Here are five key reasons why brands should be looking to Twitter when planning their short-form video campaigns.
For these videos, we worked with our Niche (@JoinNiche) creator network to find a partner to help us get this message across. In this case, it was @xavieralopez whose unique style brings something special to the campaign.
1. People come to Twitter to watch amazing video content.
Video content has been growing on Twitter - from the best memes to the latest sports fixtures, and from publisher video series to the most talked about TV content, Twitter has effectively become a Video platform. Our research shows that the Twitter environment is a valuable one for advertisers because it is the No. 1-ranked platform for discovering videos from 'people that I'm interested in'.
That means there is more cut-through in the Twitter timeline. Our research shows that Twitter's1 timeline generates +31% higher emotional connection and +28% higher levels of memorability versus the social media average.

So for advertisers looking to find the most valuable and receptive audience for their ads, Twitter is the perfect environment to deliver effective results.
2. The timeline is relevant, non-intrusive, and engaging for brands.
One of the reasons short-form ads on Twitter drive results is that the ads are deemed more relevant — put another way, brand videos seem to fit seamlessly into the Twitter environment because they are less intrusive.
Research conducted for Twitter shows that ads on our platform are deemed to be +27% more relevant1 (versus non-feed environments). That's why video ads on Twitter outperform online video ad norms and help to drive long-term impact.
Brand video on Twitter outperforms benchmarks, with +80% increase for memorability and +53% for relevance.
That seamless integration means that video ads in the Twitter environment generate similar levels of response to non-promoted content.
3. Make an impact quickly.
Twitter's timeline may be fast moving, but because our users are more receptive it takes less time to make an impact.
Our research has found that 70% of the total impact2 for key brand metrics is made in the first three seconds.
That's why we suggest in our best practice guidelines that having persistent and prominent branding is so important. For instance, video with clear logo placement drives +36% higher recall and also had no adverse effect on video view times3.
4. You can tell a story with short ads.
On Twitter short-form ads fit with the behaviour of our audience, and because of that, they are more memorable. Our research shows that ads of 15 seconds or less are more memorable versus 30≥ seconds, and this is something unique to the Twitter timeline environment. [UK]
5. Maximise impact with this best practice checklist.
Advertising creative is one of the leading factors that drive sales, with research by Nielsen showing that 47% of sales can be attributed to creative.
Strong creative is a great start, but it needs help. Something the most successful videos have in common on Twitter is that they follow our creative best practice guidelines. Using these guidelines, you have the opportunity to capture people's attention quickly as well as maximise the impact of your video ads on Twitter.
Use short-form video of 15 seconds or less.
Use persistent and prominent branding throughout.
Use strong visuals and captions for a sound-off environment.
When you're not running pre-roll, use short & succinct Tweet copy.
1. Beyond Completion Rates, Twitter and IPG Media Lab, US, 2016
2. Twitter Internal, Meta-analysis of 275 Nielsen Brand Effect studies
3. Video best practices on Twitter, with GroupM, MetrixLab, US, 2018