Perspective
Twitter Video Website Cards and the many ways to use them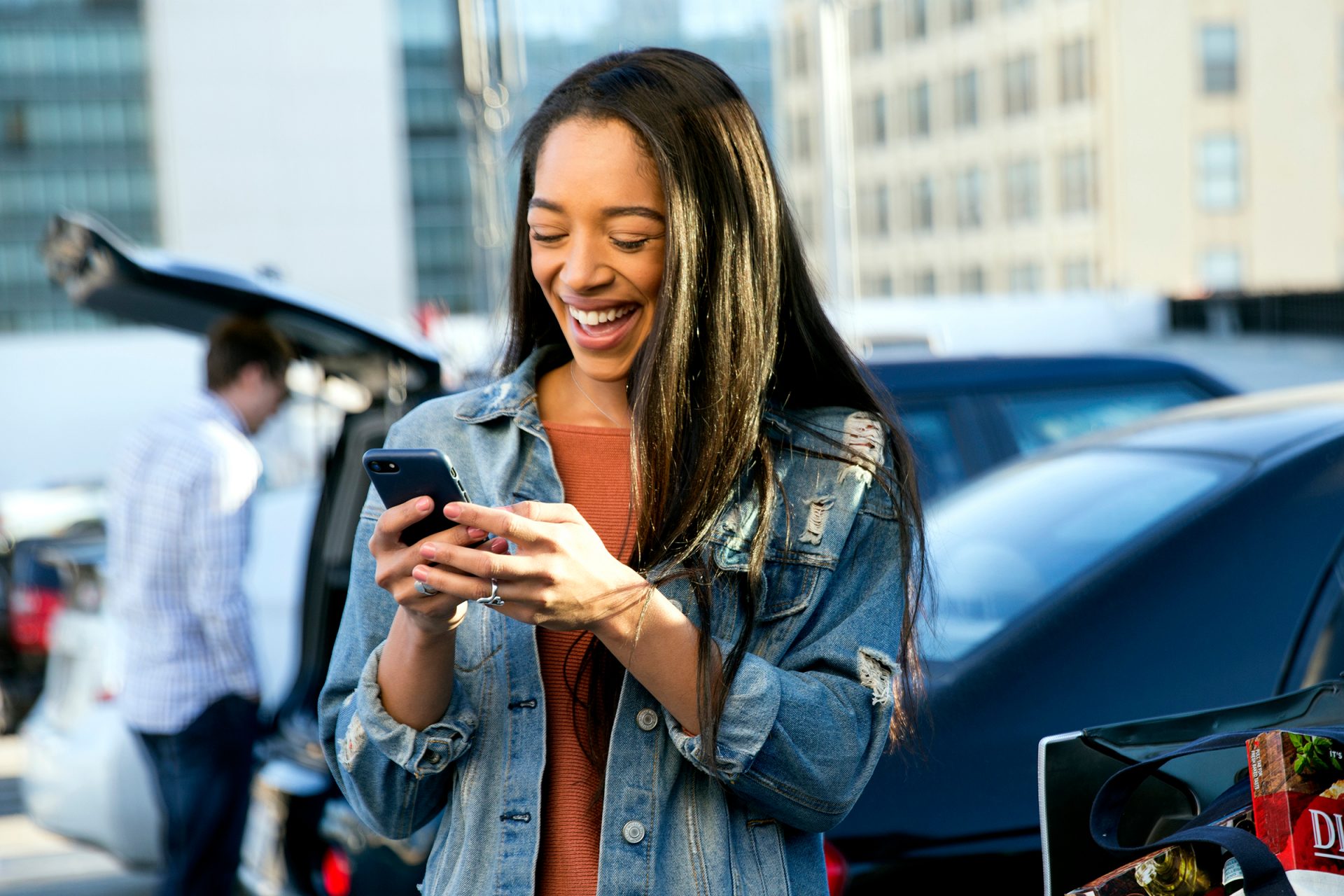 Video is being used more and more throughout the advertising funnel. 
It is being used to go beyond exposure and awareness and is driving users to engage and participate with the brand, and take action. 
And it works. 
According to a recent survey by MarketingProfs.com 87% of marketers said video provided positive ROI. 
This was also backed up by research conducted by Twitter and marketing effectiveness agency Data2Decisions (@globald2d). It ran a two-year study across four brands from different sectors into the effectiveness of Twitter marketing. 
The research found that on average, across the four studies, Twitter Video provided a 40% higher ROI compared to other platforms. Read more on this here. 
So how are we using these insights? 
Simple really: by combining the power of video with the ability to connect users to the brand's website to learn more or take action in the moment. 
Key to this is the Video Website Card, which launched late last year. Here are some of the different ways brands are using this format to achieve their marketing goals.
Twitter is great on mobile. Mobile loading times can occasionally cause a delay in pulling up an external webpage.  
A great feature of a Video Website Card is the ability to do split-screen loading. On mobile, the video continues to play in the top half of the screen while the bottom half loads.
This ensures, regardless of bandwidth, you keep the attention of the user while your page loads.
Adidas uses split-screen effect
A great example of this is @AdidasFballUS Video Website Card. The campaign was in support of its of a special edition range of emojis to support its AdiZero boots. 

The ad plays in the top half of the screen while the site opens below. This allows users to swipe through to pick out and Tweet their favourite emoji. The video received around 6,000 likes and over 1,200 retweets. 
Directing users to a landing page
For many brands, online is their primary shopfront. If you're a marketer it's becoming increasingly difficult to get consumers' attention and bring them to your landing pages. 
This is an area where Video Website Cards have the edge. The format allows brands to run ads with an immediate call-to-action, which can take them through to a sales or product landing page. 
EE highlights BT Sport Offer
A great example is this ad from @EE to support an offer around the Samsung Galaxy SE. This campaign was based around a free subscription to BT Sport. 
The Video Website Card featured two mechanics. First, @EE frontman Kevin Bacon gave viewers a text number to get more information on the deal. 
Secondly, the link went straight through to the product page. From there, viewers are just a few clicks away from making a purchase. Warner Bros links to cinemas showing Tomb Raider
@WarnerBros targeted users on the hunt for a for a good film and showed them a 20-sec preview of the new Tomb Raider release. 
The Video Website Card linked to a site that allowed potential action movie fans to buy tickets from their nearest cinema. SkyBet uses animation to catch the eye
@SkyBet used eye-catching animation to target users looking to take a flutter around Premier League football. 
The creative showed the odds for a series of games that were taking place that weekend. The link showed the amount of money that could be won from a £10 bet, and allowed users to immediately click through to make the bet. Using Video Website Cards to drive sign-ups
Brands are focused on moving customers through the funnel towards an end goal - be that a purchase, traffic, or sign-up. But making initial contact and establishing a relationship with prospective customers is a crucial step. 
Video Website Cards have been used by a number of brands as a way to offer samples in an easy way and establish a direct relationship with the customer. 
Marmite uses Twitter for sampling campaign
A great example is @Marmite. As part of its "Are you a lover or hater' campaign, it ran a video depicting people's reactions when tasting the controversial condiment, while offering viewers the opportunity to sign-up for a sample. Nissan promotes test drives
For Autos brands, test drive sign-ups are a central element in influencing the likelihood of people's consideration for such a high-value purchase. 
Nissan recently used Video Website Cards to encourage users to test drive its electric vehicle the Leaf. 
Twitter's video platform enabled Nissan to pique curiosity with a 20-second video based around how the Leaf can be driven with only one pedal. Clicking the link opened up their site where the car can be configured and a test drive could be booked. Sales are great but sometimes you just need traffic. Video Website Cards can be used as a way to encourage users into click. 
Video Website Cards direct people to more music
@RepublicRecords wanted to drive digital streams of hip-hop artist Aminé's (@heyamine) debut album "Good For You". To do this it utilised Twitter's Video Website Card to insert short clips of the singer's tracks in user timelines. 
Once the ad captured the user's attention, the link directed them to Spotify where they could listen to the album. 
Samsung supports livestream launch
@Samsung launched its Galaxy S9 mobile phone on Twitter (pulling in 1.6 million viewers) but targeted Video Website Cards at these viewers. 
The ads directed people to the Galaxy S9 microsite. In terms of ROI, the launch was the big event but it was the Video Website Card that directed people towards the products landing page.