Perspective
Twitter unveils groundbreaking study into its audience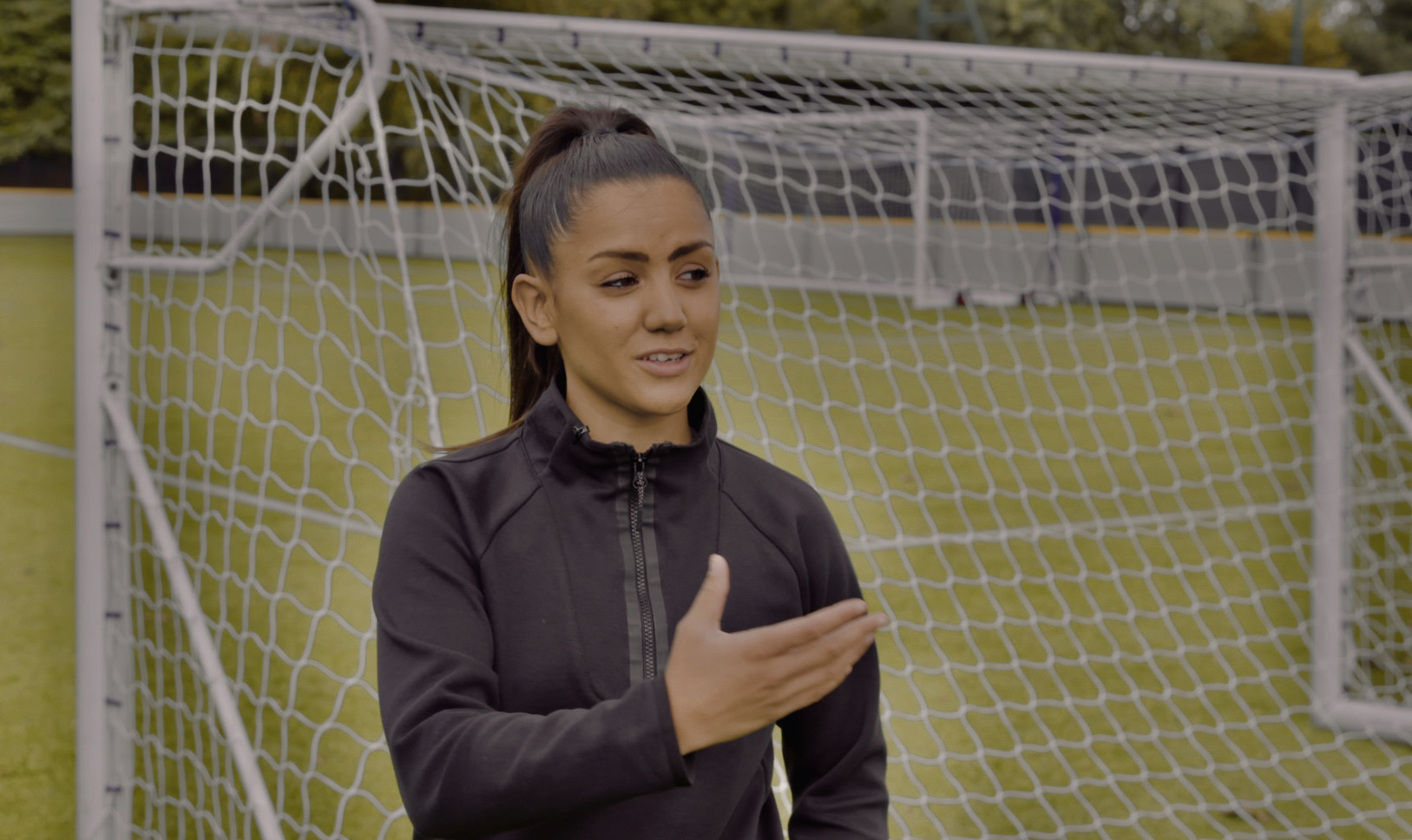 Twitter has unveiled a first-of-its-kind research study into understanding its audience in the UK. The study uncovers the communities that thrive on Twitter and drive conversation.
Using a combination of cutting-edge data science analysis and traditional market research, the study identified 75 subcommunities to find out what motivates its audience and how brands can best engage with them. The study then examined four communities in detail: Health, Music, Football, and Gaming.
To conduct the research, Twitter partnered with data-science agency Jaywing (@jaywingsays) and insight agency Join the Dots (@WeJoinTheDots) to crunch and analyse the data based on follower graphs and Twitter bios. It combined this work with online diaries from each community, in-depth interviews, cultural analysis, and a quantitative survey (total n=1,500) to ensure the most robust results.
The analysis uncovered the unique roles that Twitter plays within each community and the reasons people engage with their communities. For brands, the research identified what they can do to make sure that when they get involved with these communities, they can be successful.
Why people take part in Twitter communities
The study uncovered key motivations for people taking part in their communities. These included feeling part of a broader conversation, staying connected, and accessing up-to-date information and news. There was also a place for discovering entertaining content and receiving emotional support, and finally, the opportunity to influence others.
These fundamental needs are at the heart of each Twitter community but manifest in different ways across Health, Music, Football, and Gaming.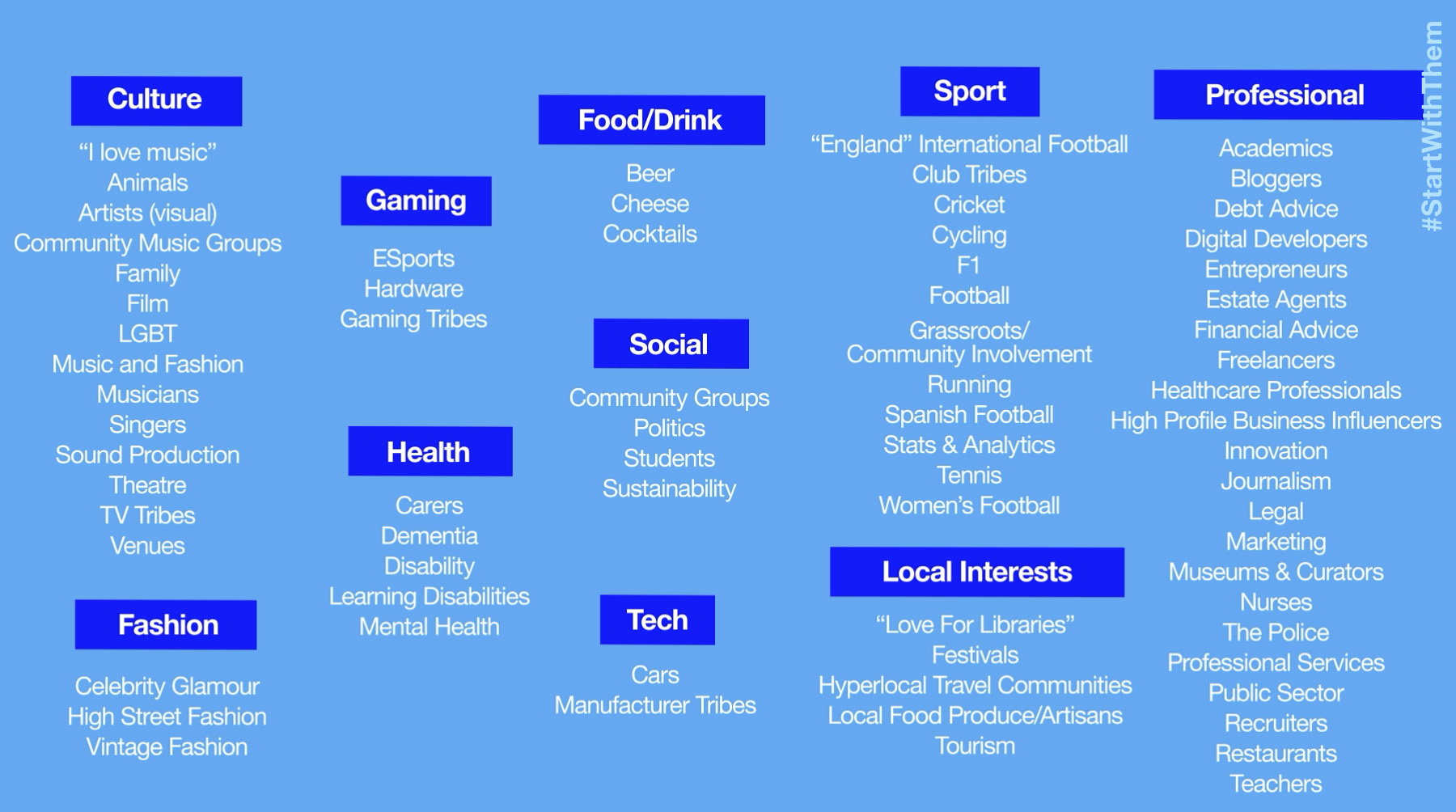 The research found that 93%* of Twitter community members are open to brands getting involved, if done so in the right way. There are different ways brands can do this, but the study found that the most significant opportunity for brands is in providing help and support to Twitter communities.
For instance, communities on Twitter want funding for grassroots activities, help to amplify awareness of key issues, and support to legitimise their passions and interests. This applies across all of the communities in different ways. In Football, that might be support for grassroots. In Music, it's about backing new artists and local venues, while in Health, the community wants to see brands amplify awareness and challenge perceptions. In Gaming, brands can make headway by sponsoring the fast-growing world of esports and collaborating with gamers.
One great example is Smirnoff (@SmirnoffEurope), which wanted to continue its campaign to grow female involvement in the music industry following its push to double the number of female artists in dance music. For #EqualisingMusic, it partnered with DJ Annie Mac (@AnnieMac) to run a campaign around the need for equality in the music industry. 
Smirnoff wanted the industry to pledge to use the #EqualisingMusic hashtag to show its support for gender equality. Using Twitter's insights, Smirnoff targeted the conversation around two events, The Brits and International Women's Day. To bring this to life on Twitter, Smirnoff used Conversation Cards to drive engagement, and it followed this up with a First View on IWD to gain mass awareness through a First View takeover, which proved a perfect bookend for the campaign.
The study also revealed that the more help that a community needs, the more open they are to brands getting involved. However, there are two important considerations for brands to get right if they are to successfully get involved.
People want brands to 'be authentic' in their activations, and show they are genuine in their support of a community; and secondly, people want 'actions not words', and want to see brands really commit in terms of money, support, or participation.
David Wood, chief creative director of Jaywing, says: "This has been a fascinating project to work on, and the perfect brief for Jaywing to answer using our social intelligence tool, Whisper. We've been able to draw on our expertise of analysing conversations on Twitter for over five years to create a brand-new methodology to find and categorise communities, and at the same time push the boundaries of data science capabilities. We're very excited to be helping Twitter understand how communities are created and continue to exist, and what this means for brands on the platform."
*Source: Twitter, Jaywing, Join The Dots, 'Flocks: Finding and understanding communities on Twitter', UK, 2019