Research
Twitter loves telly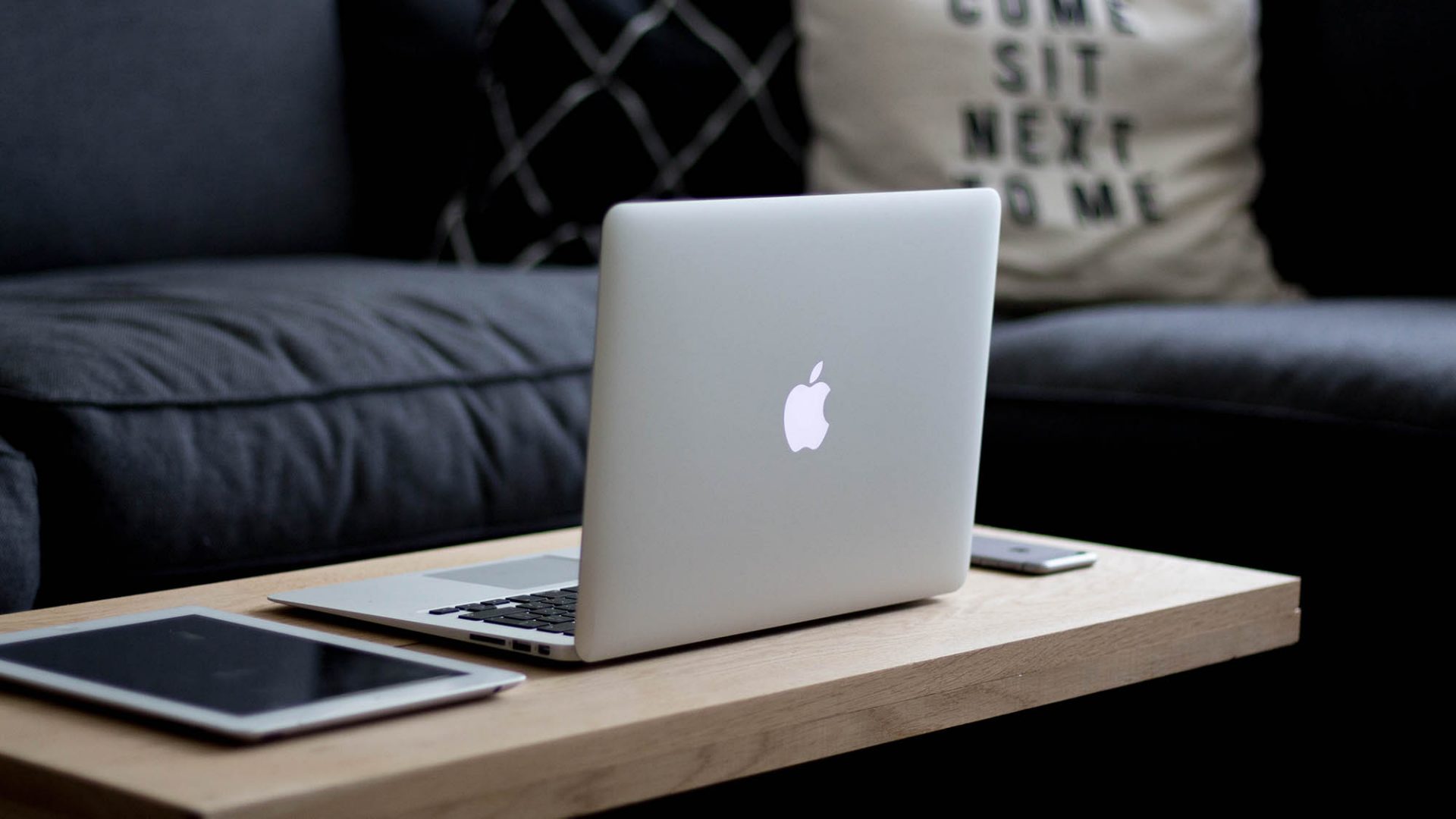 How Twitter enhances the TV viewing experience and makes it better
The majority of those who are using Twitter while watching — more than 60%1 — say they use Twitter to see other people's opinions and conversations about TV. In a broader sense, Twitter makes people feel more engaged with what they're watching and part of something bigger than just themselves sitting alone watching TV.
And it isn't just one or two programmes: They watch a lot of live TV, with 69%1 of our audience still watching live TV every single day. Last year alone, @ITV's #LoveIsland was an example of how a TV show can grip the nation and drive so much activity on Twitter. It was the No.1 most searched-for TV show on Twitter with 18.6M searches.2 Can it do the same again this year?
This is clearly reflected in the 10 most Tweeted-about shows in the UK so far in 2019.3 While "Game of Thrones" rules the roost in the drama department, the turbulence of politics muscled its way to a dominant second place, while the UK's love of great soaps is strongly represented.
Our top 10 is also a sign of the times with a @NetflixUK represented in this list with "Shadowhunters". People on Twitter not only like telly, they love it. It's like having a room filled with your mates talking about the thing you love most, cracking jokes, sharing memes, and expressing absolute shock at moments of great TV.
That love of all things telly is demonstrated in the size of the conversation on Twitter. So far, there have been 12.8M Tweets in the UK about TV.3 It's also a growing conversation. The final season of #GameOfThrones has seen massive spikes in Tweets, leading to the Battle of Winterfell episode becoming the most Tweeted-about TV show ever.
It's a strong indication of how the combination of Twitter and TV makes watching better. This is highlighted in our research that shows 58%1 of our audience saying that Twitter has a positive impact on their TV viewing experience.
The 10 most Tweeted-about shows in the UK so far in 2019:
1. Game of Thrones: (Sky)
2. Question Time: (BBC)
3. Good Morning Britain: (ITV)
4. Newsnight: (BBC)
5. Line of Duty: (BBC)
6. Soccer AM: (Sky)
7. Eastenders : (BBC) 
8. Coronation Street: (ITV)
9. Dancing on Ice: (ITV)
10. Shadowhunters: (Netflix)
For brands that means that using Twitter as part of your TV ad campaign can also have a significant positive impact.
1. Twitter Insiders, TV & Twitter, May-June 2018
2. Twitter Internal, 4 June-30 July 2018
3. Twitter Internal, 01 Jan-14 May 2019