Research
The power of good news: How positivity and kindness are key to living through COVID-19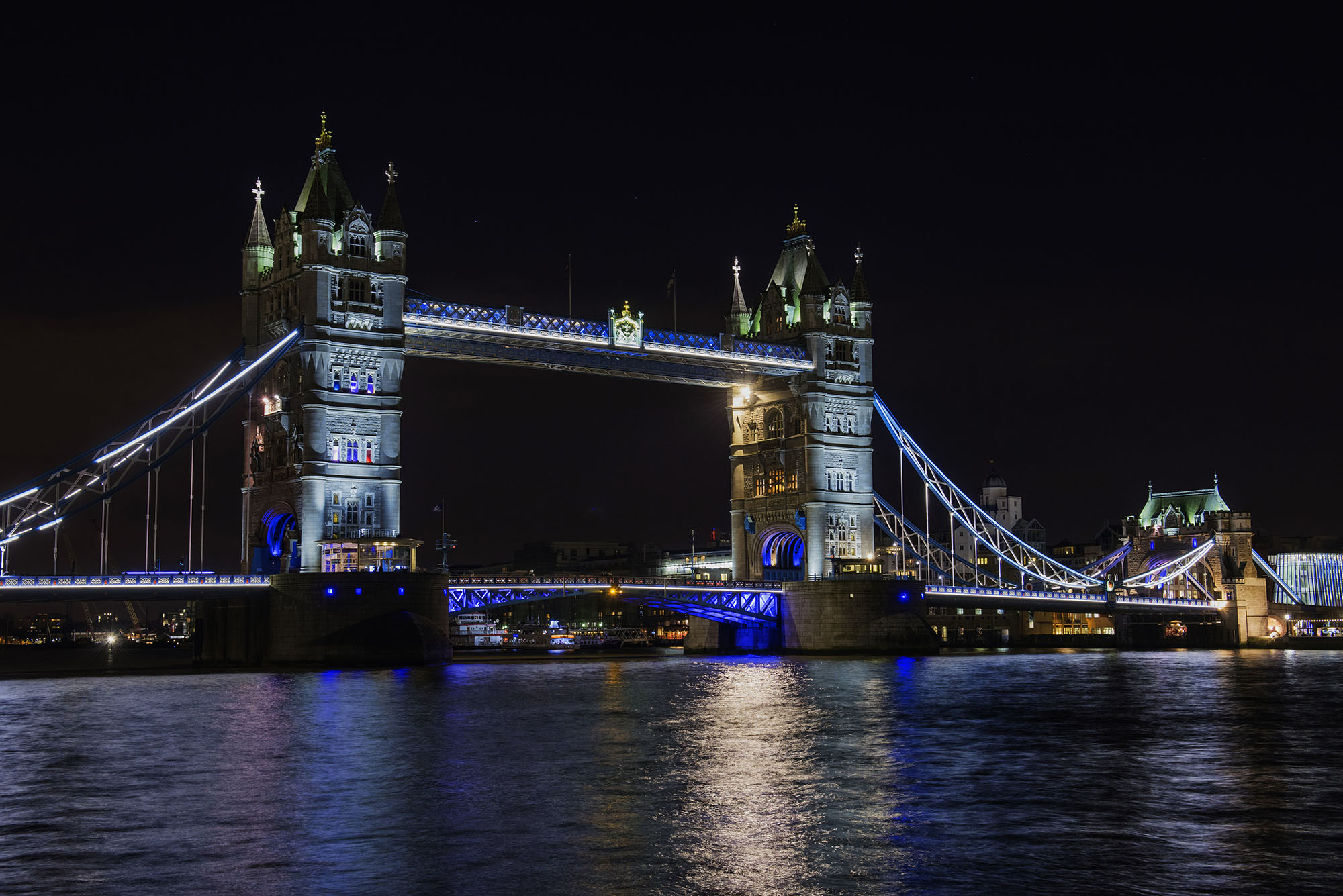 Good news is now more important than ever.
With COVID-19 being felt across all aspects of UK life, our latest Twitter Insiders research shows how positivity and kindness can be crucial to thriving in challenging times. 
As lockdown and social distancing become the 'new normal', people continue to look for ways to stay positive. 

For many of our Twitter Insiders, this means taking a break from the barrage of gloomy COVID-19 headlines to instead seek out good news stories.

According to our research, 62% are actively limiting the time they spend watching the news, and 87% believe that hearing positive stories is important. 
And their reasons make sense:

"It's like the glimpse of light in the gloom. It's the sorbet in between all the courses of bad news." 

"It's important for my own mental health to see things that are positive."

"I need to know that life is going on as normal in some places, to make me feel safer."
Small acts of kindness can make a big difference
 
In challenging times, even small acts of kindness can go a long way. 
Our Twitter Insiders recognise this, with 69% believing that the current situation is making people come together and be kinder to one another.

This is illustrated by the numerous acts of kindness that have popped up across Twitter and amongst our Twitter Insiders community: 
54% are sending kind messages to let someone know they are there for them

40% are making the time to speak to a neighbour isolating alone

40% are offering to do the shopping for a vulnerable friend or family member

7% are volunteering for the NHS
A greater respect for brands that put people first
 
In the face of COVID-19, many brands on Twitter are taking the lead when it comes to spreading positivity and making a difference in society.
And this isn't going unnoticed by our Twitter Insiders community. In fact, 90% say they have a lot of respect for brands that put people before profit, while 82% feel more positive about brands that are supporting society.
Reasons to be positive
 
Even though these are some of the most challenging times many of us have ever experienced, people across Twitter have been quick to point out the positives.
The most important silver linings across our Twitter Insiders community include:
Greater appreciation of critical workers (64%)

Less pollution and better air quality (63%)

Better hygiene practices (58%)

Less unnecessary travel (53%)

Stronger community spirit (43%)

Normalisation of working remotely and working from home (42%)

An increase in volunteering (41%)
To see all of the latest steps Twitter is taking in response to COVID-19, visit covid19.twitter.com
Source:
Twitter Insiders, UK only, 9 April, n=388