The Twitter trends shaping culture.
Millions of conversations on Twitter are powering a new dialogue about the way we live and work. Lend your brand voice to the growing talk around tech.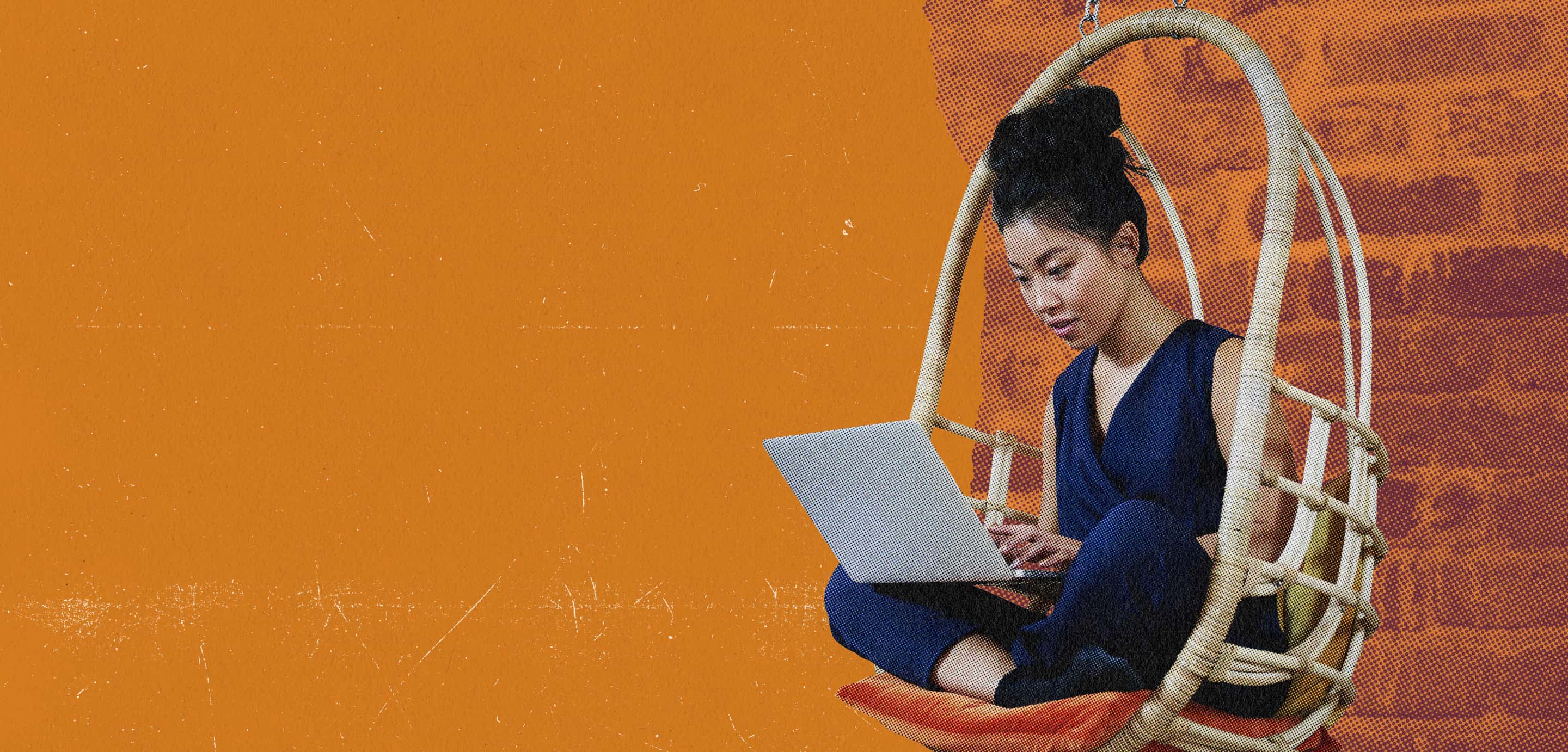 Inspiring a better-connected life
Technology powers our day-to-day, and paves the way for our tomorrow. Read on for the conversations that matter within this trend — then download the full report for a deeper dive.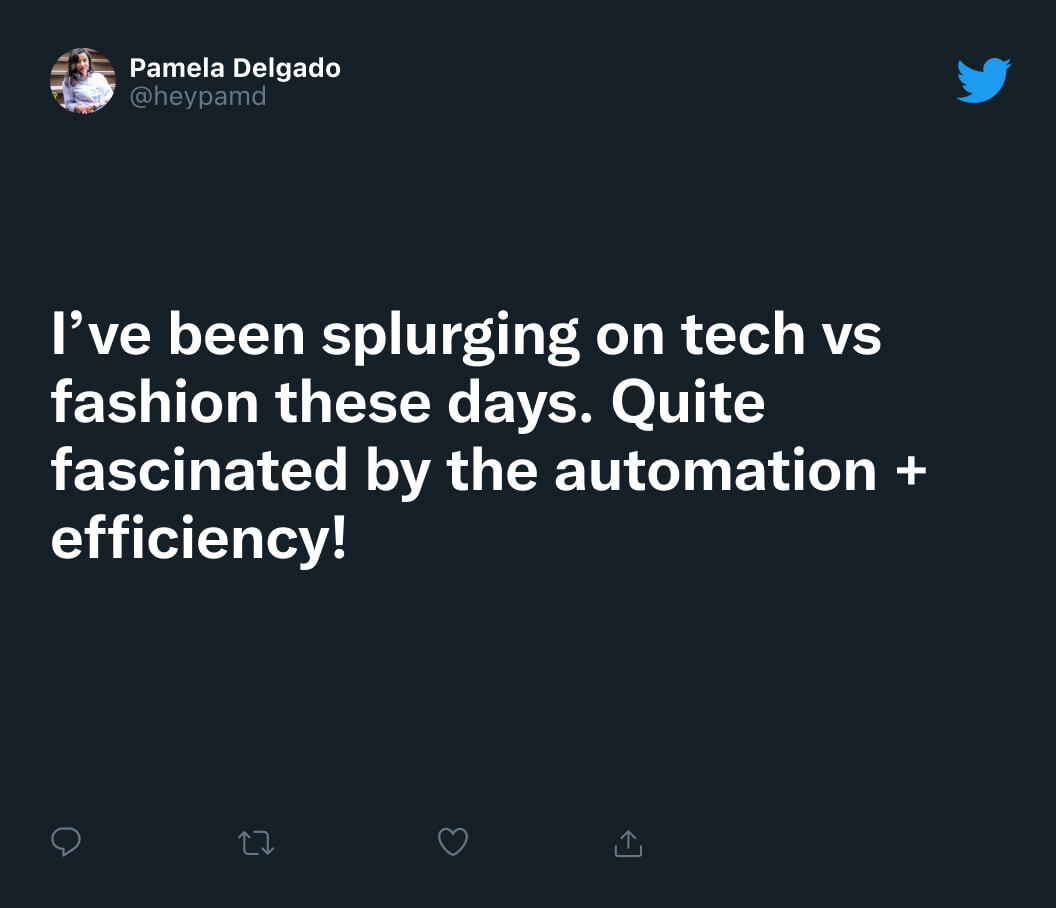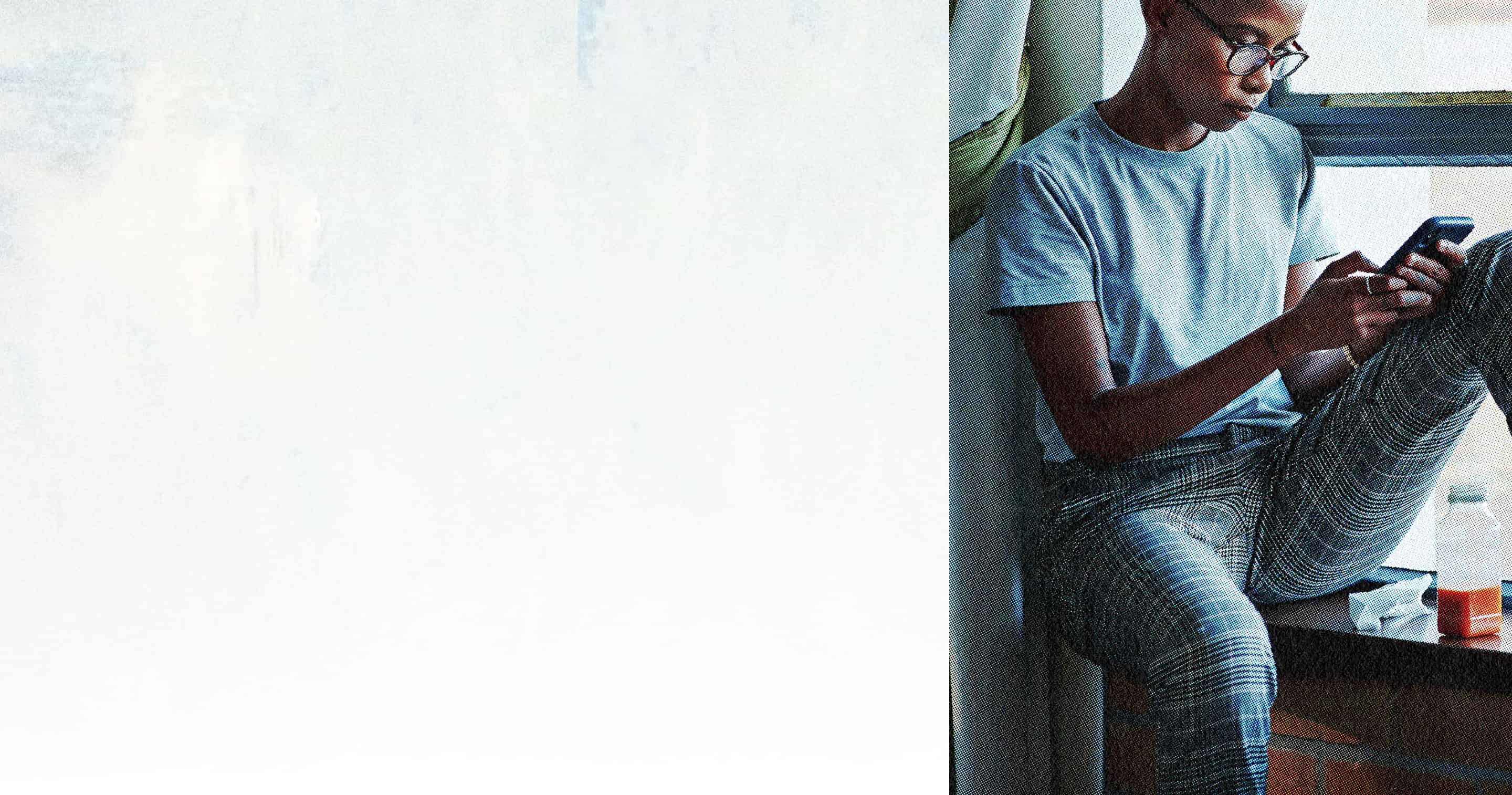 Our relationship with technology is complex and shifting, inspiring more conversation about both the good it can enable and concern about its infiltration.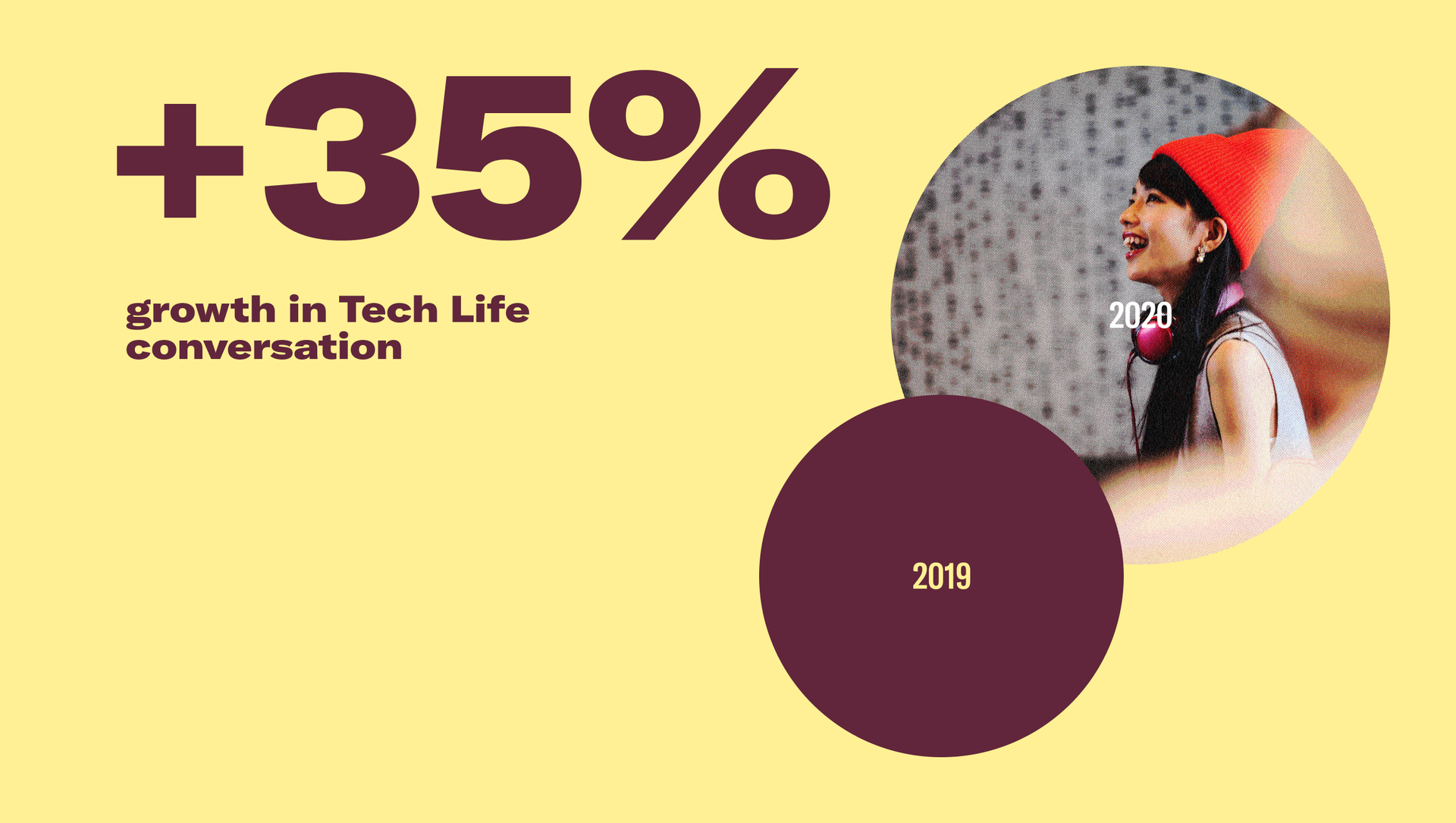 As more aspects of our lives move online, our collective needs are accelerating the conversation around simplicity, safety, and smarter ways of living. Mentions of social and emotional dependence on tech have grown +47%.
Here are the key conversations: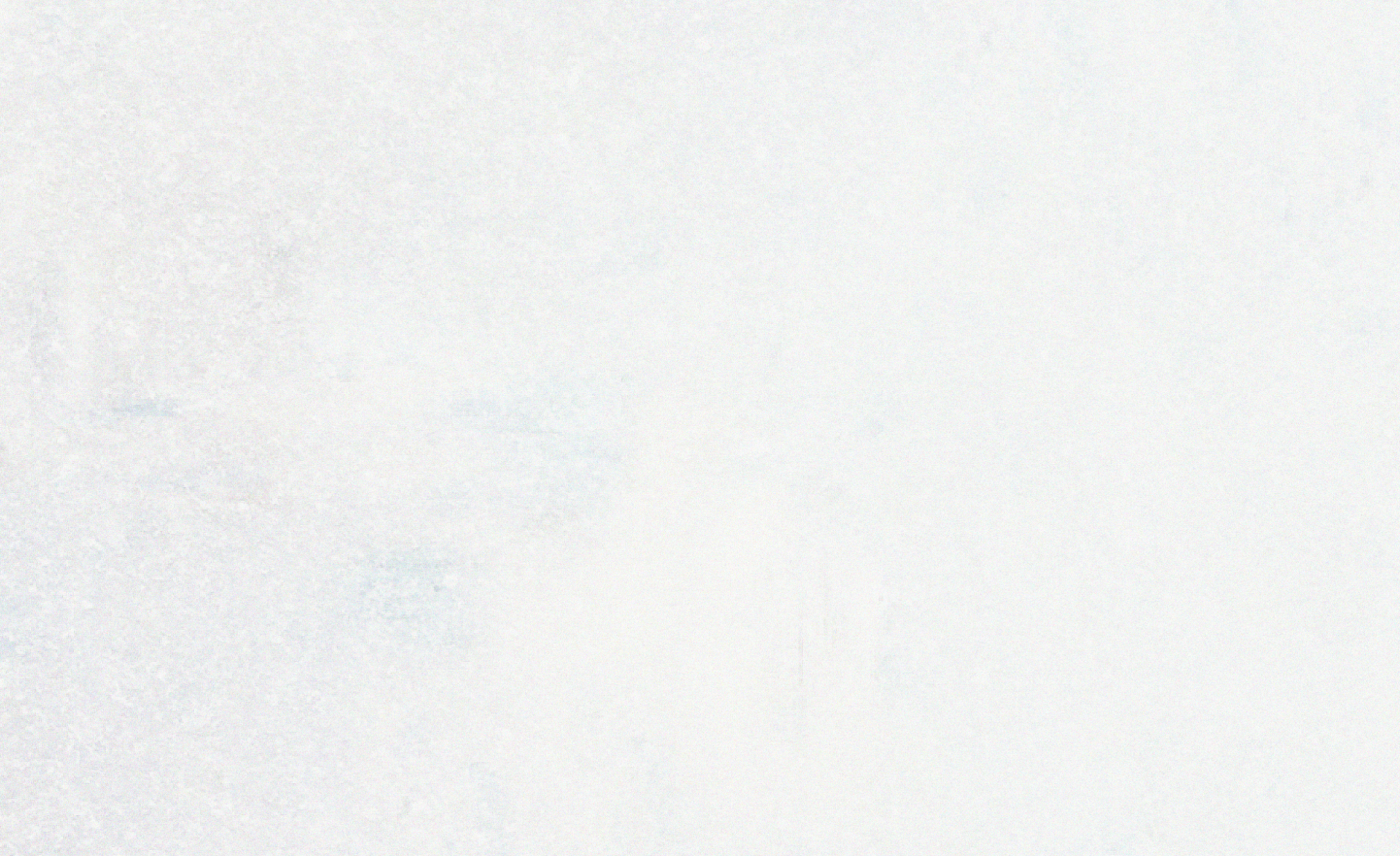 Smarter Living
As people adopt new technologies seeking to enhance their increasingly homebound lives, conversations about its impact are growing. Overall, mentions of 5G have increased +98%.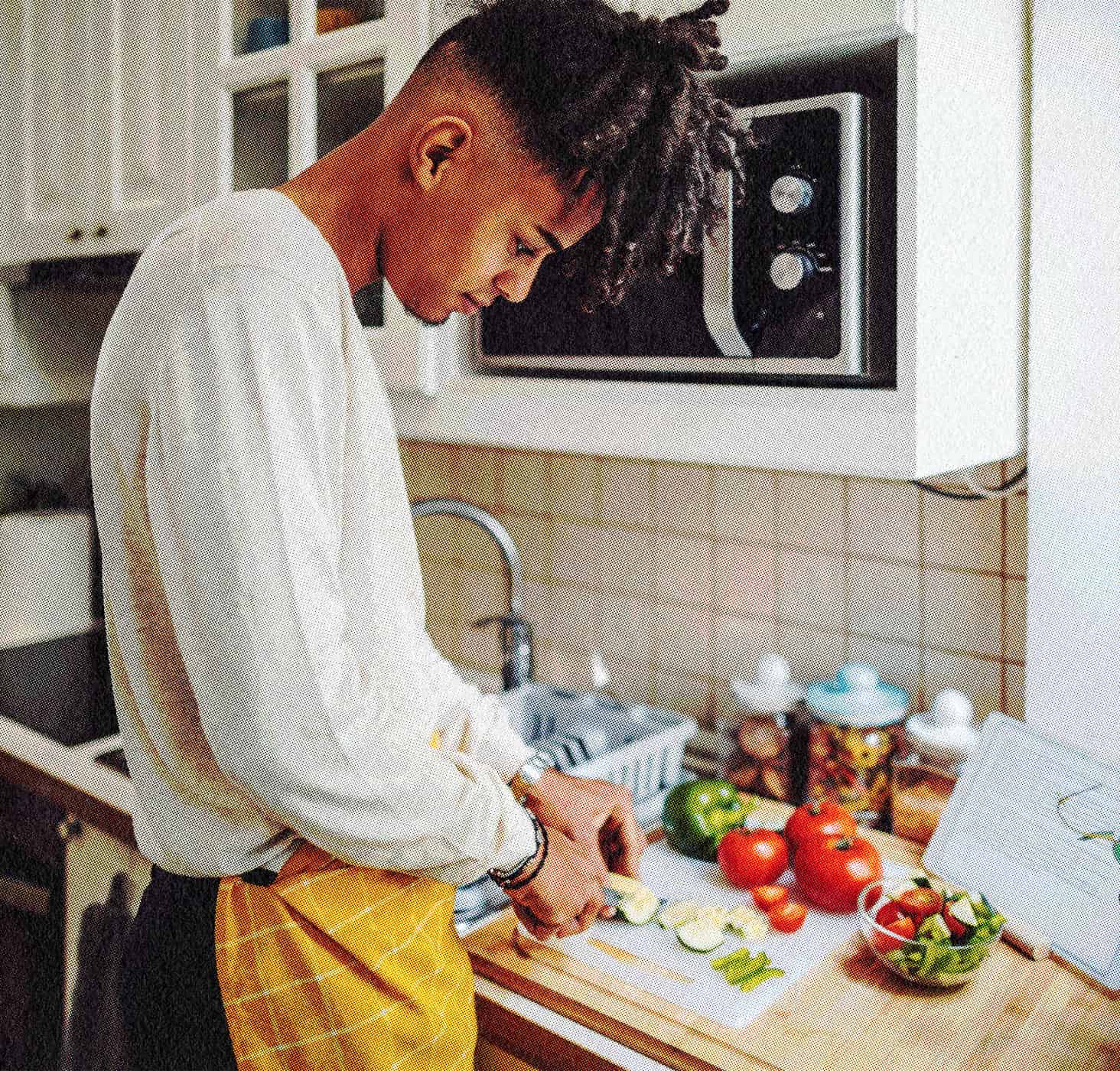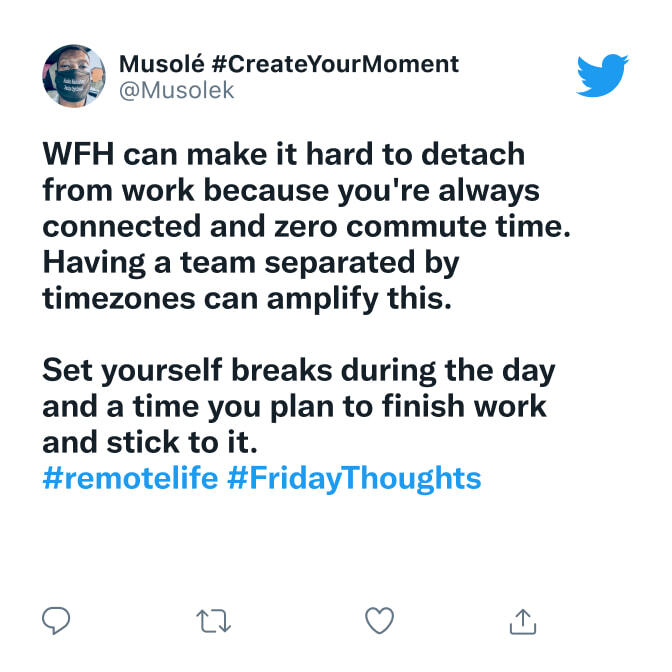 Tech For Good
From remote healthcare to smart cities, we're imagining new possibilities for all, powered by tech. Conversations focused on tech's positive social impact have increased +84%.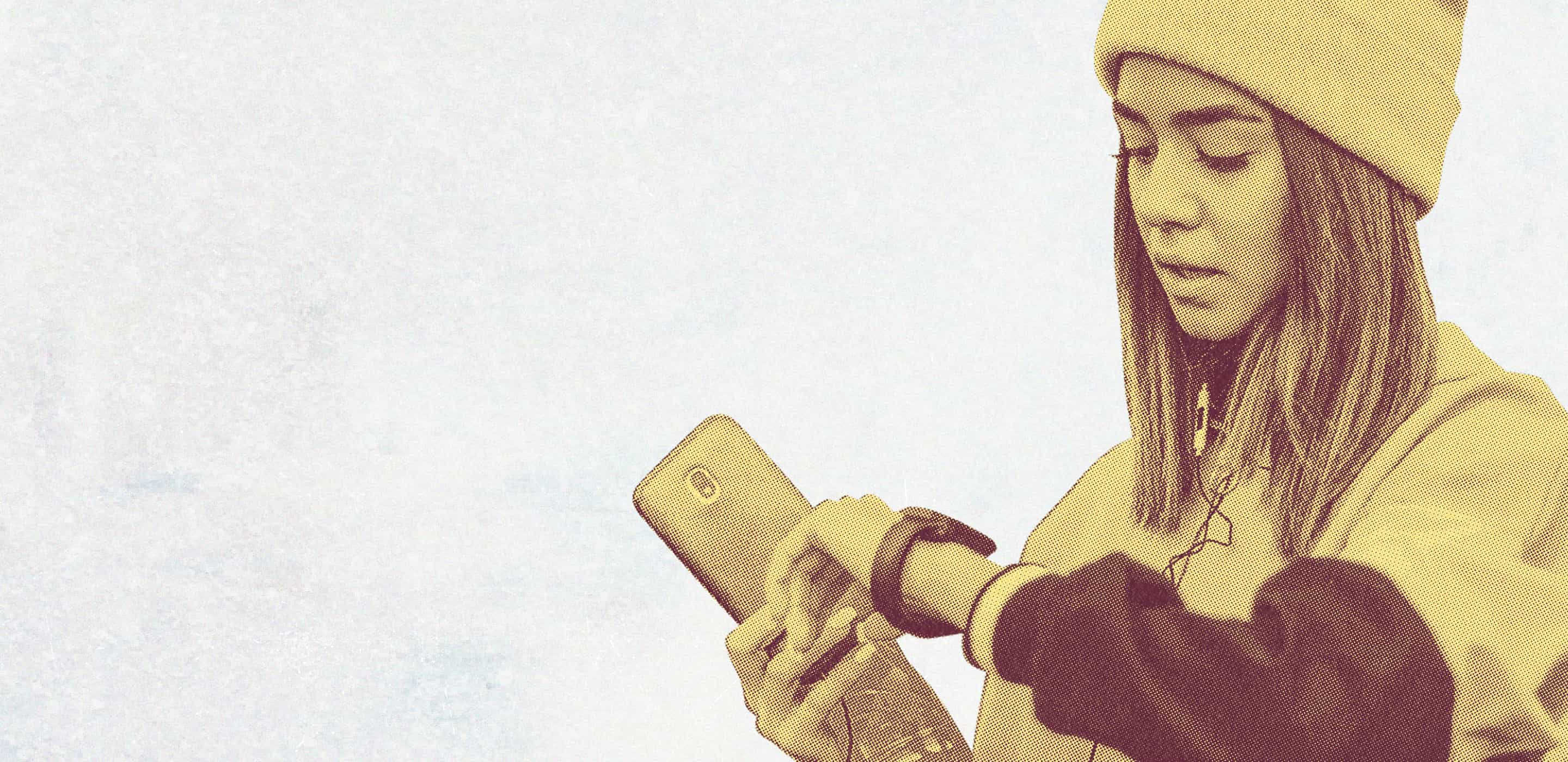 Tech Angst
Growing awareness of the role of tech in our lives is prompting more critical discussion about where to draw the line, including an increase in conversations around the negative impact that tech can have.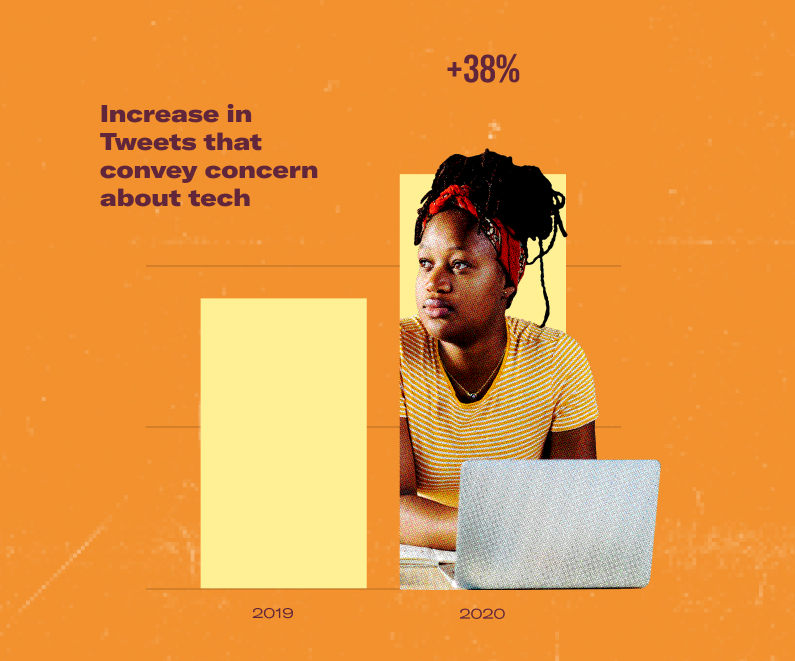 What the conversation means.
It all adds up to seeking a better way forward.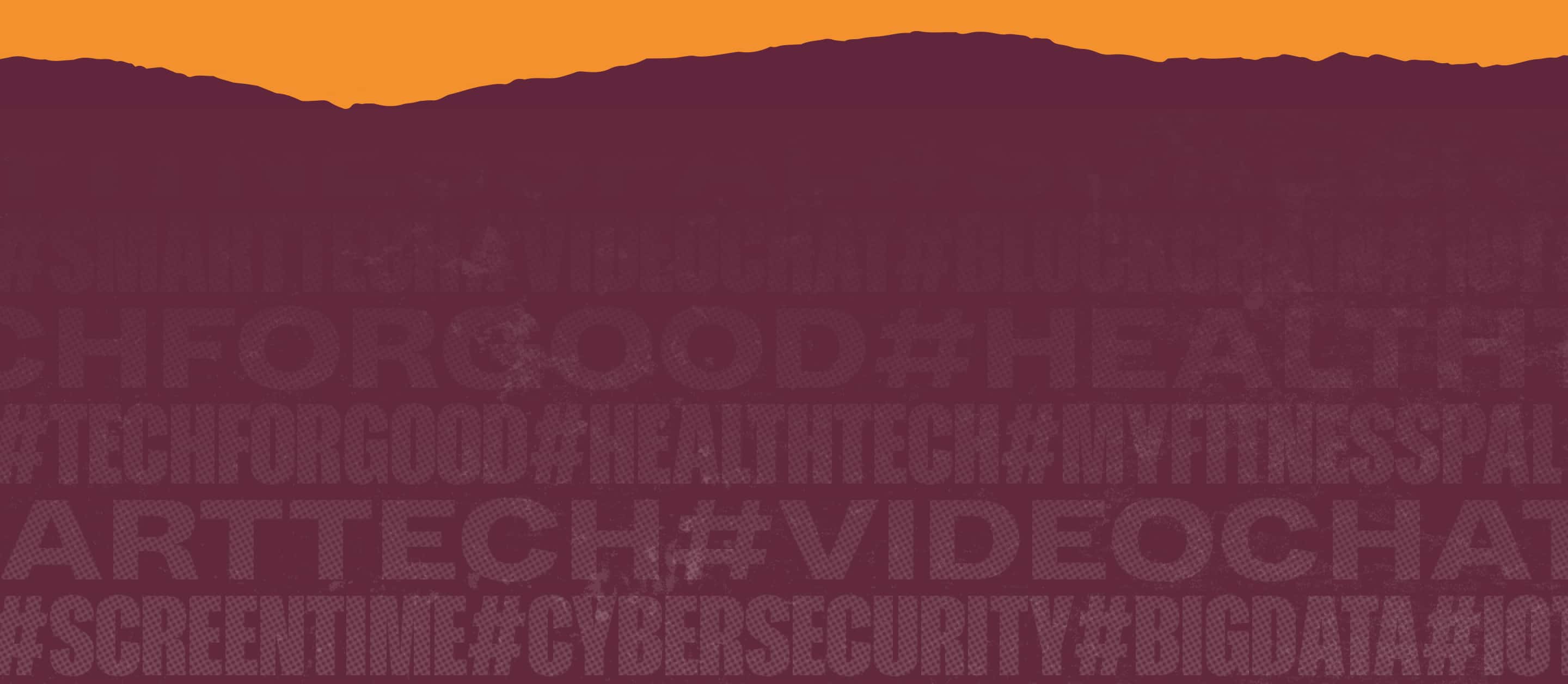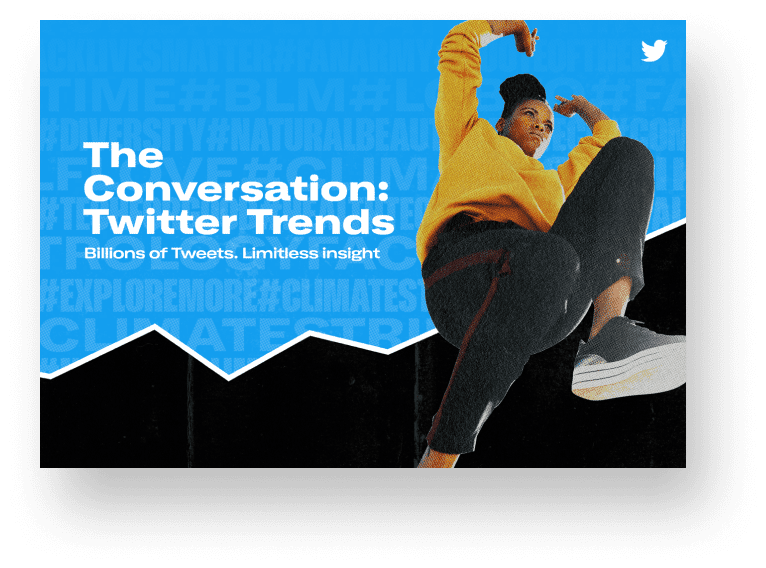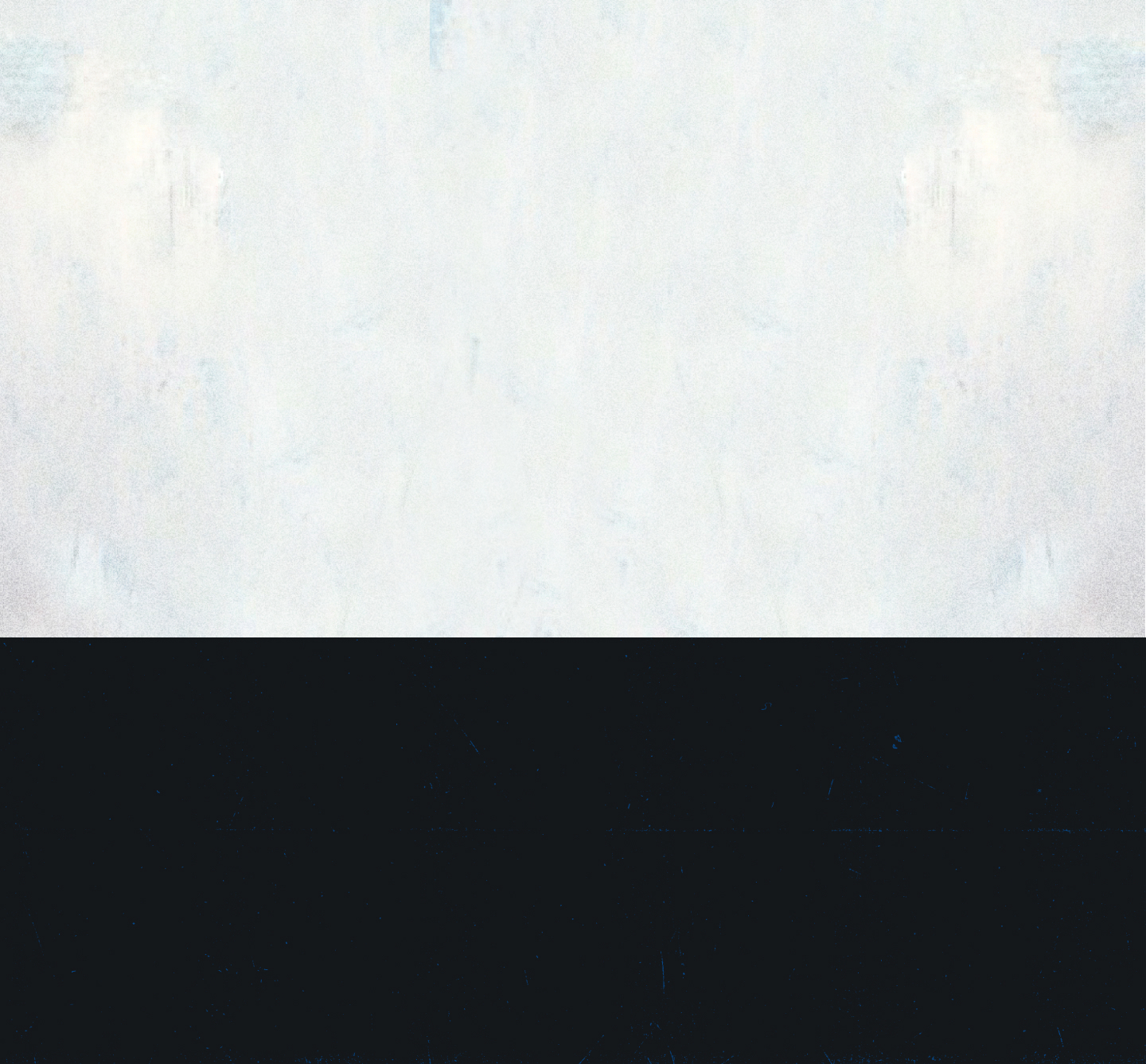 Source: Black Swan Data and CrowdDNA, commissioned by Twitter, The Conversation: Twitter Trends, Data period: Dec 2018 through Nov 2020, UK; Growth stats calculated from a linear trend line of monthly Tweet volumes.
Disclaimer: During this same period, overall Tweet volume has increased, and could be considered a contributing factor to the volume increases for topics cited throughout the report.