Perspective
Sport is bringing us together when we need it most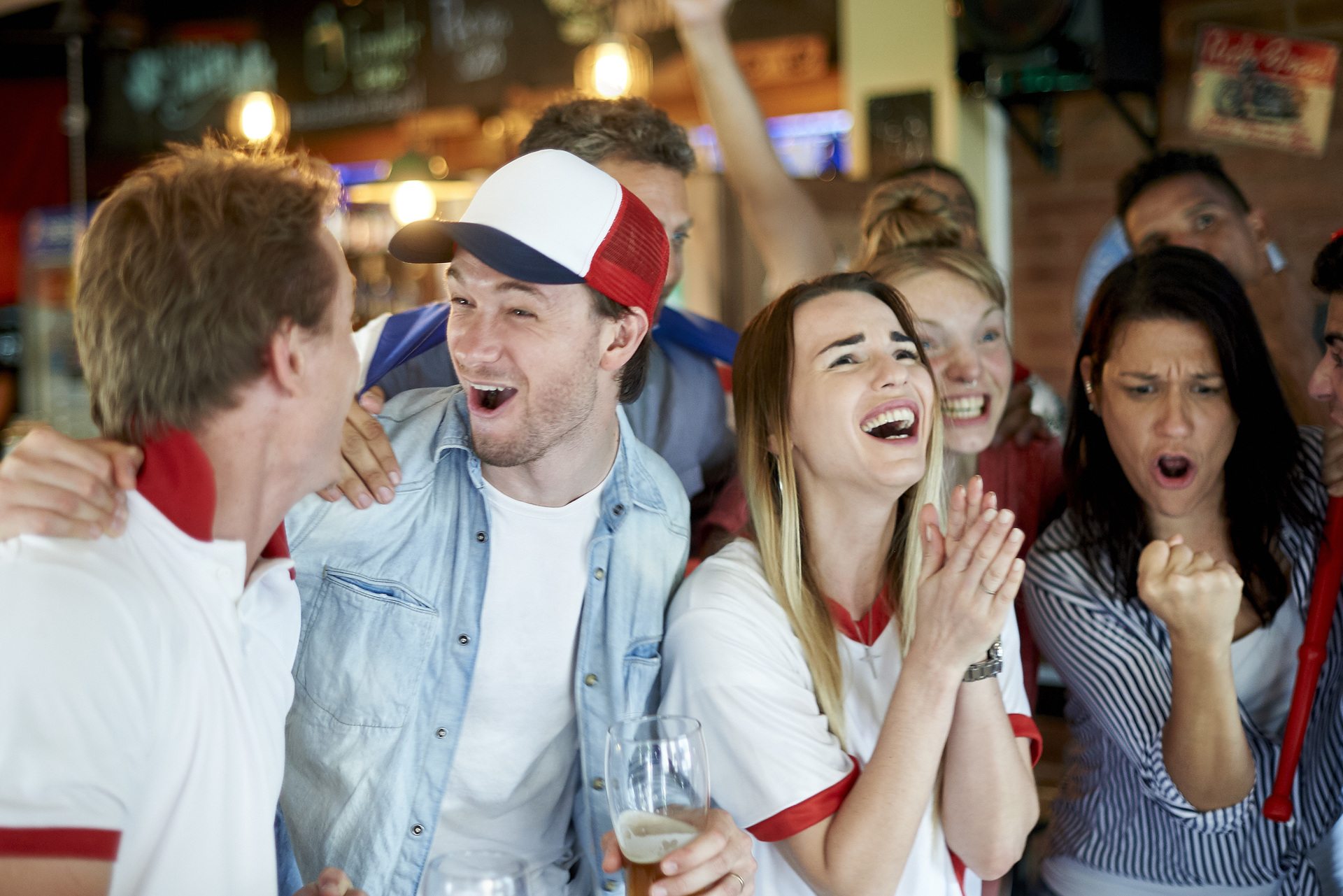 In an unprecedented year, the return of sport has provided a much-needed boost for fans. Although it may look and feel very different, at its heart is a connection we're all craving – with friends, family and the millions of like-minded fans on Twitter around the globe who share our passion. Win or lose; the power of sport is bringing us closer together.
The numbers speak for themselves, 60% of Twitter users say the return of sports is important to them. 

We saw conversations on Twitter around the Premier League turbo-charged with 165% growth from April to June 2020 on Twitter. Hot on its heels was horse racing which jumped ahead by 136% and tennis which served up an impressive 44% growth.
A glimpse into the future of sport?
Fan engagement went truly digital during lockdown, adapting to the empty stadiums with more virtual noise in the Twittersphere. This time last year, it might not have seemed possible — but a social-first approach to sporting events could be the future.


A glimpse into the eye of the storm looks like 6.7K Tweets per minute. That was the peak of activity when Liverpool became Premier League Champions in June 2020. It might not have been the Kop, but the excitement was palpable. No open-top bus tour but plenty of celebration and creativity on Twitter.
In total, the return of the Premier League brought a monthly peak of over 747K Tweets.
It wasn't only current sport that generated buzz: Twitter was the number one platform for #LastDance announcement in March. This attracted 6.2 million views — compared to 4.6M views on Facebook and 2.8M views on Instagram.
Fans turn to Twitter because they know they'll stay ahead of the game — not only finding out the latest news and stories first but hearing from thousands of other fans as well. 
The recent Transfer Deadline Day was a case in point, with the "Will he? Won't he?" drama unfolding in feeds all over the world. Fresh reports and the real-time views of pundits, players, and uber-excited supporters set the tone for an exciting season ahead.
Be part of the conversation, part of the game
With grounds and venues closed and pubs and other social settings restricted, the real sporting conversation is taking place on Twitter. The rumours, the rants, and the ridiculous all add to this real-time, unfiltered conversation. Players, clubs, and brands are all having their say. Anyone can be part of the conversation, and there's plenty of room for creativity and innovation.

But those sporting connections allow for more in-depth, more personal conversation too. Manchester United and England star Marcus Rashford made headlines for using his platform to successfully campaign for free school meals to be extended this summer — and he's still holding the government to account.
Meanwhile, clubs are getting better acquainted with their fans, and their much-loved home grounds are finding new ways to keep the love of the game alive and kicking.
With fans likely to be away from stadiums for the foreseeable future, the opportunity for clubs and brands to engage with fans and the roar of the stadium on Twitter has never been greater.
Source:

Sport on Twitter 2020
Brands are connecting with people on Twitter in unique and creative ways. And so can you.
Reach your most valuable audience at scale when it matters most.